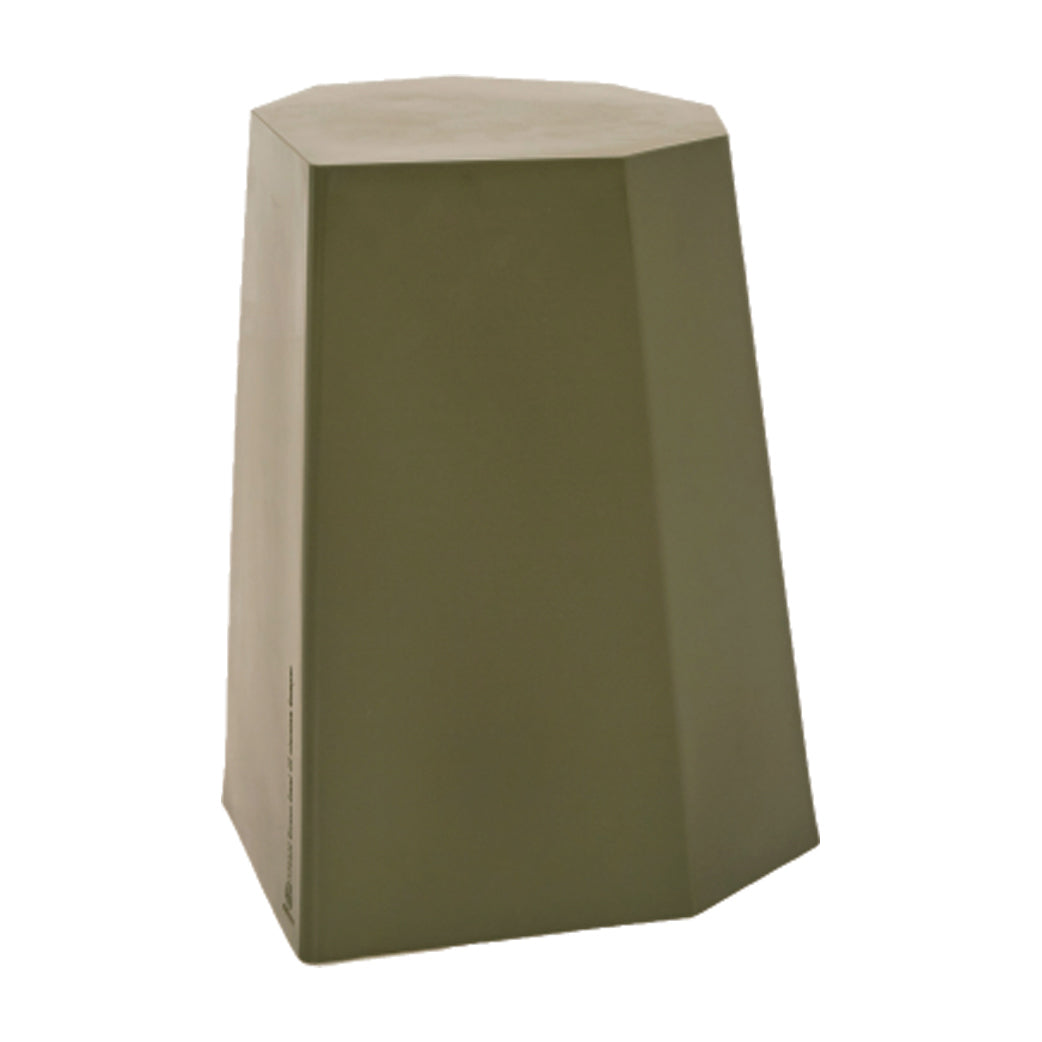 Arnold Circus Stool - Khaki
$275.00
The Arnold Circus Stool by Martino Gamper has become an icon of modern design.
These are a new generation of Martino's Circus Stools, made here in New Zealand, from 100% recyclable plastic.
Perfect as a seat, bedside table, or side table.
Size: 45cm height with a 45.5cm base x 34cm seat
Khaki Green 
Please Note: Due to the manufacturing process used, very slight imperfections may sometimes be evident. We also cannot offer gift wrapping on these stools.
Discount codes cannot be used with this product.