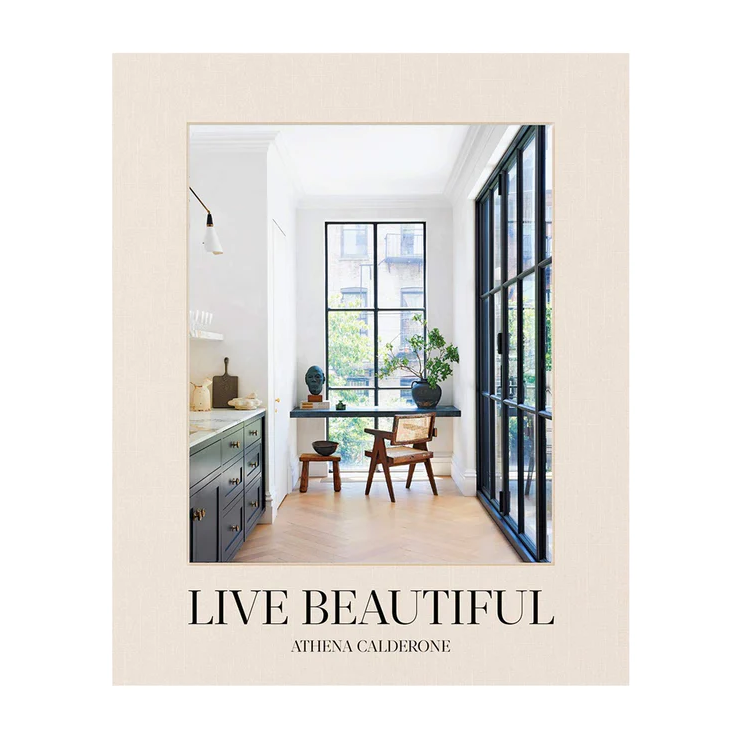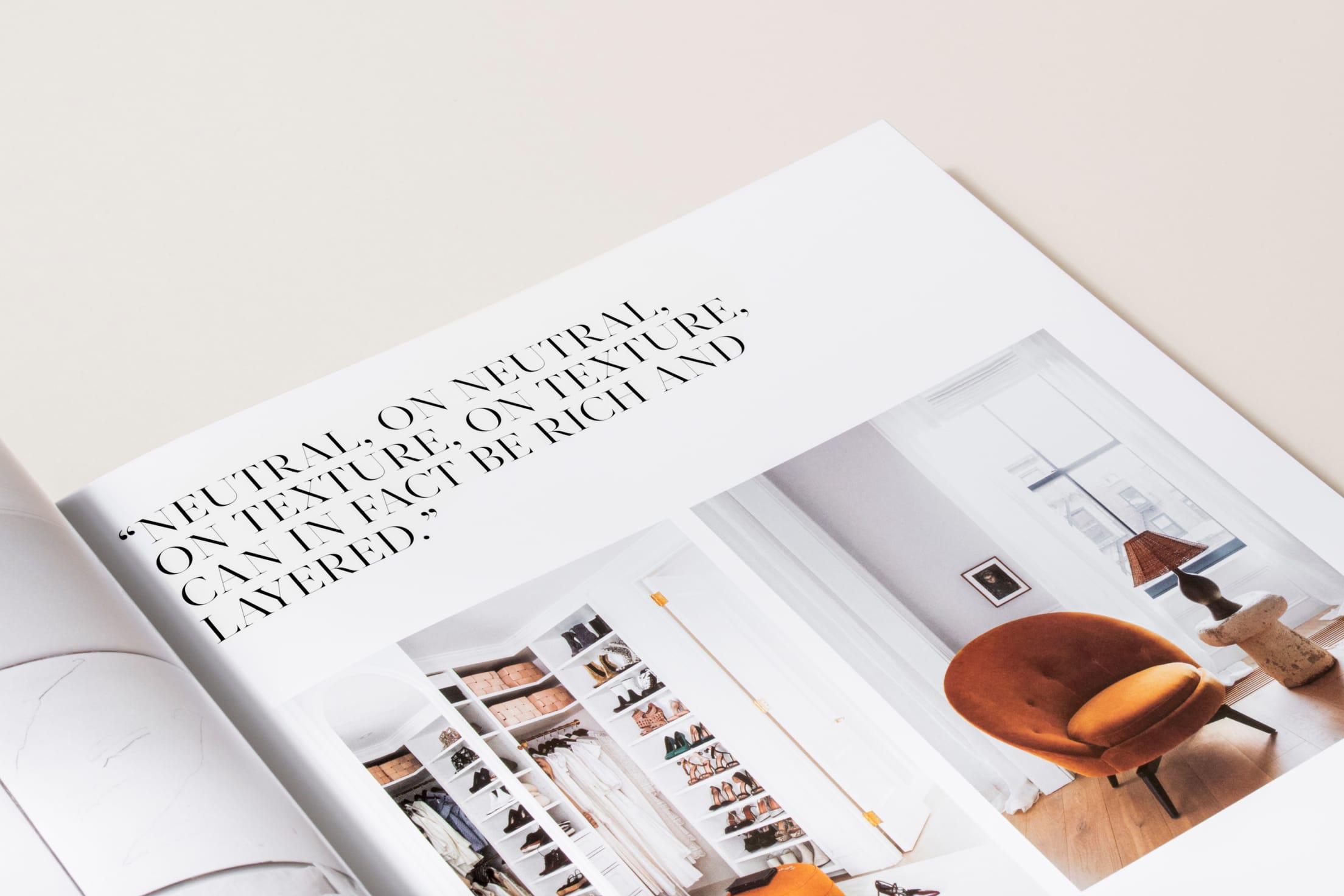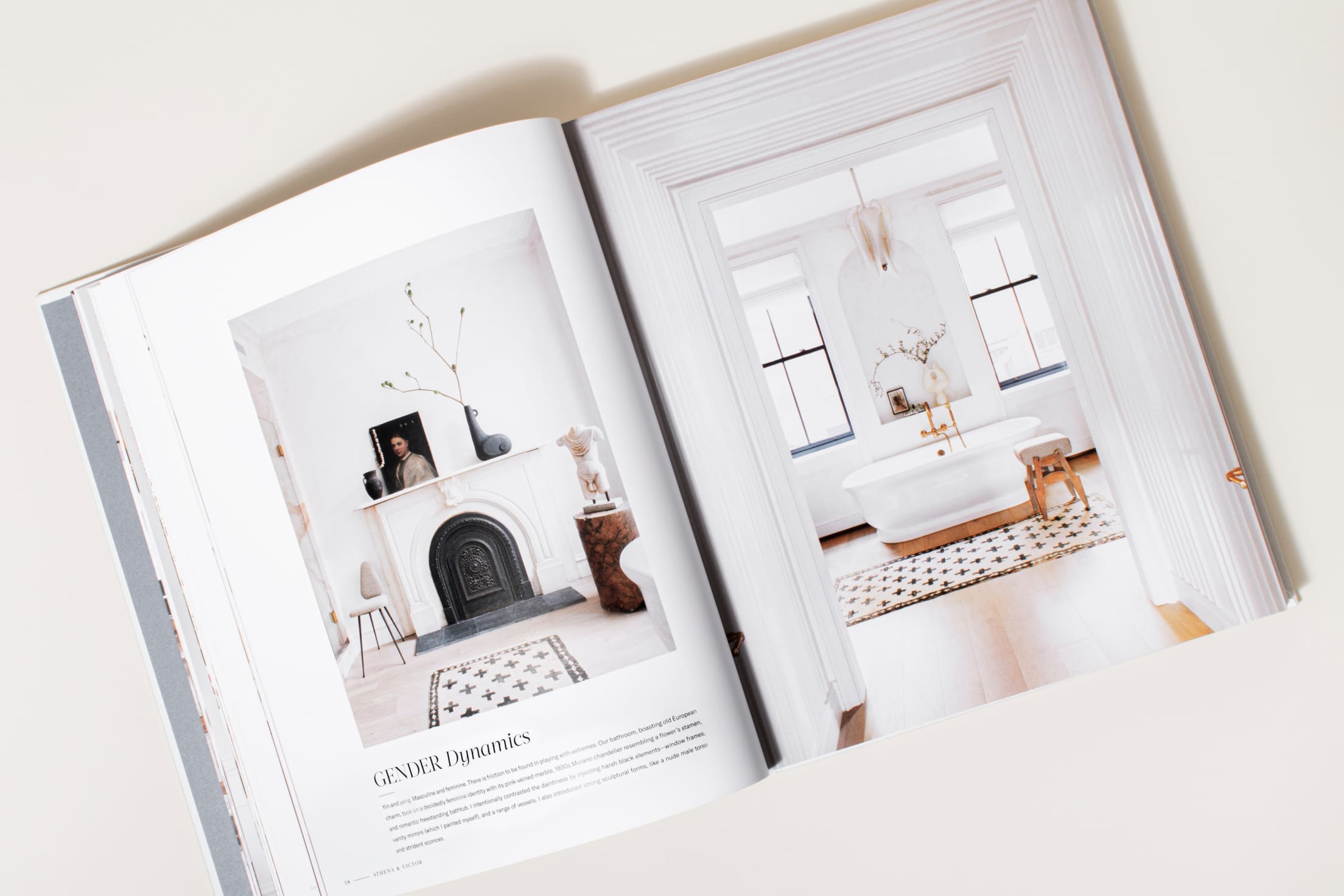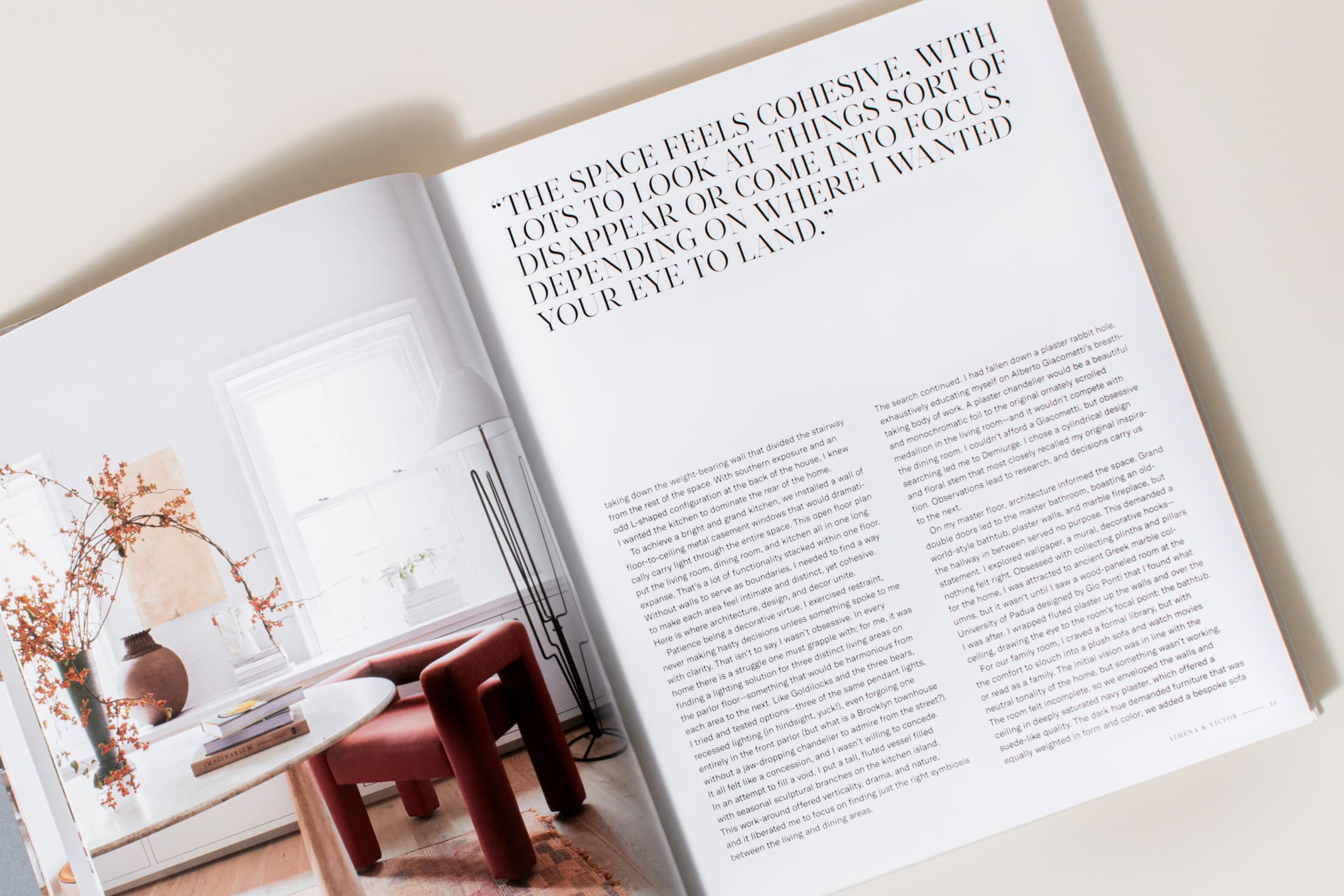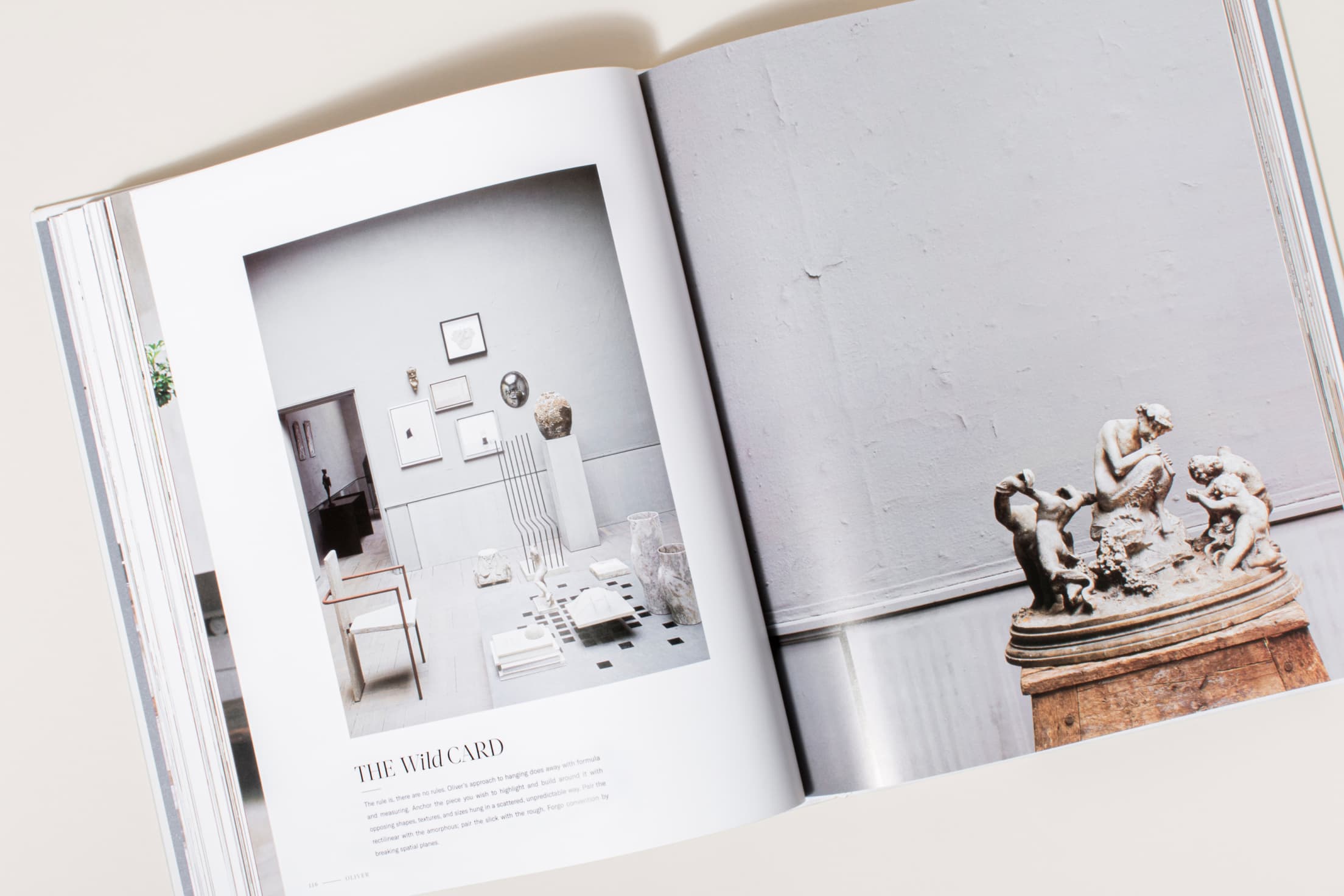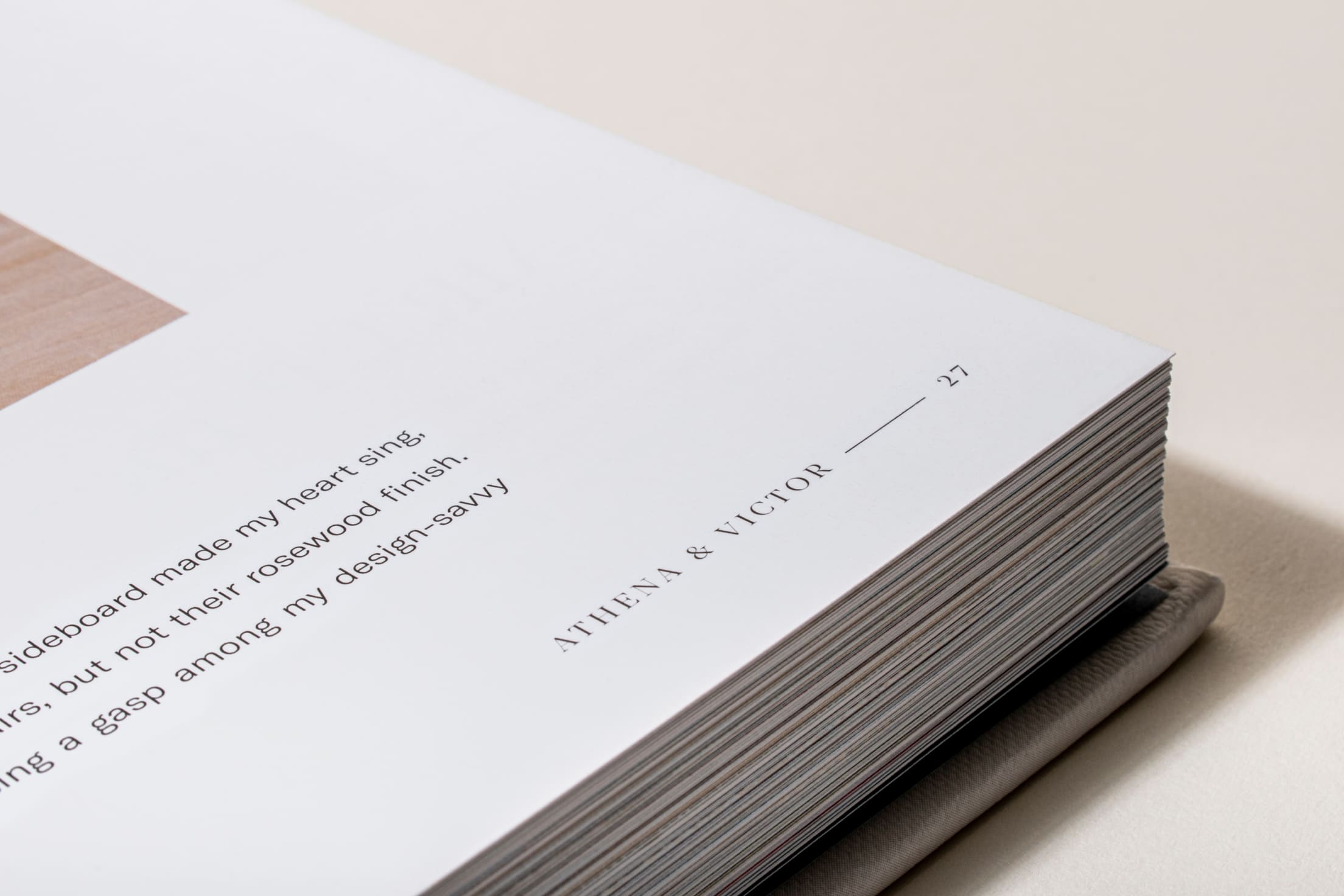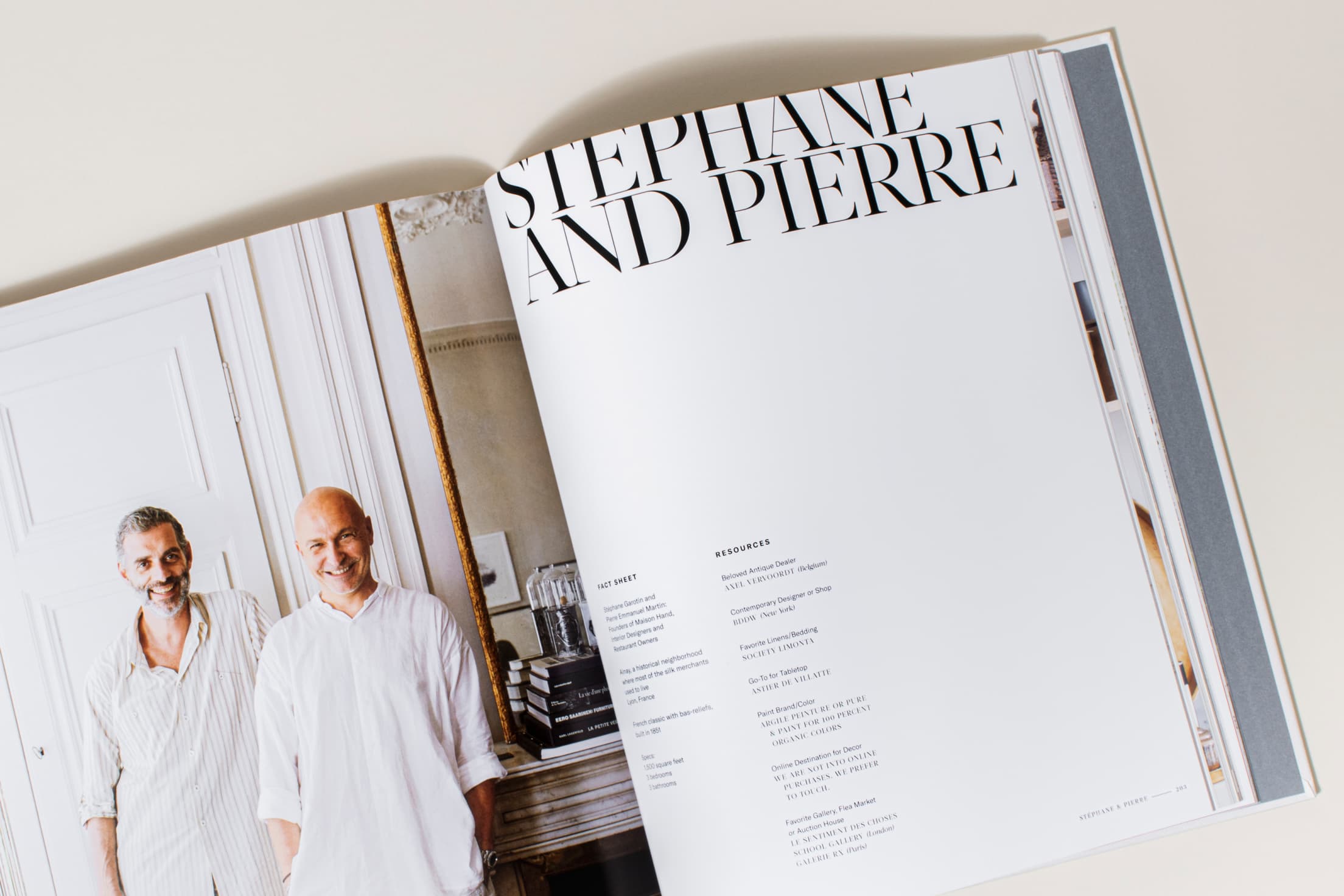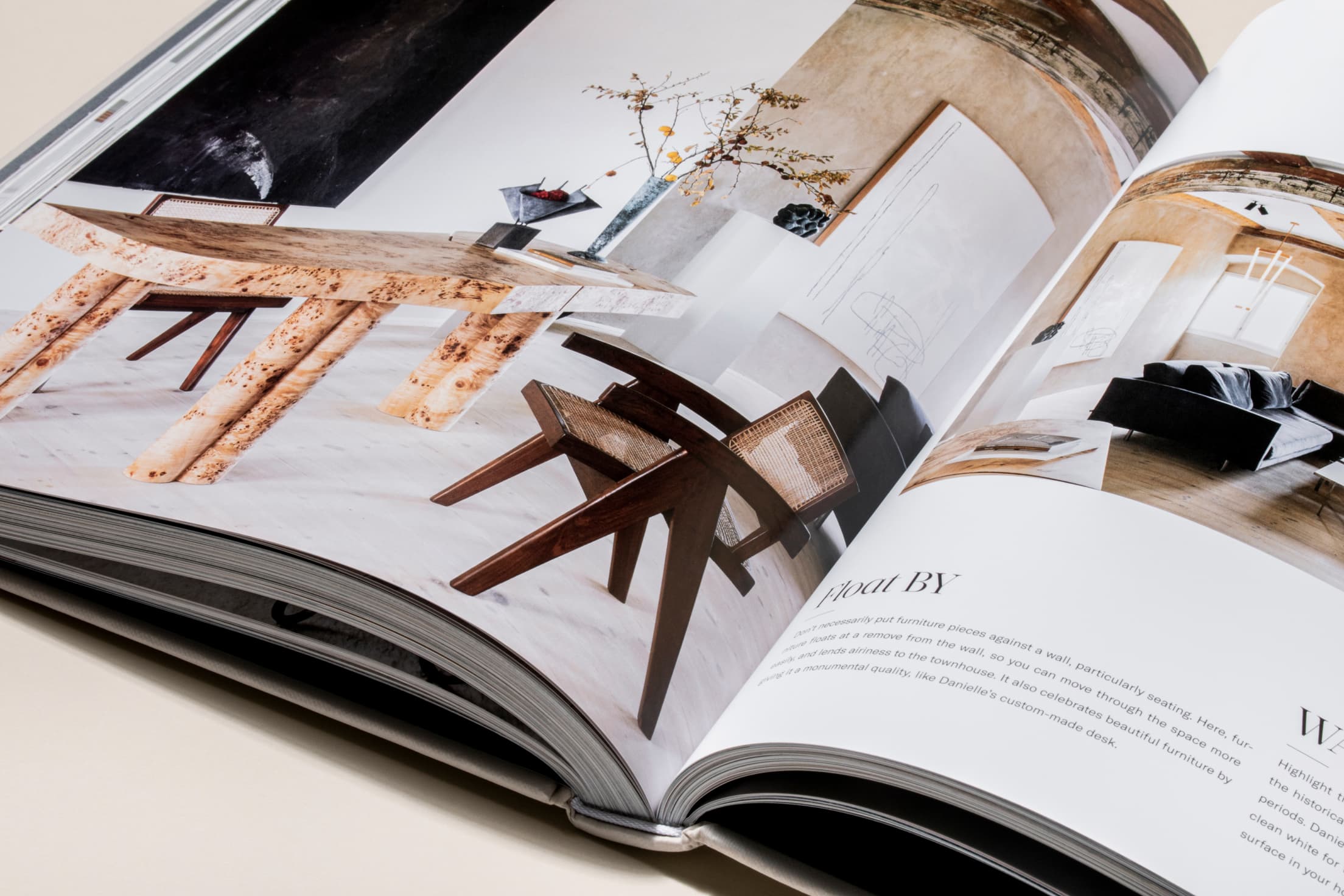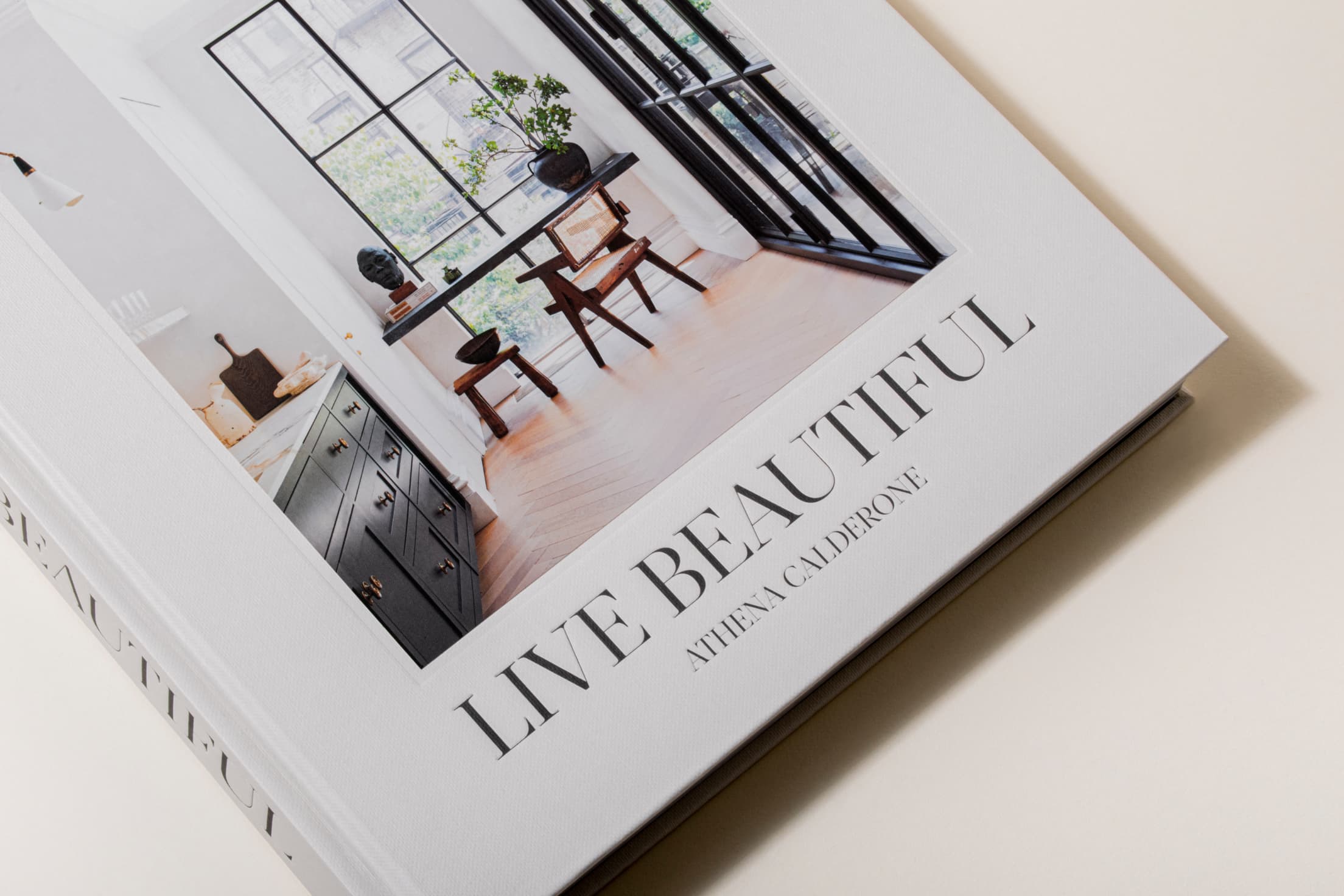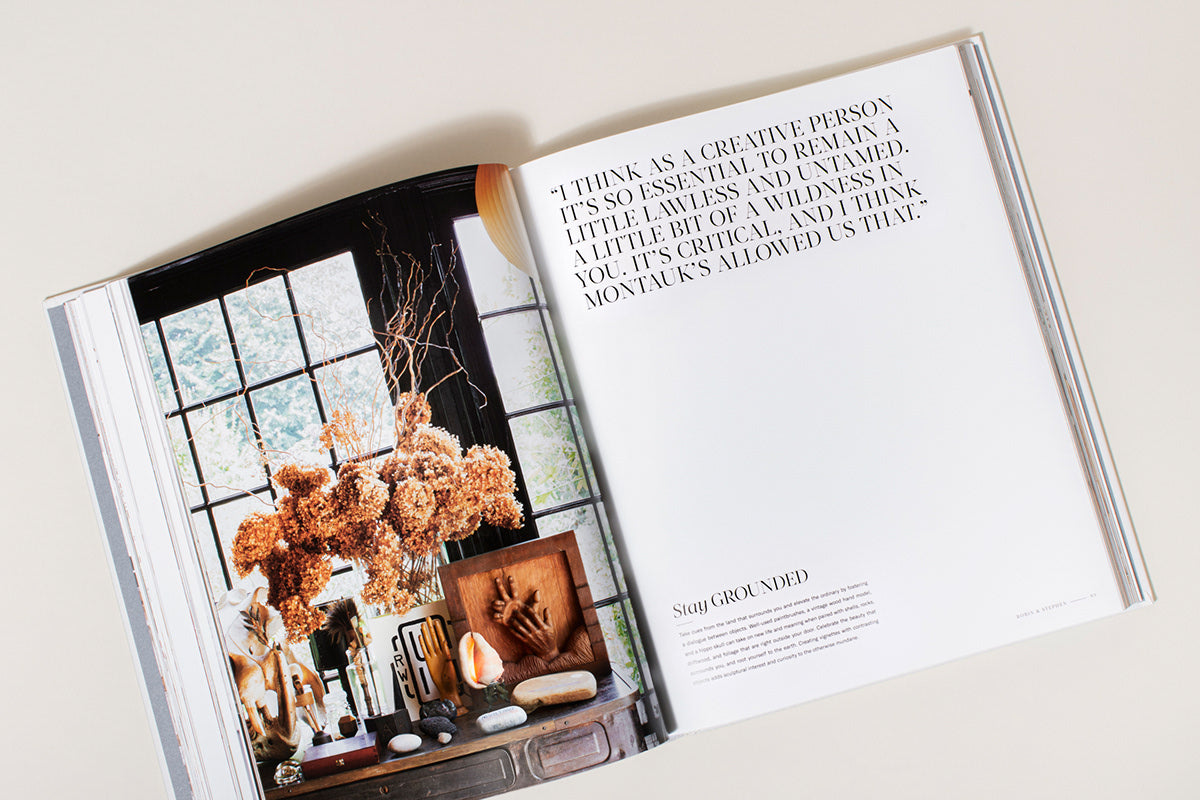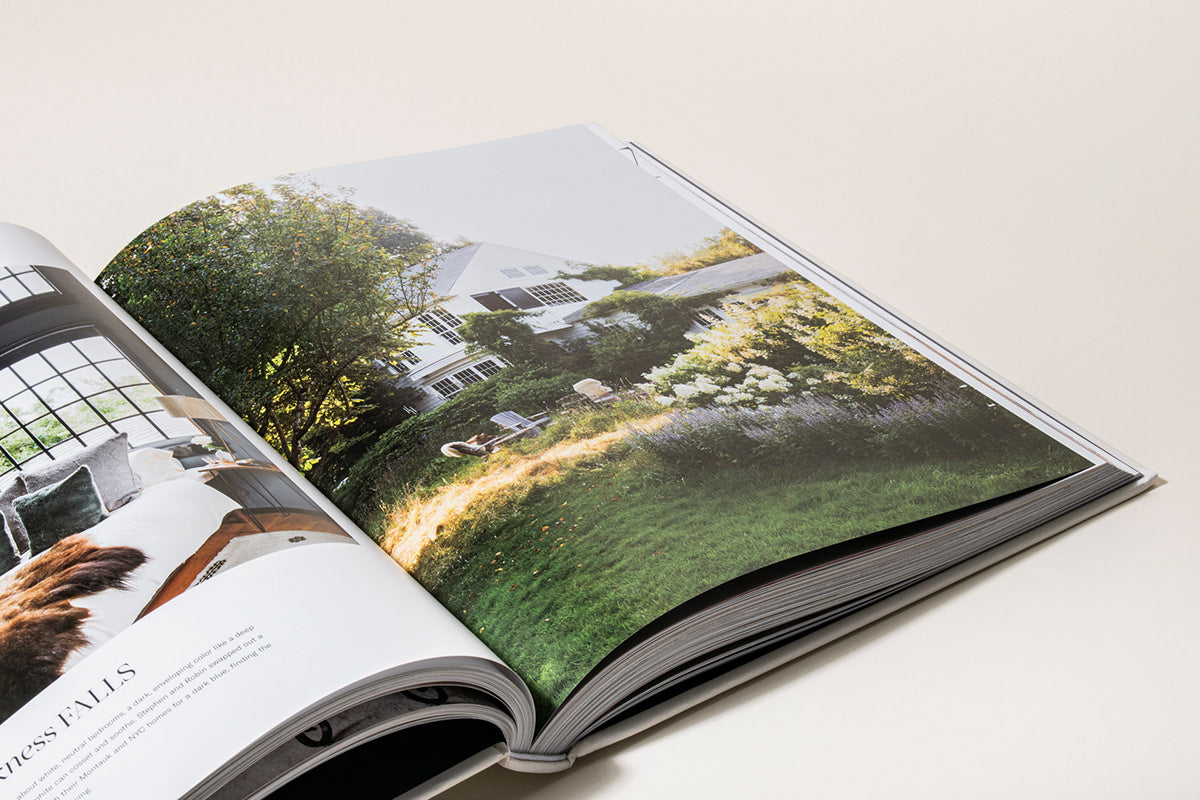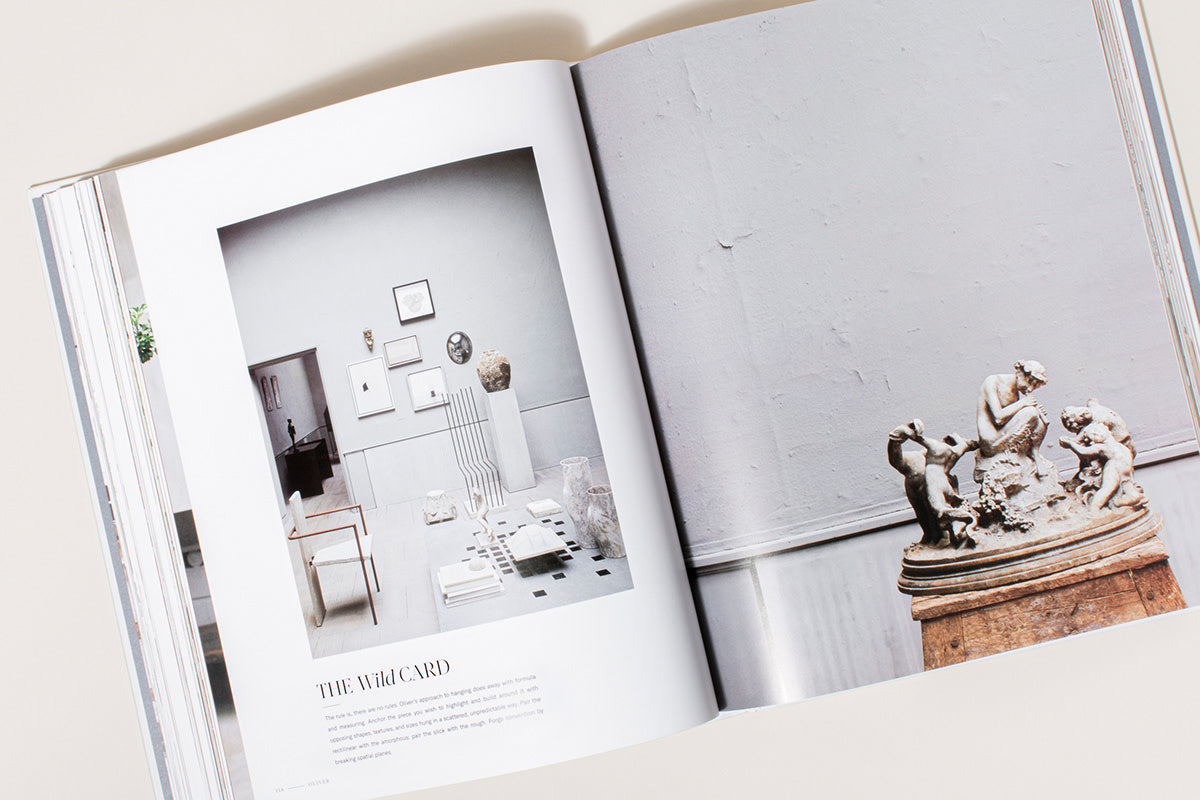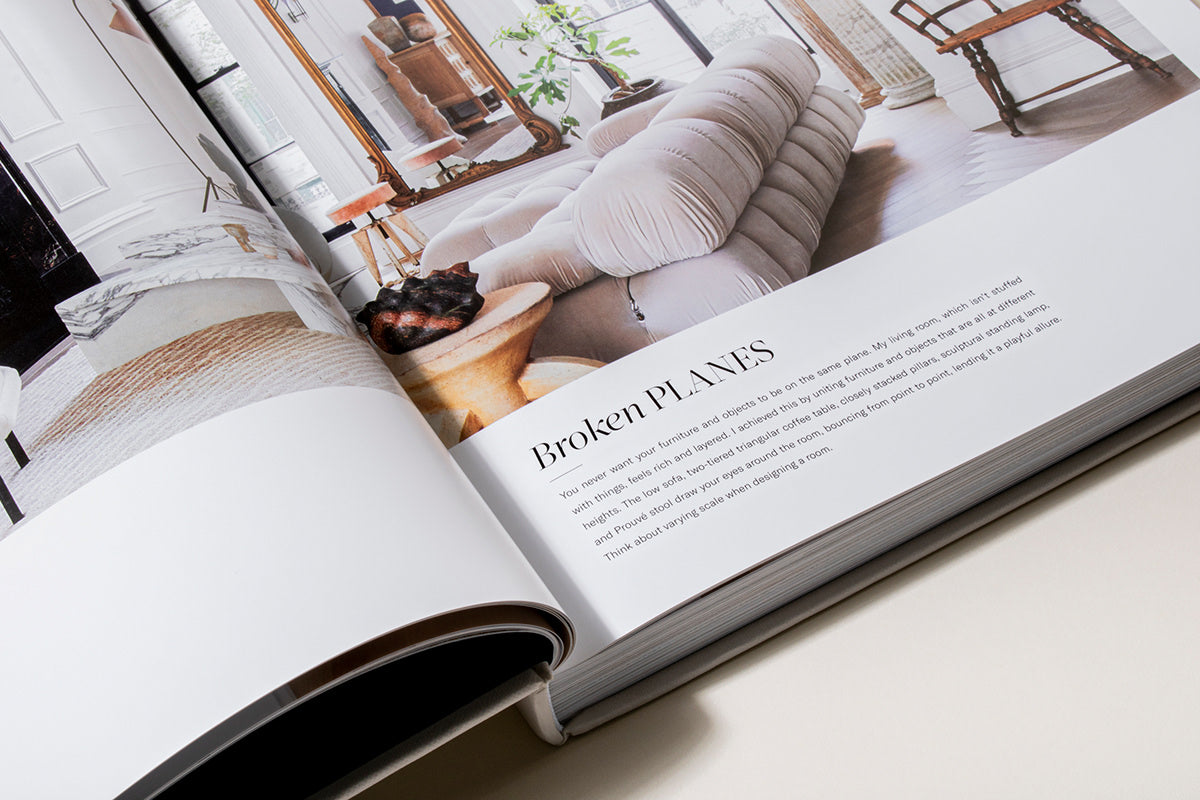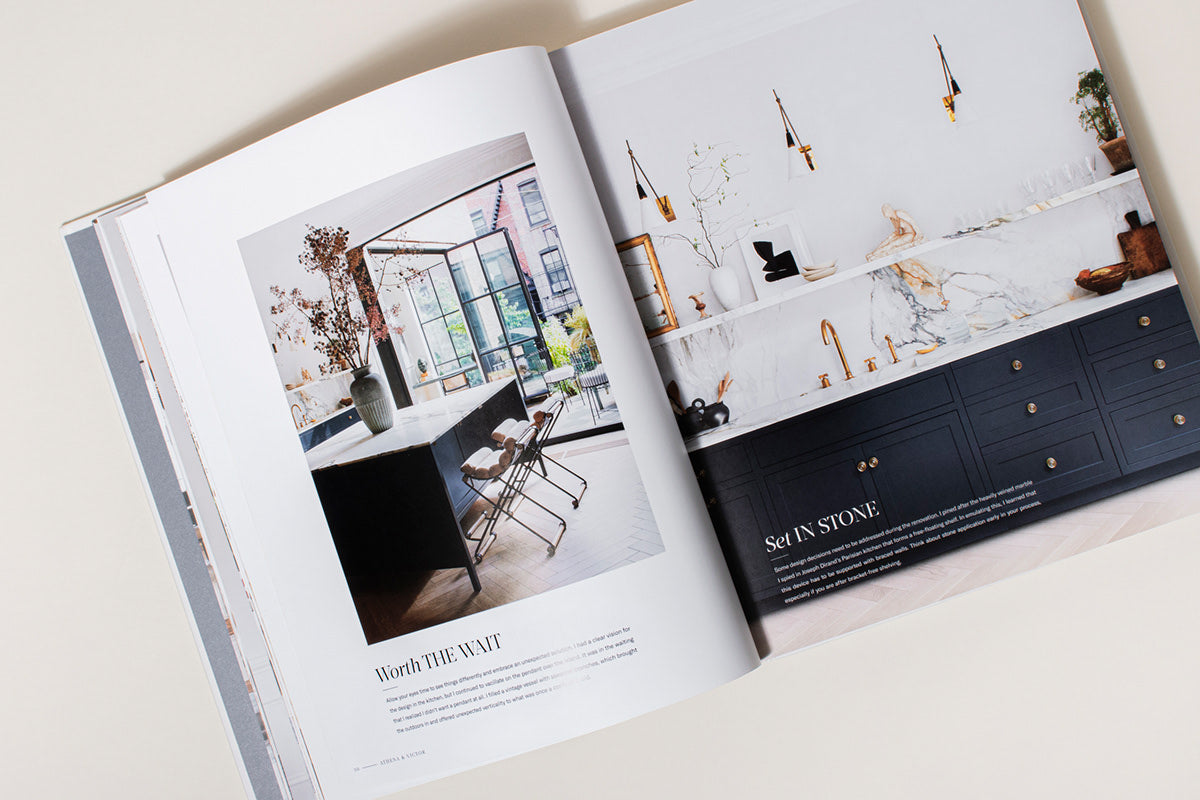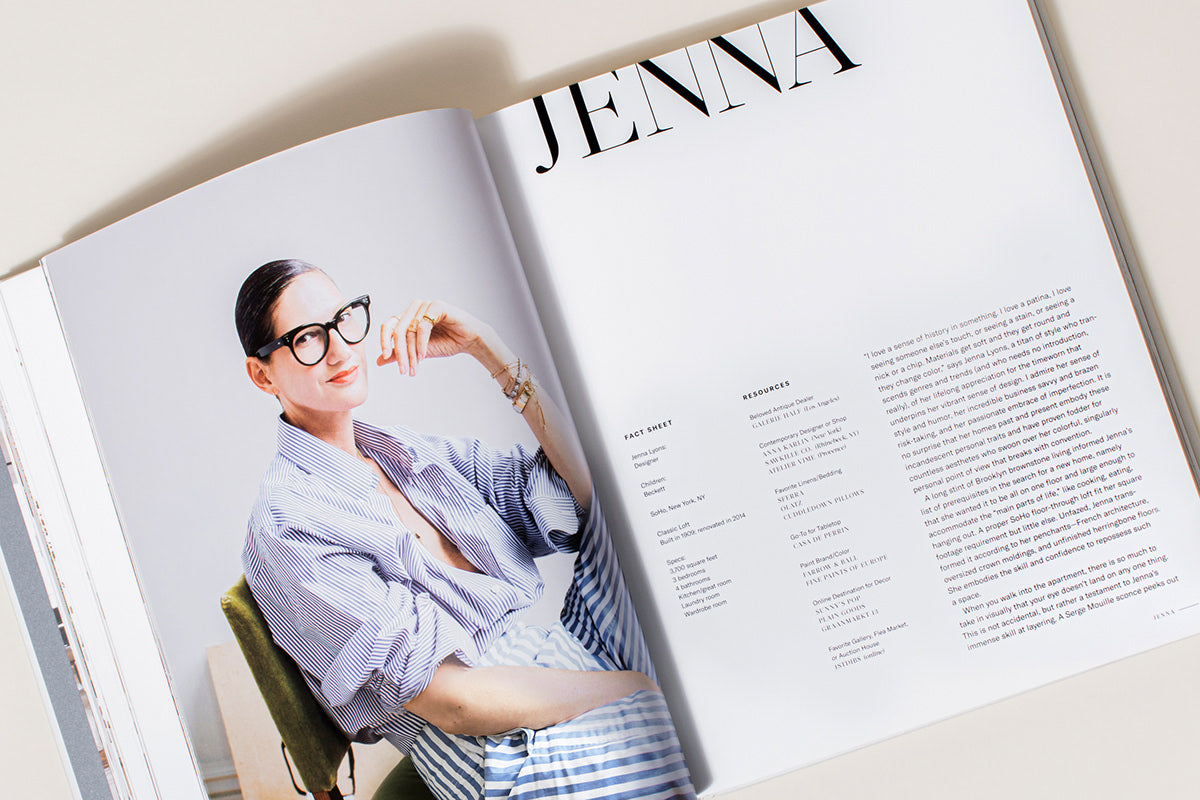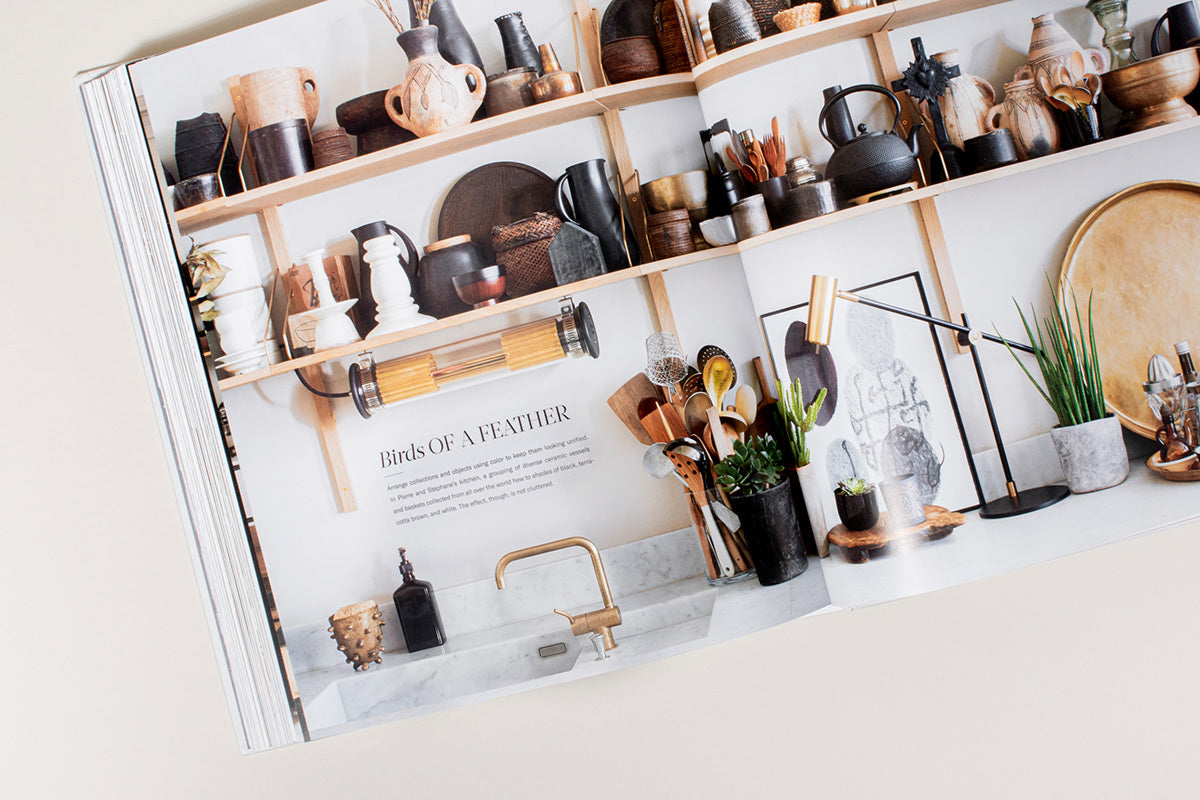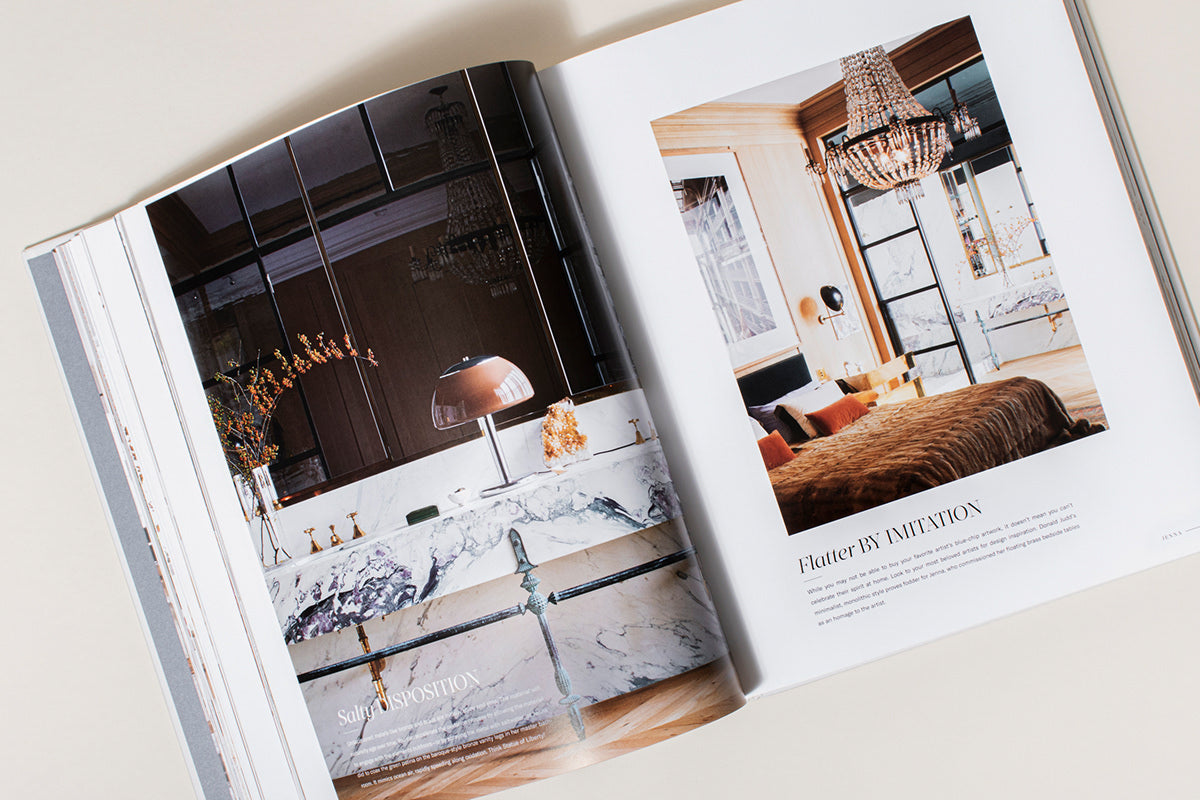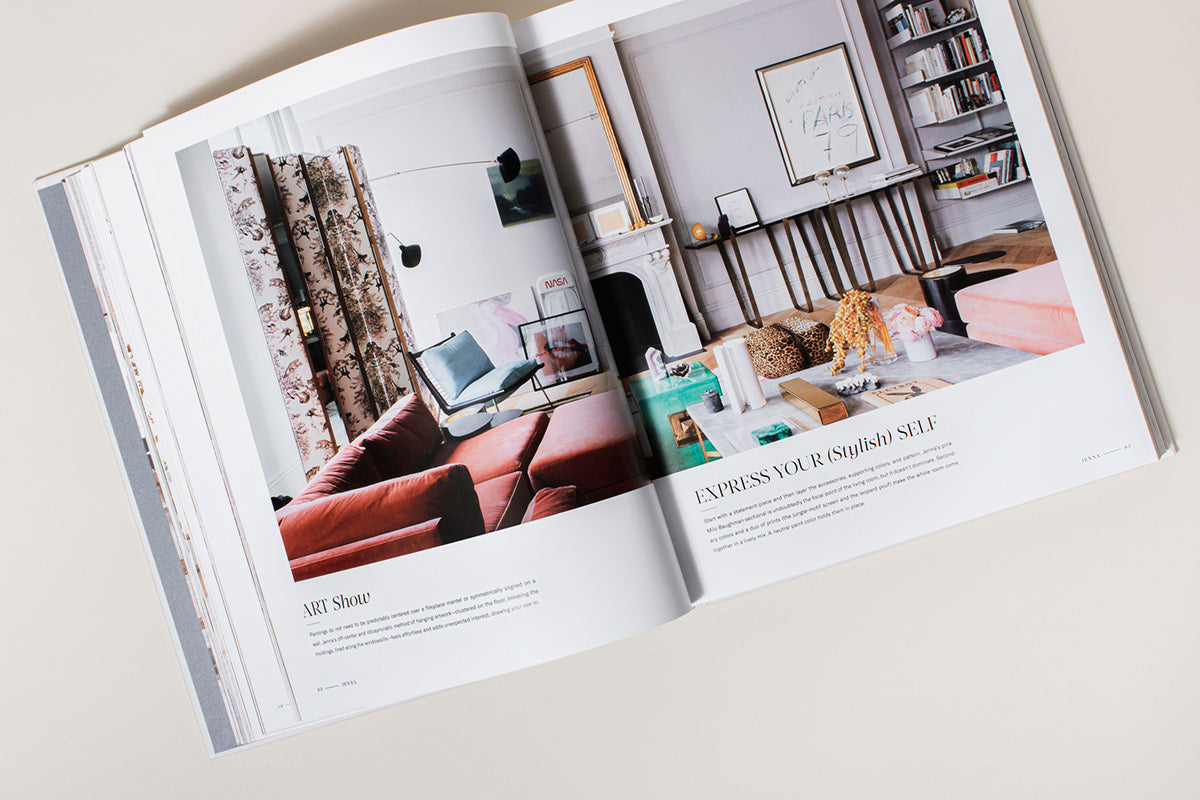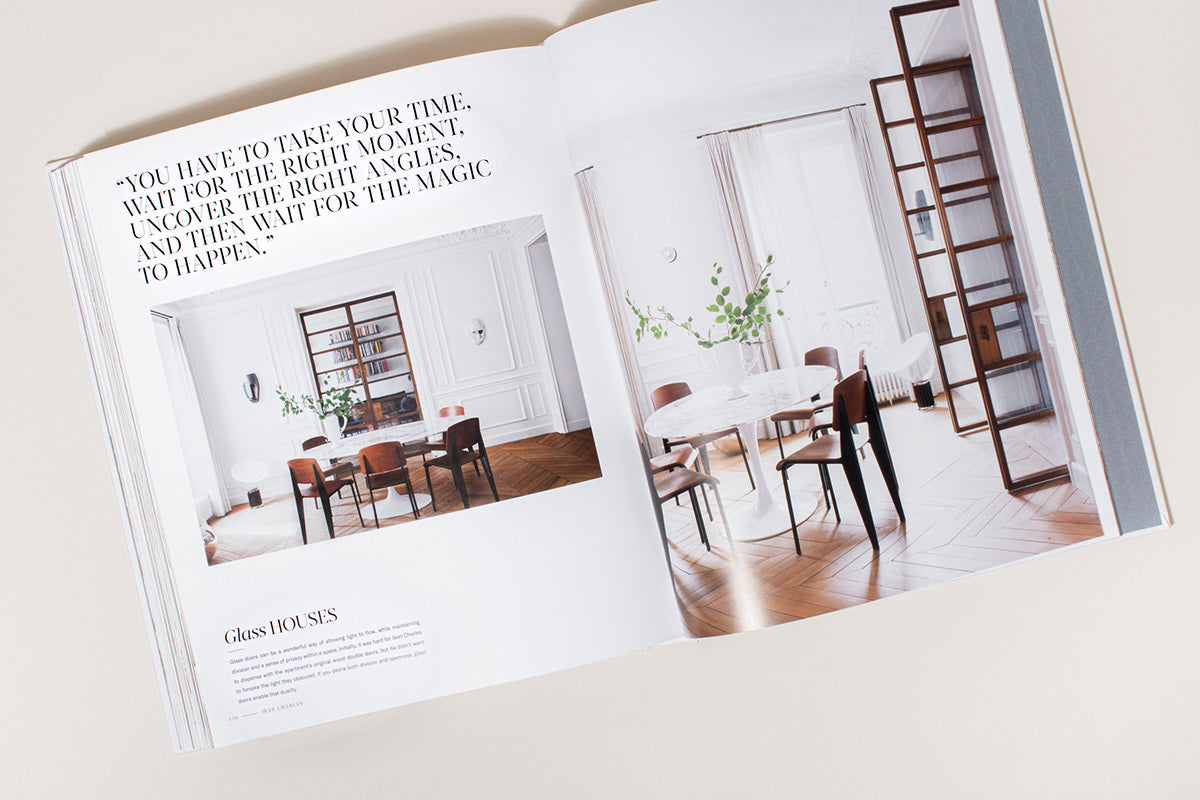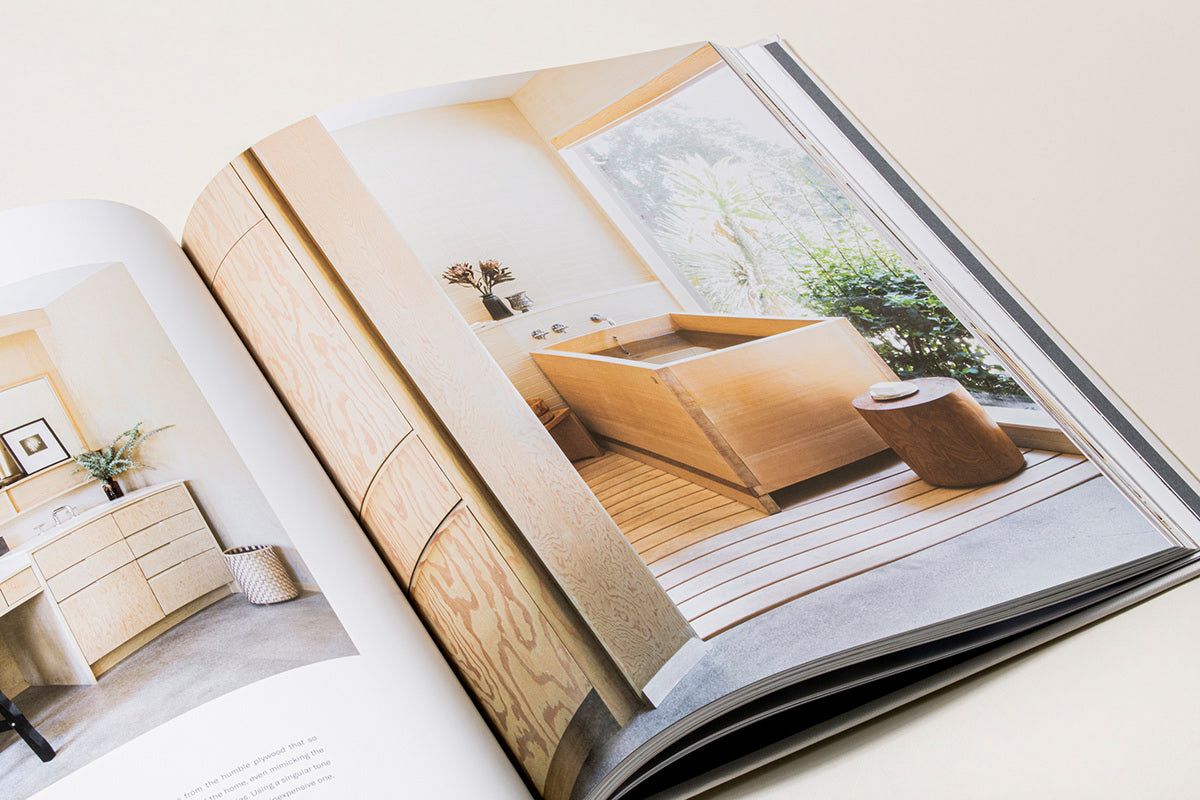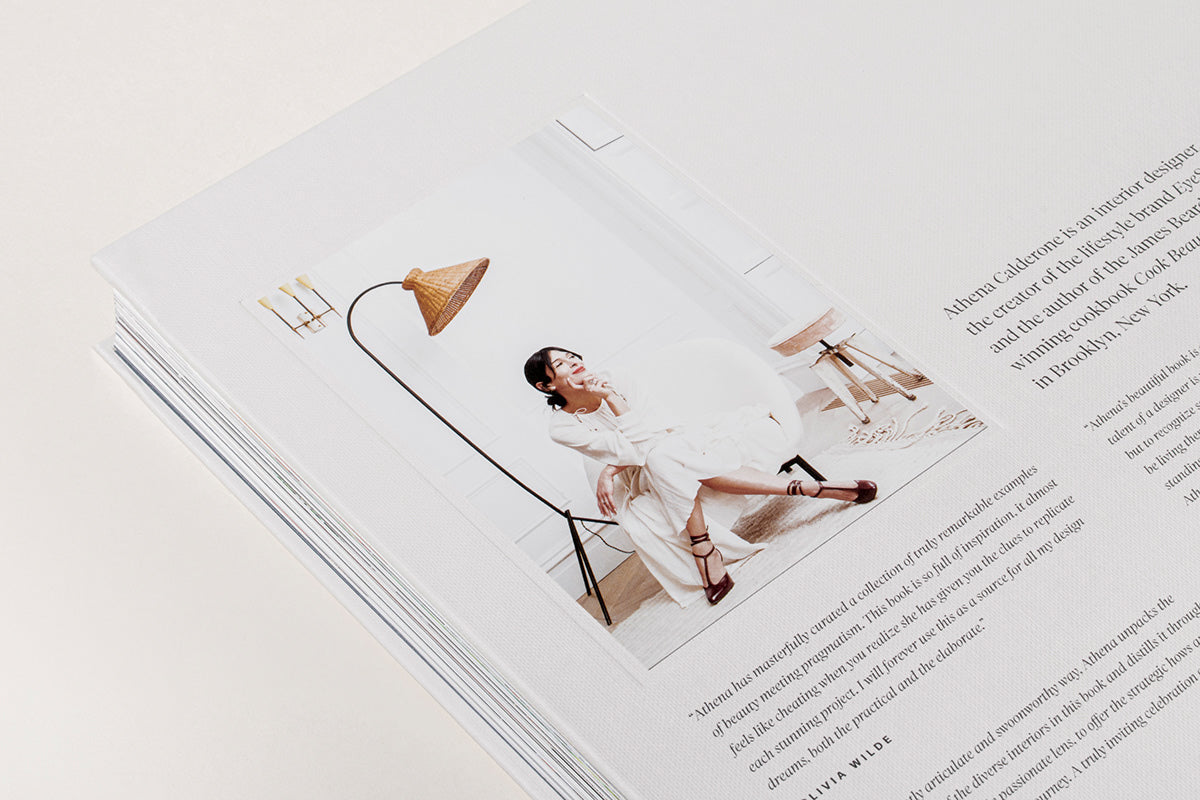 Live Beautiful - Athena Calderone
$70.00
From celebrated design expert and interior designer Athena Calderone, a look into how creatives decorate their spaces.
Beautiful design isn't just pleasant to look at; it improves the quality of our lives. In Live Beautiful, the highly anticipated design book by Athena Calderone, the EyeSwoon creator taps into her international network of interior decorators, fashion designers, and tastemakers to reveal how carefully crafted interiors come together. She also opens the doors to two of her own residences.
With each homeowner, Calderone explores the initial spark of inspiration that incited their design journey. She then breaks down the details of the rooms—like layered textures and patterns, collected pieces, and customized vignettes—and offers helpful tips on how to bring these elevated elements into your own space.
Filled with gorgeous photography by Nicole Franzen, Live Beautiful is both a showpiece of exquisite design and a guide to creating a home that's thoughtfully put together.
"Athena's beautiful book is a testament to her incredible skill set. The true talent of a designer is to not just create a beautiful and functional space, but recognize something special and individual, based on those who will be living there. This is so true of Athena. Each space displayed in her book shows an innate understanding of the individual, and despite each being completely distinctive, Athena recognizes the beauty of the uniqueness. The more time I spend reading, the more I learn that there is no design rule book as to what something should be. Athena's book is a true exploration of what it can be."
— Naomi Watts


"In her inherently articulate and swoon-worthy way, Athena unpacks the collective beauty of the diverse interiors in this book and distills it through her personal and highly passionate lens to offer the strategic hows and whys of the creative design journey. A truly inviting celebration of beautiful spaces."
— Kelly Wearstler, founder of Kelly Wearstler Interior Design
 
"I don't know how Athena does it. I just know that I can't. At least this book might help."
— Laura Brown, Editor-in-Chief of InStyle
256 pages, Hardcover