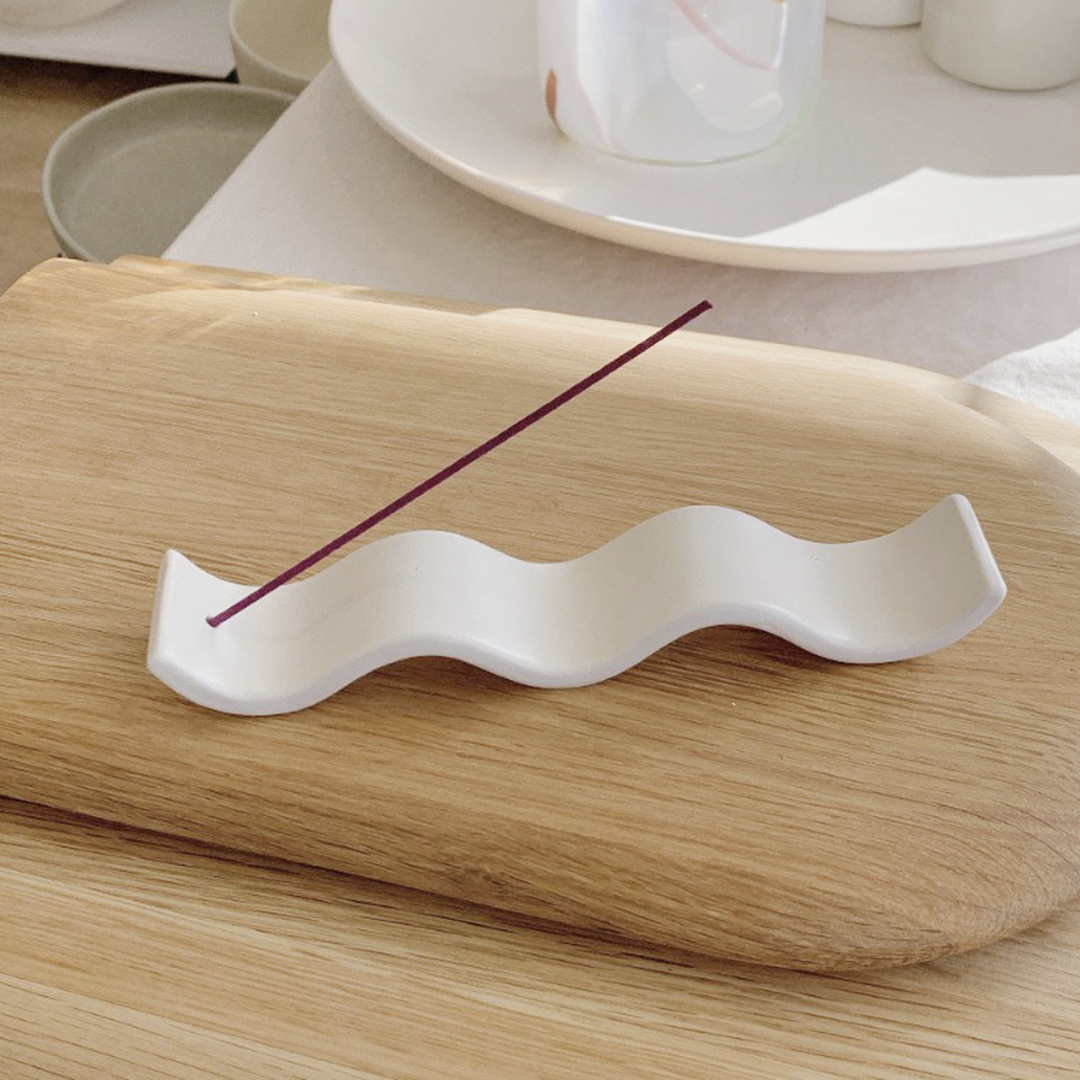 Kami + Kindred Wavy Incense Holder
$49.00
A definite fave at Sunday - wavy ceramic incense holders in a salt-white glaze.
Current Batch Size: approx 18cm in length and 3.5cm wide
All pieces are ever-so-slightly different as they are individually handmade.
Made by NZ ceramic designer Hayley Richards of Kami & Kindred, in her solar-powered studio in Nelson, New Zealand.