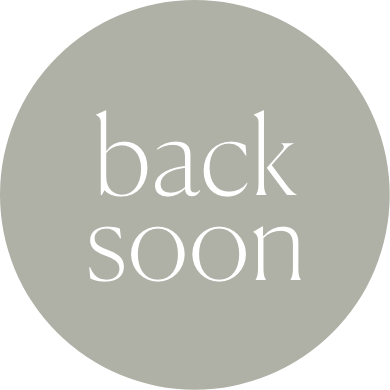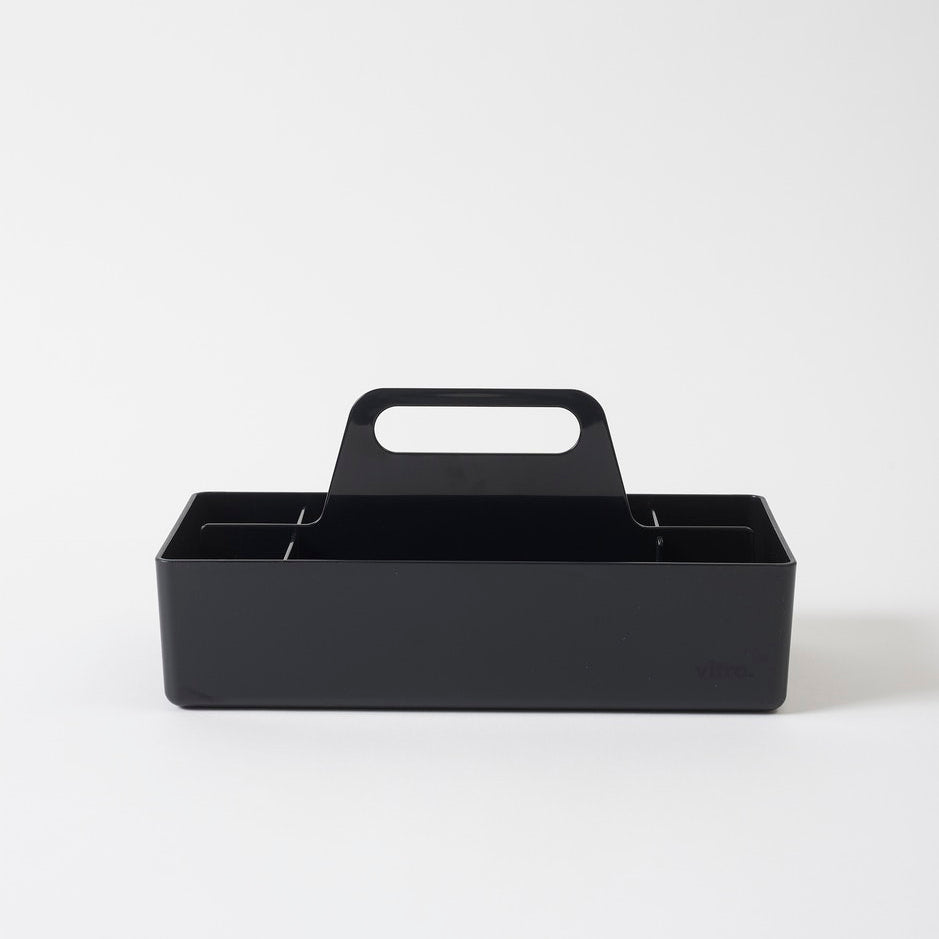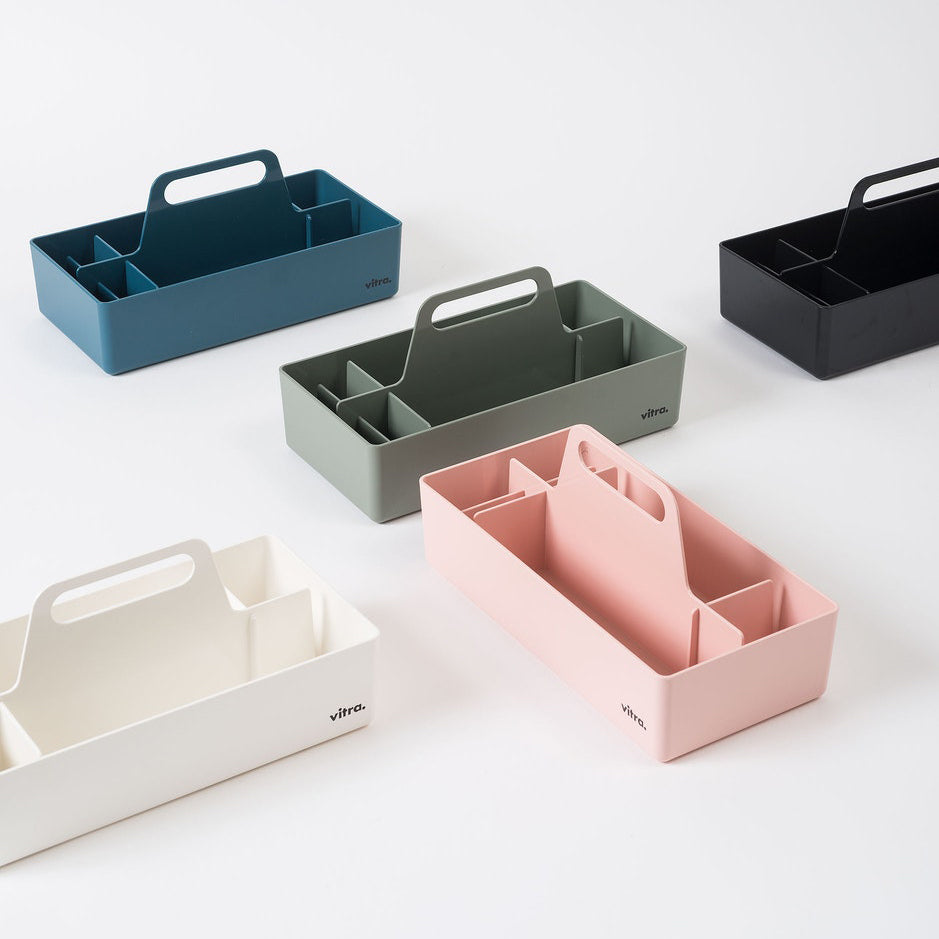 Vitra Toolbox - Black
$79.90
This product is currently out of stock, sorry. If you'd like to know when/if we're getting more, just email us (we reply very quickly!) - shop@sundayhomestore.co.nz
Vitra's iconic Toolbox (designed by the internationally-acclaimed Arik Levy) is a practical organiser that can be used to store all your essential bits - at work or at home.
The ideal organiser for bathroom, laundry or kitchen.
We especially love using these for storing go-to makeup and skincare, or as a desk organiser for stationery items, notebooks etc. They're also perfect as a caddy for baby bath items.

The Vitra Toolbox is a grab-and-go plastic storage caddy that can be stowed in a cabinet or on a shelf or trolley, keeping everything you need easily accessible. 
Size: 32.7cm wide x 16.7 deep x 15.6cm tall
Colour - Basic Dark (this is a simple, bold Black)
Sorry, this product is not eligible for use with Discount Codes