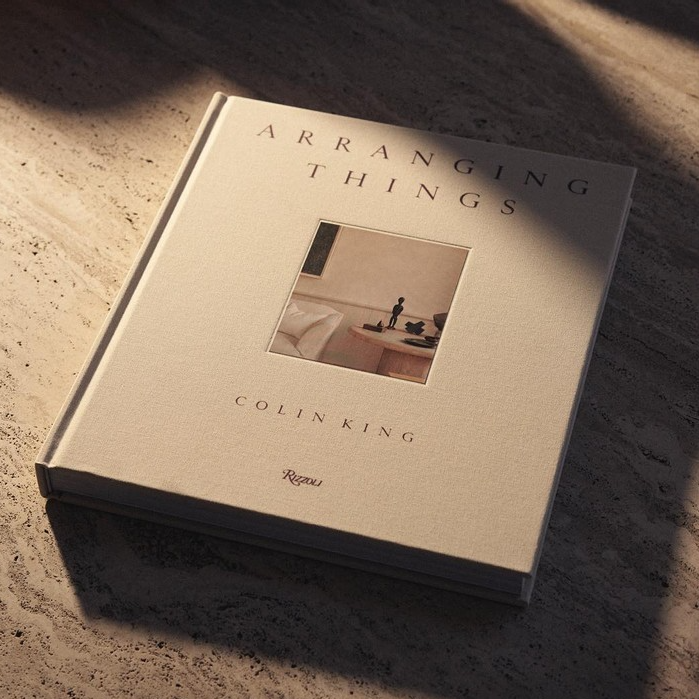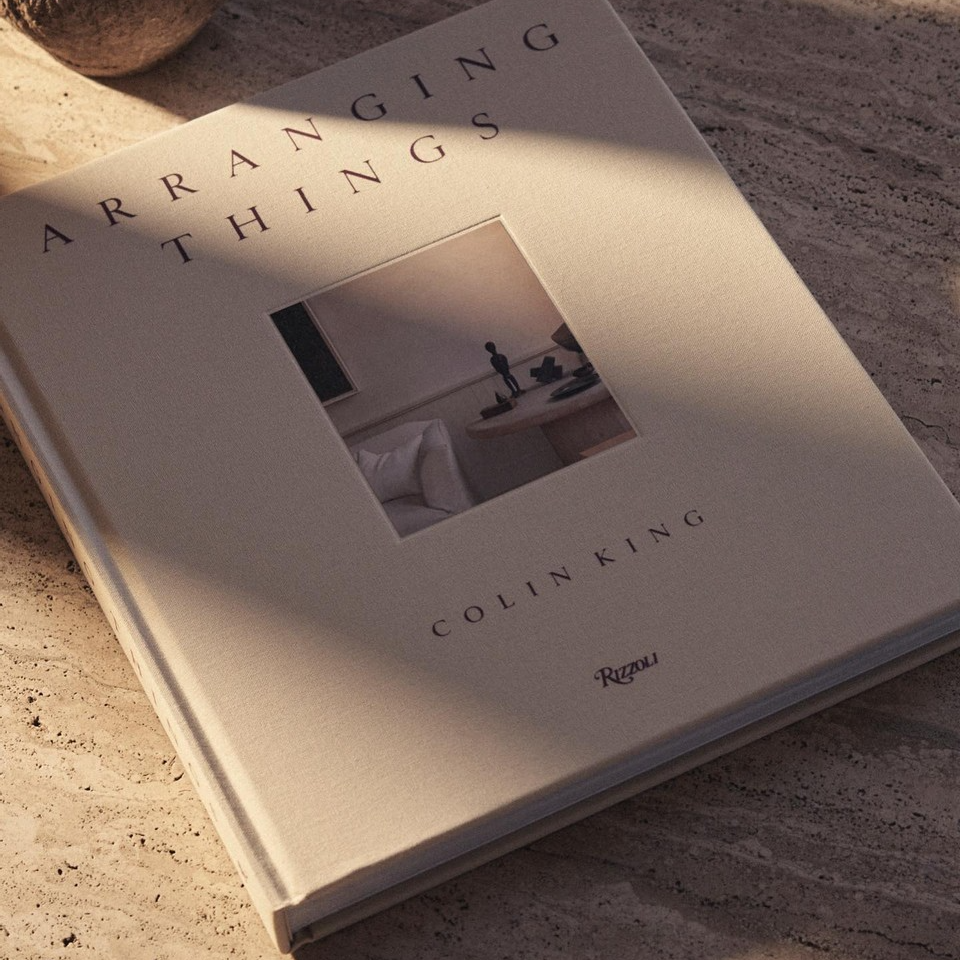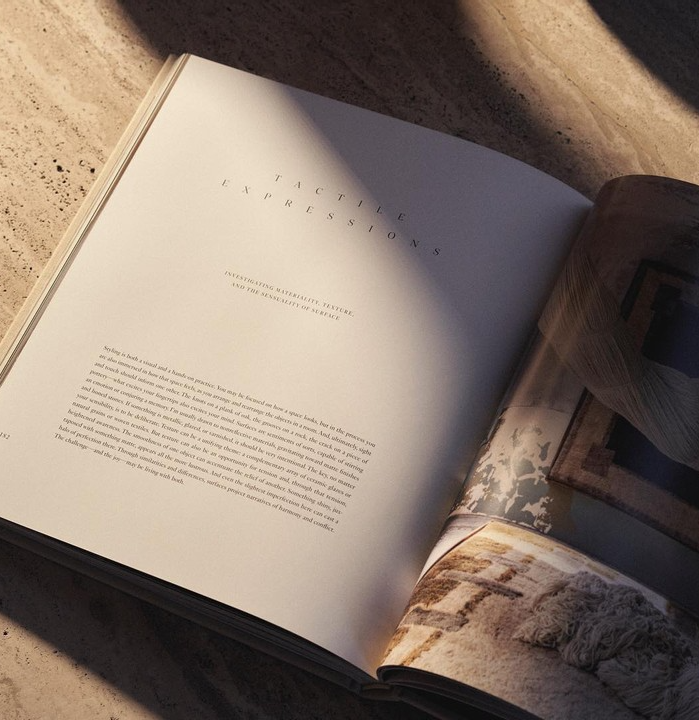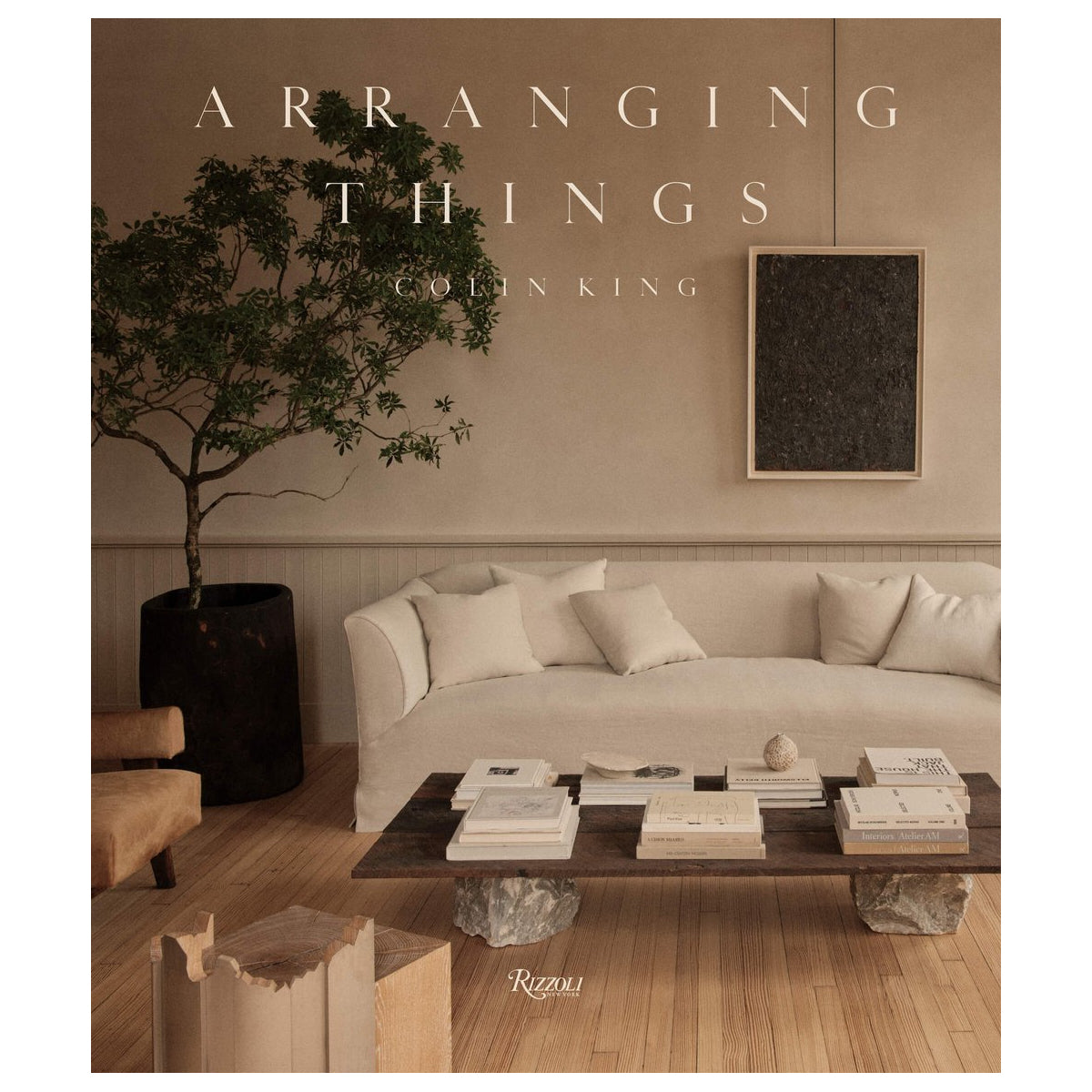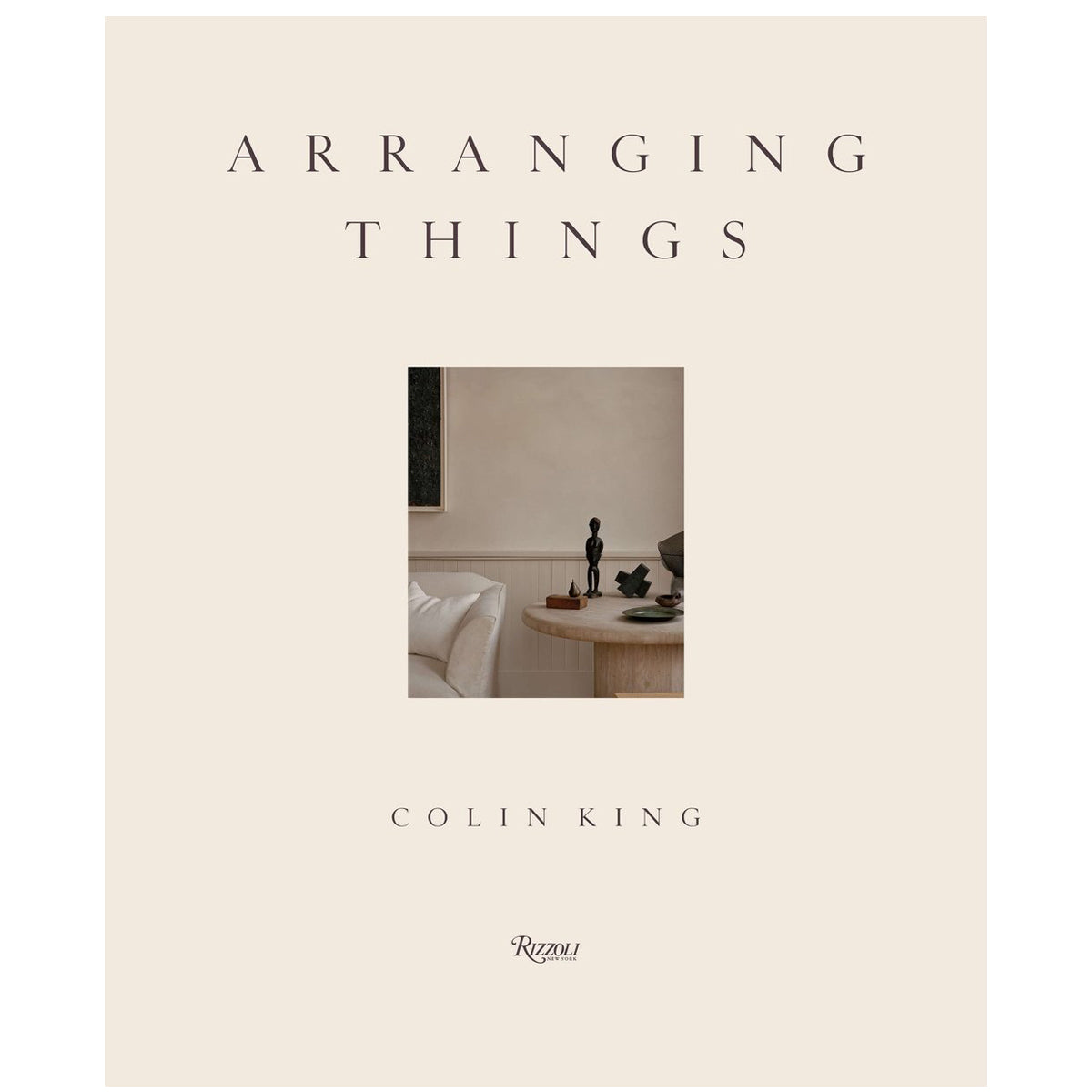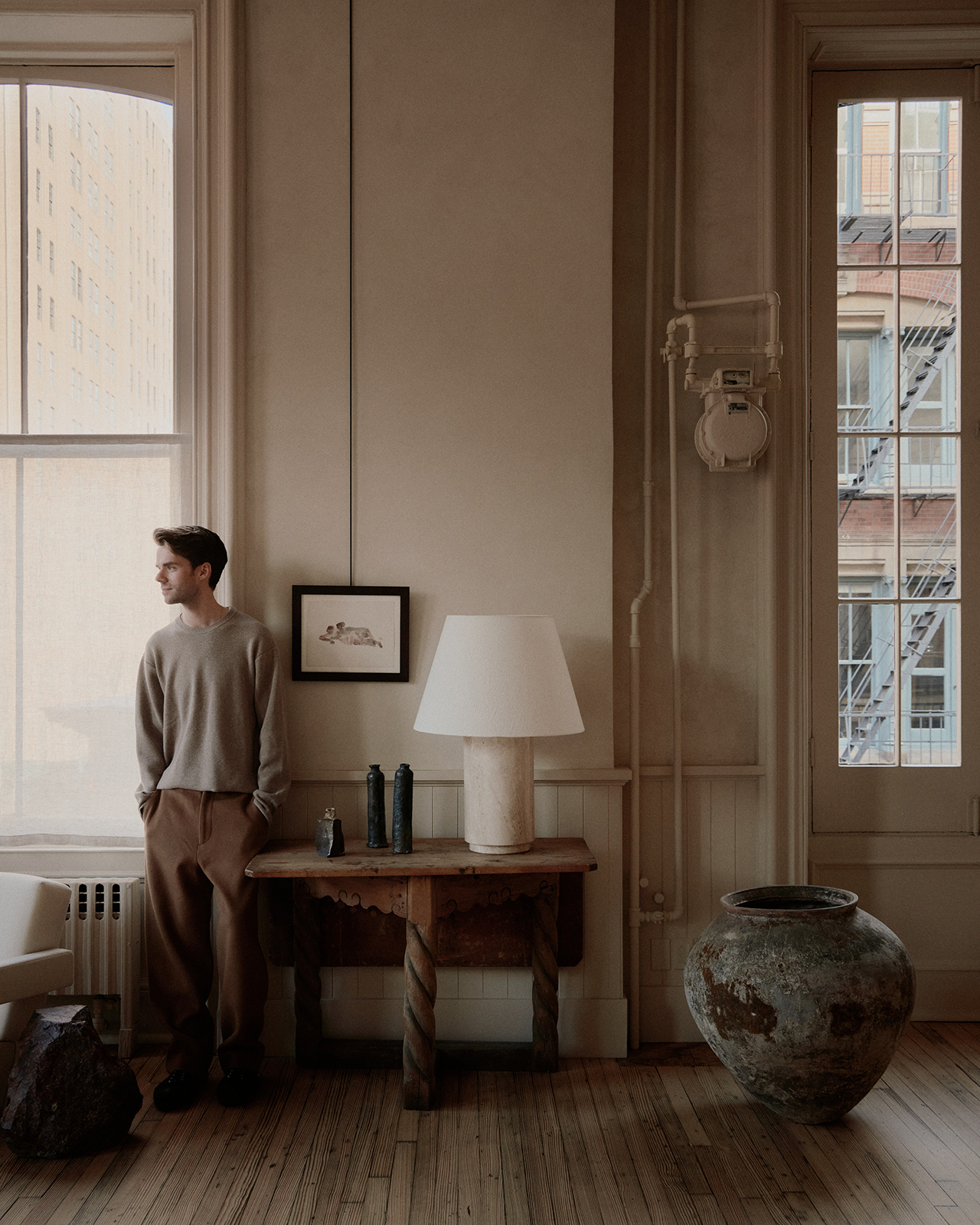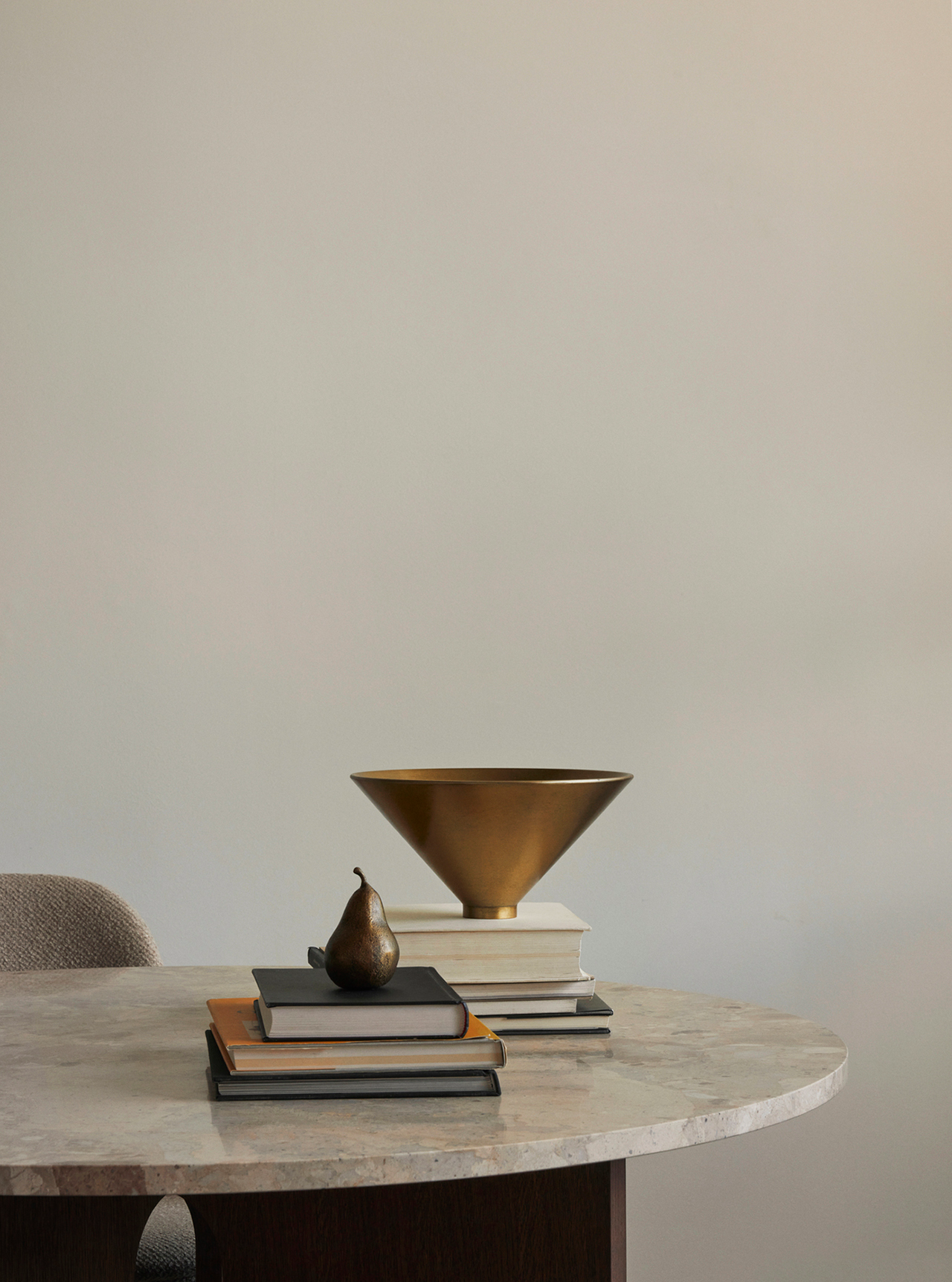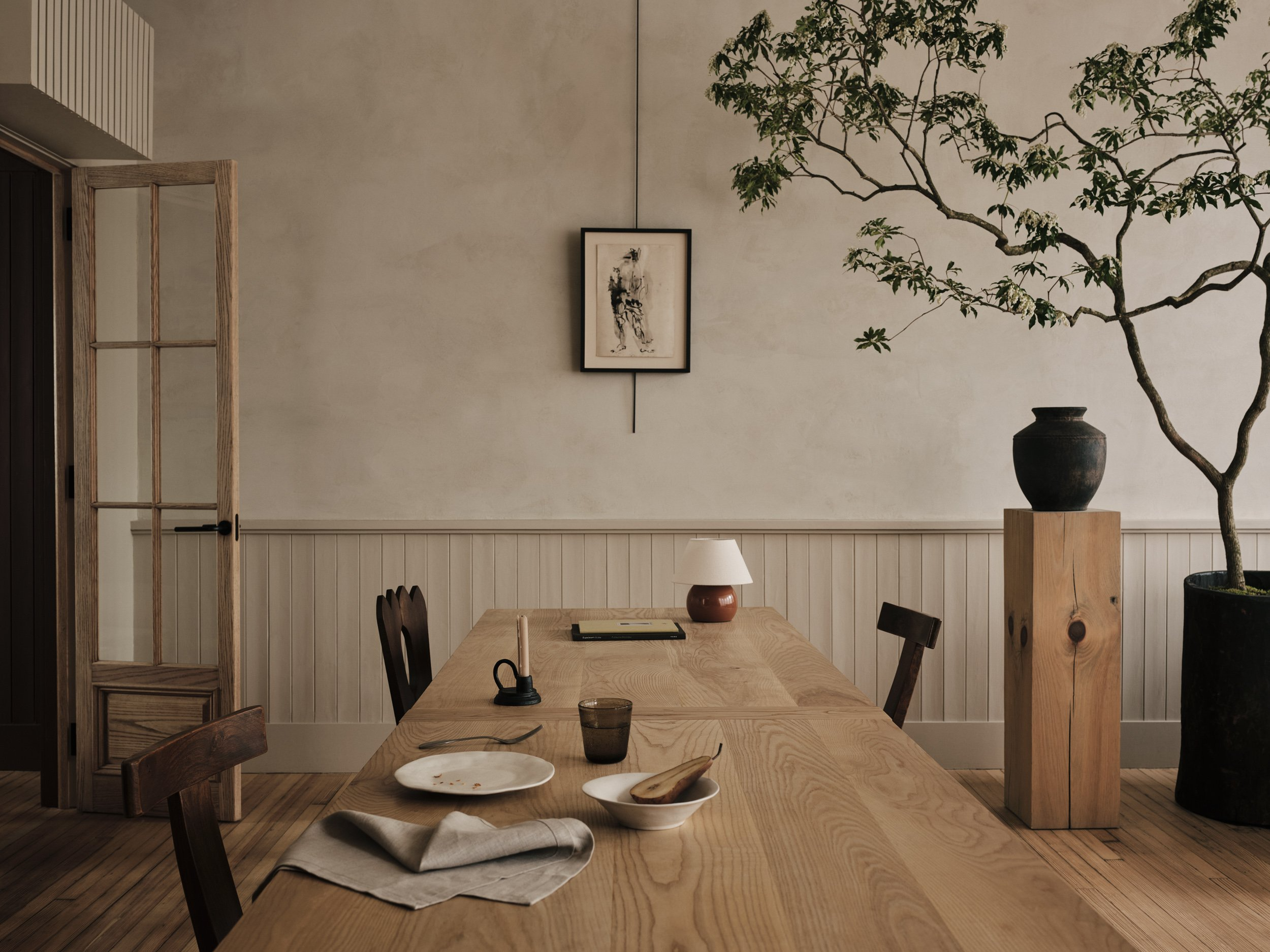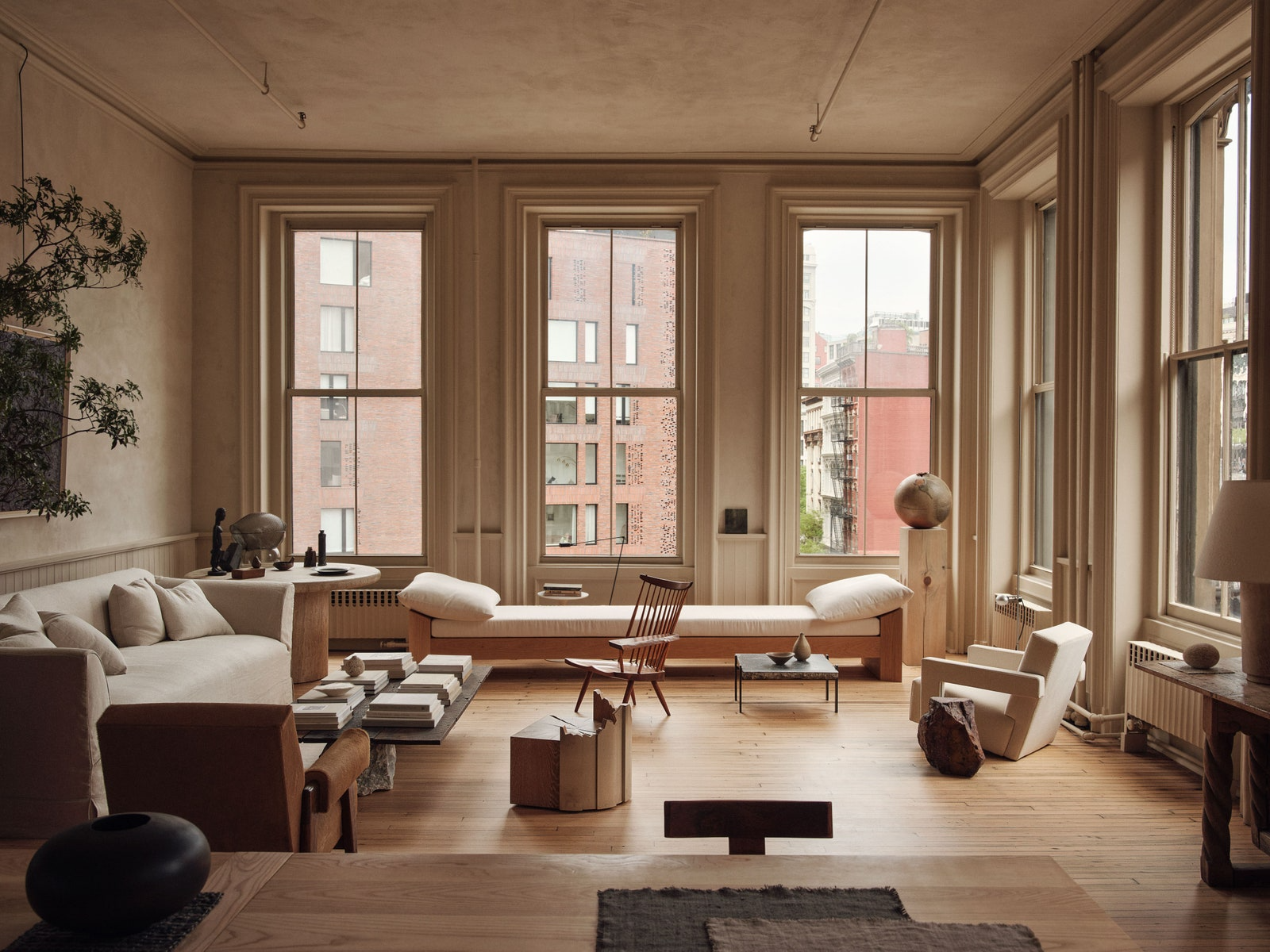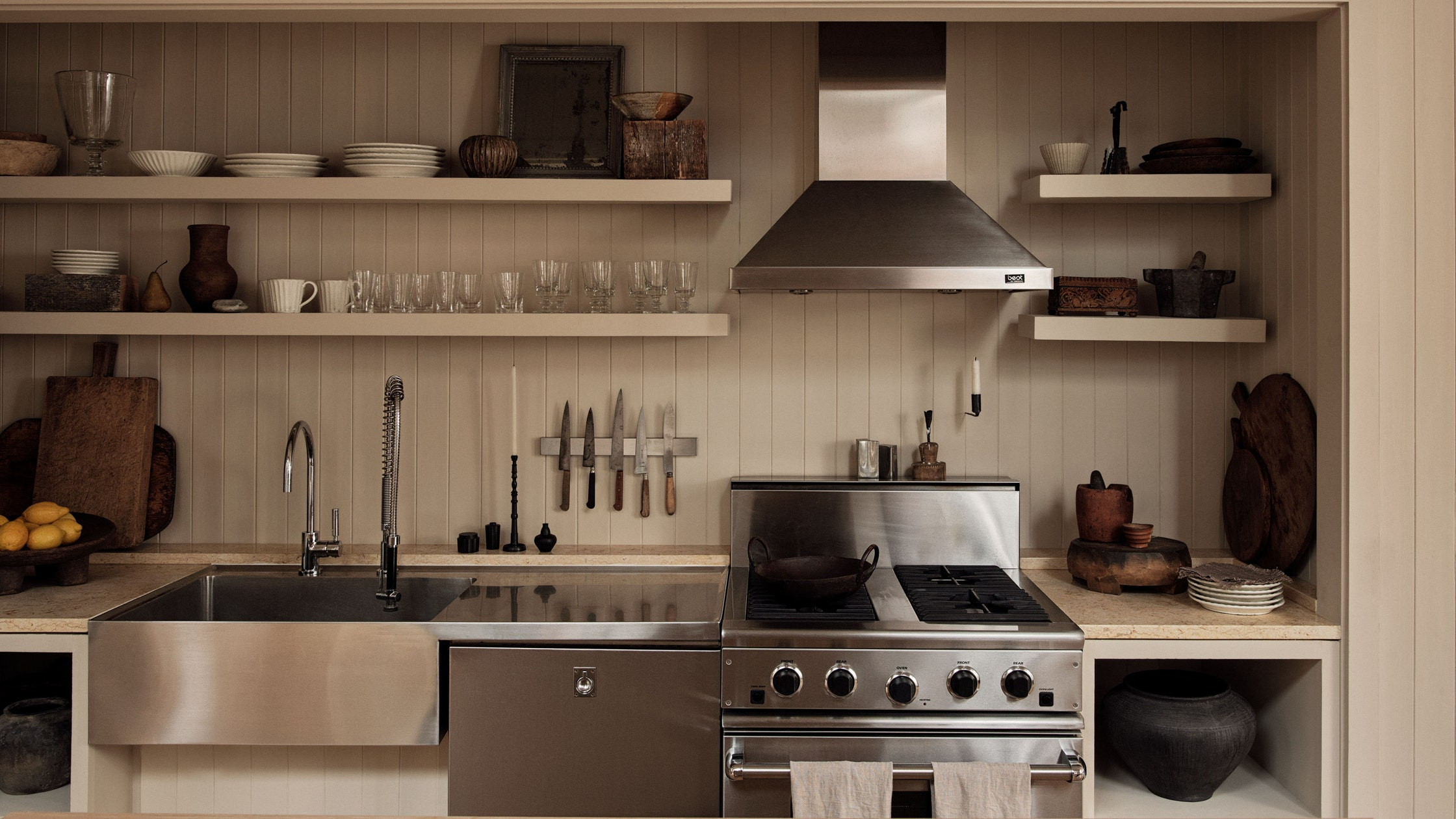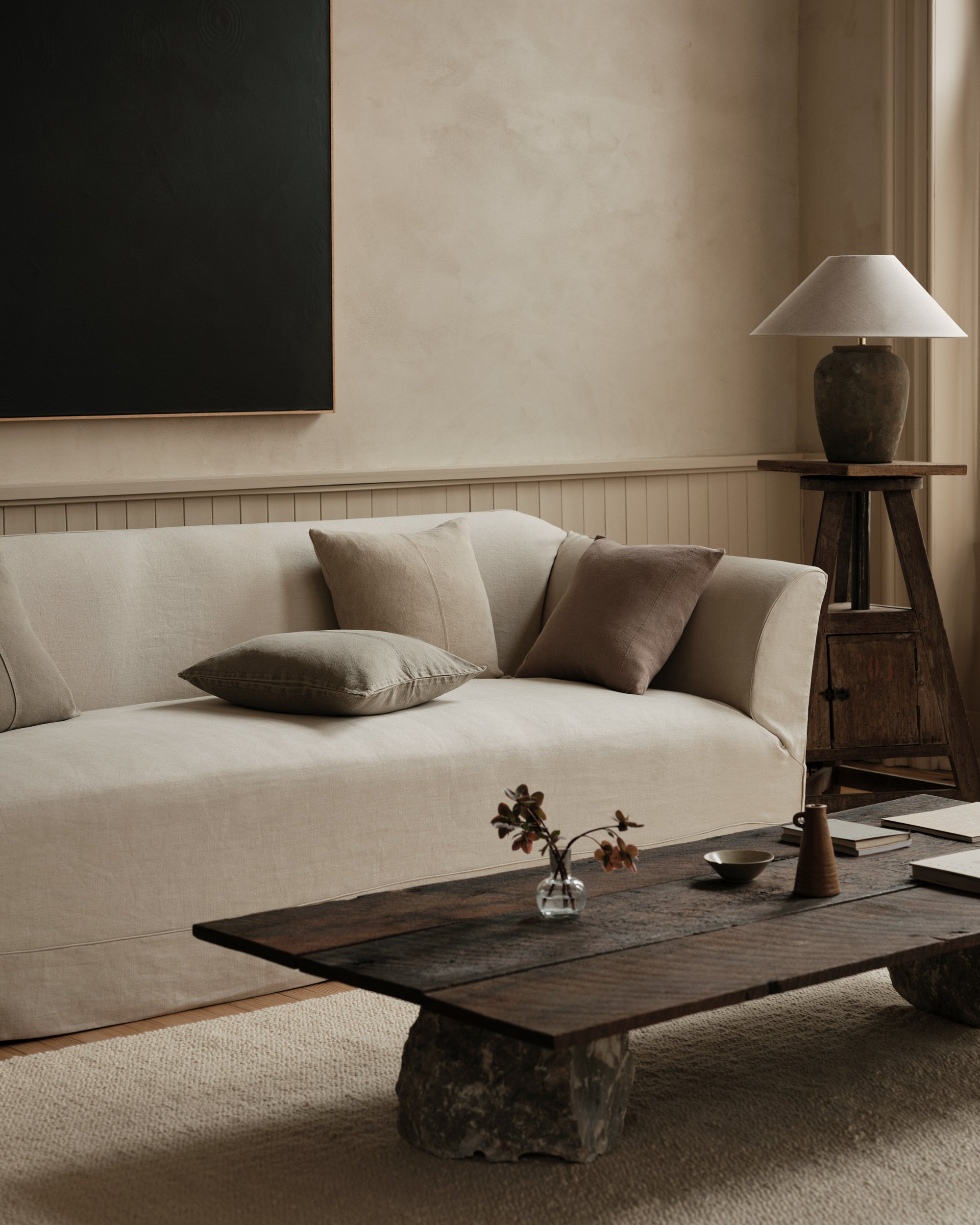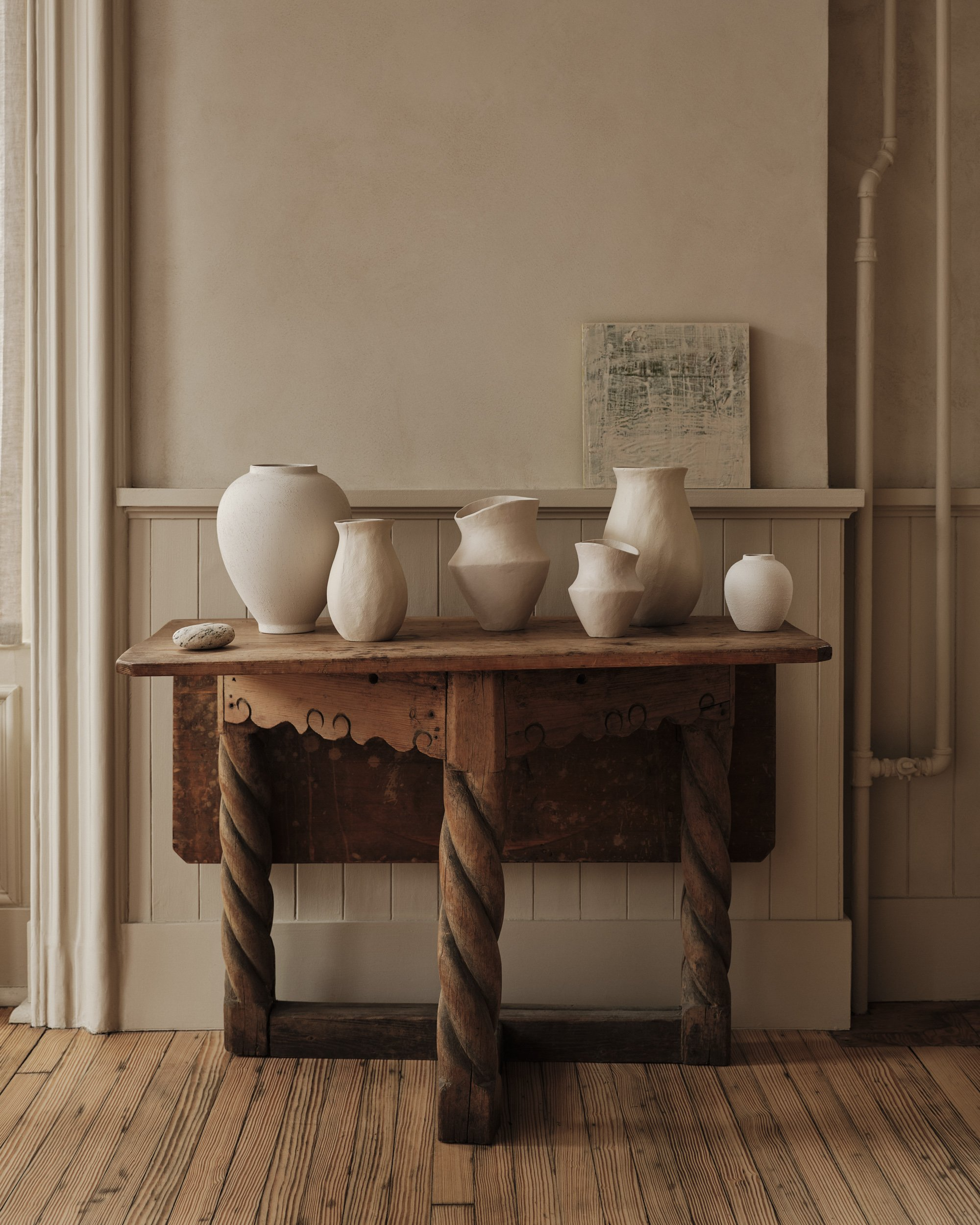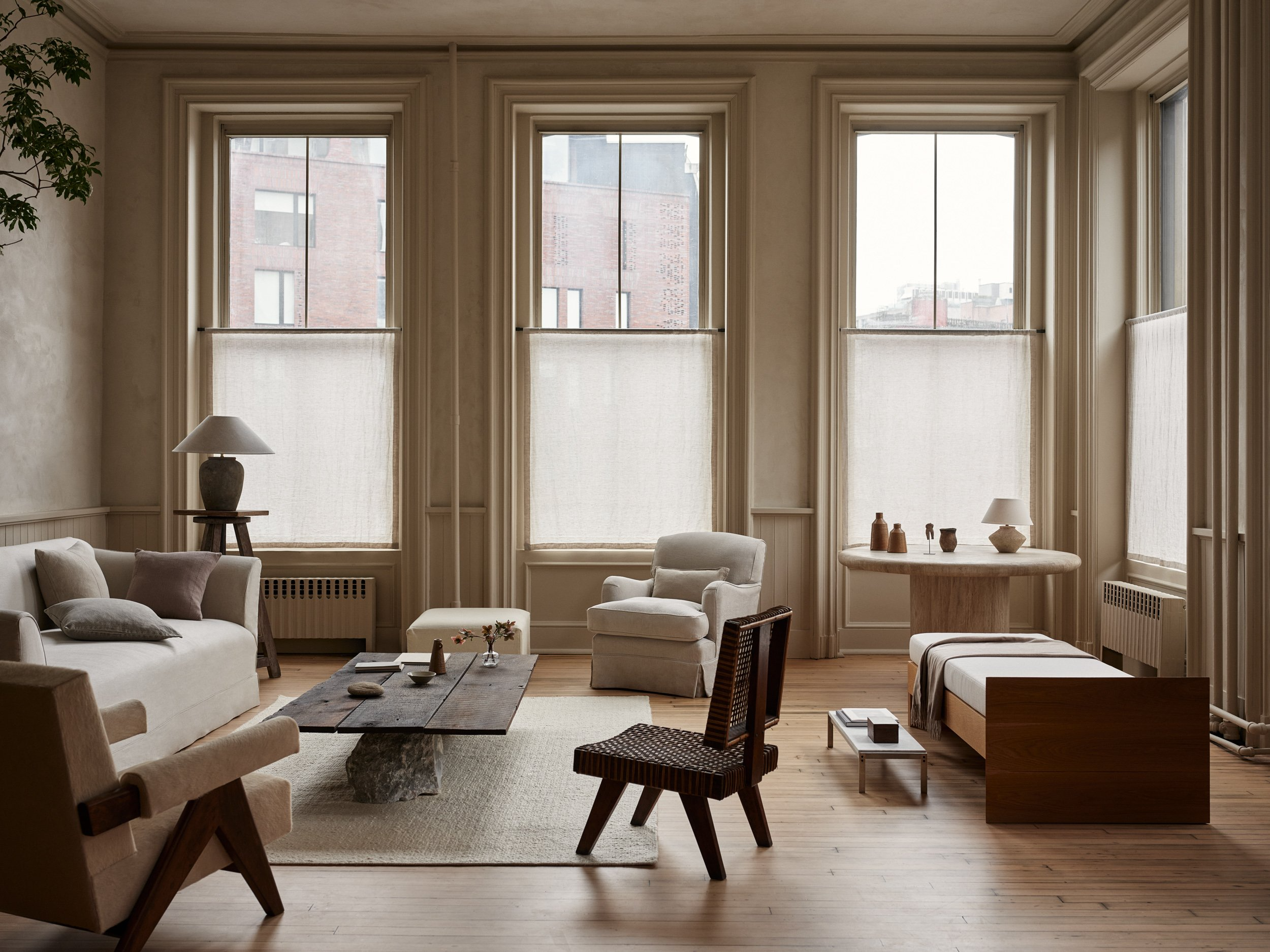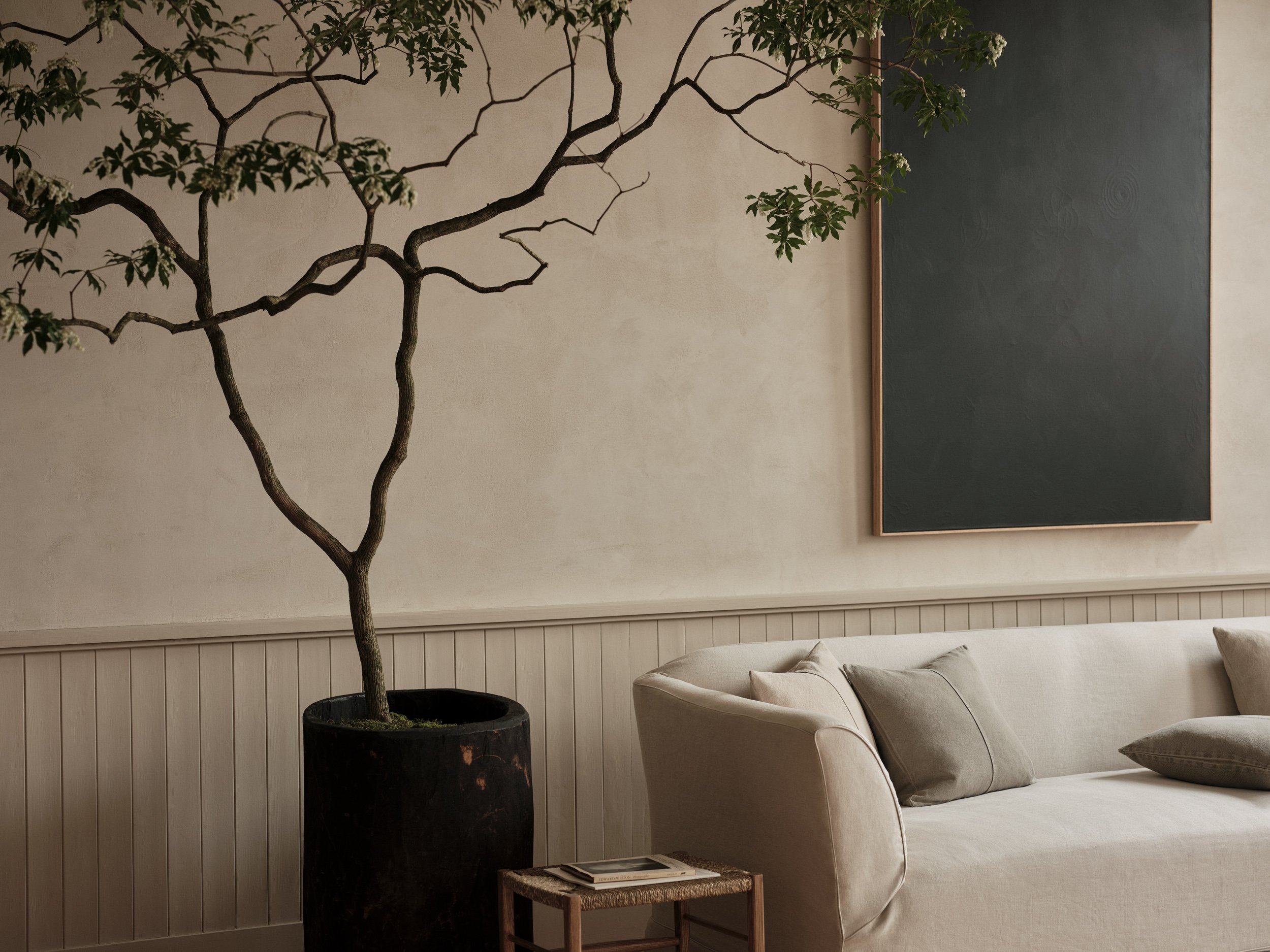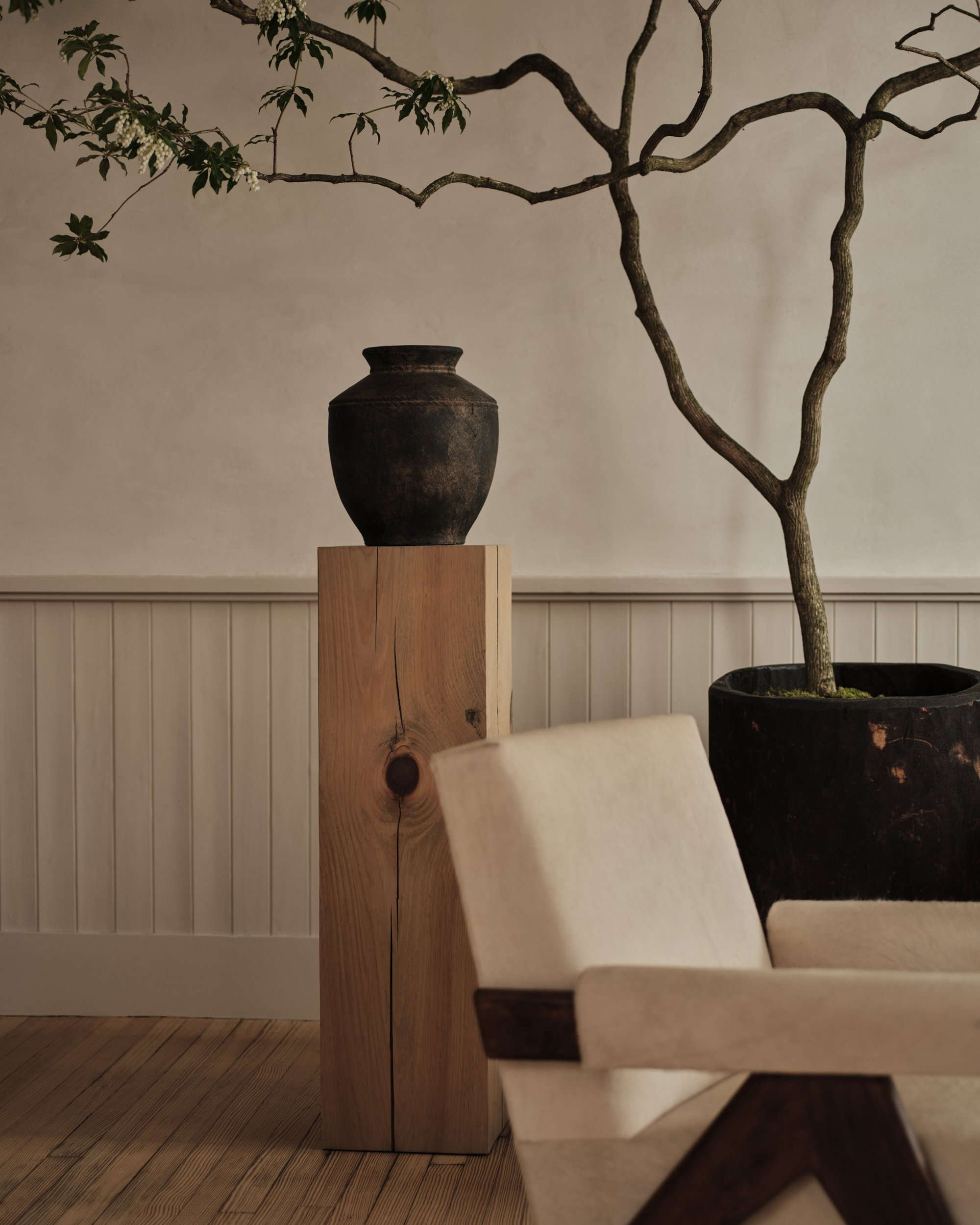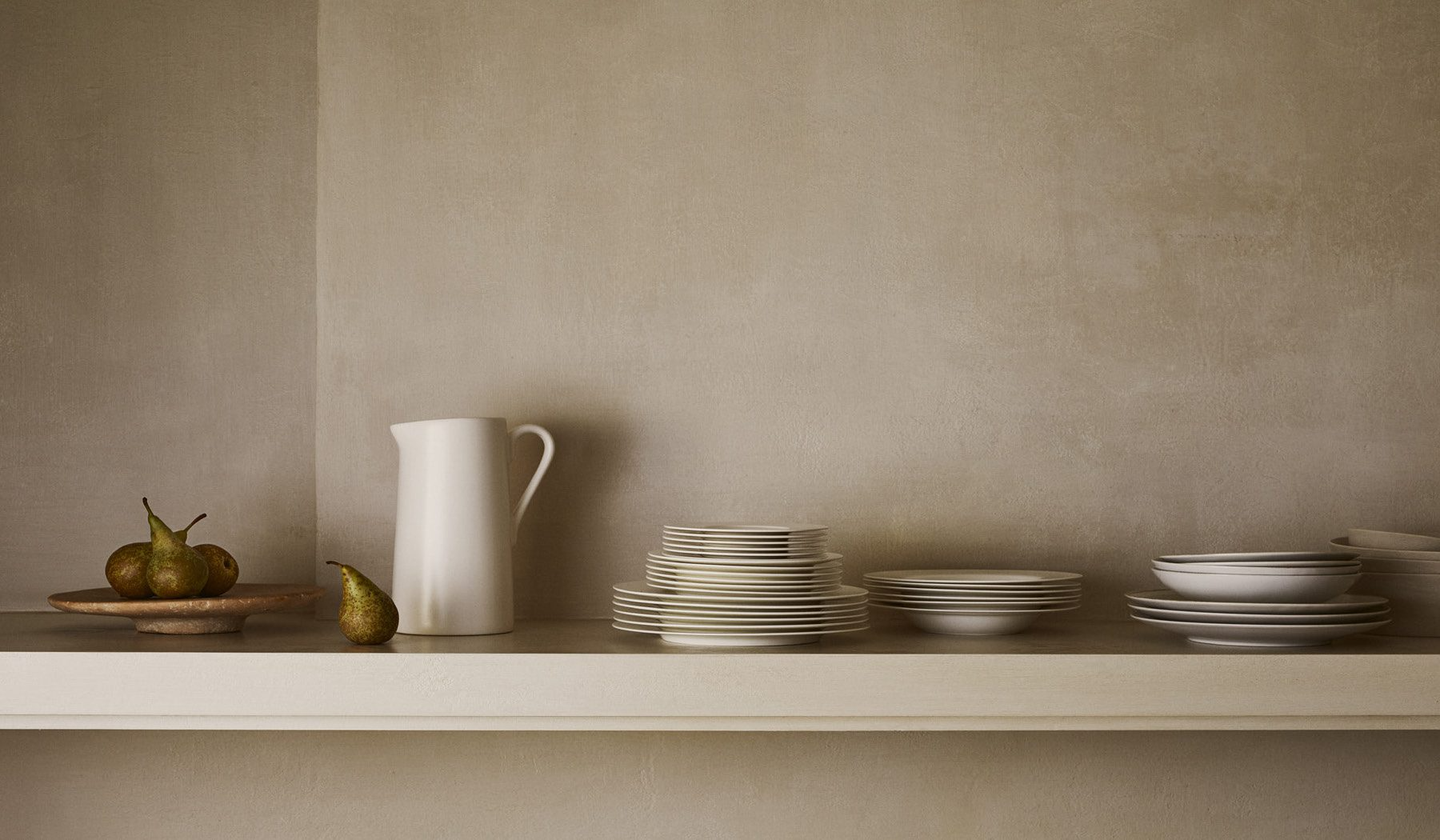 Arranging Things - Colin King
$139.00
New York–based stylist Colin King shares his wisdom and insights for cultivating beauty in our everyday surroundings - composing objects into simple, sophisticated vignettes that enrich our homes and our lives.
We all want our rooms to look aesthetic. Now we have the mastery of Colin King to help us elevate our spaces into environments of personal creativity. Image after image, readers will discover how Colin works his magic when arranging objects on coffee tables, mantels, bookshelves, bedside tables, windowsills, and more.
Through a series of anecdotes and visual essays, Colin unpacks his process, meditating on scale, proportion, palette, and texture.
It's not about buying new things, but rather about dusting off old favorites and seeing them with fresh eyes -looking beyond intended use to discover deeper meaning in the everyday. There's always the element of chance while contemplating new arrangements again and again. Styling, readers will discover, is a metaphor for life and a daily practice to be honed over time.
Colin King has styled and produced feature stories for major design magazines, in addition to working with renowned brands in the design world as a consultant, stylist, and creator. Sam Cochran is an editor, writer, content creator, manager, and public speaker, having worked for more than ten years as a contributor to Architectural Digest.
Hardcover with Dust Jacket
Note: The dust jacket (outer detachable cover) features the interior photograph, underneath that is a minimalist design, fabric-bound hardcover which makes this book a beautiful piece to have out on display
Size: 274cm x 238cm

This product is not eligible for use with discount codes