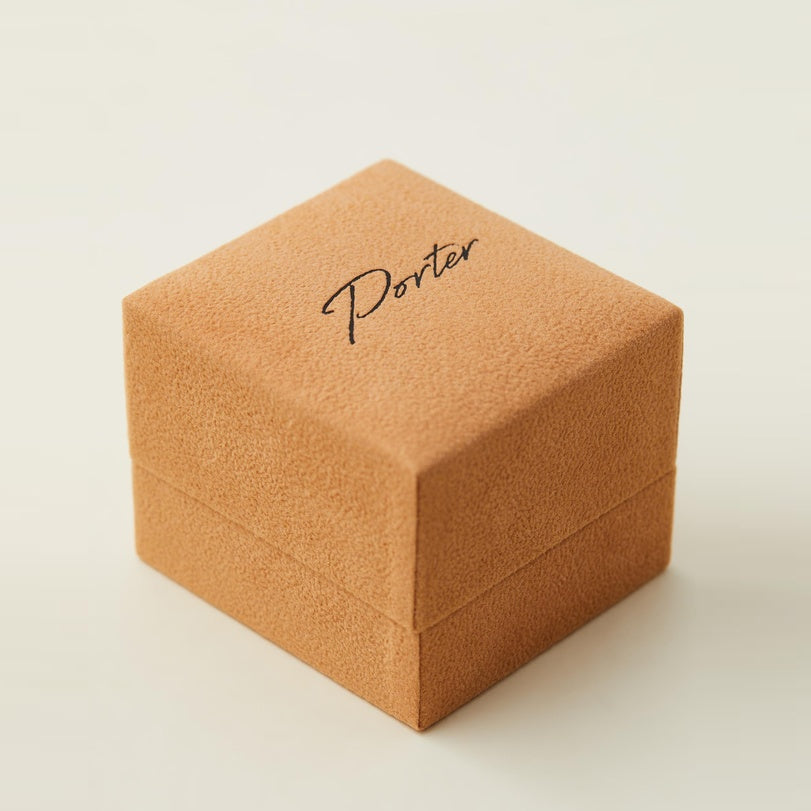 Chubby Hoops - Porter
$139.00
Your new statement hoops have arrived. Porter's Chubby Hoops are hollow and lightweight (for comfortable everyday wear), but crafted in premium-quality 18k Gold Vermeil 
Size: Outer diameter 30mm, inner diameter 14mm
Approx weight: 8g per earring
18k Gold Vermeil (much thicker and more premium quality than regular gold plating) with a Sterling Silver base. 
About PORTER Jewellery Quality:
All Porter pieces are genuine 18k Gold Vermeil plated on a 925 Sterling Silver base. This means they are water resistant, can be worn in the shower and will never rust or turn green as Porter does not use any copper or nickle in their pieces. Gold Vermeil plating which indicates a thick layer of solid  Gold (23-30 microns) pressure bonded and intertwined over a Sterling Silver (925) base. Gold Vermeil is the highest level of plating you can purchase before being solid gold. Not to be confused with regular 'gold plated' jewellery, Gold Vermeil is a technique designed to last several times longer than regular plated or gold filled jewellery.