Sunday, everyday.
Sunday is for good coffee in your favourite handmade mug, long, lazy mornings; soft linen.

It's that patch of sunlight that streams through your window, the way you feel after a swim in the ocean, setting the table and lighting a candle just because.

It's for making everyday rituals more beautiful, finding joy in the little things.

Sunday is for designing a home that inspires you, and living a life that you love.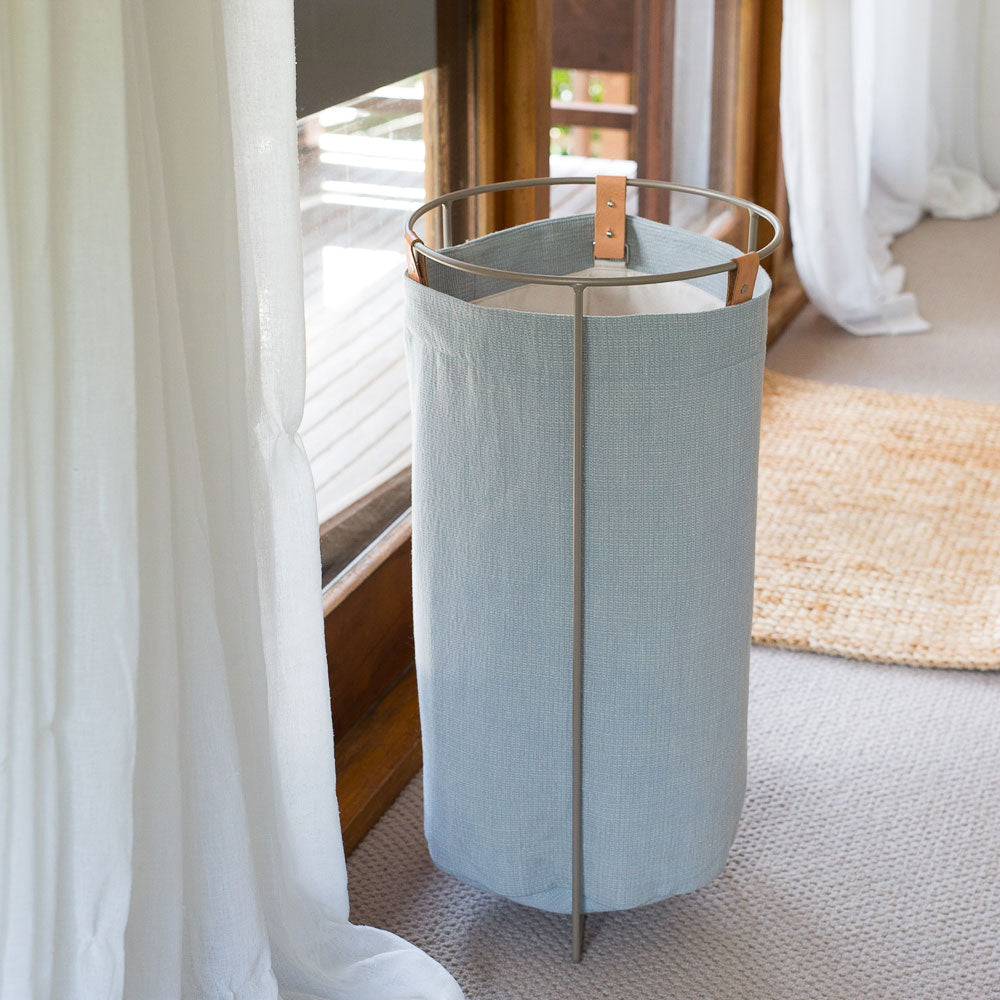 SHOP ONLINE, OR COME AND visit our space
IN THE slow-lifestyle, seaside village OF WAIHI BEACH.
Design is the art of living well.
We believe that good design can have a profound impact on our lives. That what we choose to surround ourselves with can make all the difference in the world to how we feel, and how we live.

So, at Sunday, we curate 'goods for good living' – aesthetically beautiful homeware and lifestyle products that elevate the everyday.

We stock our favourite international brands, but our focus is on New Zealand designers and makers – because some of the world's best contemporary design comes from right here at home. We also produce our own inhouse products, and collaborate on Sunday exclusives.

And to inspire a well-designed life, we share interviews, playlists, aesthetic edits, interior design, and ideas around minimalism and intentional living.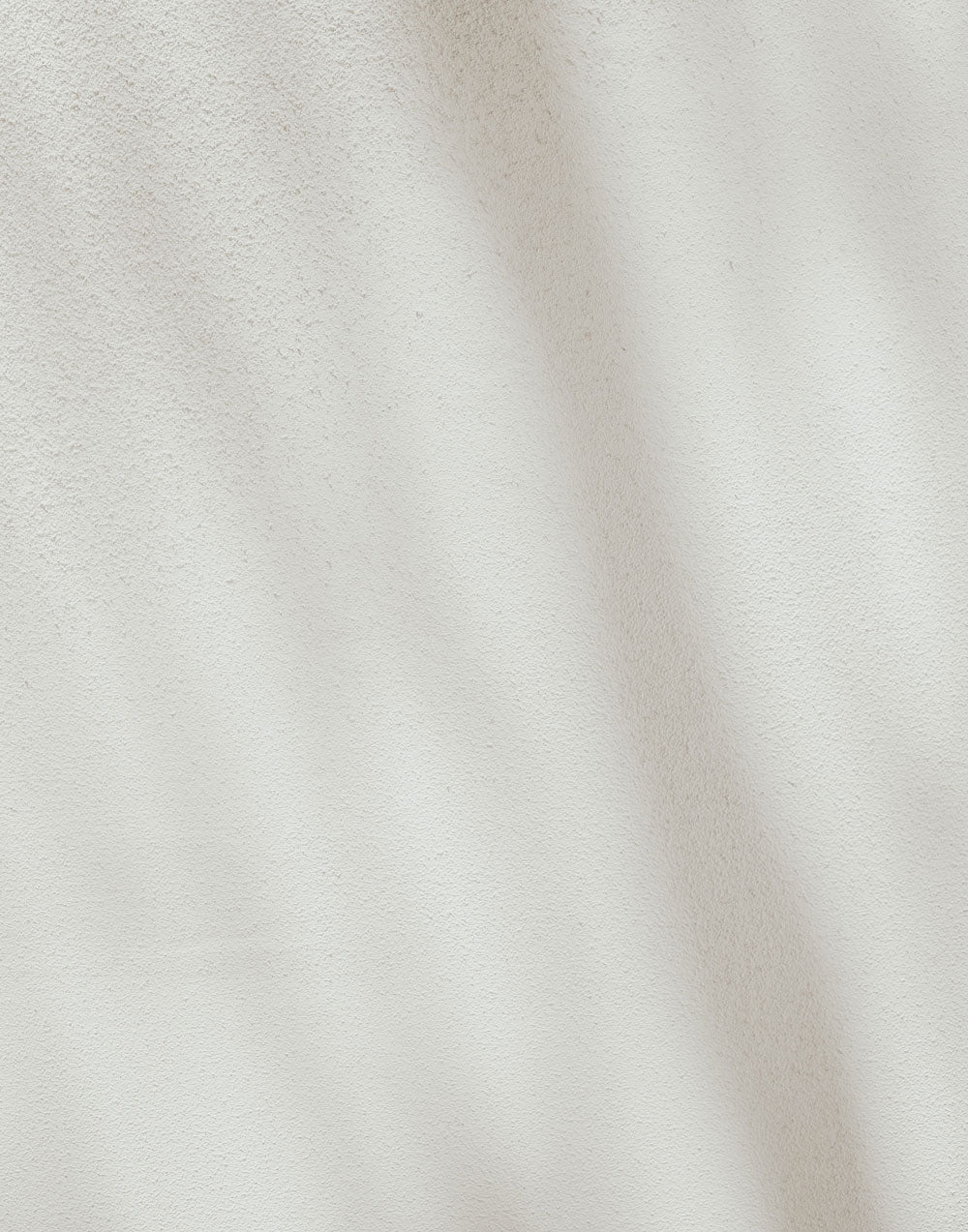 Welcome to the Good Life.
Sunday is for slowing down and simplifying. For quality over quantity - less, but better. Sunday is refined but relaxed. A slower pace, but a higher vibe.
WE'RE FOR DESIGNING A HOME - and a life - THAT BRINGS THE pace, beauty and vibe OF A SUNDAY into your everyday.