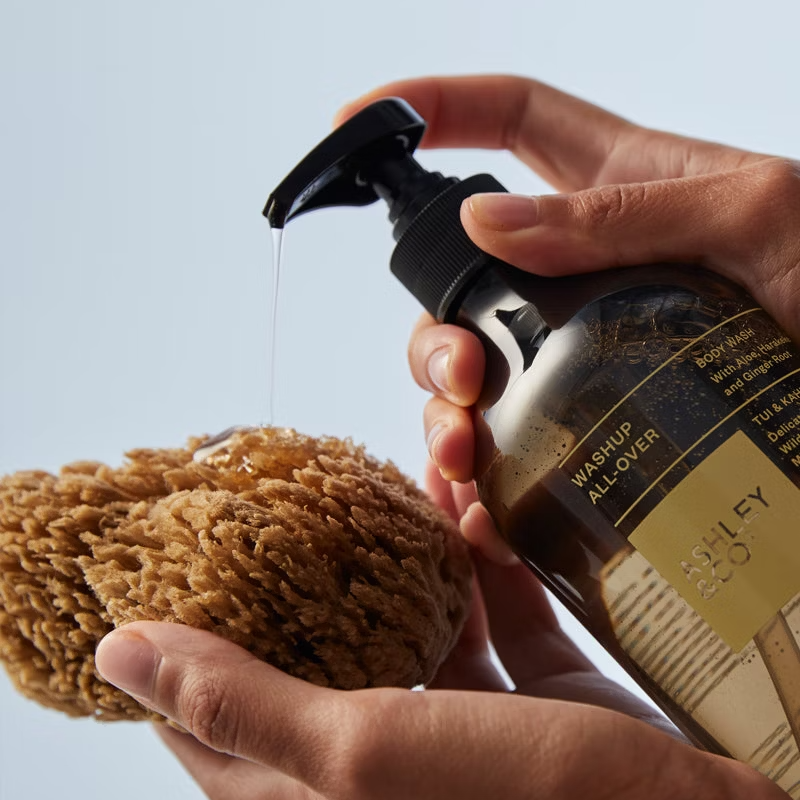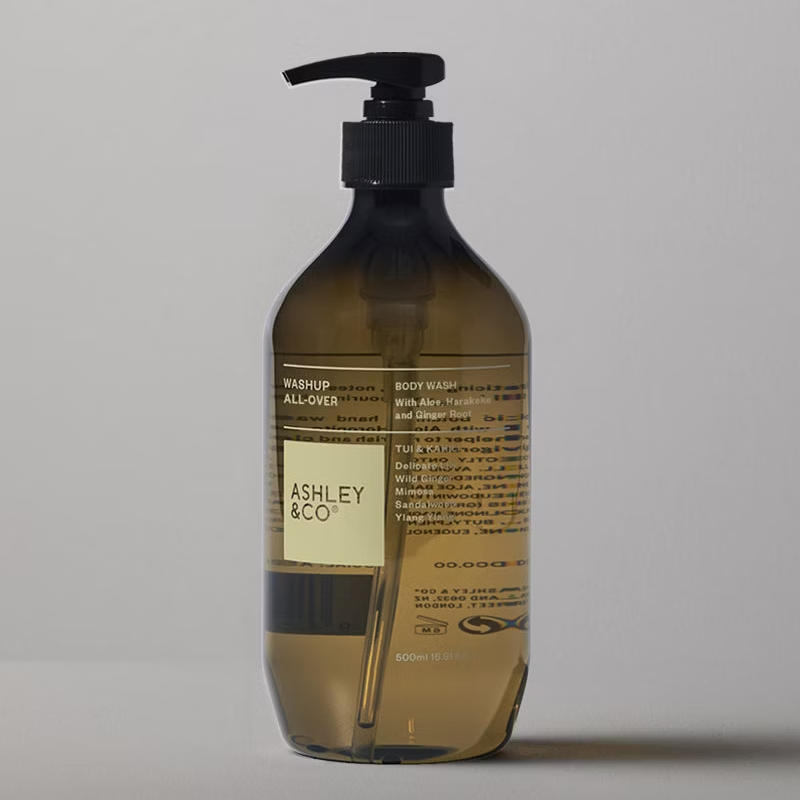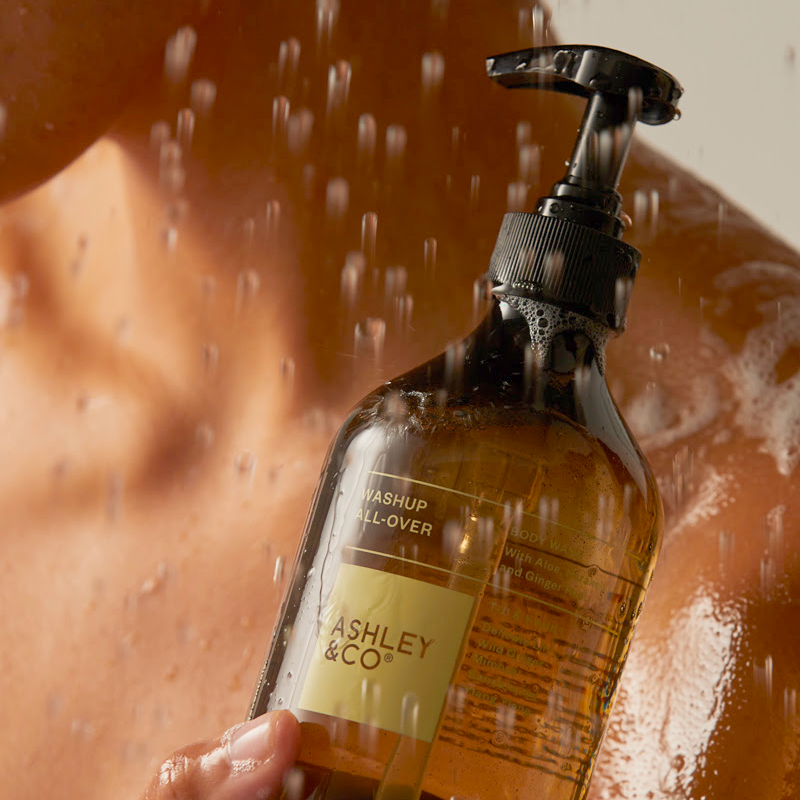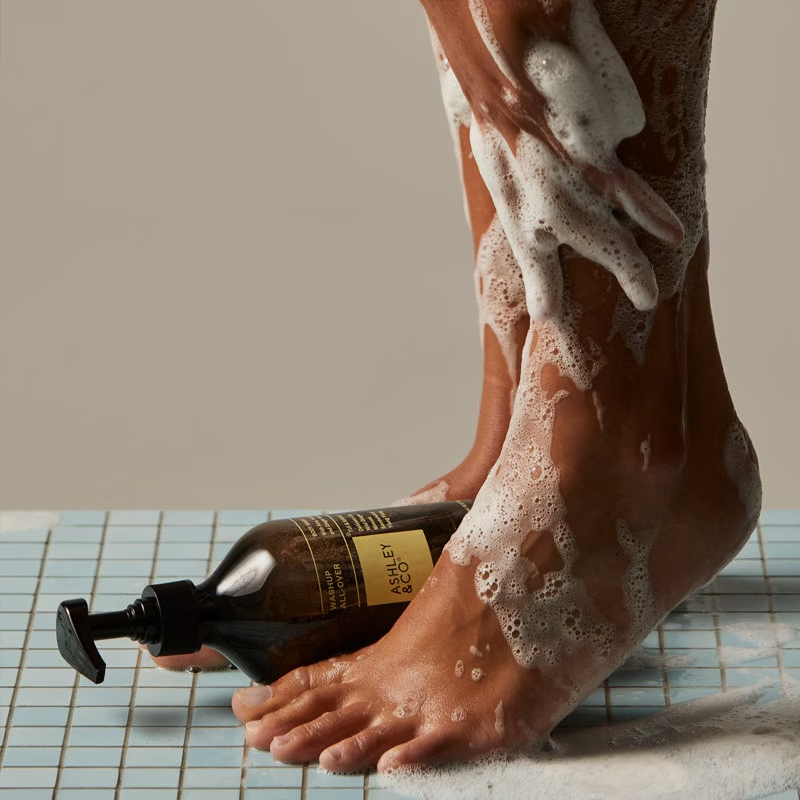 Ashley + Co Washup All-Over - Body Wash
$40.00
Ashley + Co's newest product, Washup All-Over, is formulated especially for the body.
Featuring a 100% natural and gentle-foaming surfactant for an all-over superior body wash. Silky and smooth, it glides effortlessly over the skin, cleaning and cleansing beautifully while maintaining the skin's natural PH and without depleting your skin's moisture barrier.
This nourishing body wash is formulated with Aloe, Harakeke and Ginger Root to balance, cleanse and soothe skin while delivering an uplifting burst of Ashley + Co's much-loved Tui + Kahili fragrance.
Harakeke – providing a boost of fatty acids and omegas for your skin.
Ginger Root - zingy and bright, it's packed with antioxidants to relieve inflammation, adding in collagen and elastin.
Aloe – a reliable aid to lock in moisture, restoring and reviving from tip to toe.
500ml
Ashley + Co products are all made here in New Zealand