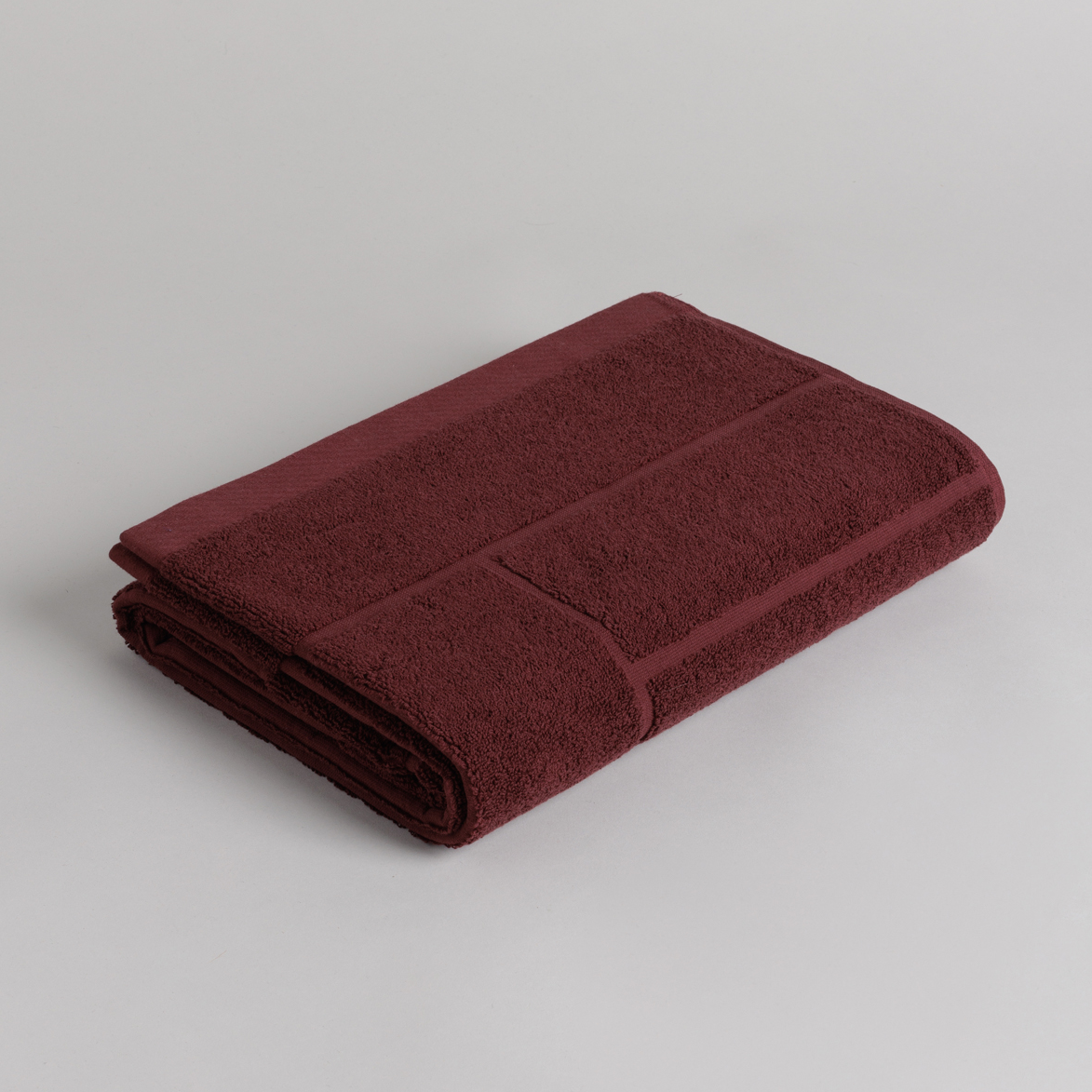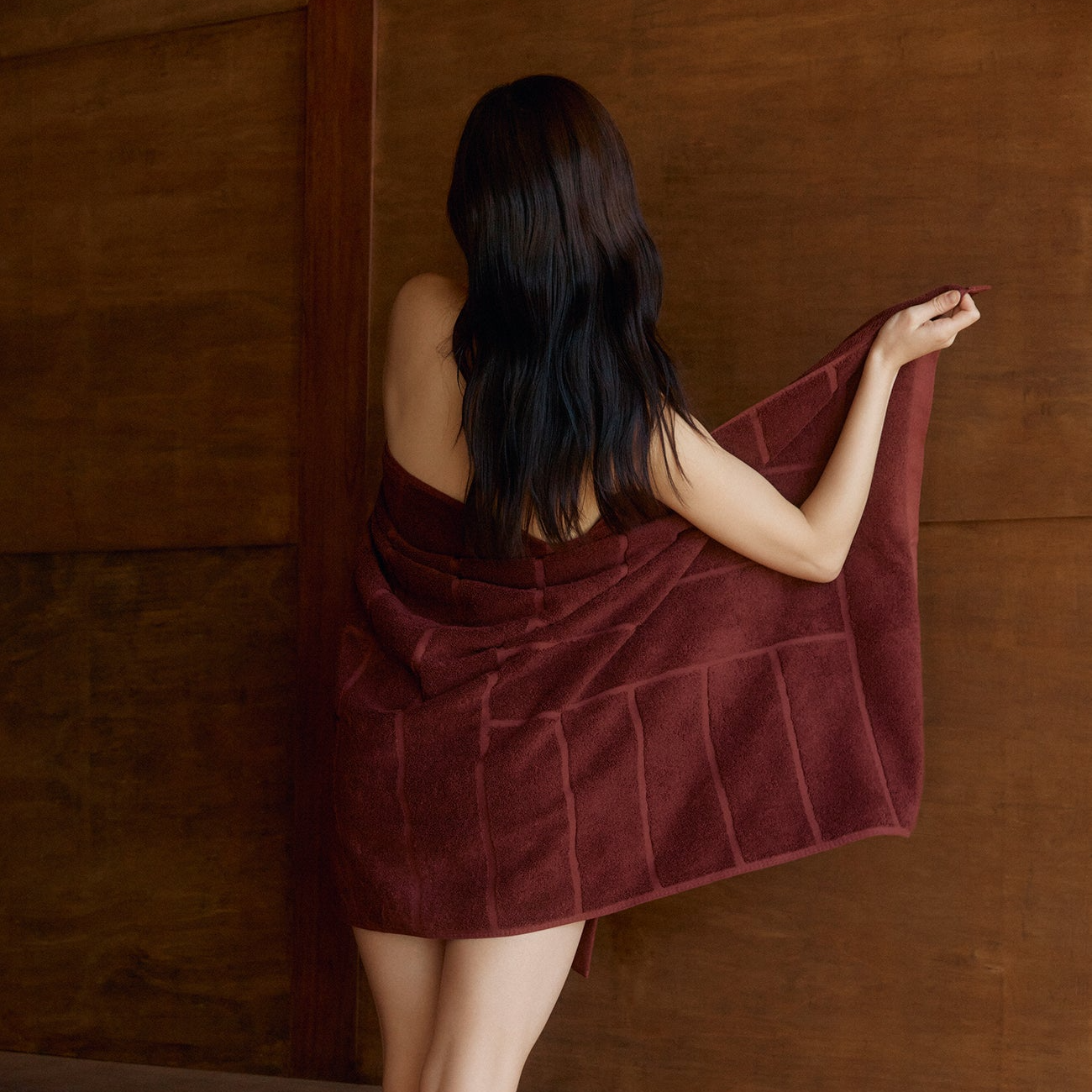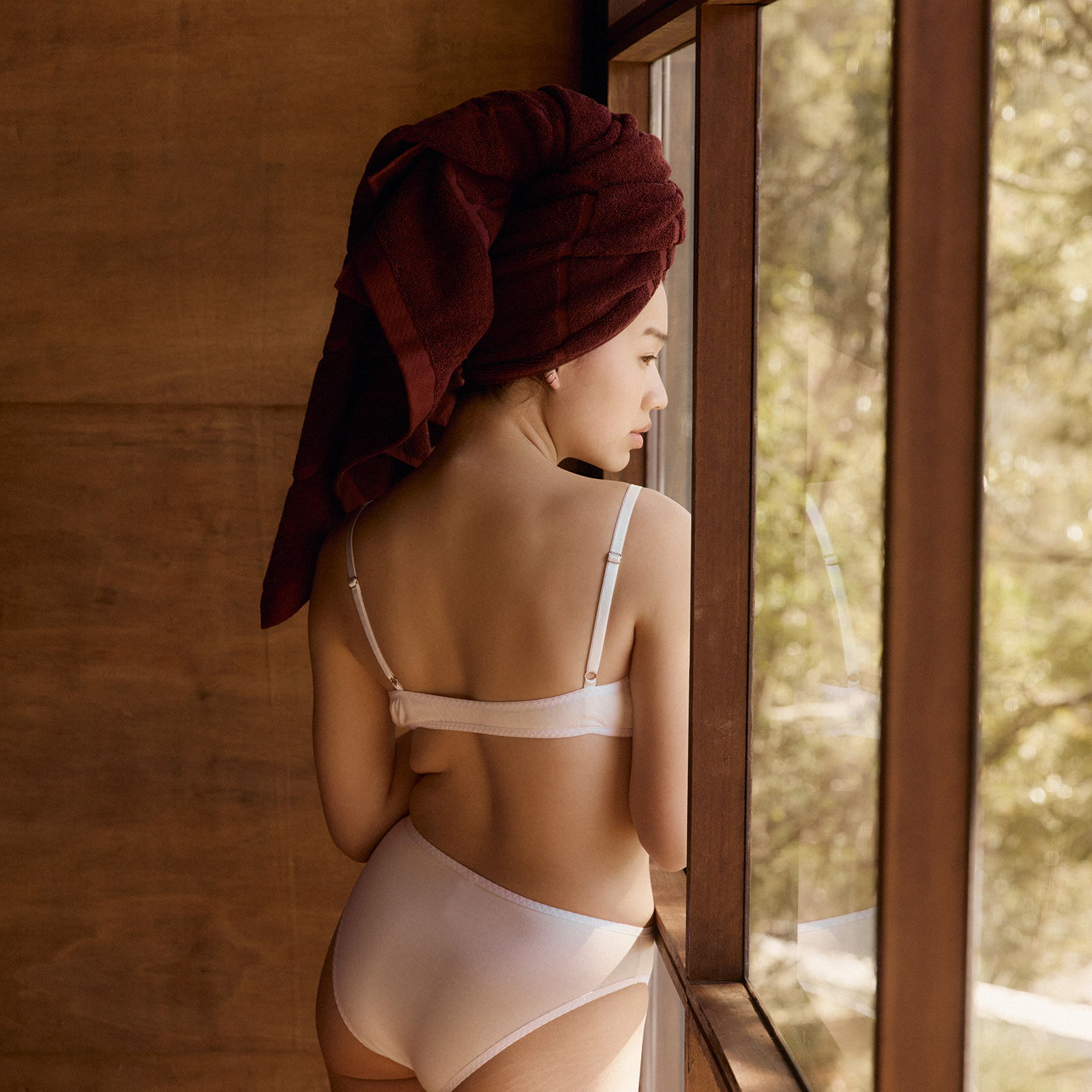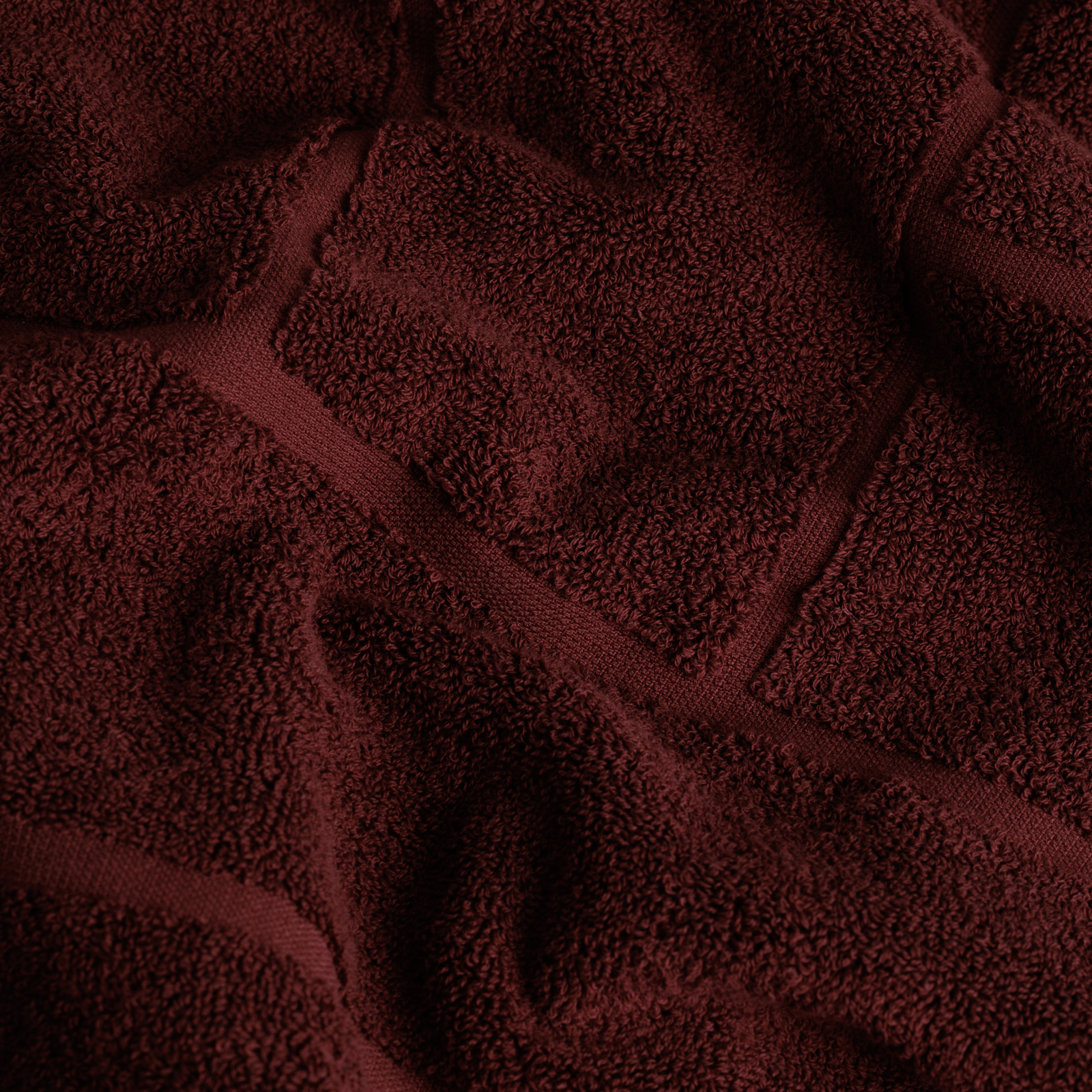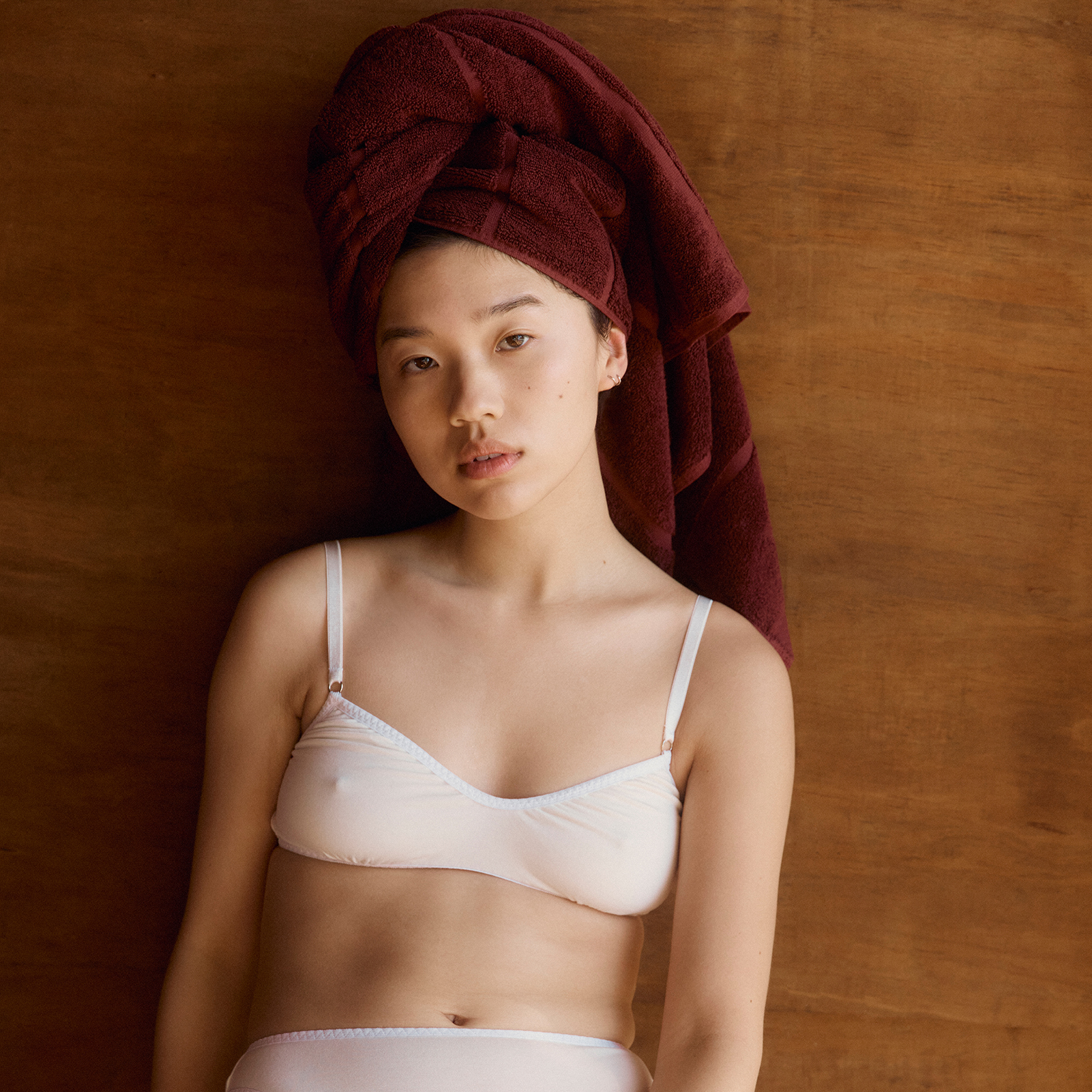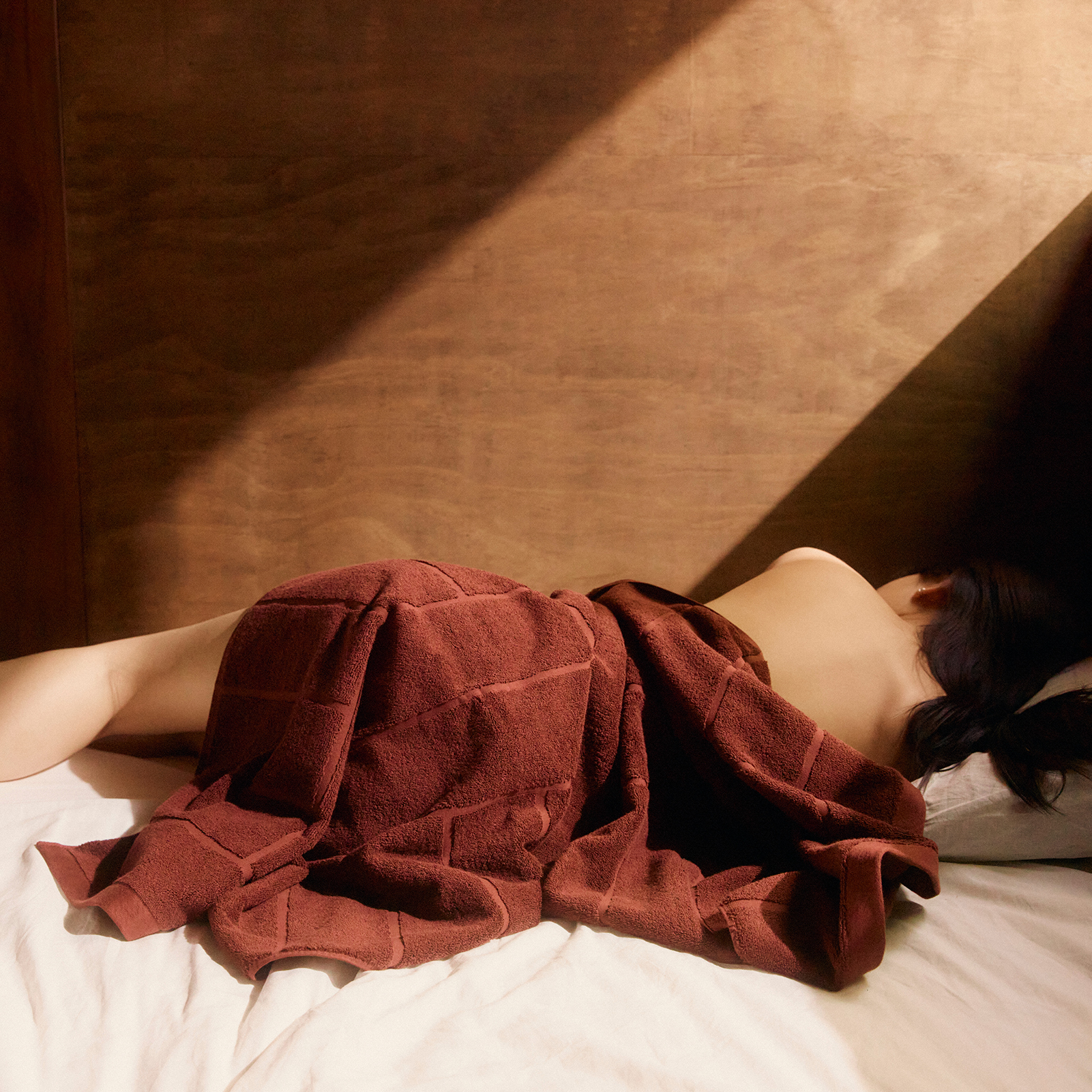 BAINA - Greenwich Bath Towel - Rhus
$90.00
New: Heritage Collection

Introducing the Greenwich Bath Towel from BAINA in a jacquard gate/linear motif, and in Rhus - a deep, rich sumac colour.

Generous weight - 600gsm
100% Organic Cotton
Size: 70cm x 140cm
About BAINA
BAINA is designed right here in New Zealand, and made from 100% organic cotton in Portugal (a country renowned for its high-quality textiles), by one of Europe's most established mills, a Global Organic Textile Standard (GOTS) certified manufacturer.
BAINA contemporary, organic cotton towels are designed to elevate your daily self-care routines. Ever-inspired by art, fashion and design, BAINA is also intended to be an extension of one's personal aesthetic.
BAINA towels are designed with intention, the perfect balance of form and functionality. BAINA finds the balance between a generously soft handle, whilst carefully considering the weight in which the towel effectively absorbs and dries quickly after use. BAINA towels are all made from double-looped terry cloth in weights of 500gsm to 950gsm. Double-looped cotton allows for an upright, higher density loop that is not only soft to the touch but exceptionally absorbent, drawing in moisture to the base of the towel.
BAINA towels are also made from (GOTS-Certified) 100% organic cotton. Organic cotton is soft, durable, natural and biodegradable. It is a fibre that becomes stronger when wet, which makes it ideal for towelling. Compared to other common towelling fibres, organic cotton is preferred for its superior absorbency, hand-feel and environmental impact.