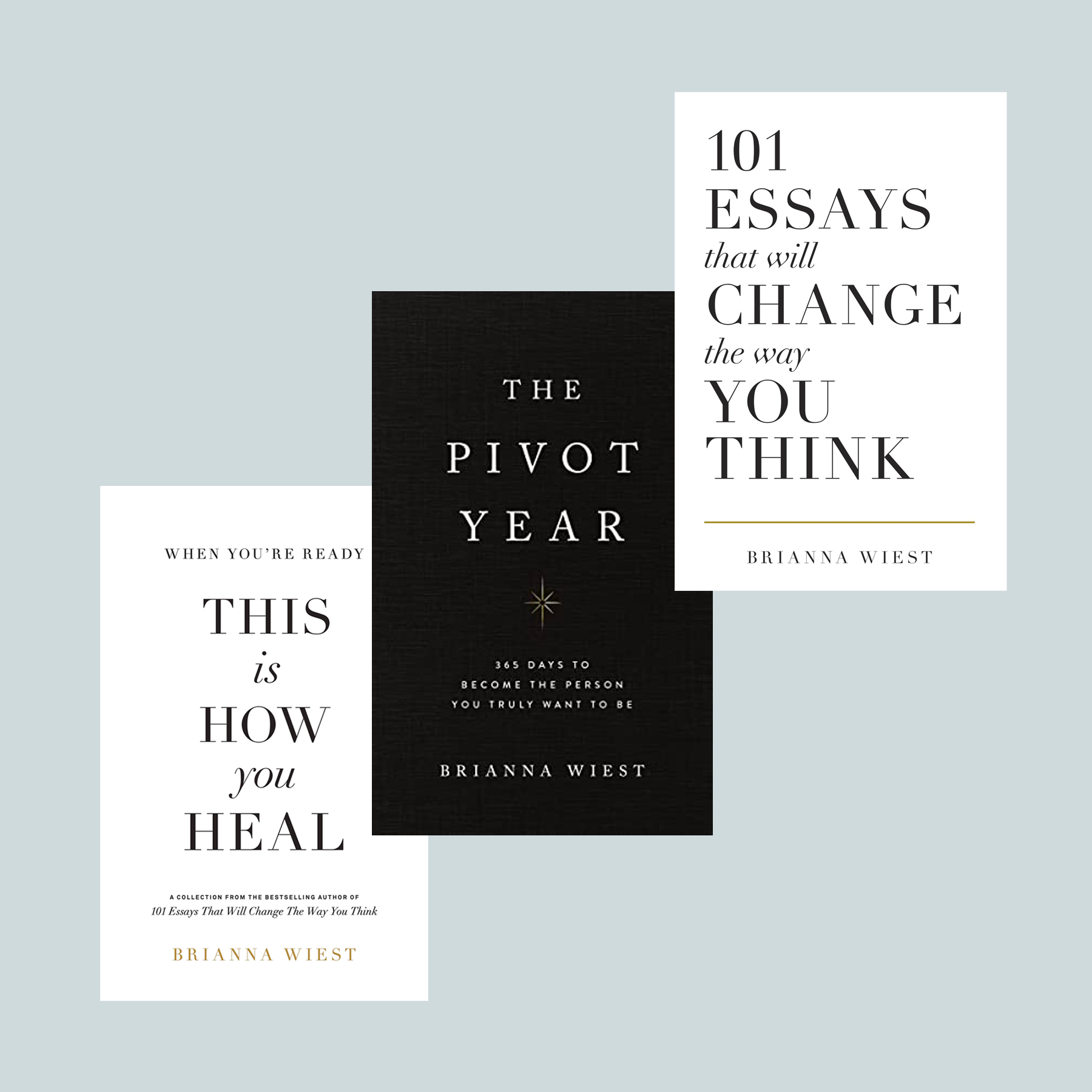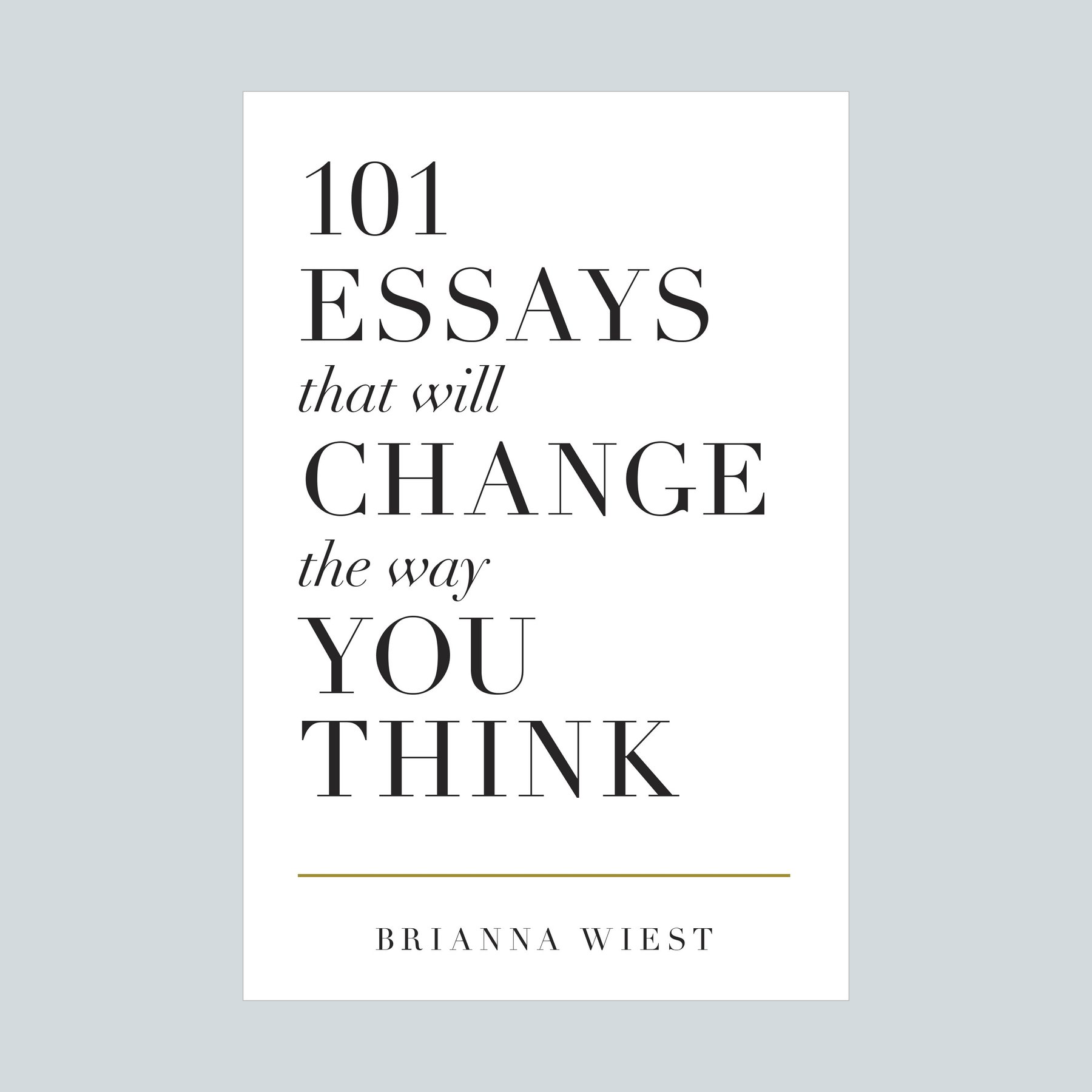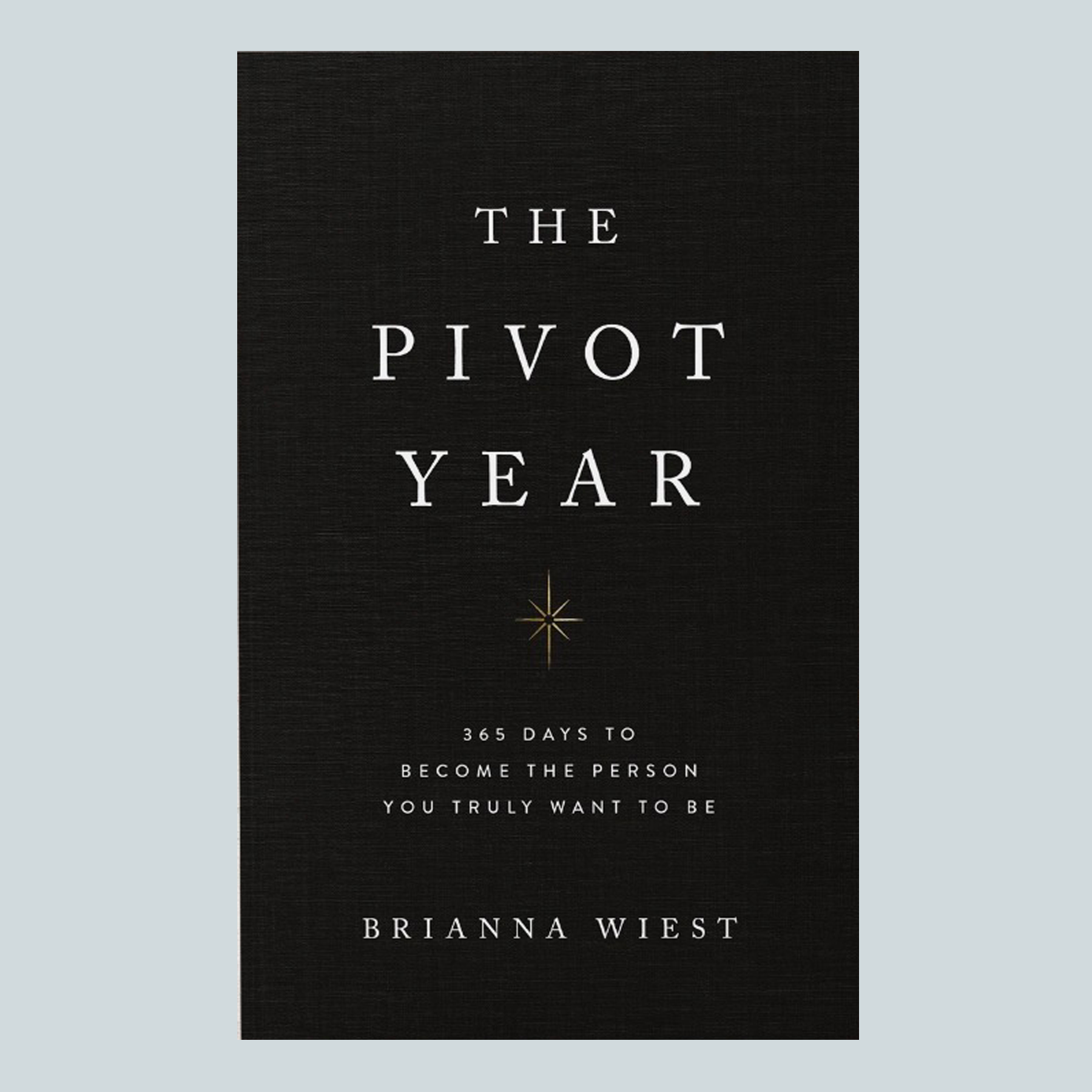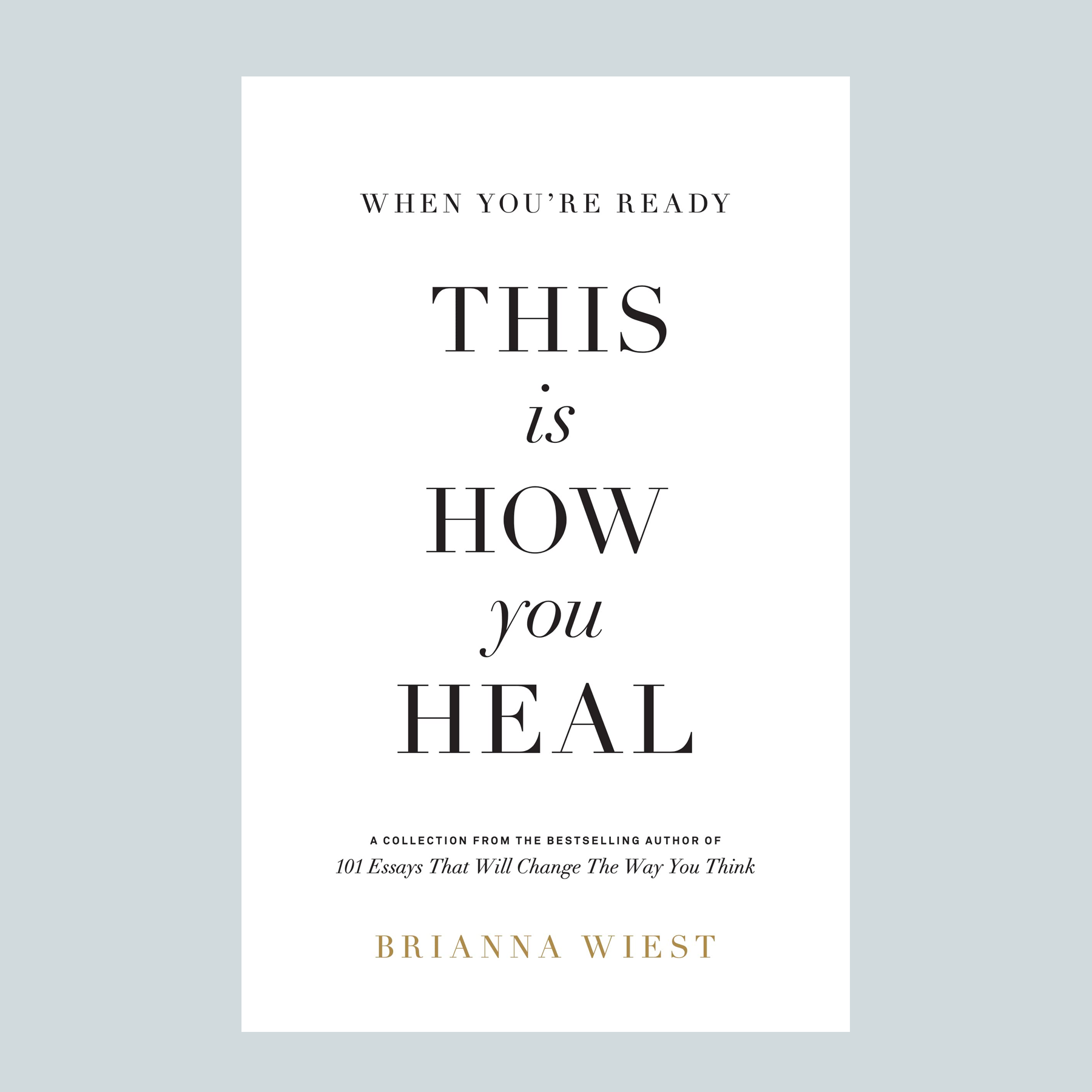 Brianna Wiest Bundle - Save $22
$95.00
Get three inspiring, empowering, life-transforming books, with a $22 saving, and FREE NZ Shipping.
In recent years, Brianna Wiest has gained global renown for her deeply moving, philosophical writing. This bundle gives you three of the most popular Brianna Wiest books:
101 Essays (That Will Change The Way You Think) - Global Bestseller
The Pivot Year 
(When You're Ready) This is How You Heal
Normally $117 - save $22 with this bundle AND get Free Shipping.

101 Essays
101 Essays is Brianna Wiest's most famous and viral book - 442 pages (it's big!) of short writings that will inspire you to live your best life. A great bedside or handbag companion, you can dip into it and just read one or two of the short essays at a time. 101 Essays covers lots of topics, including: relationships and love, purpose and passion, embracing negative thinking, the wisdom of daily routines and rituals, cognitive biases that create the way you see your life, and more.
"The unspoken line of everything I write is: This idea changed my life. And I hope this book does that for you." - Brianna Wiest

The Pivot Year
The newest Brianna Wiest book, The Pivot Year is a 365-page book, with 365 short daily pieces of writing for anyone in the midst of a 'pivot period' - the space between where they currently stand and where they want to be. 
"People have such busy schedules and lives; carving out time for self-reflection is hard to do. I wanted to create something that would give readers a daily message that could either be something to meditate on or use as a thought exercise, to stretch their perceptions and hopefully begin to plant seeds for deeper and greater revelations to come." - Brianna Wiest
This is How You Heal
A book for anyone on a journey to their own becoming; for anyone who has something they want to move past. At any stage of life, healing is about starting over. About finding your inner power and embarking on a path of true transformation. A balm for the soul, and an empowering, uplifting must-read.