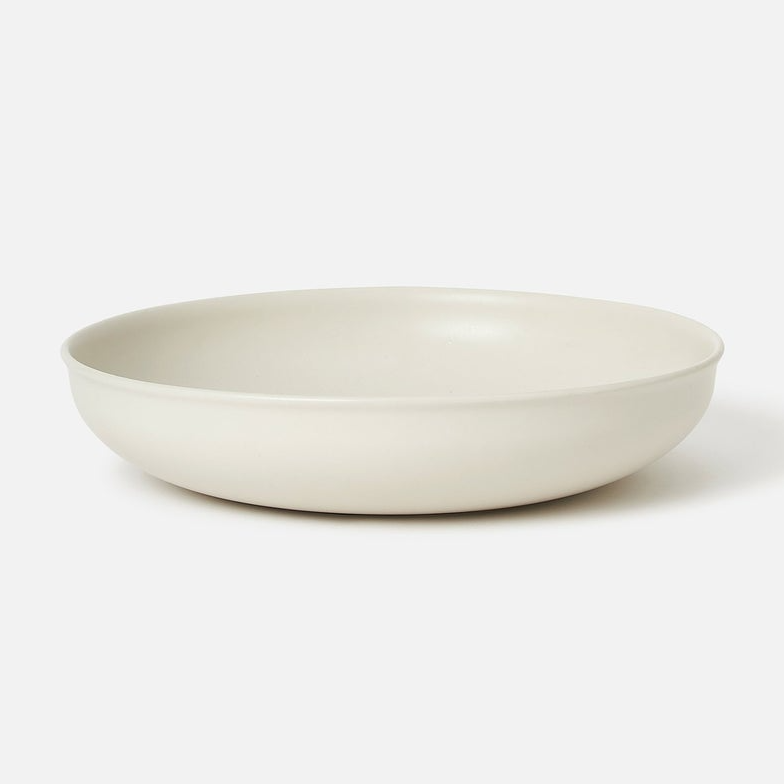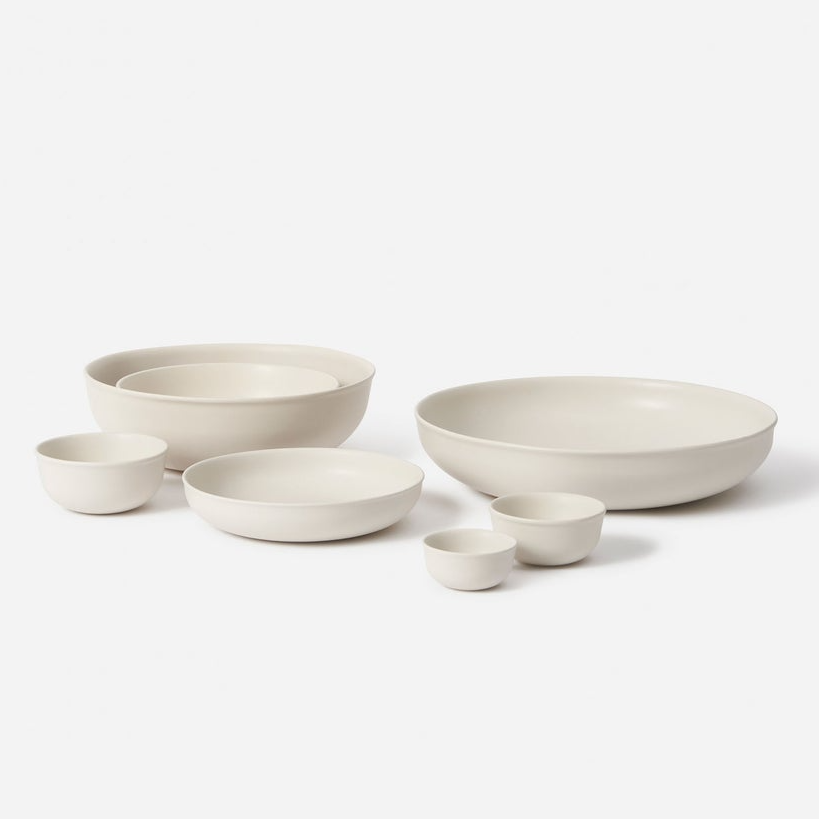 Citta Halo Serving Bowl - Extra Large - Oat
$139.00
Elevate your everyday with Citta Design's Halo ceramic collection. Simple and soft-minimal, we love the little flared 'halo' rim detail after which the range gets its name.
We love the extra large (but low-set) silhouette of this bowl (- a real statement piece for your kitchen or dining table.
Finished with a matte glaze that gives a deep yet refined colour. Made in a family-owned pottery in Portugal, hand-finished and stamped by the pottery artisans. Designed by Citta here in New Zealand, by Nikolai Sorensen and David Moreland.