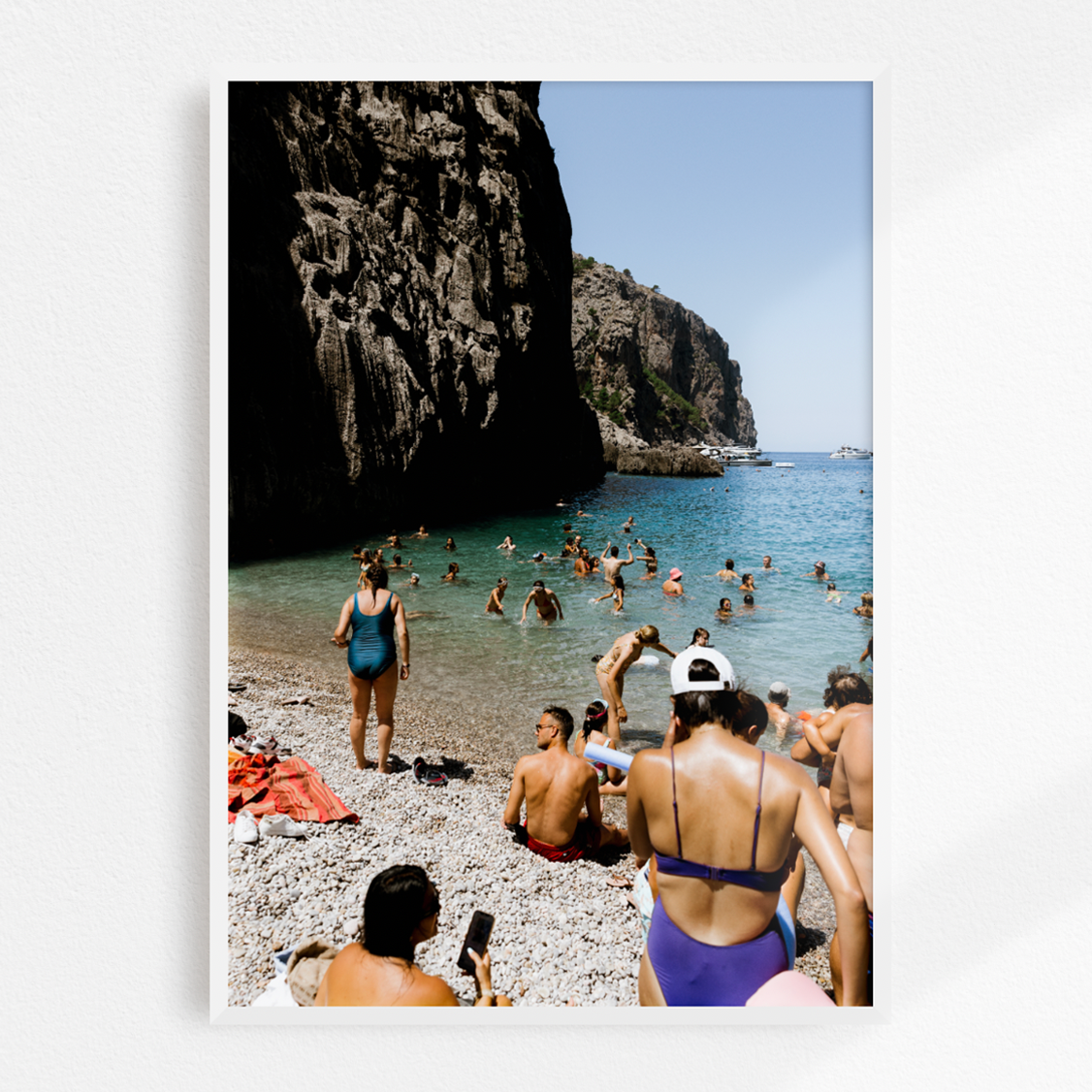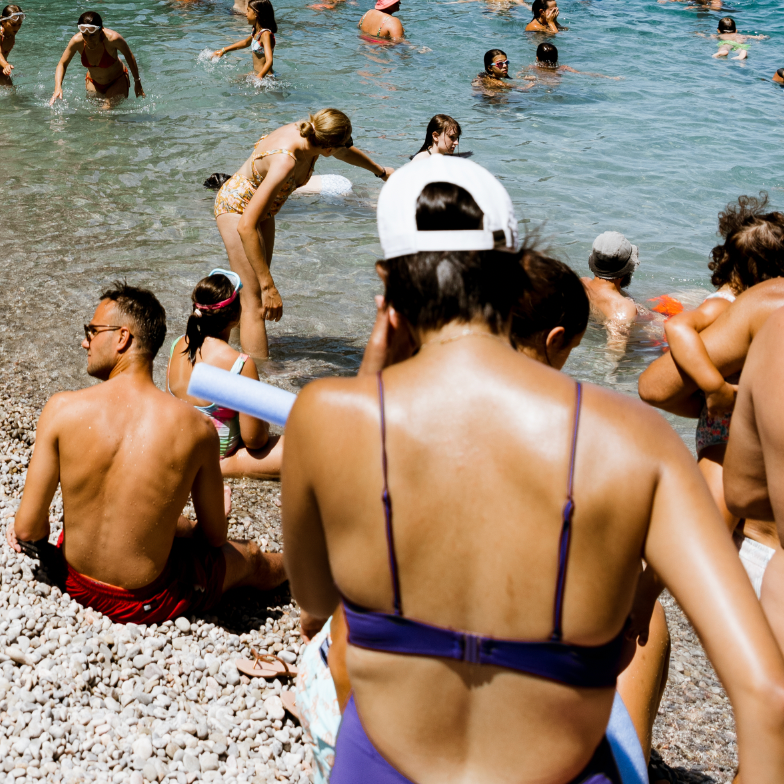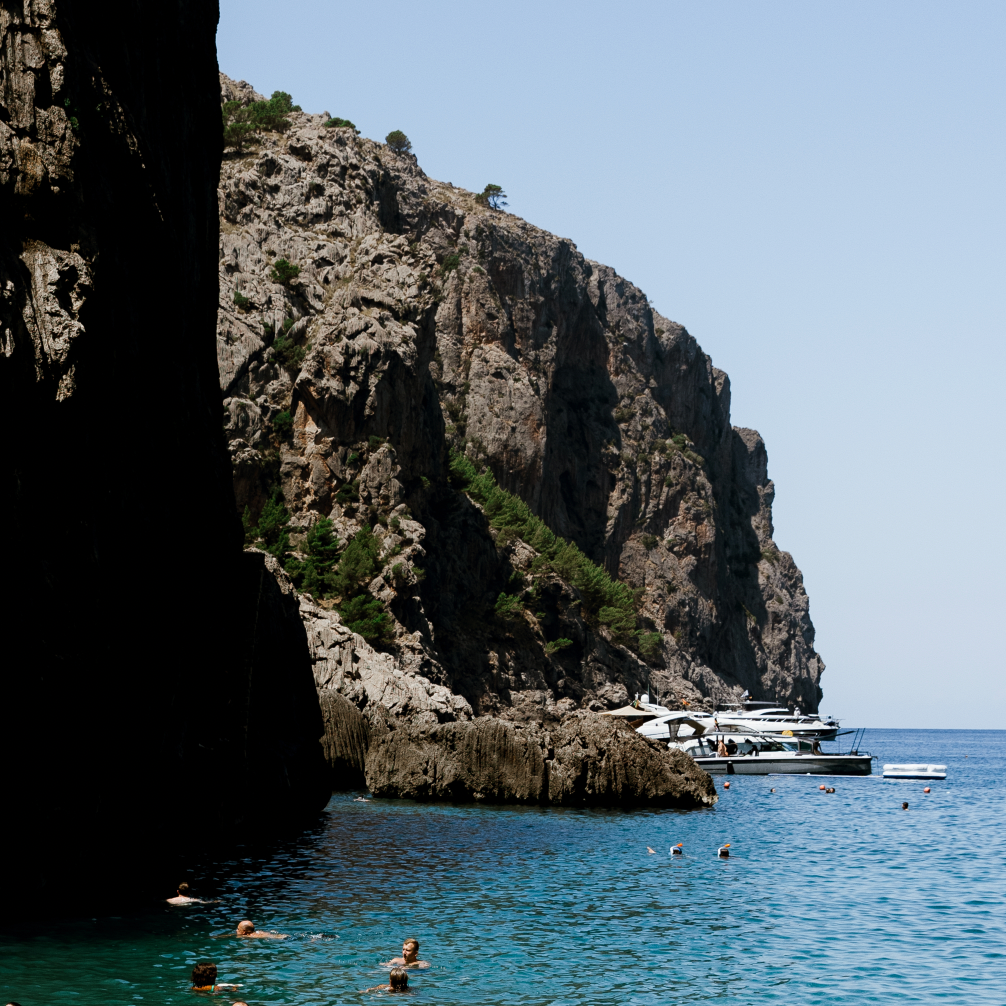 El Verano - Brijana Cato x Sunday Vacanza Collection
$199.00
All the photographic prints we select for Sunday are designed to be interior statements - an elevated, aesthetic accent for any space. We carefully curate our range, collaborating with NZ photographers on exclusive and always limited-edition images.
El Verano (the Italian word for summer) is one of a very special collection of fine art photographic prints, shot for Sunday by New Zealand photographer Brijana Cato. Escaping the New Zealand winter and putting her fashion and commercial projects on hiatus, Brijana toured Italy, Portugal, Greece, Spain, and Croatia, spending halcyon heat-wave days on the Mediterranean's best beaches.
Capturing hazy, lazy summer scenes, the Sunday X Brijana Cato VACANZA series is designed to bring the carefree, utterly relaxed energy of balmy beach days into your space year-round.
Our VACANZA prints are all limited edition of 50 only and are exclusive to Sunday Homestore. Each print is available in sizes from A2 through to a huge A0 statement size for your wall, framed or unframed.
Choose from sizes A2 to A0 - Unframed or Framed.
Your art will be printed and framed to order. Our gallery partner uses the latest in archival pigment ink technology (Giclee / Fine Art printing), on a premium quality 210gsm matte art stock.
Size Options
A2 Print - 420 x 594mm
A1 Print - 594 x 841mm
A0 Print - 841 x 1189mm 
A2 Framed - Finished size: 450mm x 625mm
A1 Framed - Finished size: 635mm x 880mm
A0 Framed - Finished size: 895mm x 1240mm 
Our slim box frames are 20mm wide all around, and come 30mm off the wall (40mm for A0 frames). We have consciously selected this frame style because has a depth that makes the artwork more of a statement on the wall, without distracting from the artwork. 
_
Important Information:
Art is printed and framed to order. Please allow around 5 business days for Unframed Prints and 10-12 business days for Framed Prints. Timeframes are approximate. If you need it sooner than this, just contact us - we'll do our best to help.
Please note: All frames have standard 2mm glass. If you would like to upgrade to special glass (non-reflective or UV), this can be arranged - contact us to find out more.
If you want a different size or framing option than what is shown as available here, please contact us - we may be able to arrange for you.
We are unable to offer gift wrapping on prints. 
Discount codes and free shipping offers are not applicable to prints.
Because artwork is printed and framed to order, returns are not available.
_

Framing Notes & Care Instructions
All frames have acid free backing boards and are cleanly taped on the back for a professional finish. A3 - A1 frames and A0 portrait frames are traditionally strung with d-rings and string. A0 landscape frames are strung d-rings only (no string). All frames are cleanly taped on the back for a professional finish.
Oak Frames are natural, uncoated wood and will slightly darken over time. All frames have standard 2mm glass. Special glass (non-reflective or UV) is available on request.
Avoid direct sunlight to protect your art from fading, or ask us about UV glass.
Floated art prints should not be exposed to extreme changes in temperature or high moisture (e.g bathrooms), your art may get condensation buildup.
A1 and A0 framed prints with a landscape orientation should be hung with two picture hooks with a gap between them. If you hang with one picture hook, pressure is increased on the joints and they can pull apart over time.