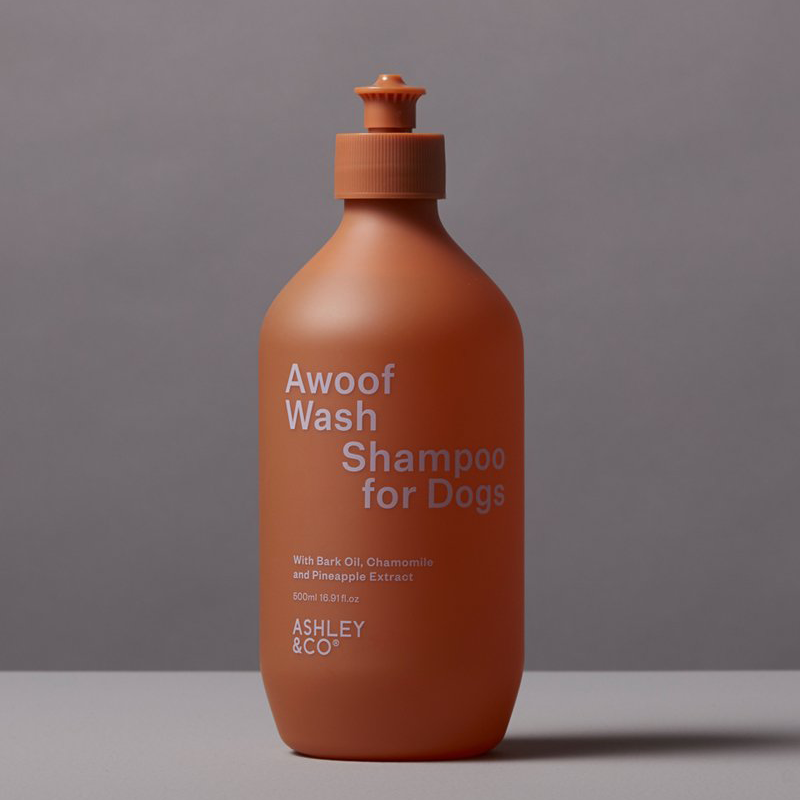 Ashley + Co Awoof Wash - Shampoo for Dogs
$29.90
New from Ashley + Co - Awoof Wash Dog Shampoo
This is a 100% natural formulation, loaded with a balance of plant-based oils and extracts that both cleanse, calm and soothe pup's coat - without stripping it of its natural, doggy goodness.
New garden-fresh scent, bolstered with Bark Oil, Camomile and Pineapple Extract. Like brushing past new-season buds of Crab Apple, Wild Iris and Rose with the finishing, fruity freshness of Pineapple, Rhubarb and Cut Grass, this fragrance is naturally freshly scented for those with a keen nose and will leave pups ready for an up-close snuggle.
"We adore dogs, and so do our customers. After going through many washes over the years for our dog Ritchie, we noticed most lacked the sensitivity that he needed, or the scent we needed! Naturally, we saw it was time we made our own wash." - Ashley & Co Founder Jackie Ashley
~
Ashley + Co products are all made and packaged here in New Zealand.