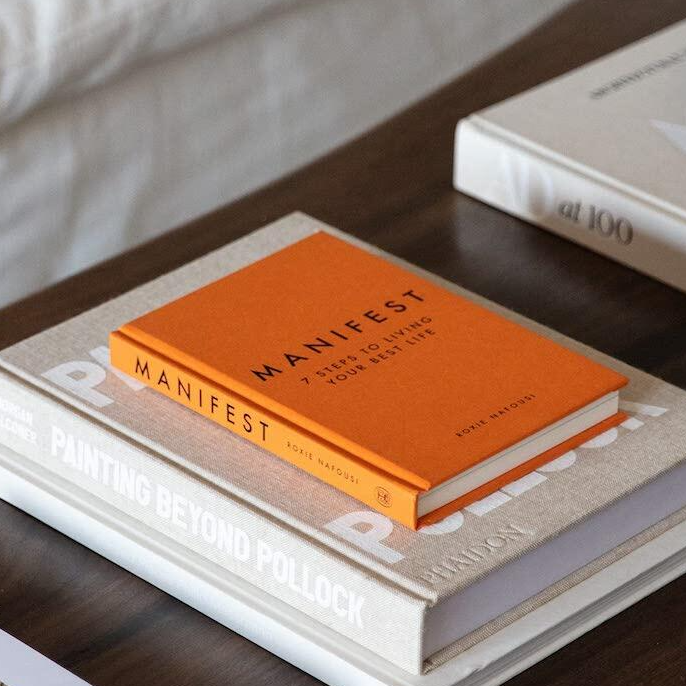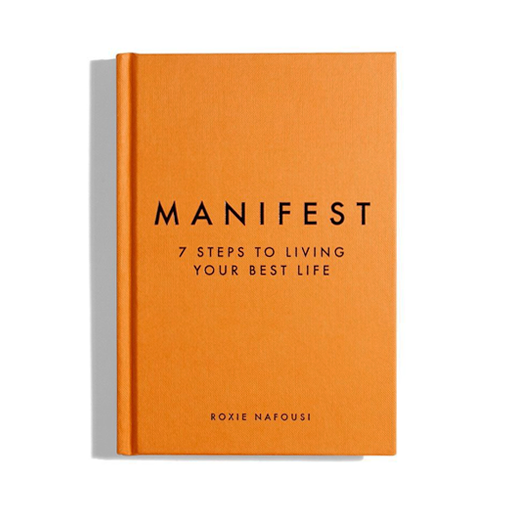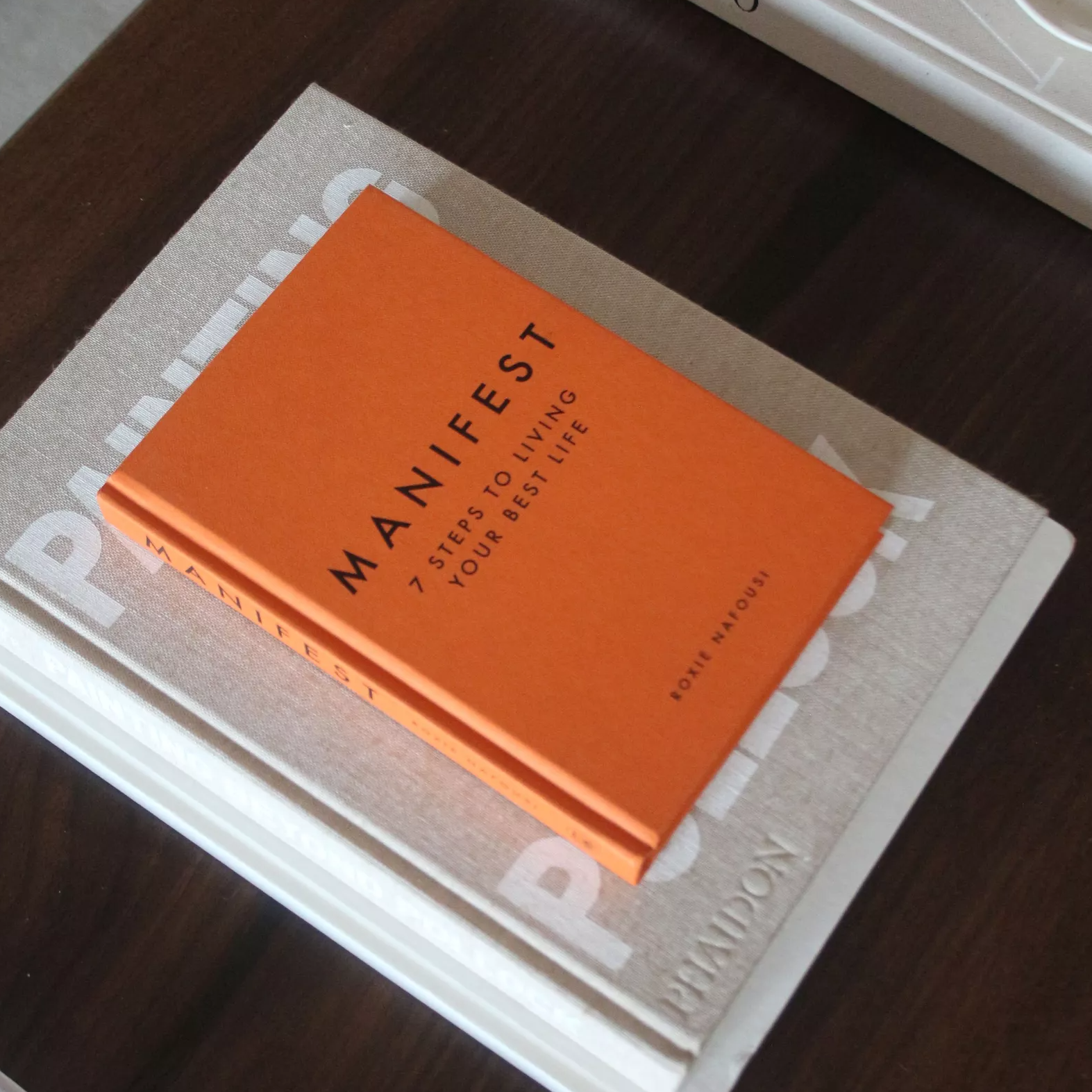 Manifest - 7 Steps to Living your Best Life
$39.00
International Bestseller
MANIFEST is a practical guide for anyone and everyone wanting to feel more empowered in their lives.
Self-development coach and 'Queen of Manifesting' Roxie Nafousi will teach you the art of manifestation and how to create the life you have always dreamed of. 
Whether you want to attract your soulmate, the perfect job or your dream home, or simply discover more inner-peace and confidence, MANIFEST will teach you exactly how to get there.
A meeting of science and wisdom, manifesting is a philosophy and a self-development practice to help you reach for your goals, cultivate self-love and live your best life.
Unlock the magic for yourself and begin your journey to turning your dreams into reality.
Minimalist fabric-bound cover - a modern self-help read that also looks stylish out on display.