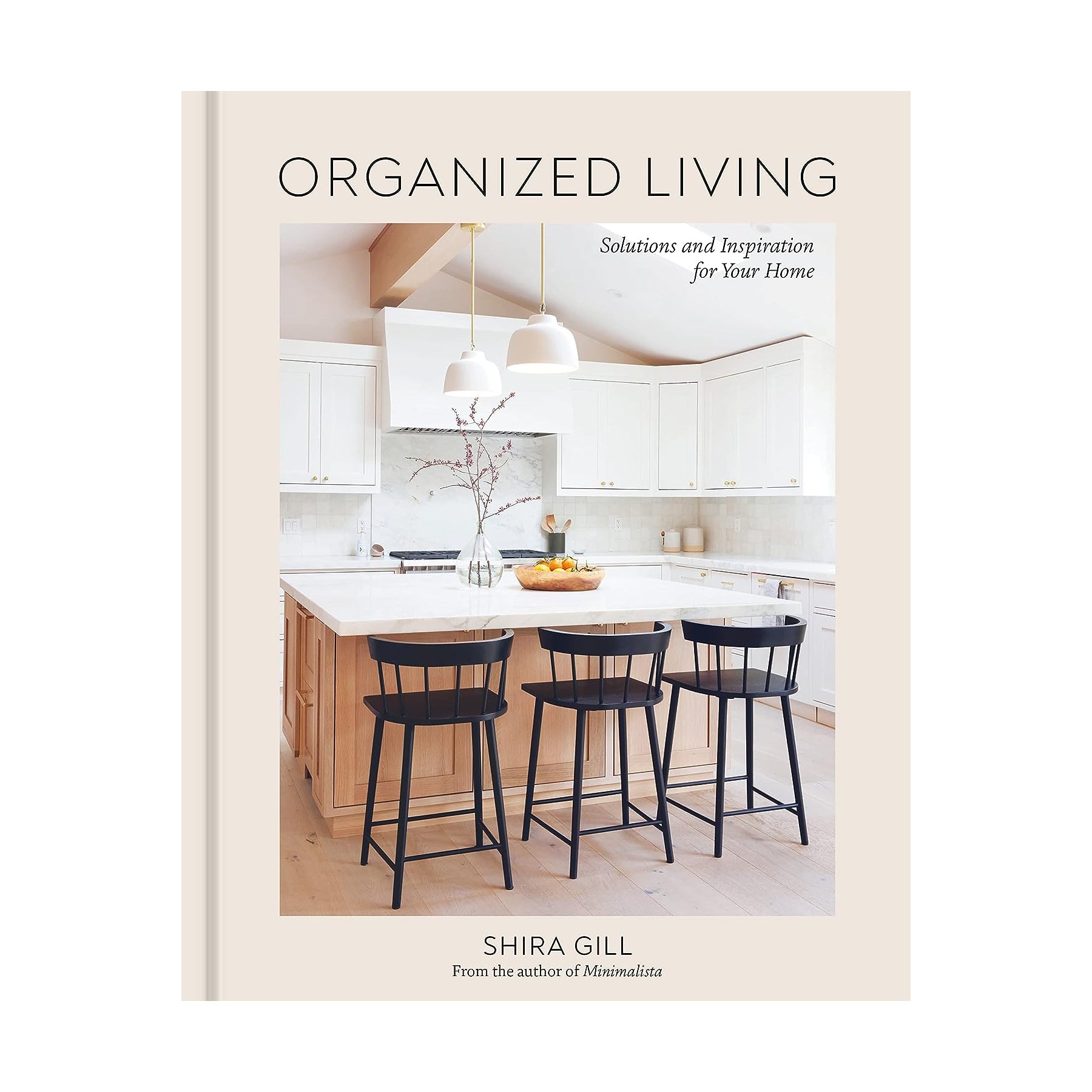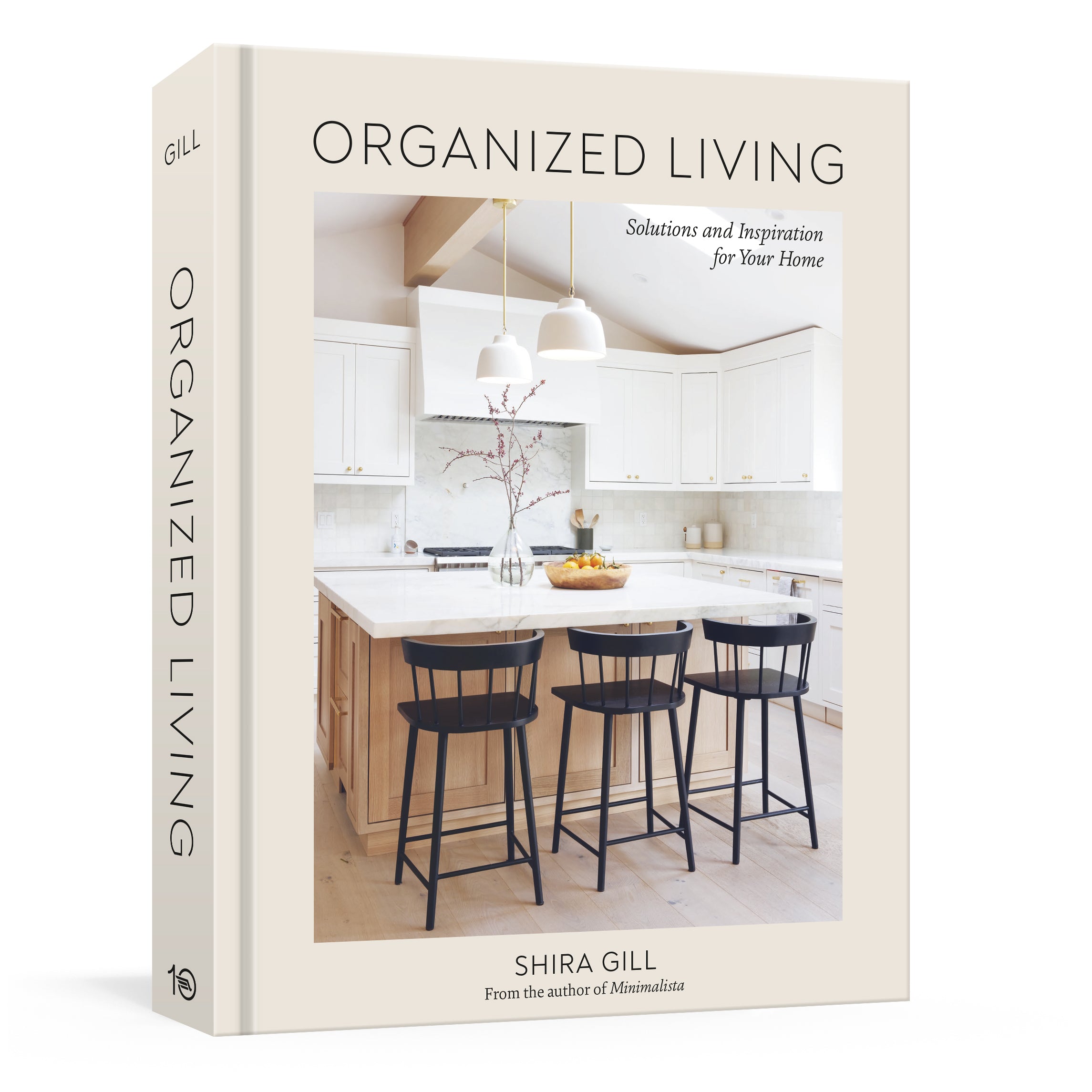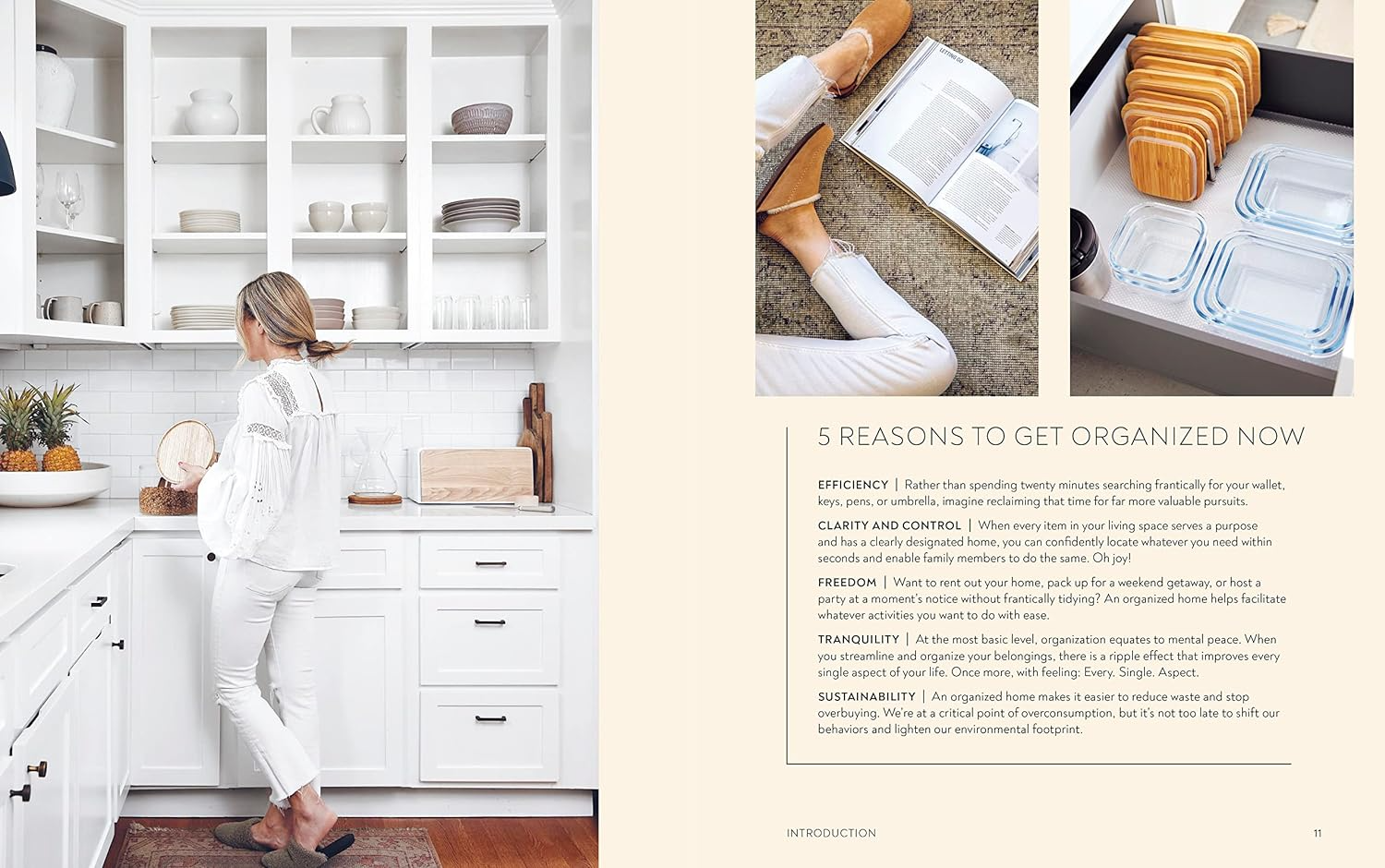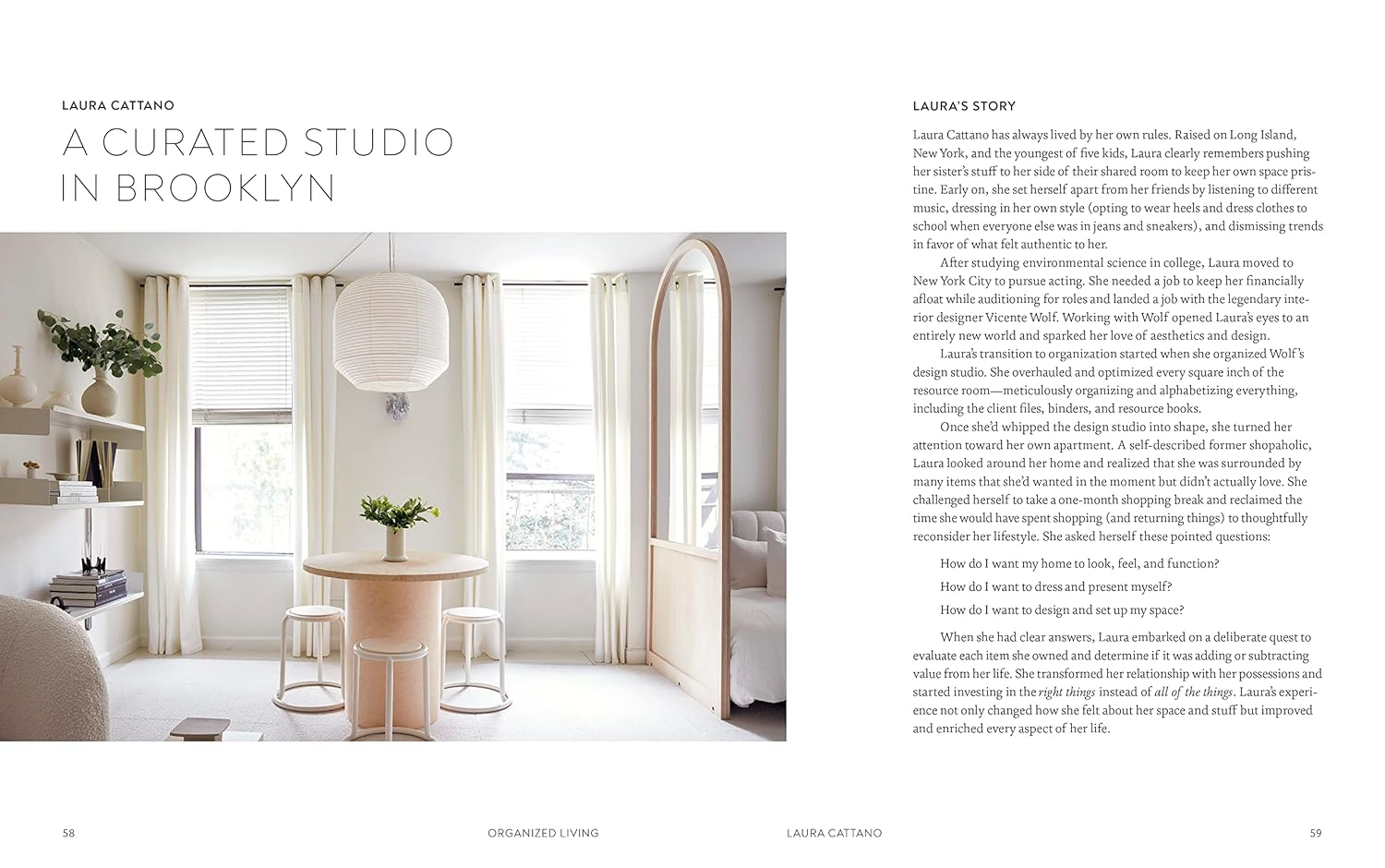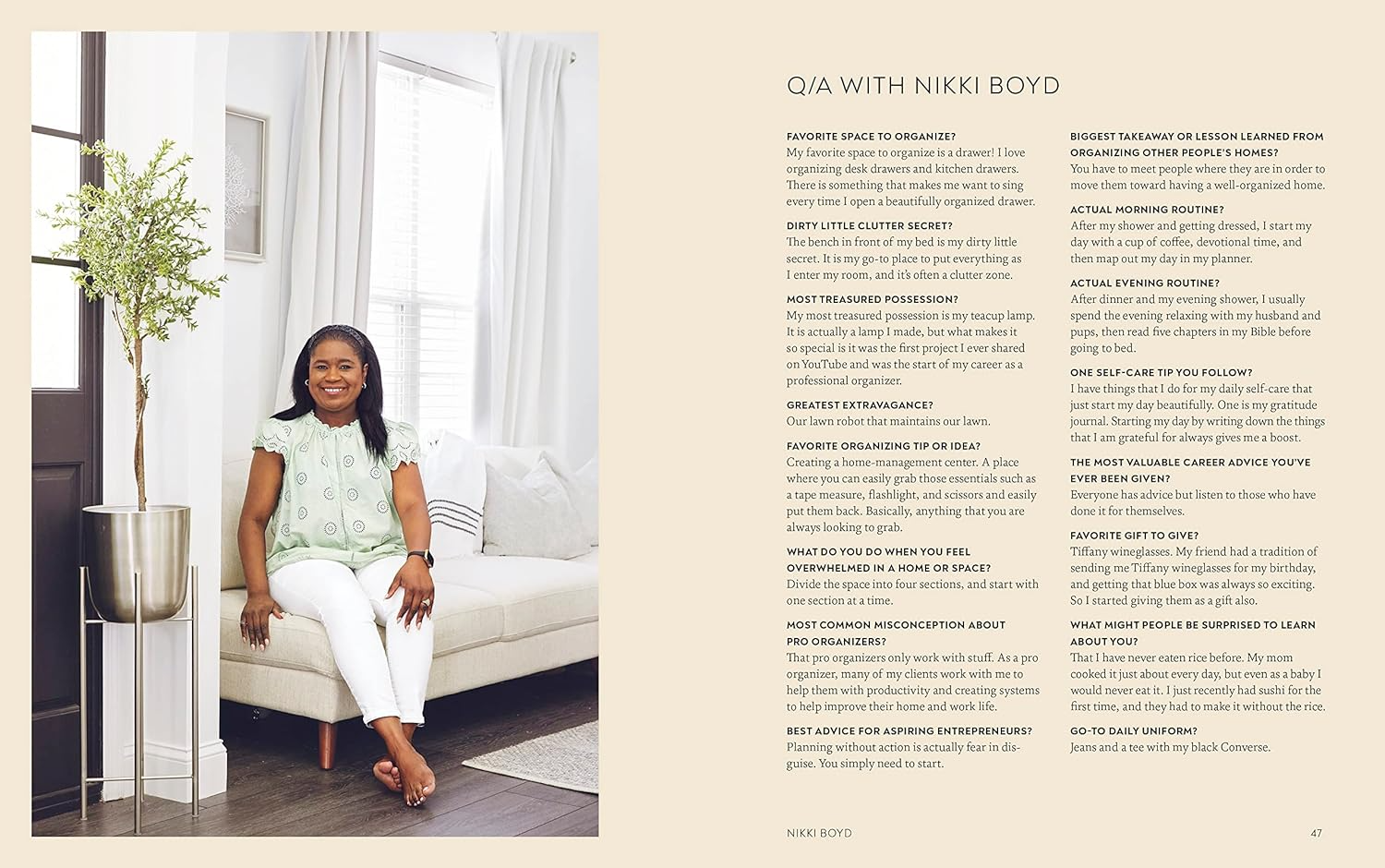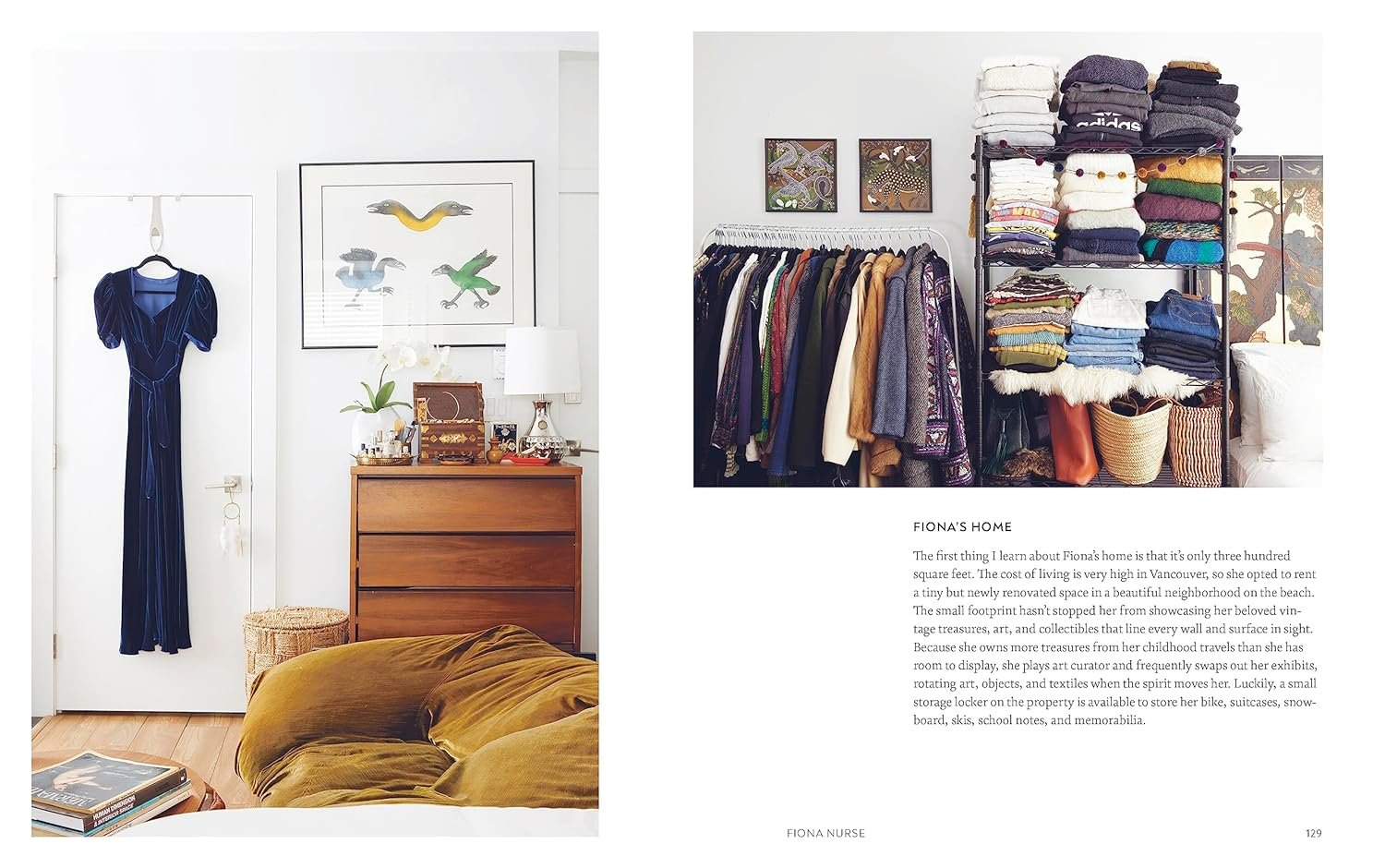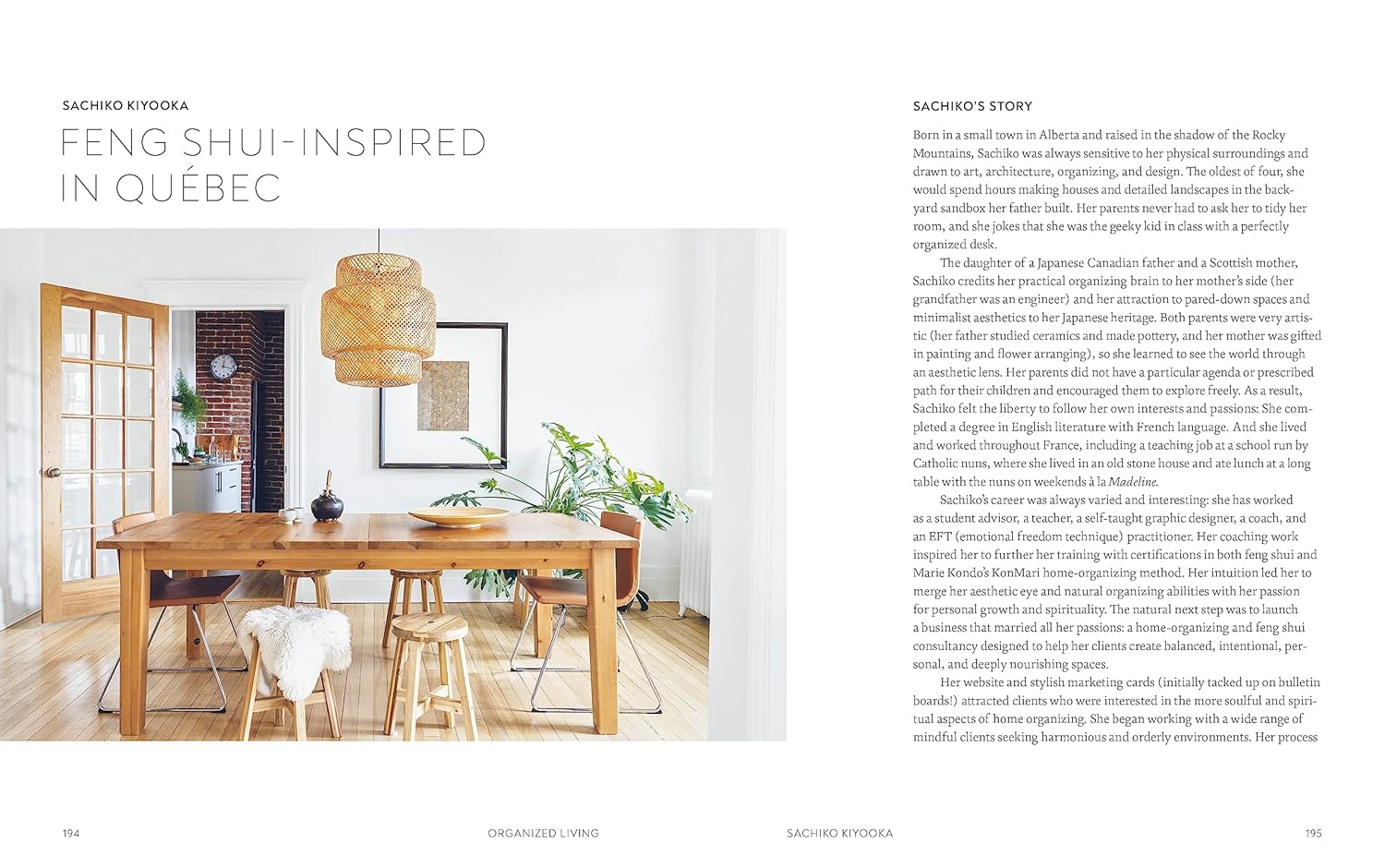 Organized Living - Solutions + Inspiration for your Home
Kickstart your new organised life with this inspiring visual guide from the author of Minimalista, Shira Gill.
Level up your home organisation with inspiration, photos and insider tips from the homes of 25 organising experts from across the globe.
Whenever people learn that Shira Gill is a professional home organiser, they always lean in and ask the same question: "So, is your home really that organized?" Spoiler alert: the answer is yes.
Organized Living was inspired by Shira's desire to give others a glimpse into this rarely-seen world: The ultra-organized homes of people who organize others.
There are plenty of books highlighting the spaces and stories of designers, entrepreneurs, and creatives; here, Shira showcases the homes of home organizers, from London to Lisbon, Paris to Portland, giving you an exclusive behind-the-scenes look into this meticulously kept world.
Organized Living will introduce you to not only the aspirational spaces of the most organized people in the world, but also to the organizers themselves and the passion that fuels their work.
Each page of Organized Living offers a fresh and diverse perspective on calming the clutter. Page after page gives both inspiration and clear and concise tips to improve your space.
Through images and interviews, you'll gain expert tips and resources, loads of visual inspiration, and clever organizing hacks you can use in your own home.
If you're seeking less clutter, overwhelm, and stress in your life, and are looking to create more time and energy for the things that matter most, Organized Living is your chance to learn directly from the best in the business.
Hardcover