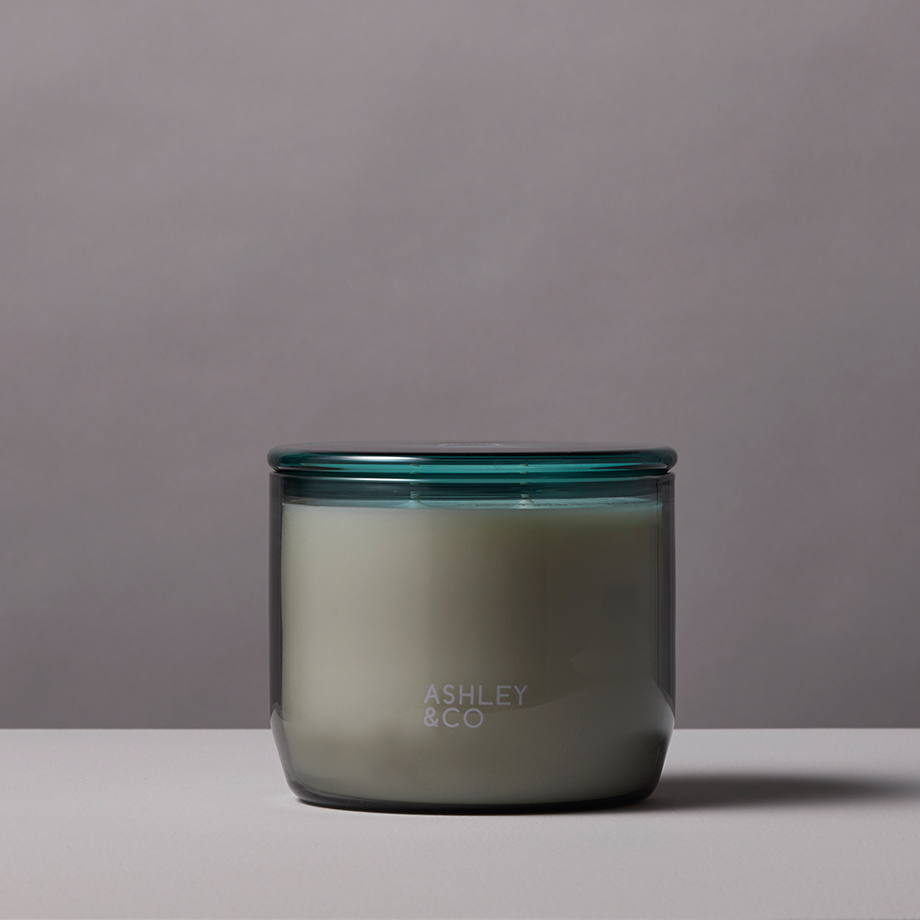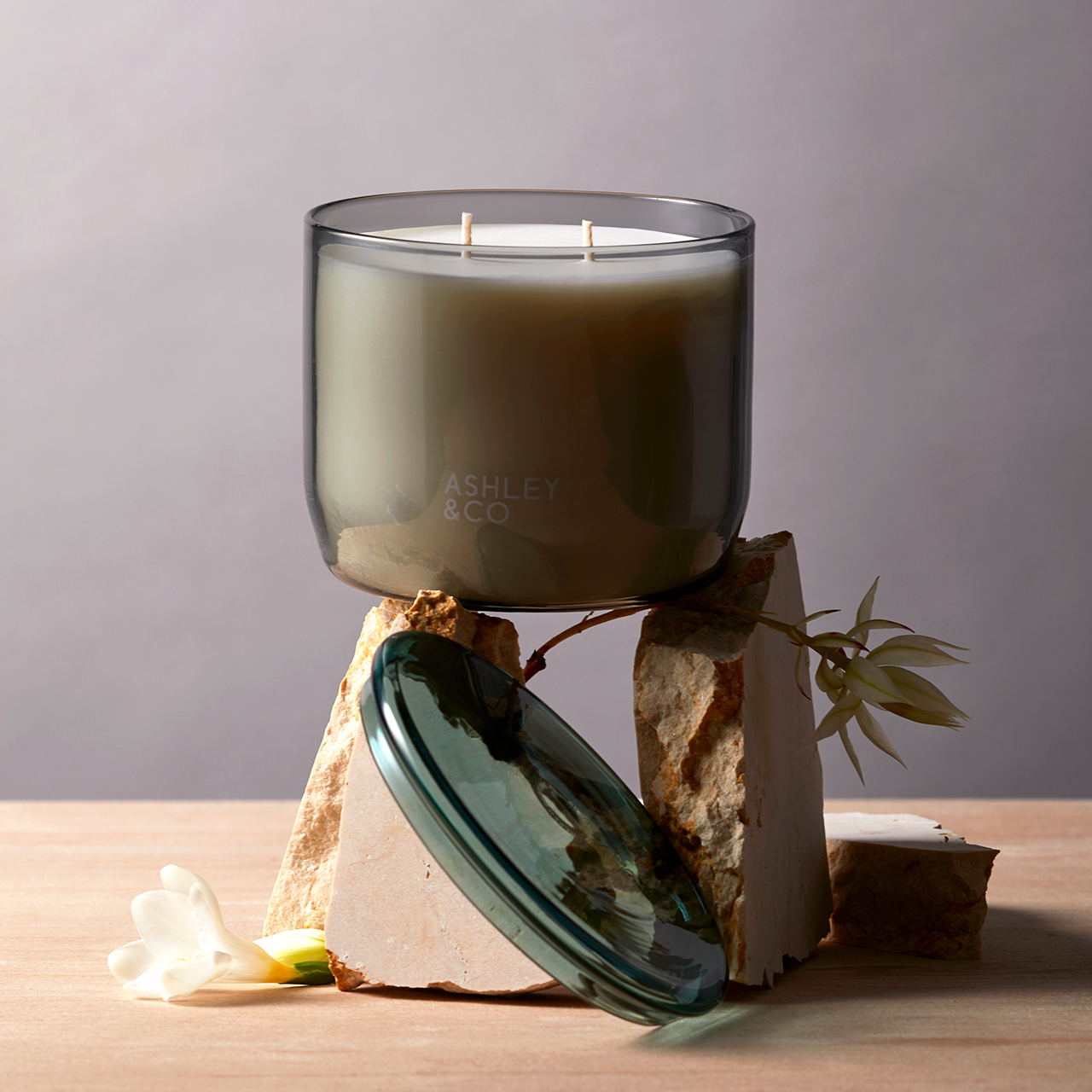 Ashley + Co Waxed Perfume XL
$130.00
Ashley + Co's waxed perfume is now available in an XL edition for a big, bold scent throw.
Hand-poured in a locally-handblown teal glass jar with a matching glass lid, these XL Waxed Perfume candles give a big 100 hours of burn time. Not just a candle, but also a beautiful interior object, stylish in any space.
100% natural wax, and double-wicked with unbleached cotton. The glassware is also entirely reusable and dishwasher safe.
Available in two of Ashley and Co's most loved scents - Tui and Kahili, and Blossom and Gilt
Tui + Kahili - The original and now-iconic Ashley + Co scent.
Fresh, bold, uplifting and addictive with Delicate Lily, Wild Ginger, Mimosa, Sandalwood, Ylang Ylang.
Blossom + Gilt - Give fresh flowers
The elegant depth of wild jasmine, ylang ylang and plump tuberose complemented by lime and bergamot top notes creates the ultimate bouquet. Costa Rican Tuberose, Wild Jasmine, Ylang Ylang, White Tobacco, Kaffir Lime. 
730g