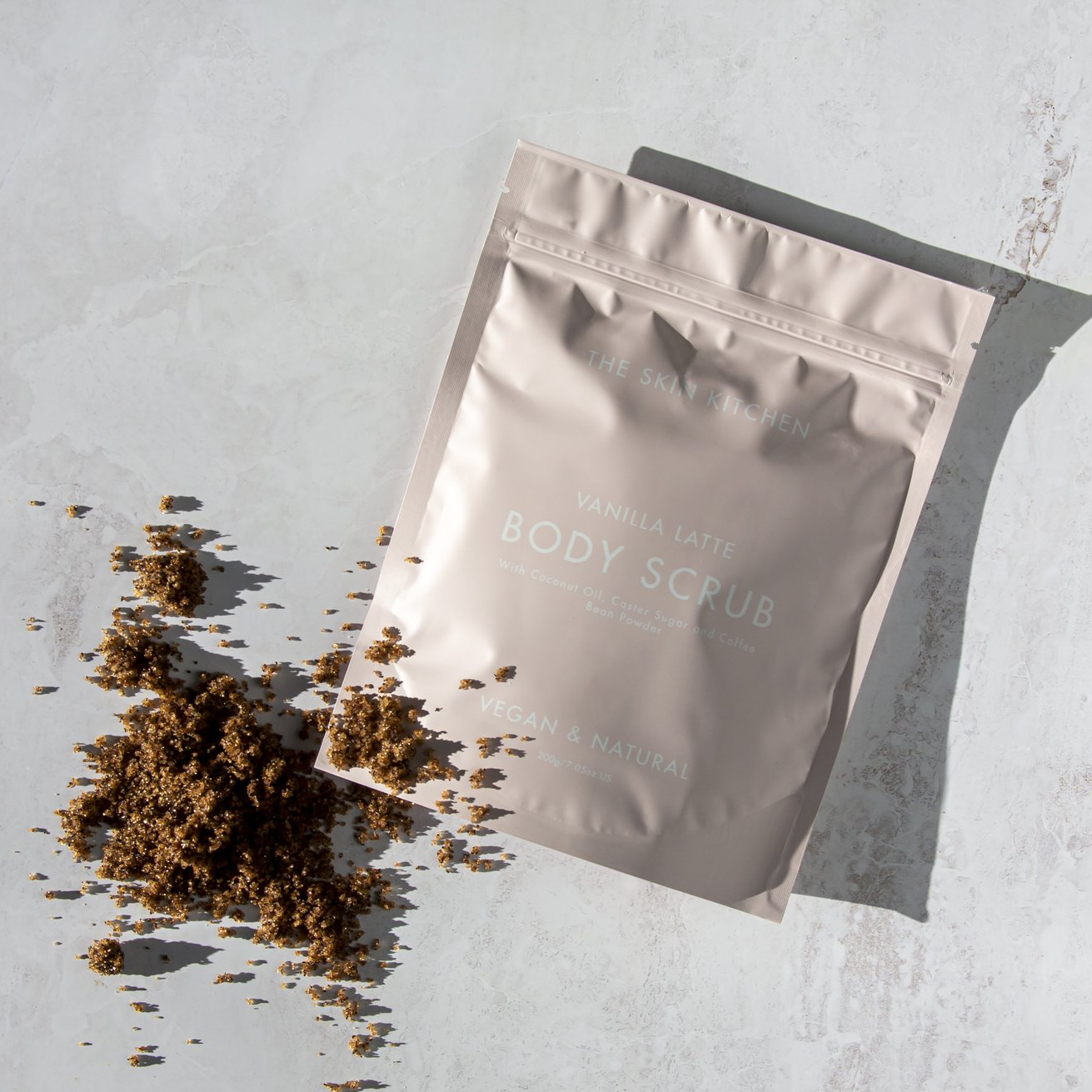 Coffee Body Scrub - Vanilla Latte
$24.90
Gorgeous all-natural body scrub, scented with espresso coffee and vanilla.
Beautifully scrubs and exfoliates, hydrates, and smooths the skin.
Made right here in New Zealand with espresso coffee to stimulates blood flow and promotes collagen production to reduce the appearance of stretch marks and cellulite. Also made with Vitamin E, which protects skin from free radical damage and helps to fade scarring.
Massage in circular motions onto wet skin, concentrating on particularly dry, flaky or discoloured areas.
Leave on for 5 minutes before rinsing. Use 2-3 times per week.
Ingredients: Sugar, Sweet Almond Oil, Organic Robusta Coffee Bean Powder, Organic Coconut Oil, Natural Flavour Oil, Vitamin E. 
Size 200g