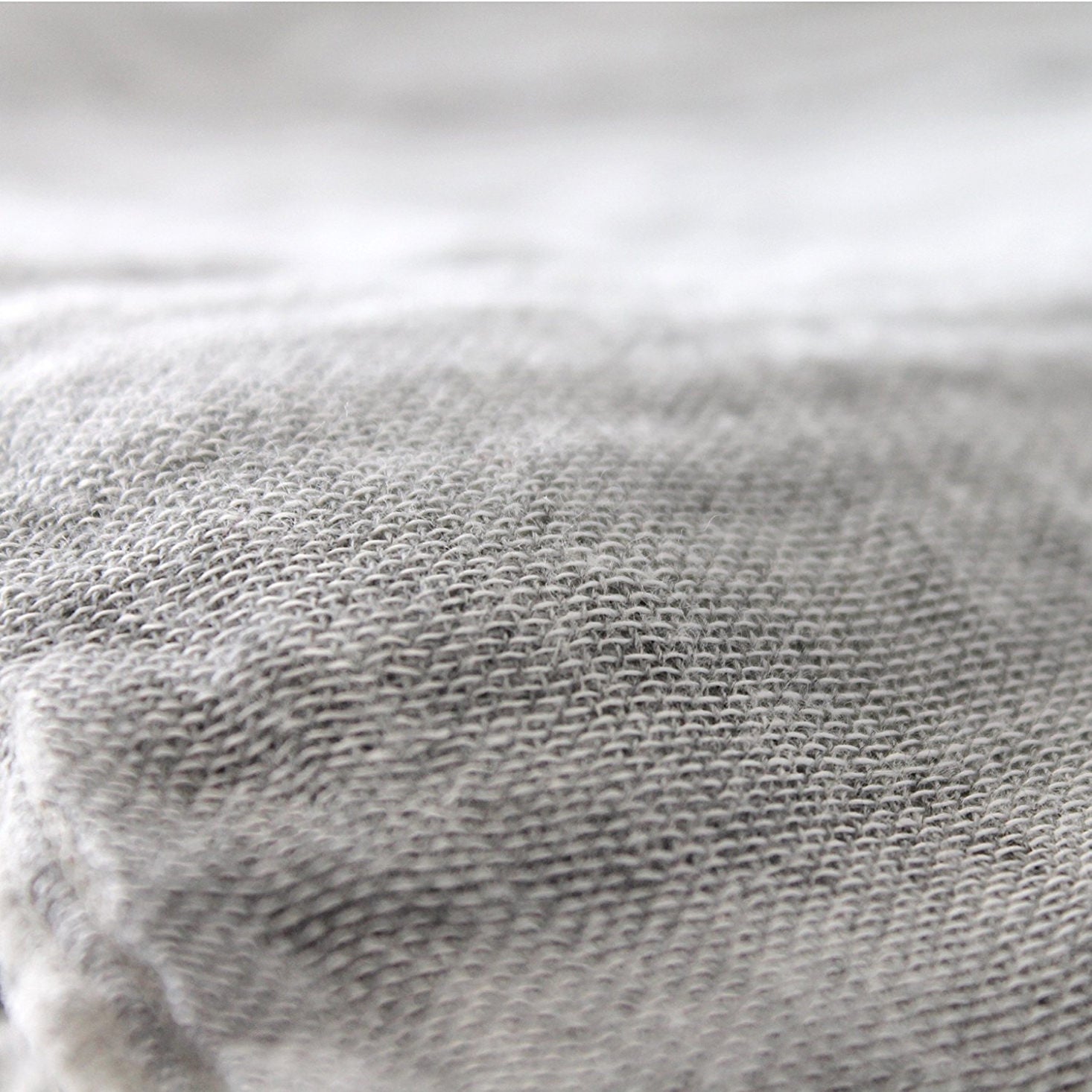 Dishcloth - Binchotan Charcoal
$15.90
Crafted in Nara, Japan, the Nawrap range of dishcloths are made of 100% natural materials, with no dyes or chemicals used during production. These dish cloths features a distinctive six layer weave which increases water absorbency and durability. and the a textured surface delivers better cleaning power.
Naturally antibacterial and anti-odour
Dries quickly after use
Rayon and Cotton blend, infused with Binchotan - a Japanese oak charcoal renowned for its purifying powers.
Before first use, just soak in hot water for 5 minutes. (This removes starch and means you have a super-soft cloth right away)

Size: 35 x 35cm