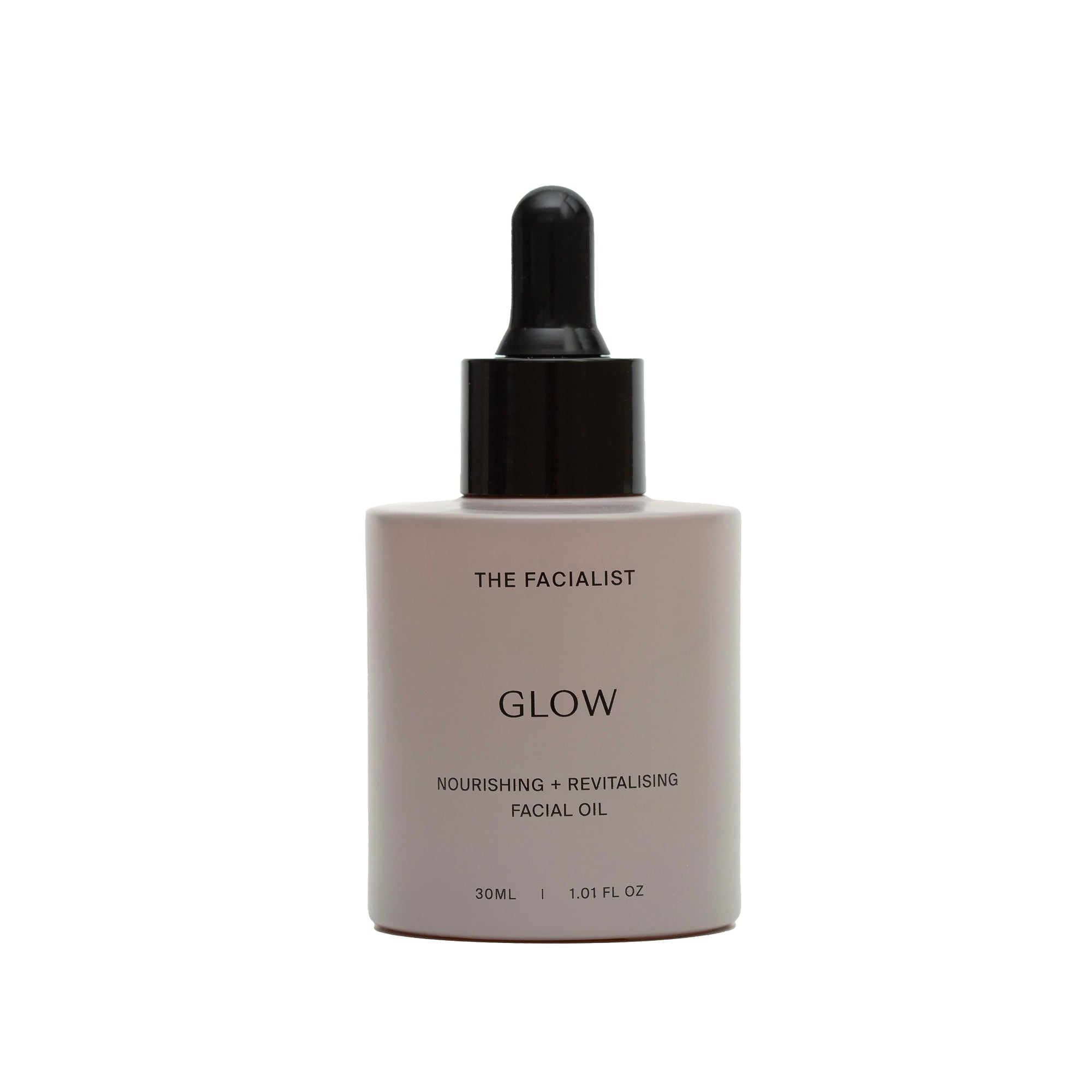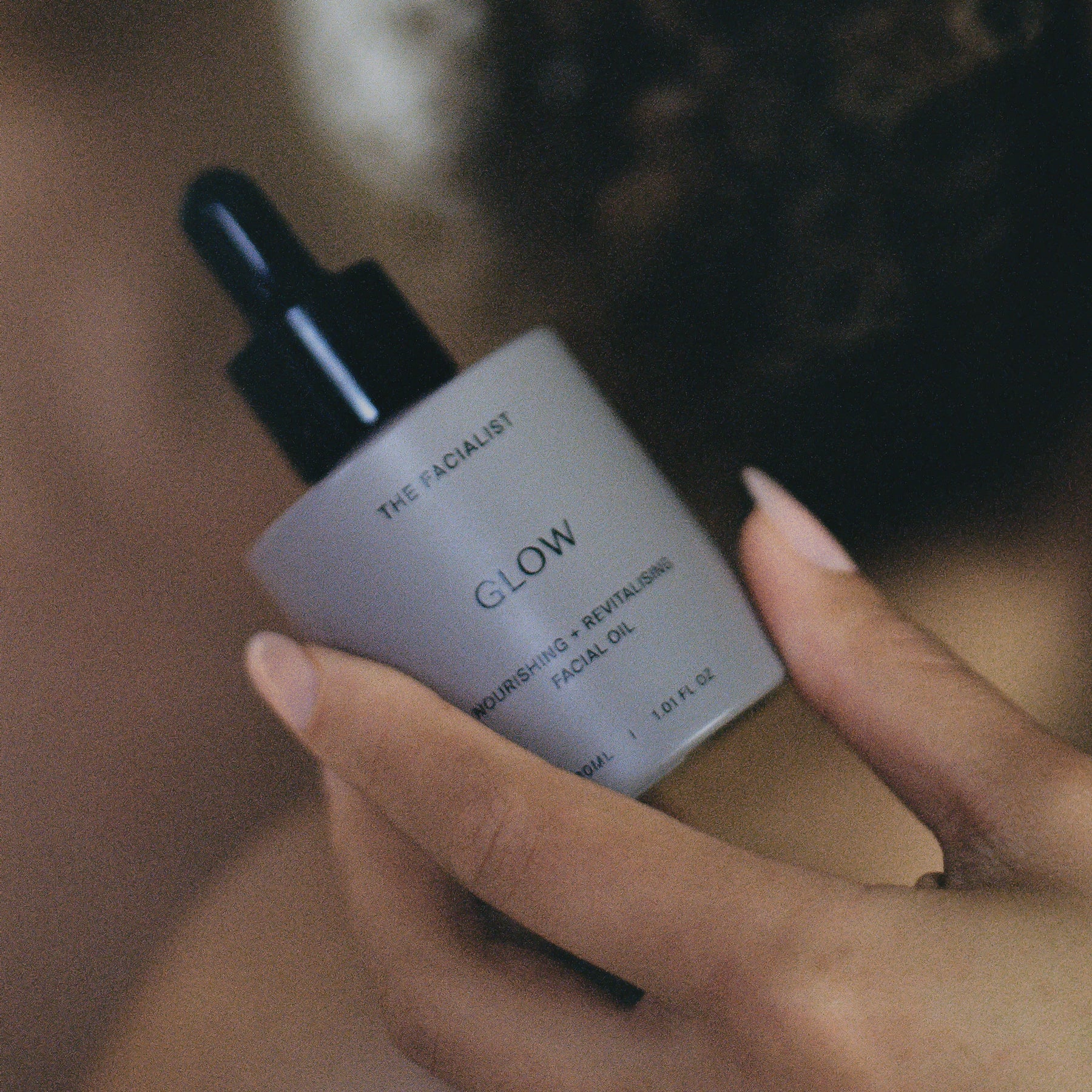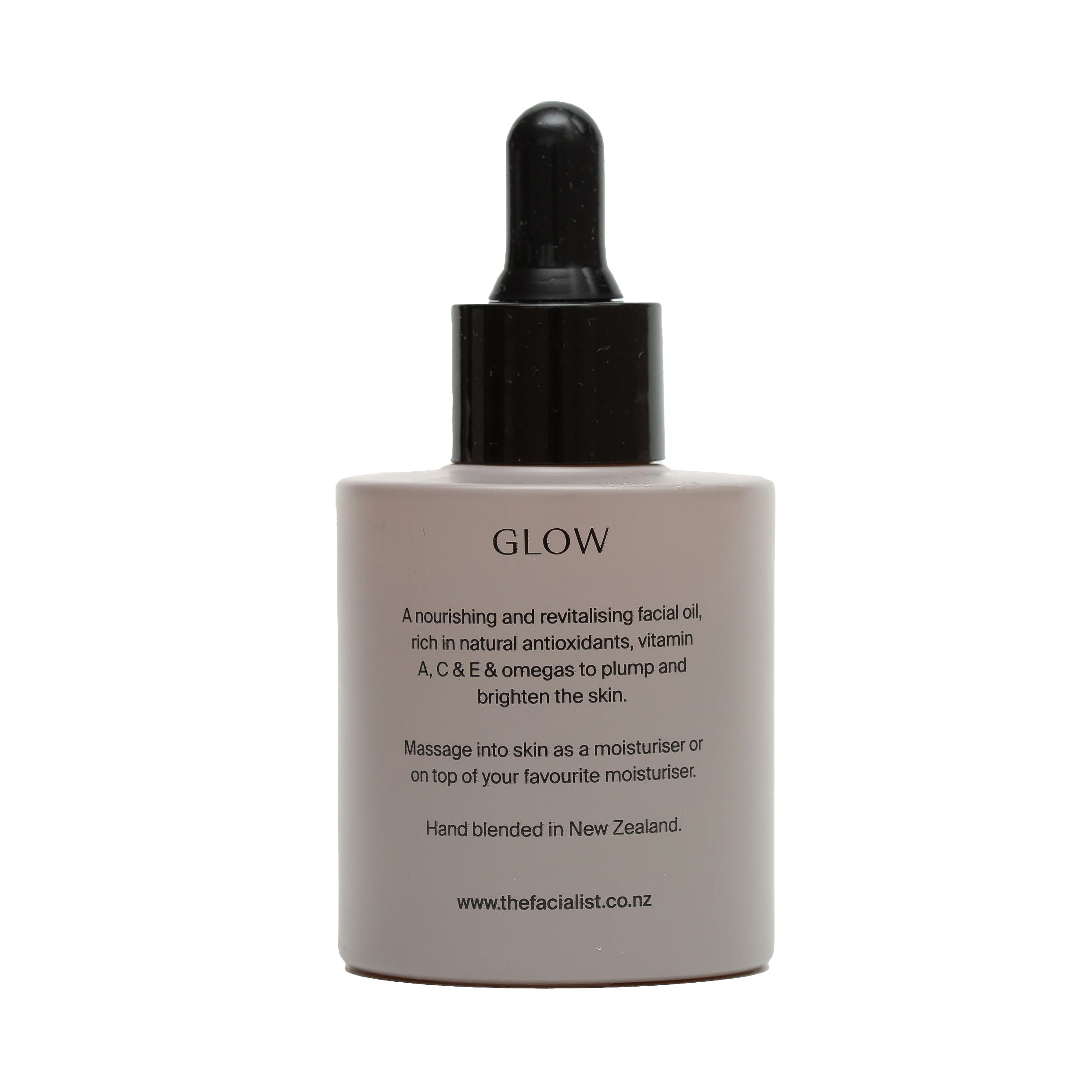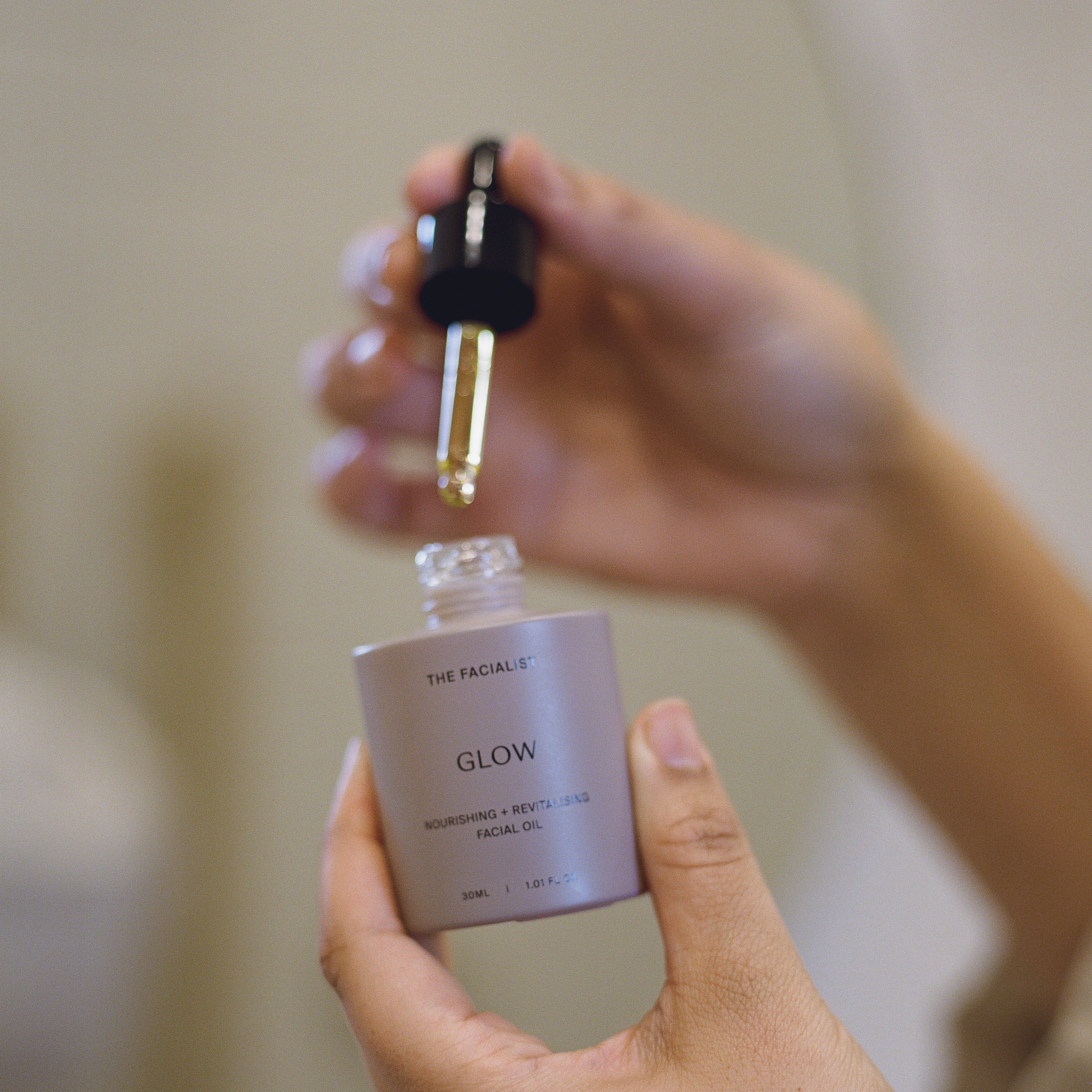 The Facialist - Glow Oil
$65.00
Bestseller
Get ready for a more radiant complexion with this bespoke house-blend from The Facialist.
The Facialist Glow Oil is a potent (yet lightweight) formula that leaves skin visibly hydrated, nourished and glowing.
The Glow Oil formula is rich in essential fatty acids to support the skins natural healing process and high in natural vitamins A, C and E and omegas to plump and brighten the skin, assisting cell renewal and helping to repair and revitalise the skin. 
The Facialist's Glow Oil will be a powerful addition to your skincare wardrobe (add on top of your favourite moisturiser to boost and seal in hydration), or a dynamic hero product suitable to use on its own - massage into skin as your new favourite daily moisturiser, morning or night.
She's a multi-tasking powerhouse - with the ingredients all chosen not only for their excellent moisturising and nourishing properties, but also for their protective (antioxidant) benefits. 
We also love the dropper pipette - extra hygienic and minimises product wastage.
Ideal for dry, dull, normal and sensitive skin types

All natural ingredients

Made in New Zealand