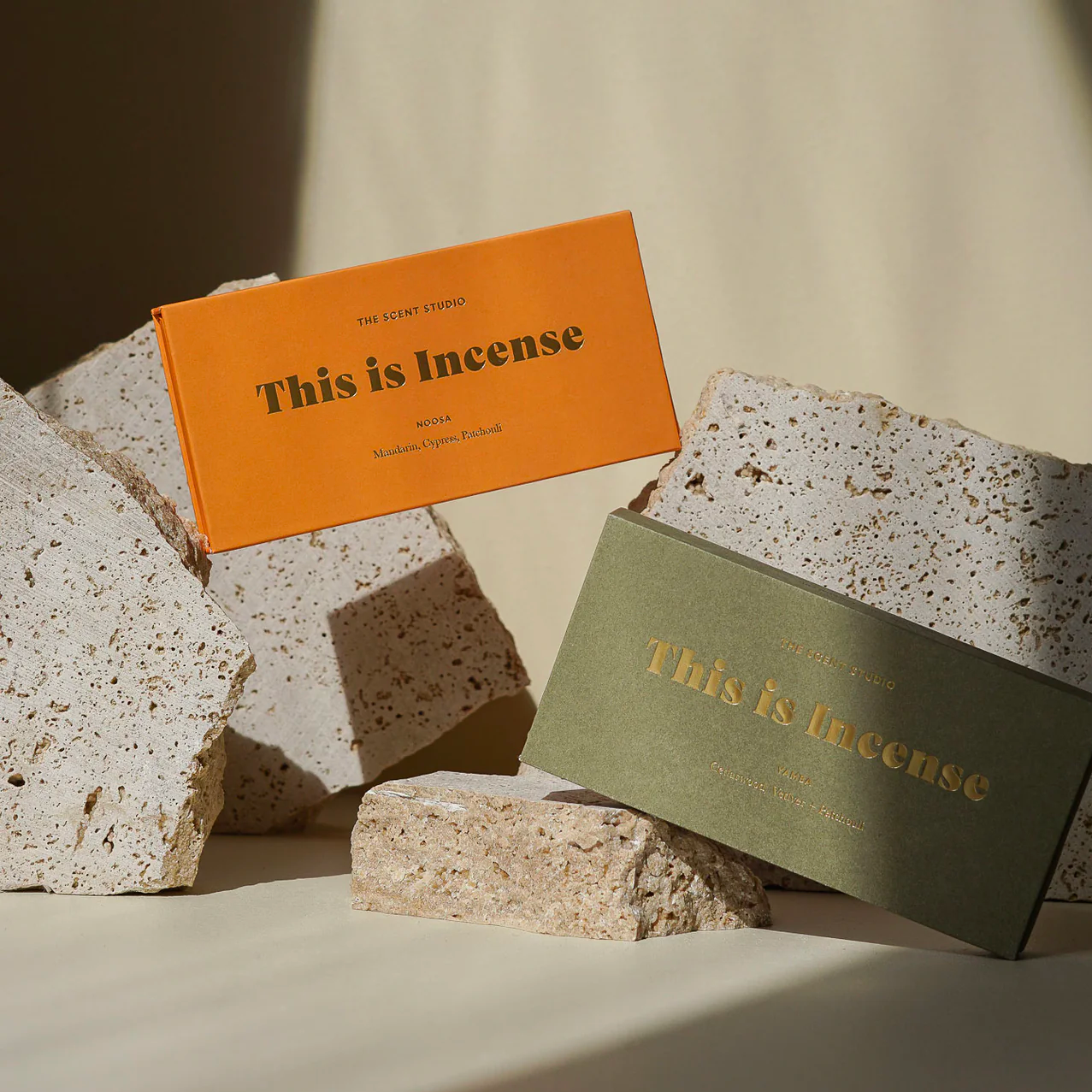 This is Incense - Noosa
$47.00
Mandarin, Cypress, Patchouli
All the summer feels...
Delicate and woody with a hint of sweetness, this warming scent will take you to the beachside. 
This is Incense is made with genuine essential oils.
Scent Notes: Mandarin / Lemon / Cypress / Bergamot / Patchouli
Hand dipped in Australia
Each box contains 60 sticks.