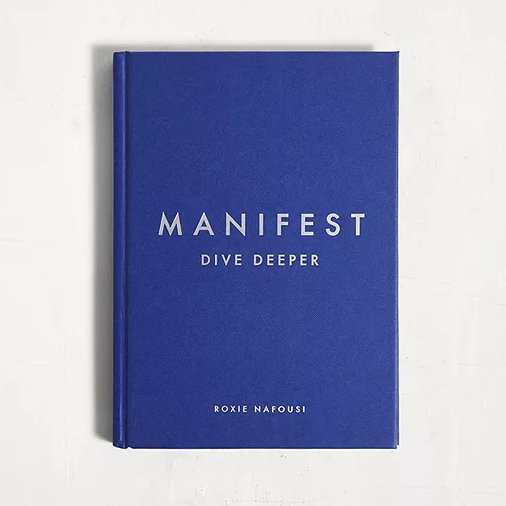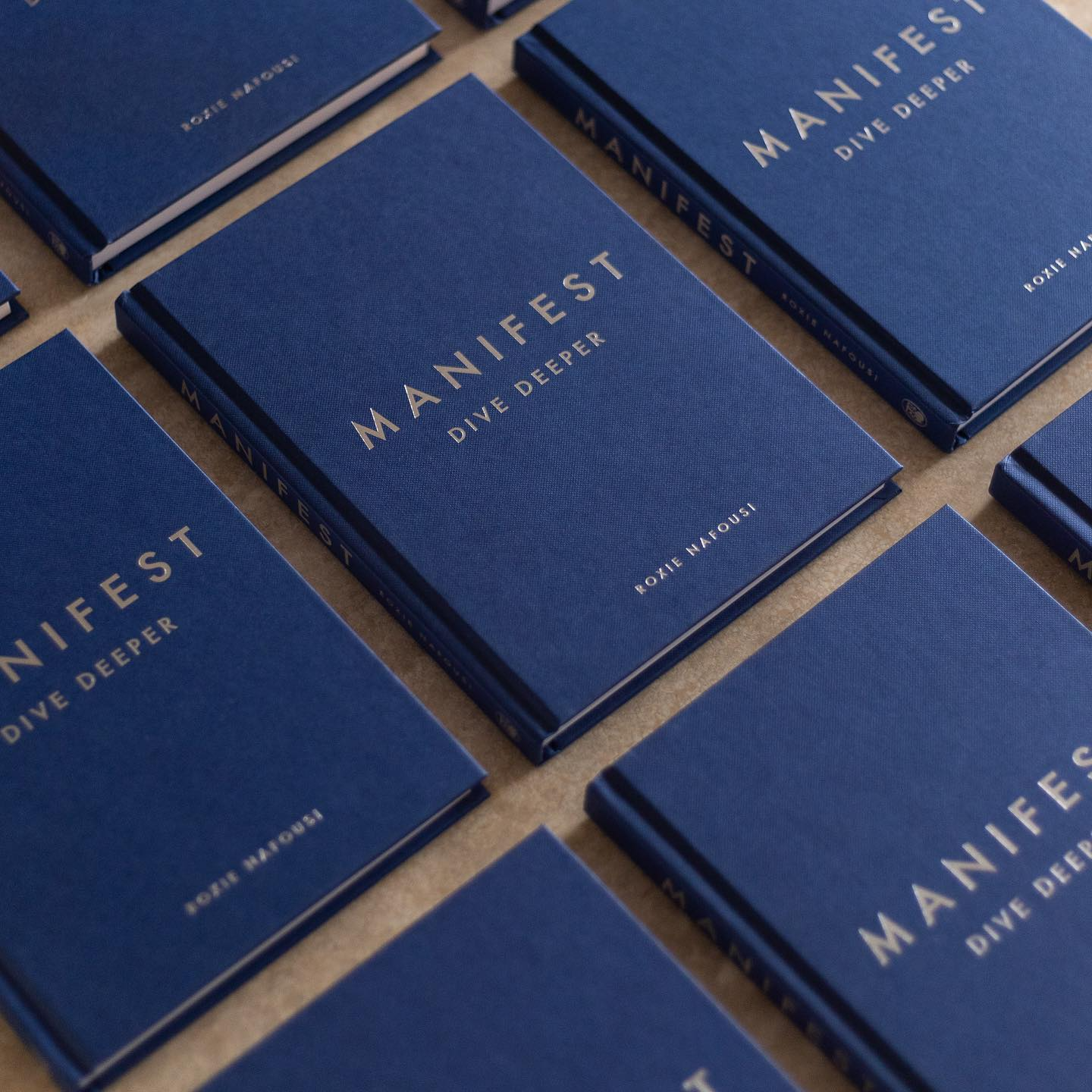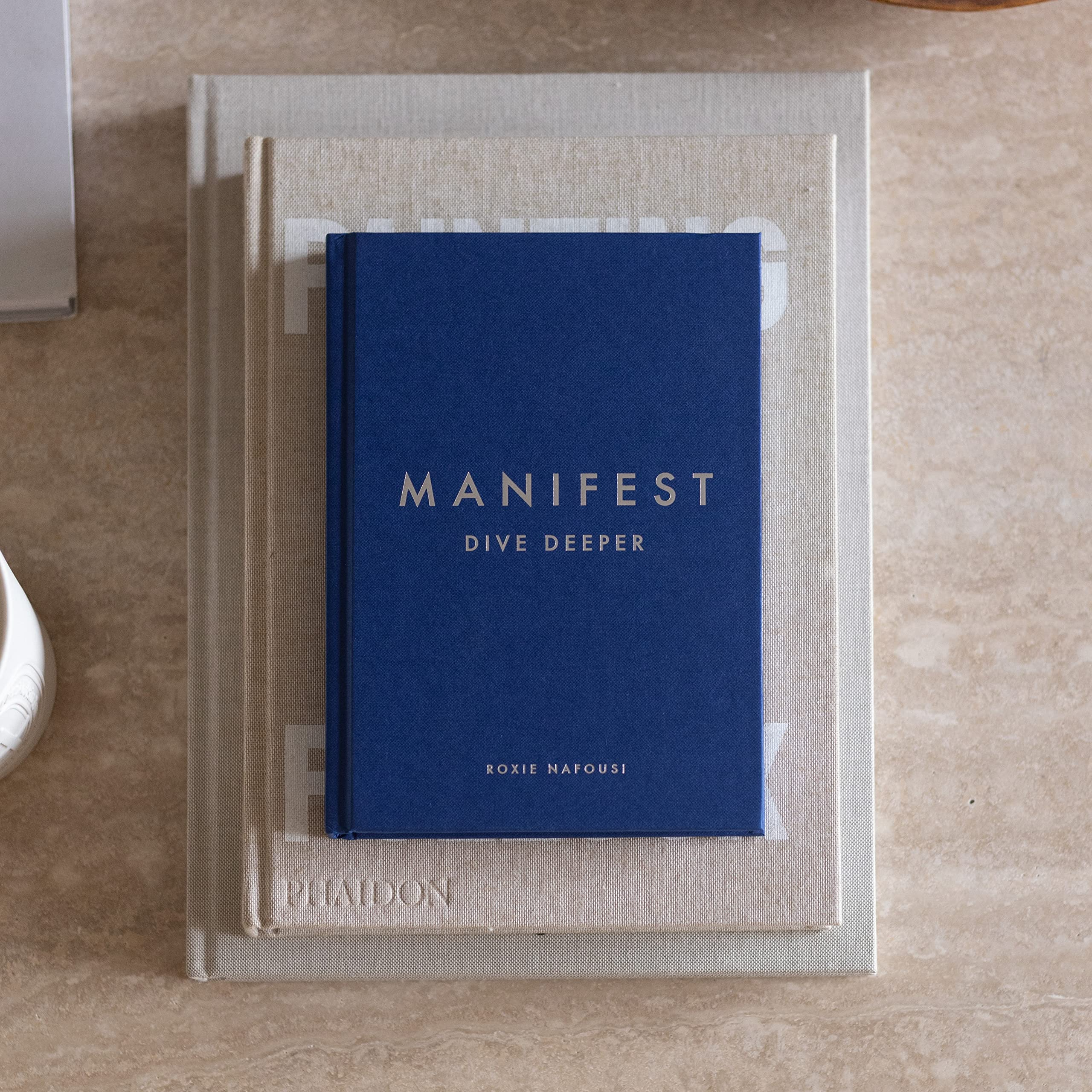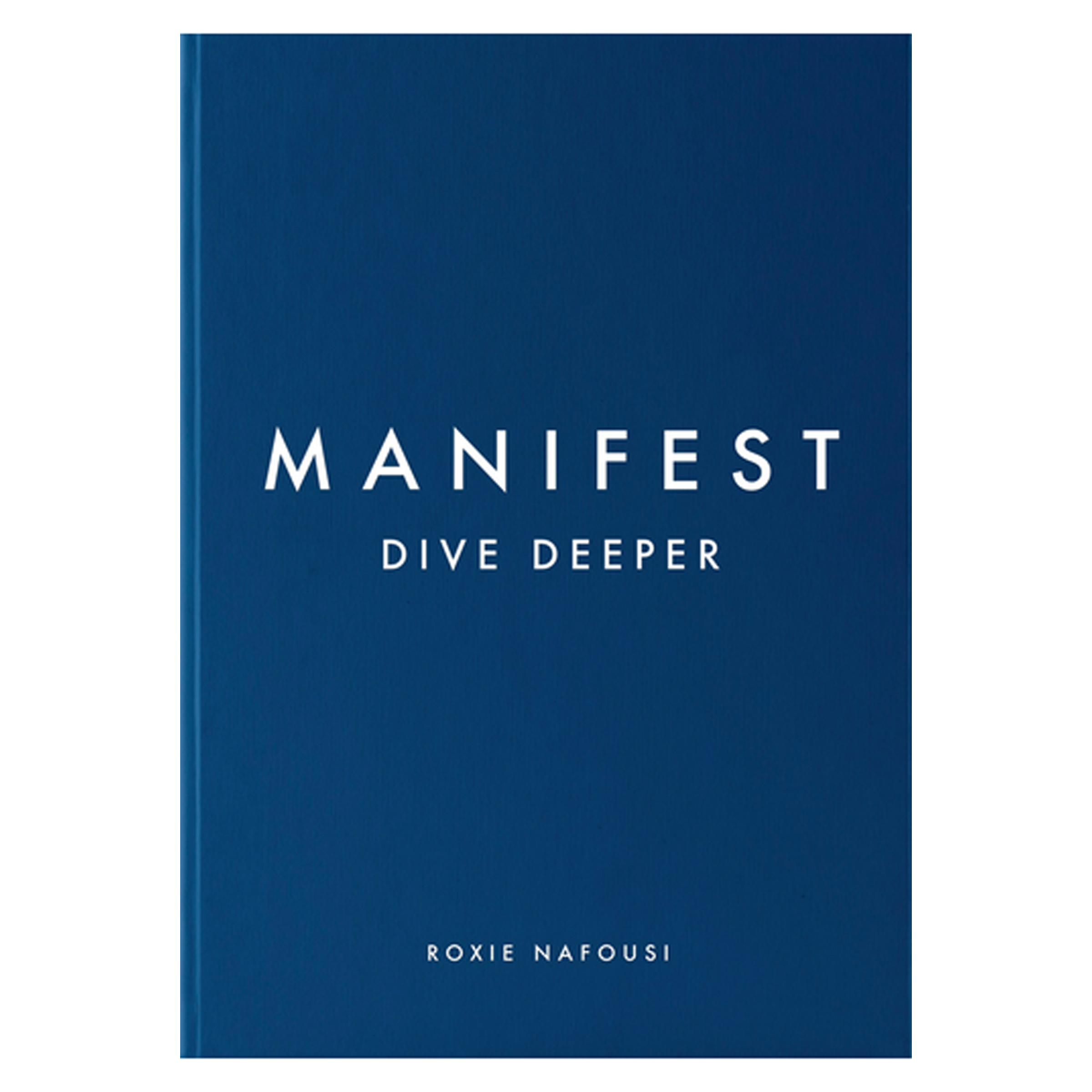 Manifest: Dive Deeper
$45.00
Roxie Nafousi's Bestselling first book, Manifest, showed you it's possible to change your life. Now Manifest: Dive Deeper will show you, in deeper detail, each step you need to take to manifest the life you desire.
In this hotly-demanded follow-up, you will discover exactly how to unlock your limitless potential, create lasting, transformative change, and turn your dreams into a reality. 
This book takes you deeper into your inner healing journey, and enhances your manifesting process by expanding your understanding of each of the 7 unique steps to manifestation - presenting new ideas and wisdom and providing practical techniques for you to use day-to-day.

An empowering and clear read, Manifest: Dive Deeper explores everything from your inner child to daily rituals, stepping outside your comfort zone and how to stop caring about what people think.  
Each chapter is filled with exercises for you to complete that are designed to cultivate self-awareness, reflection, healing, growth, and change, and therefore empower and enhance your manifesting process. It's part book, part work-book!

By the time you have worked through this book, you will have greater clarity around what you actually want from life, you will understand how to step into the very best version of yourself that exists, and you will be manifesting effortlessly and powerfully.
We also love the minimalist cover designs of Roxie Nafousi's books - this is a modern self-help read that also looks stylish out on display.