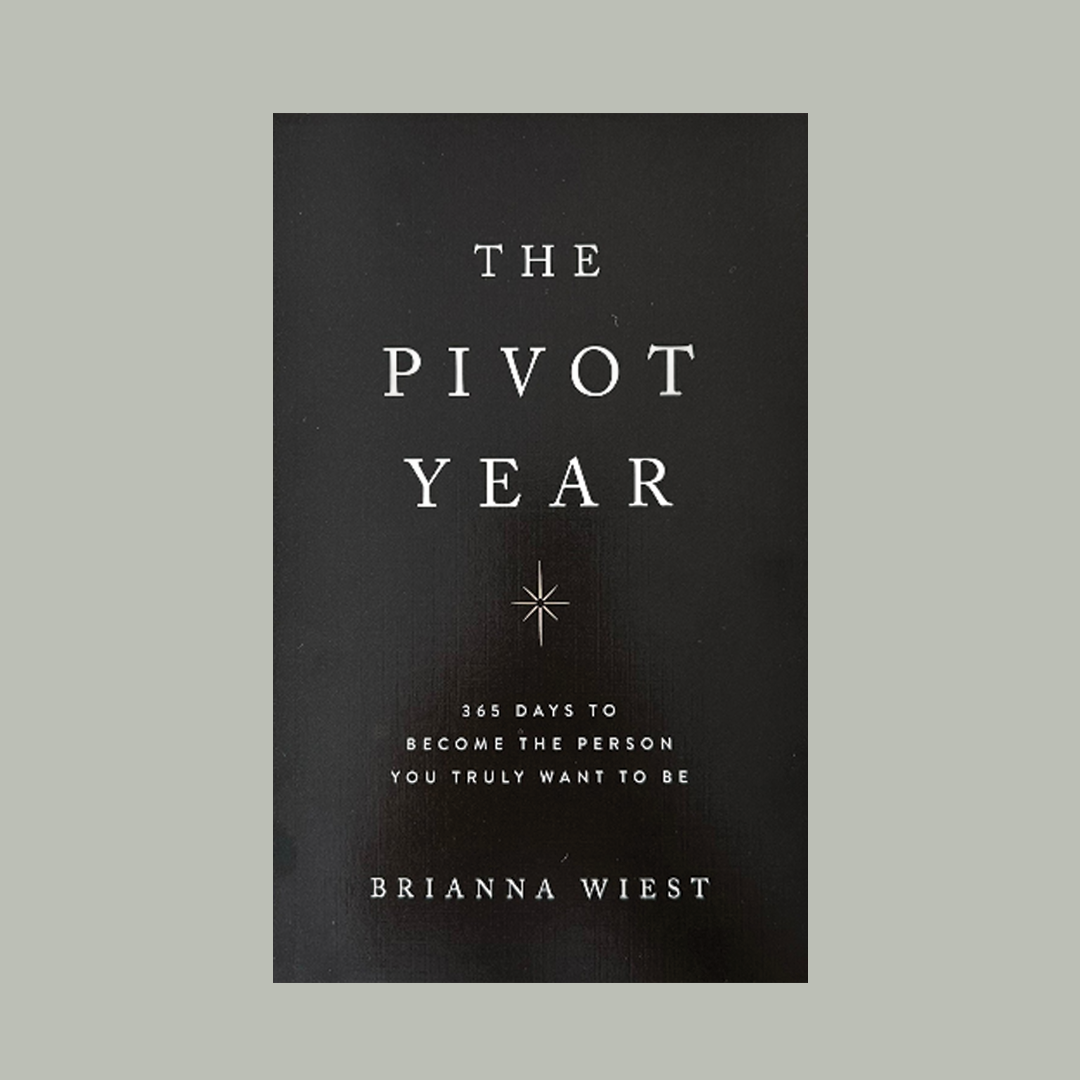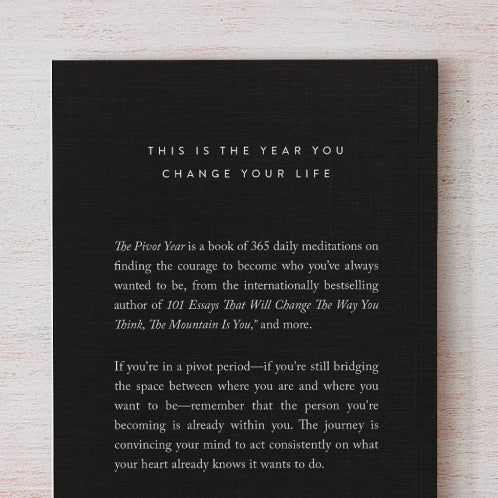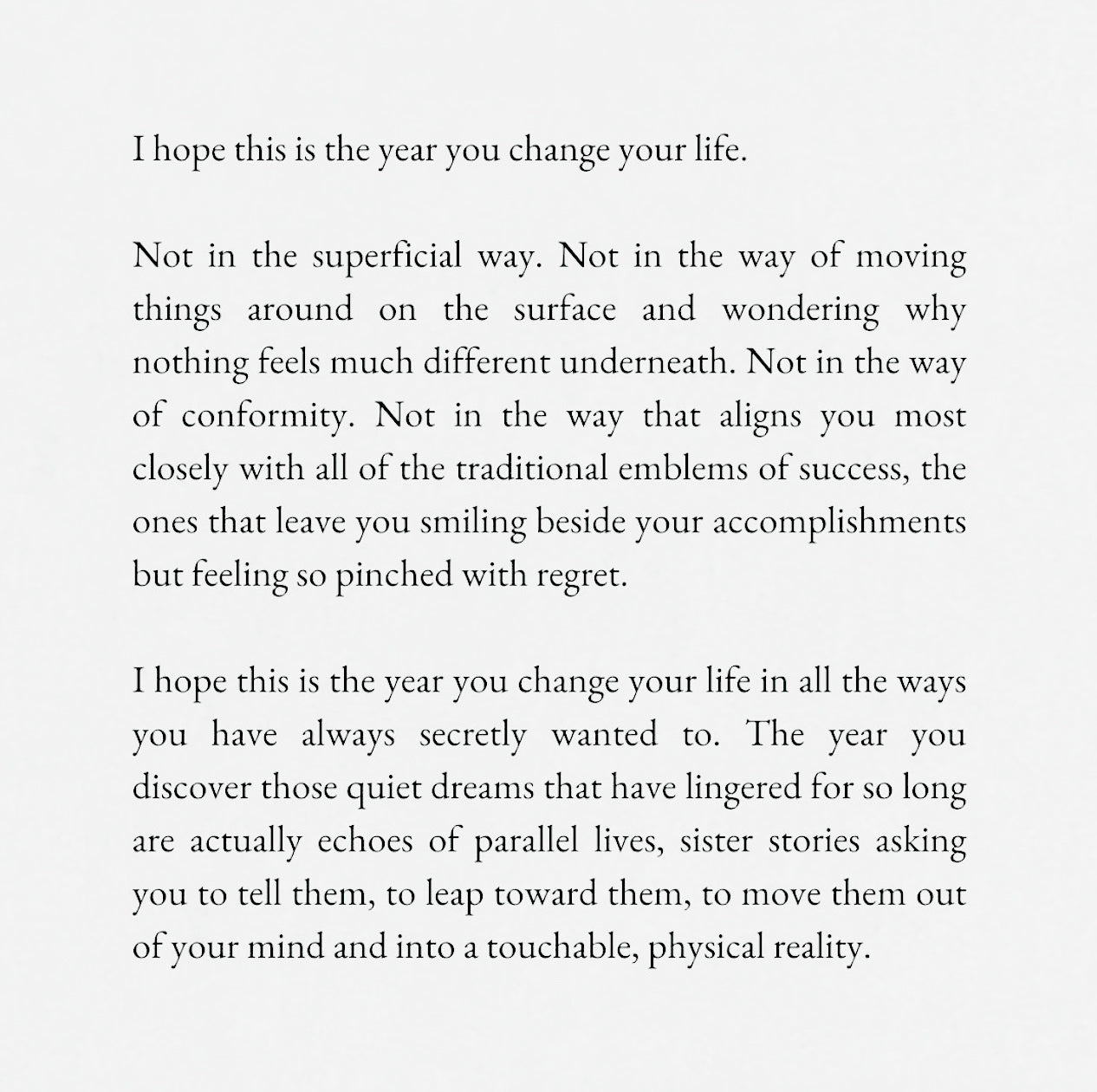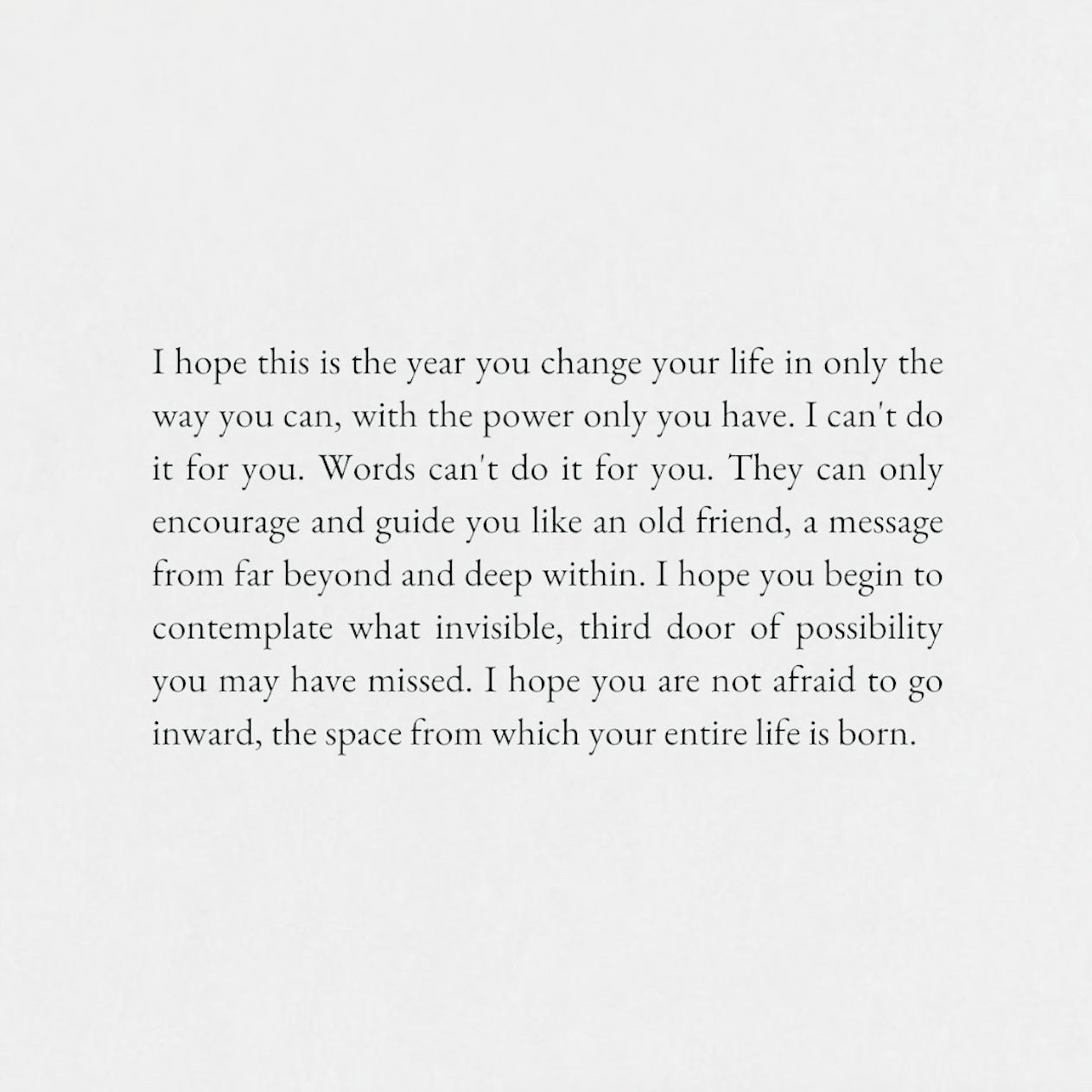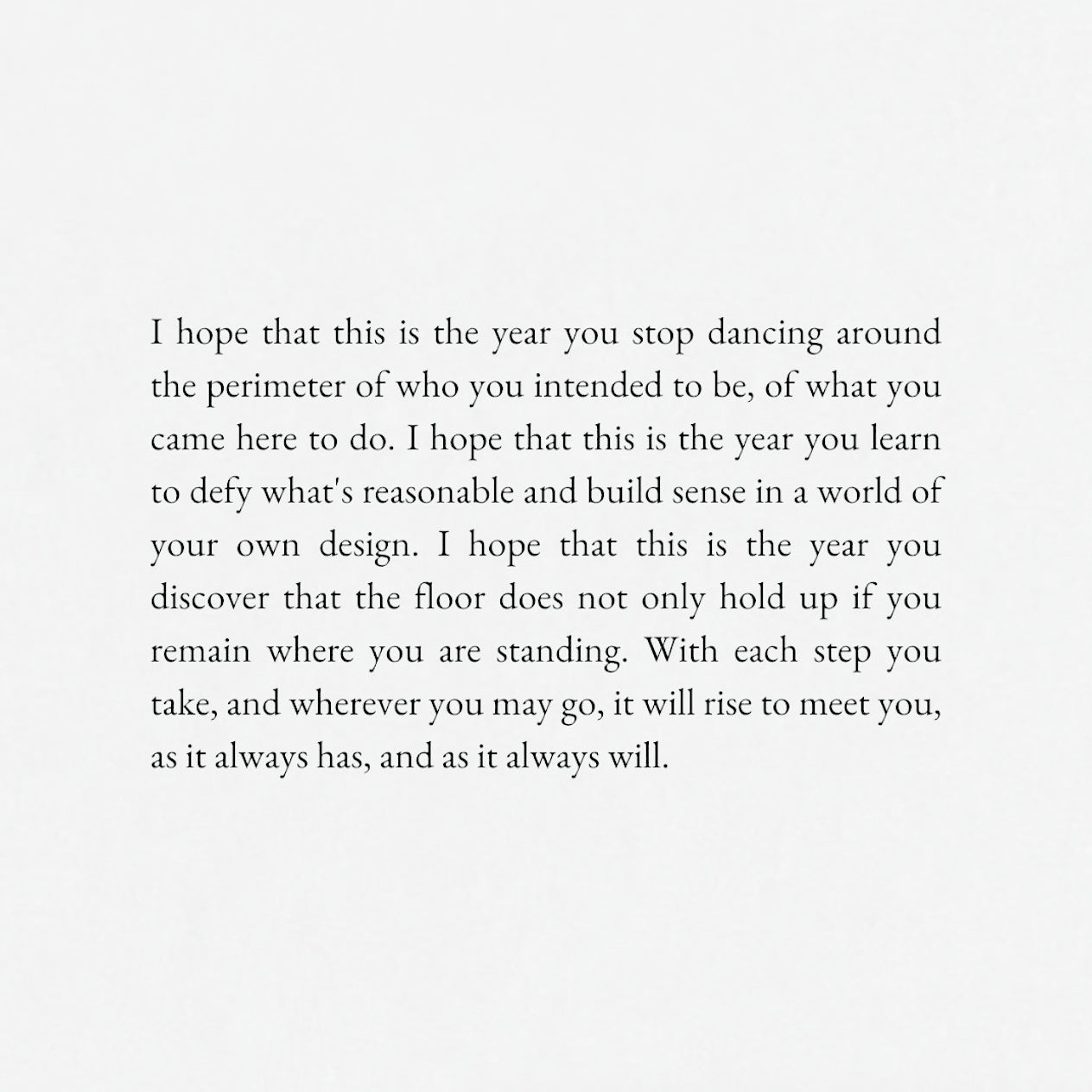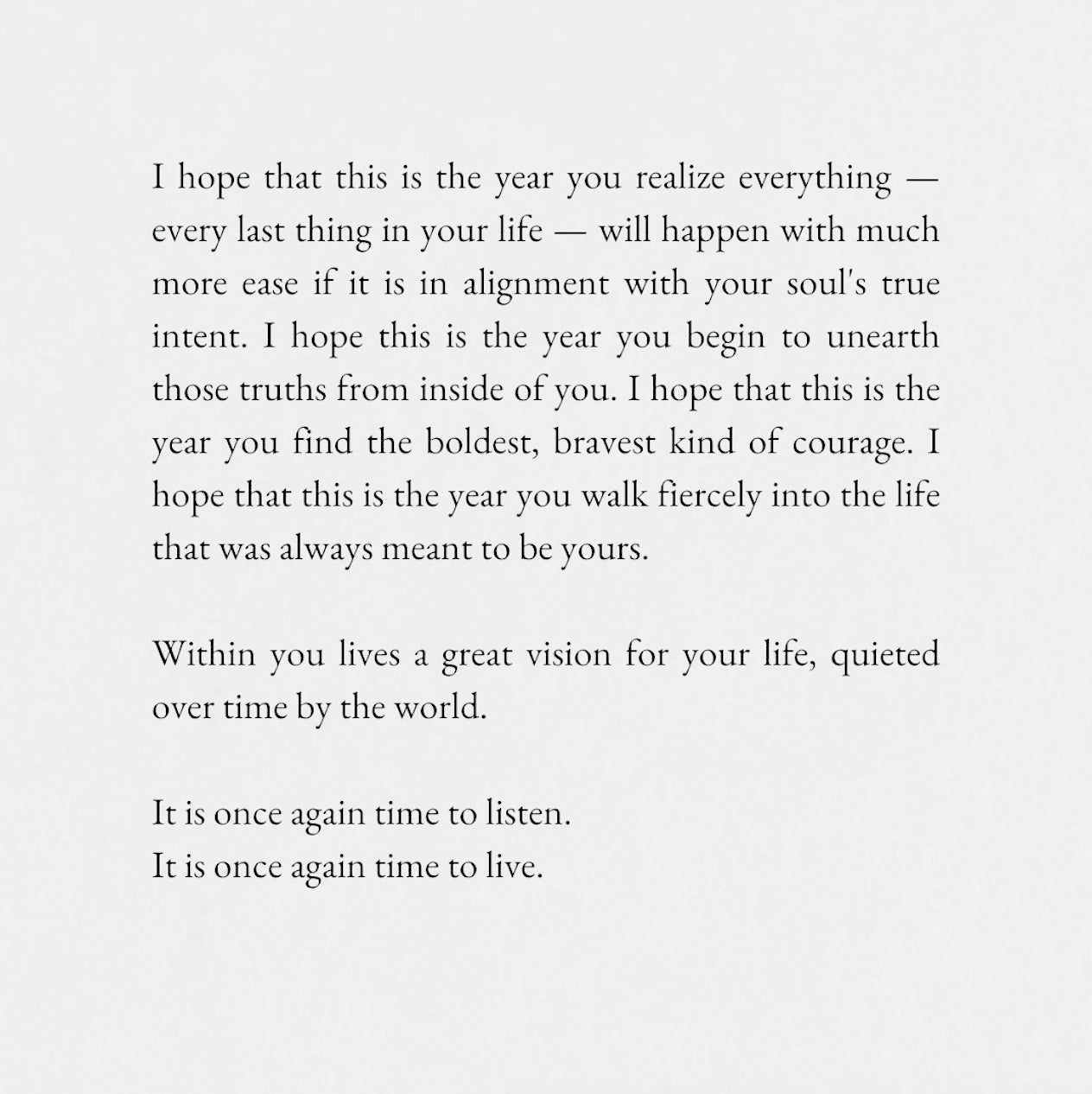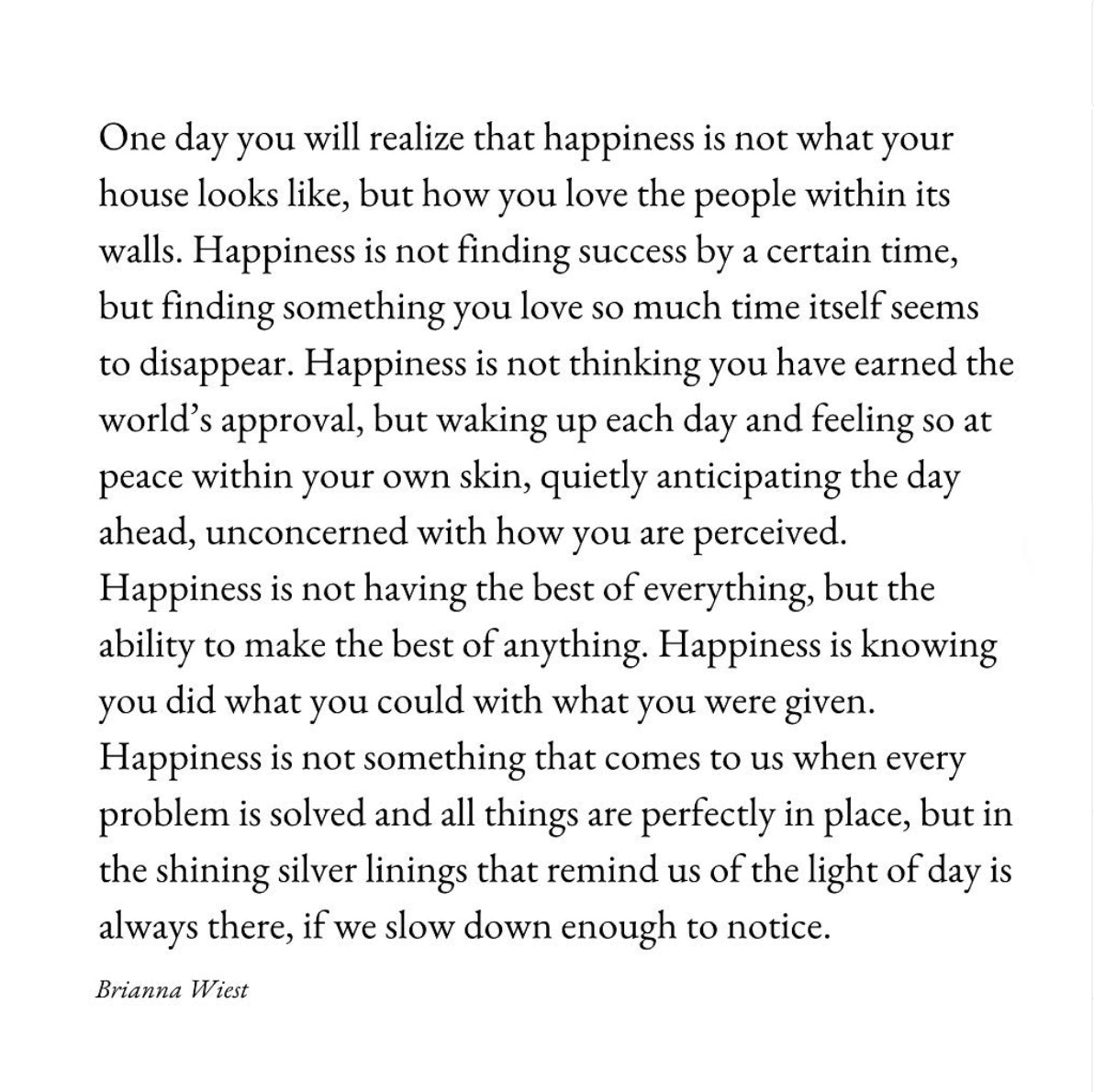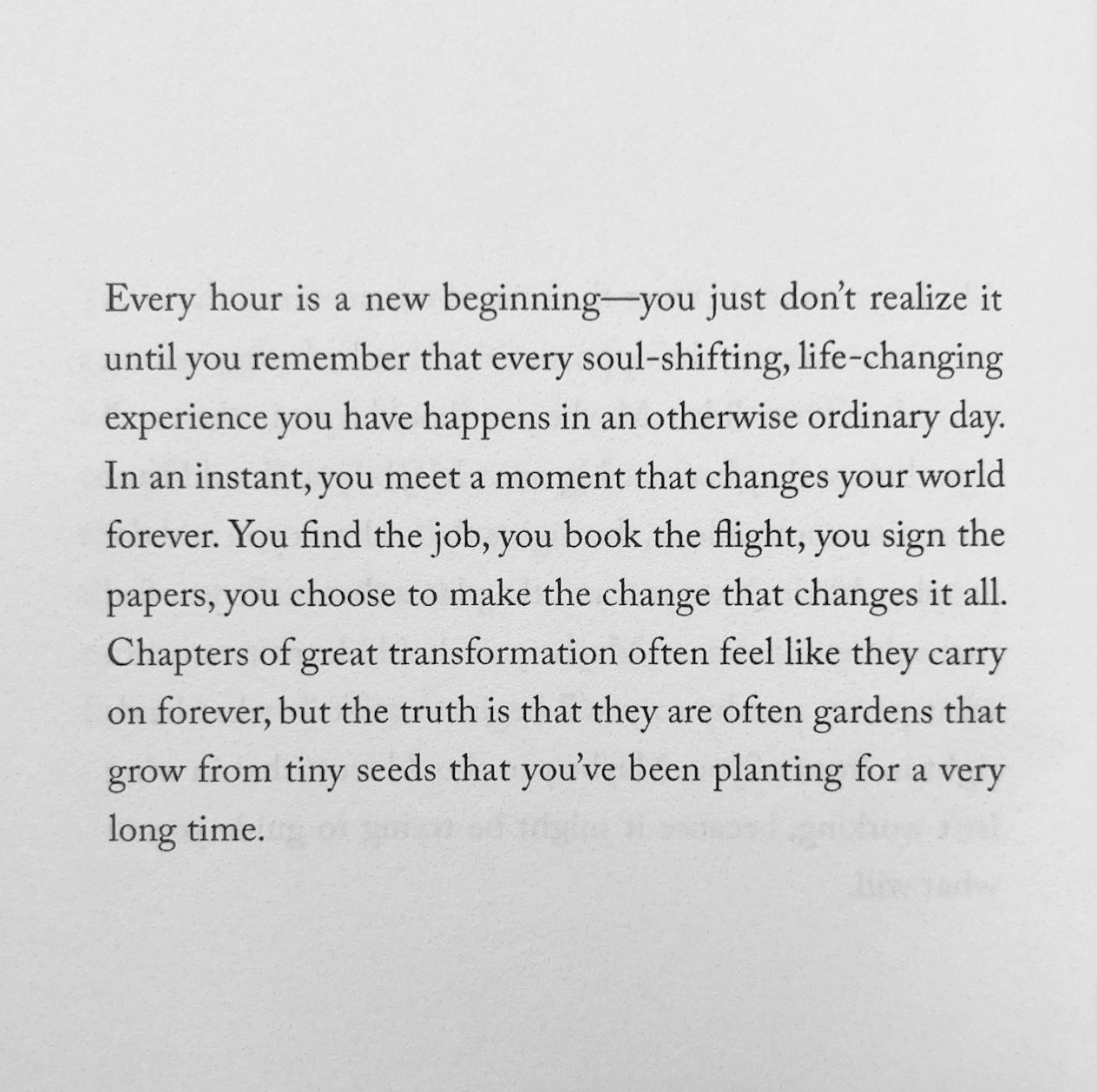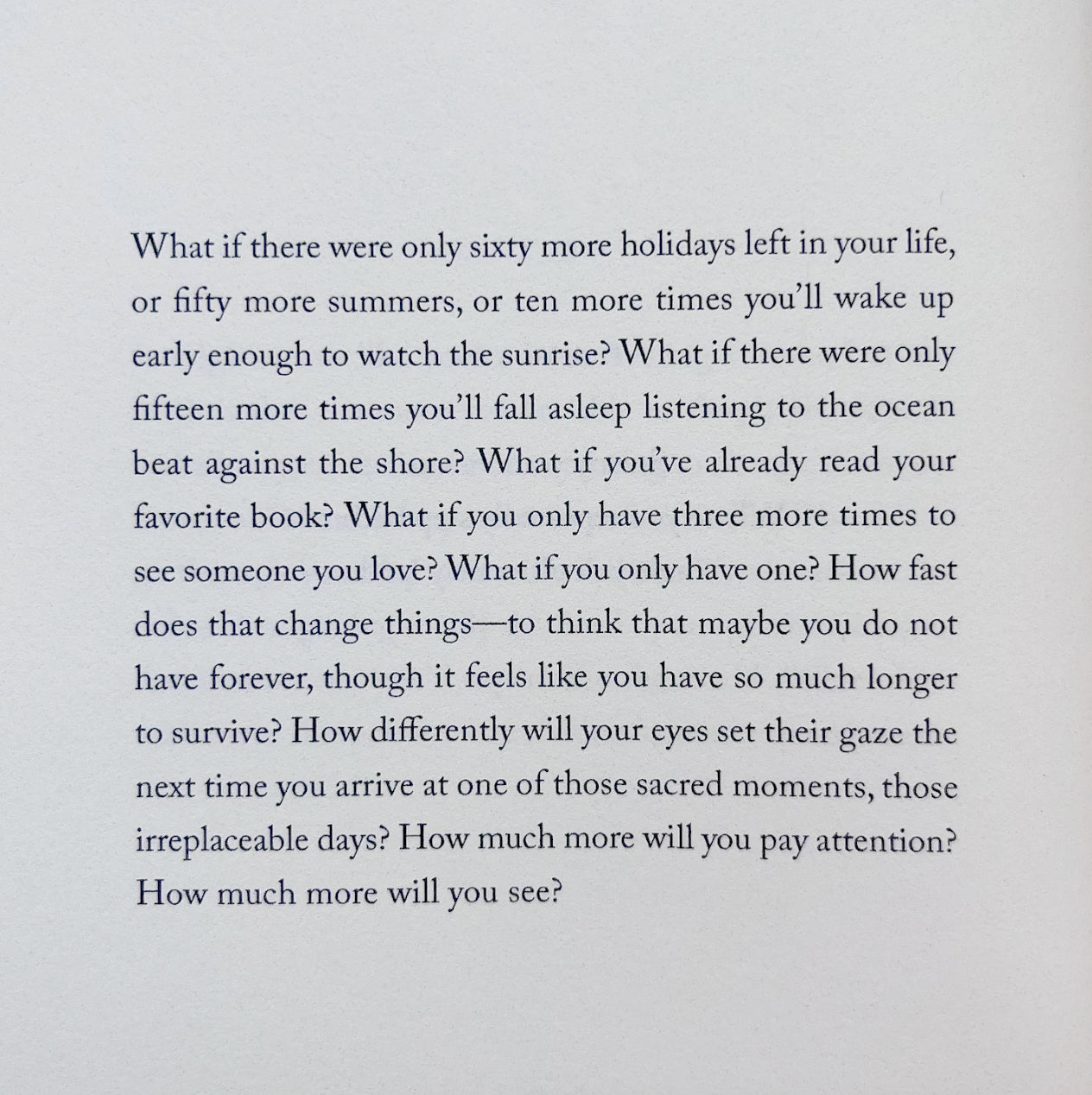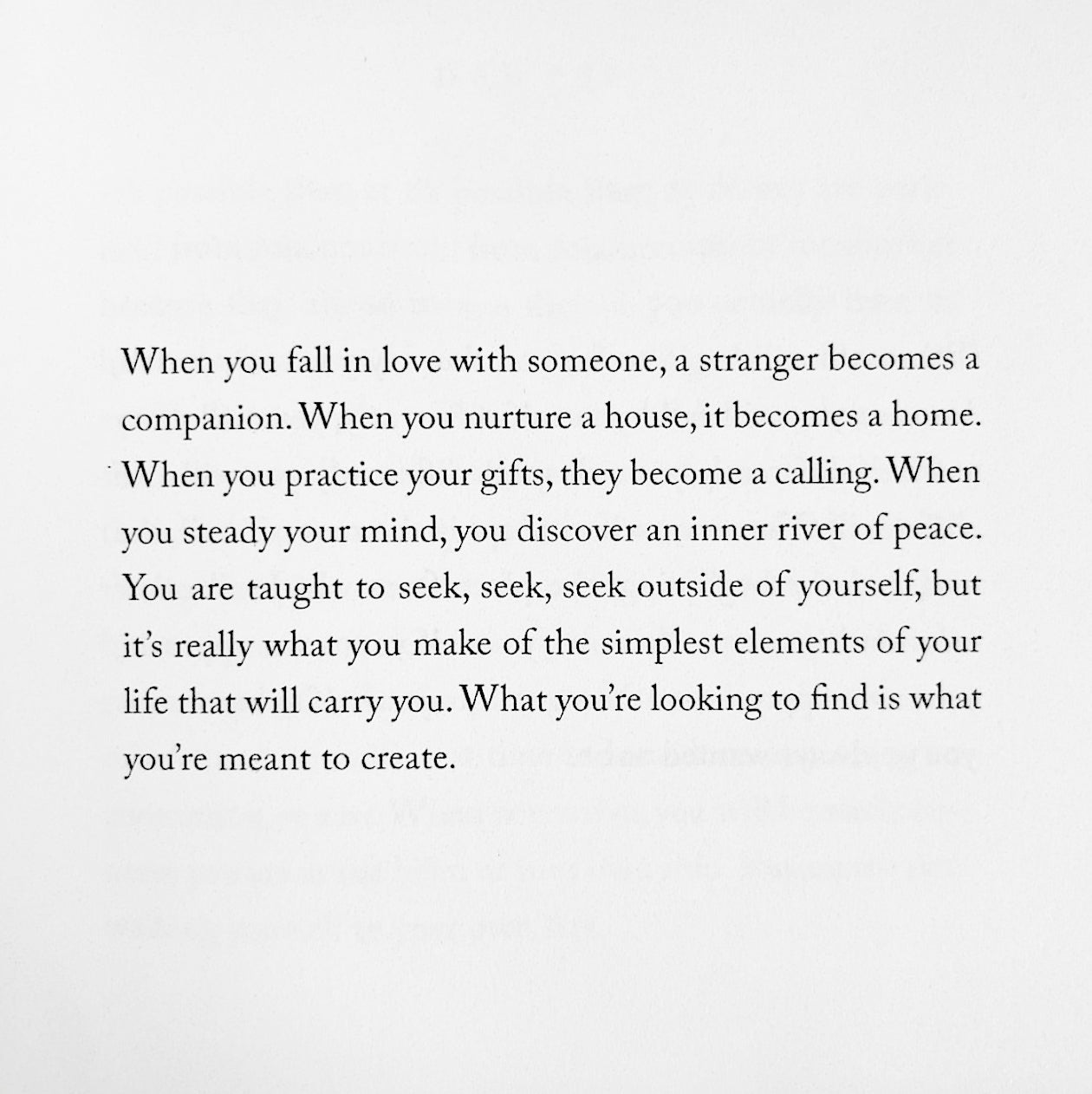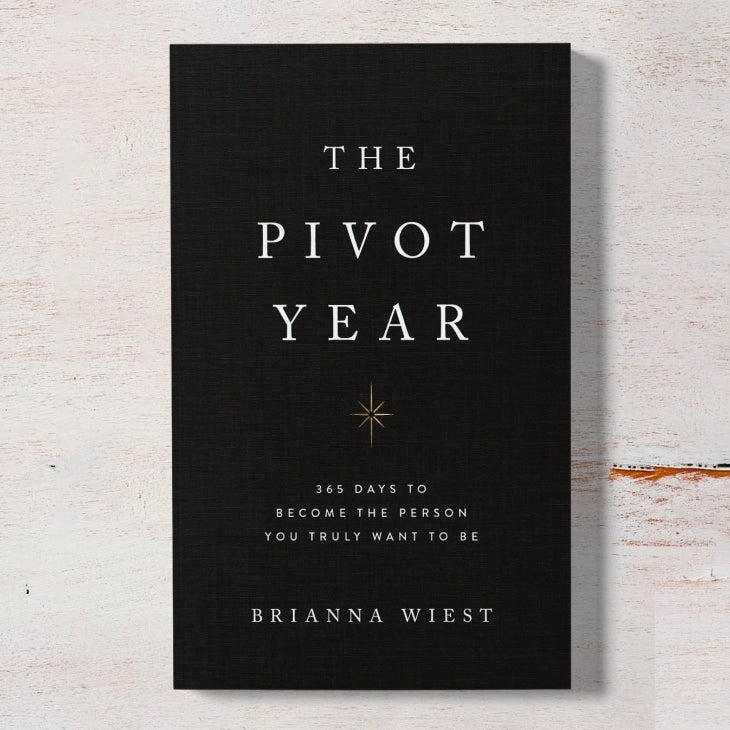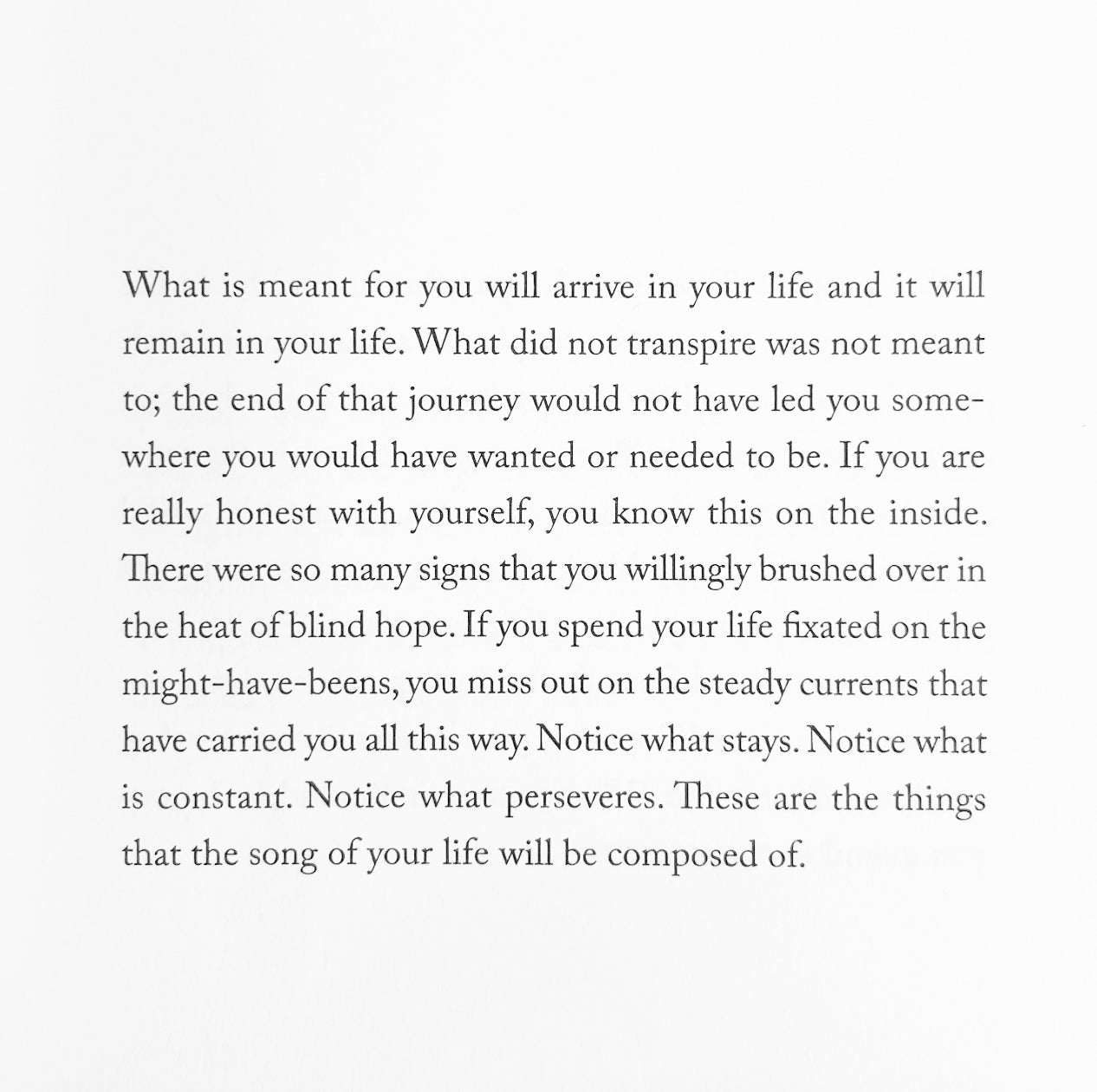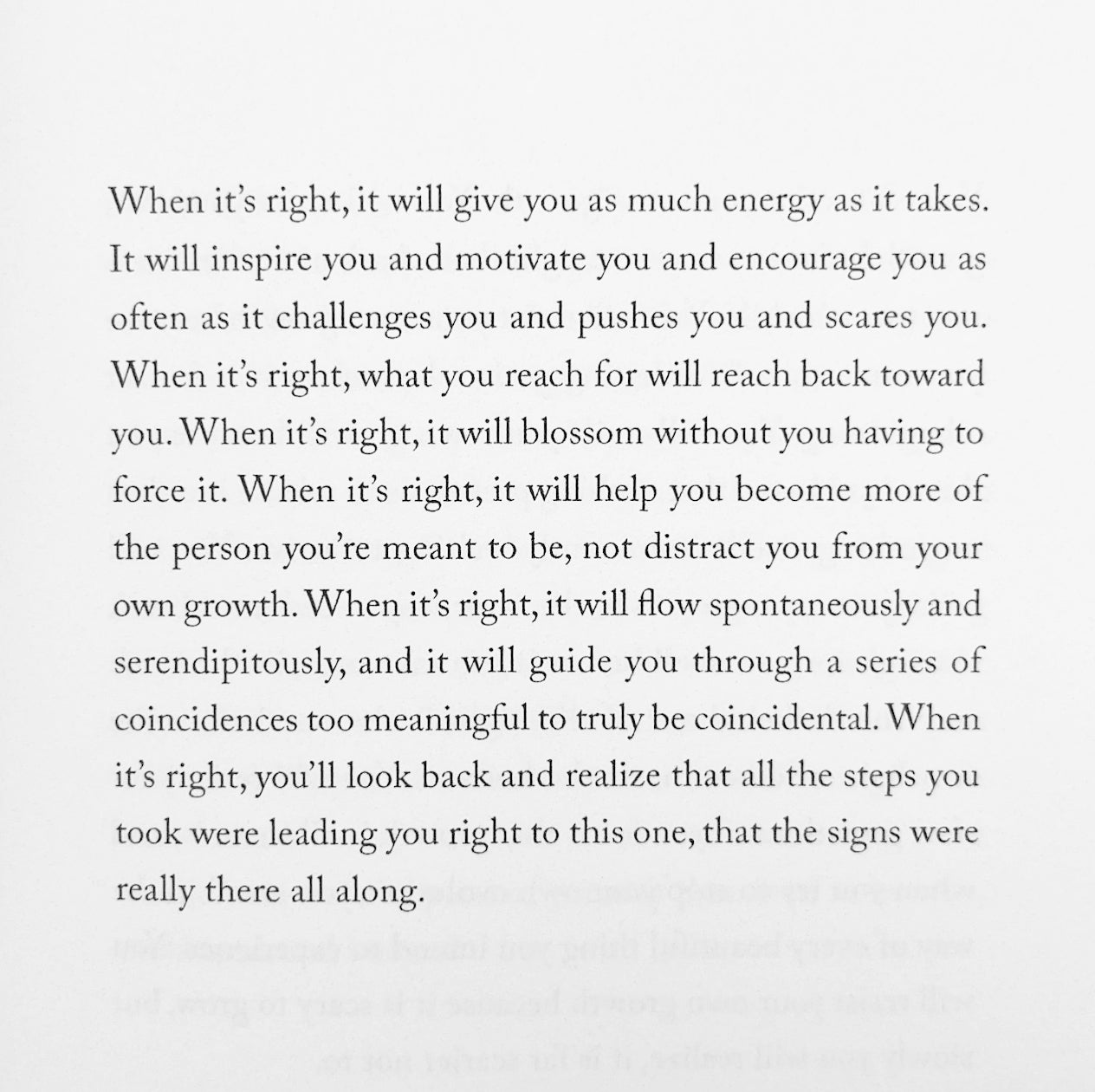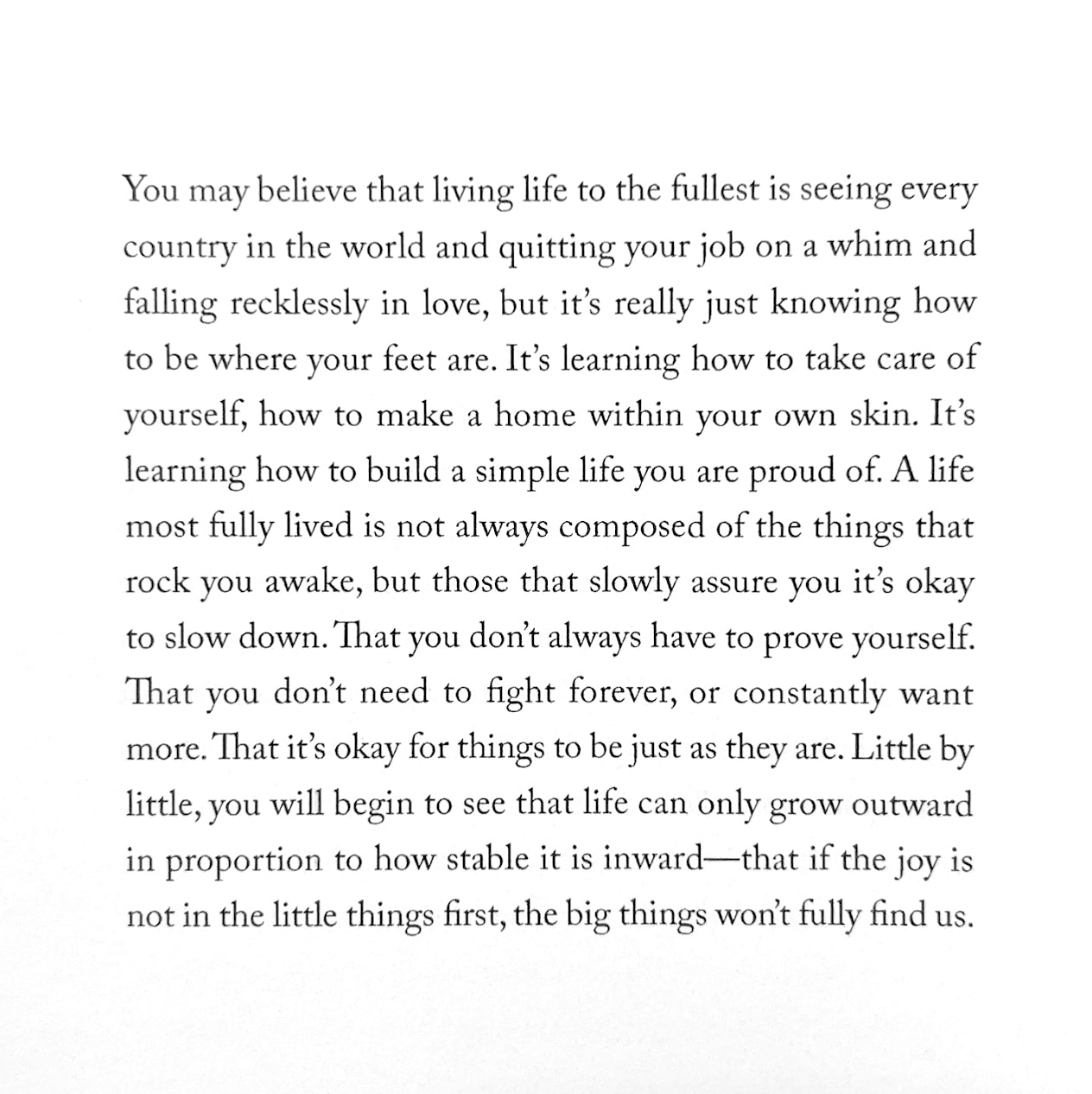 The Pivot Year - Brianna Wiest
$39.00
The Pivot Year is the newest inspiring book from global bestselling writer Brianna Wiest - author of 101 Essays That Will Change The Way You Think, The Mountain is You, This is How You Heal and more.
If you're in a pivot period - if you're still bridging the space between where you are, and where you want to be - remember that the person you're becoming is already within you. The journey is convincing your mind to act consistently on what your heart already knows it wants to do. 
The Pivot Year is a book of 365 daily short pieces of writing, on finding the courage to become who you've always wanted to be. This is the year you change your life.
In Brianna Wiest's own words:
"So many people have such busy schedules and hectic lives, carving out time for self-reflection is hard to do. I wanted to create something that would give readers a daily message that could either be something to meditate on or use as a thought exercise, to stretch their perceptions and hopefully begin to plant seeds for deeper and greater revelations to come.
I tried to distill all of the ideas that I found to be helpful or expansive into something that is poetic, inspiring and easy to access each day.
I genuinely hope that there will be days where readers have the words of the day echoing through their minds as a kind of landing place that they can keep returning to. In down-time, or on their commute, or before bed, I would love for them to be able to think about what they read that day and I hope it evokes more self-realisation and epiphanies about how to bridge the gap between where they are, and where they want to be."
Paperback, featuring a linen texture and metallic gold foil embossing.
368 pages
Along with The Pivot Year, we also stock other Brianna Wiest books, including her global bestseller 101 Essays (That Will Change The Way You Think), The Mountain is You (a personal favourite), This is How You Heal, and Ceremony.