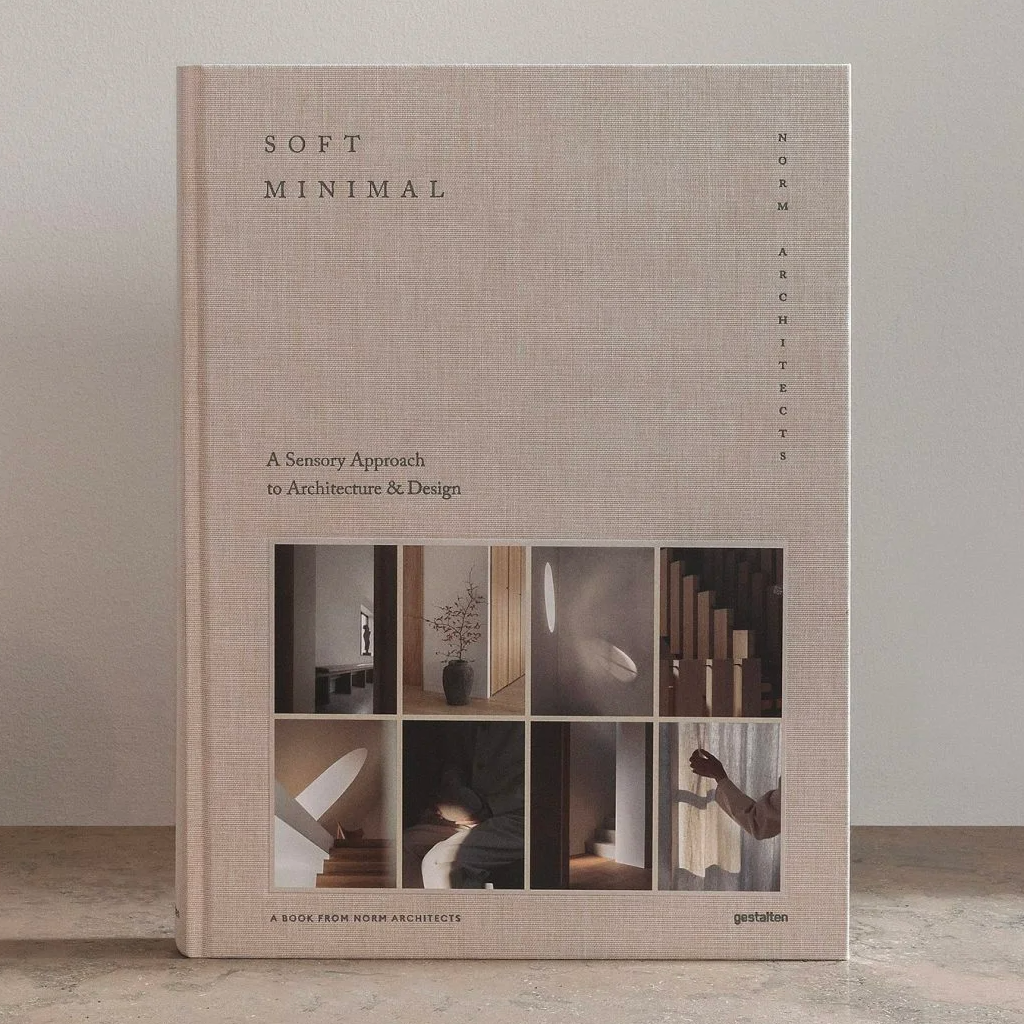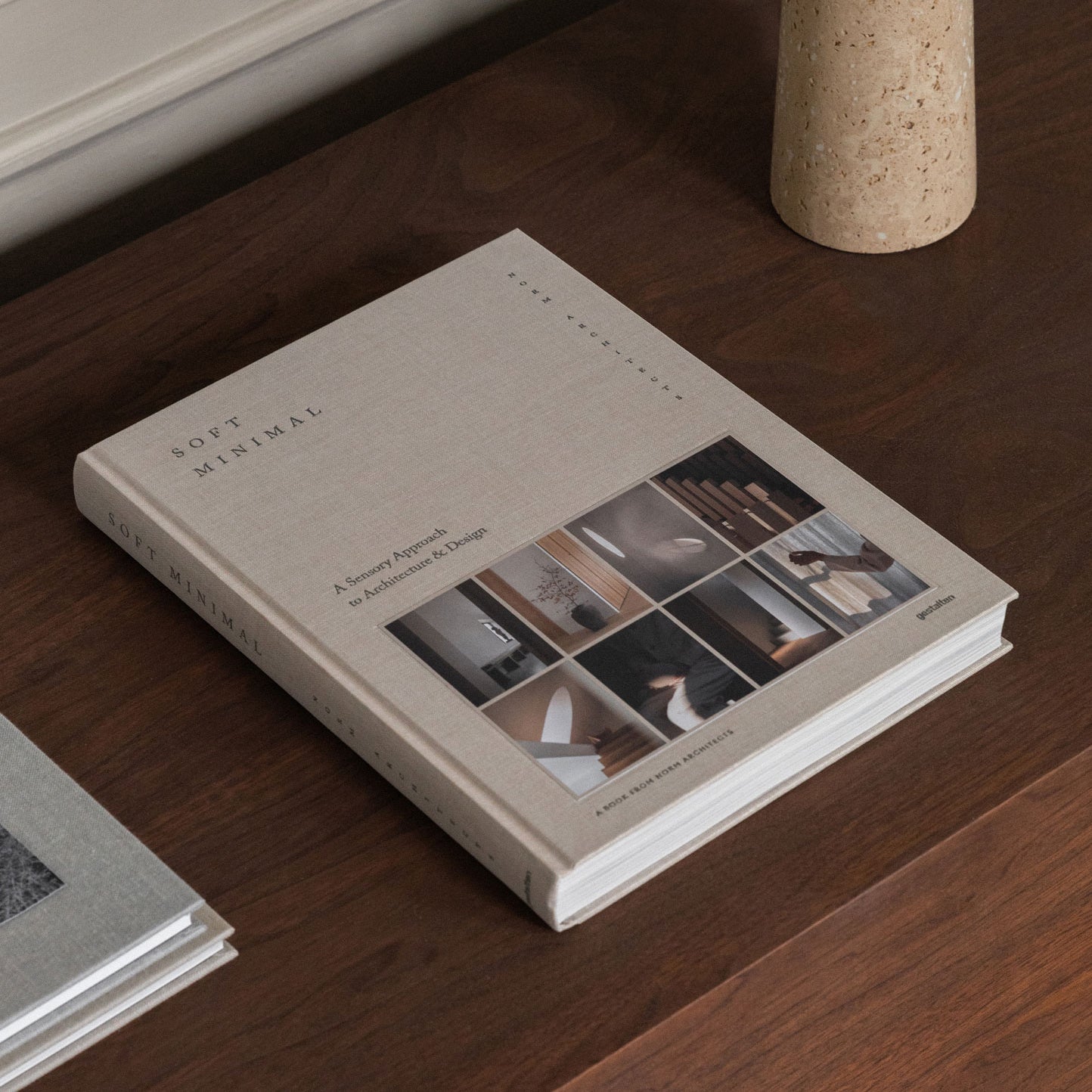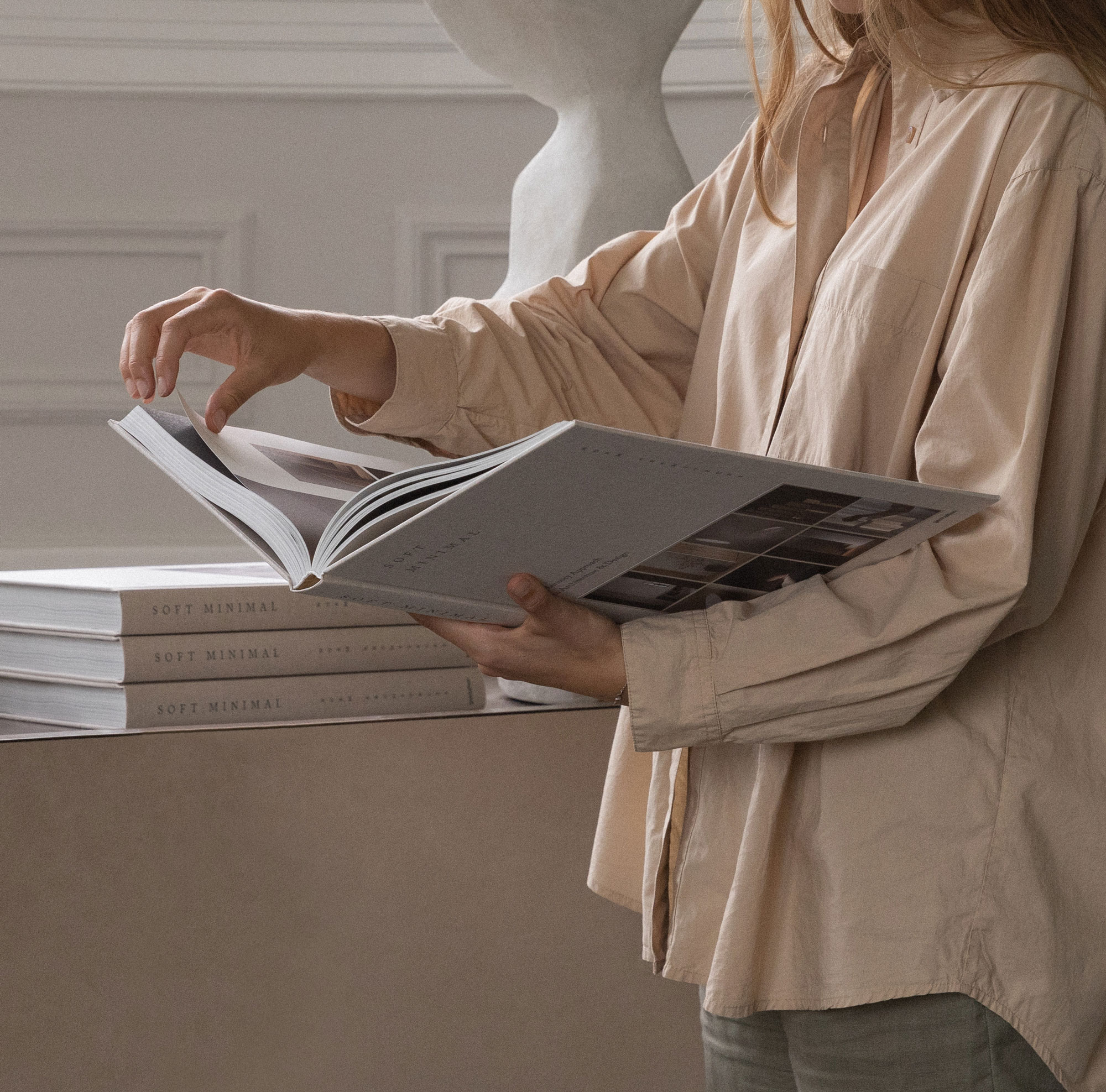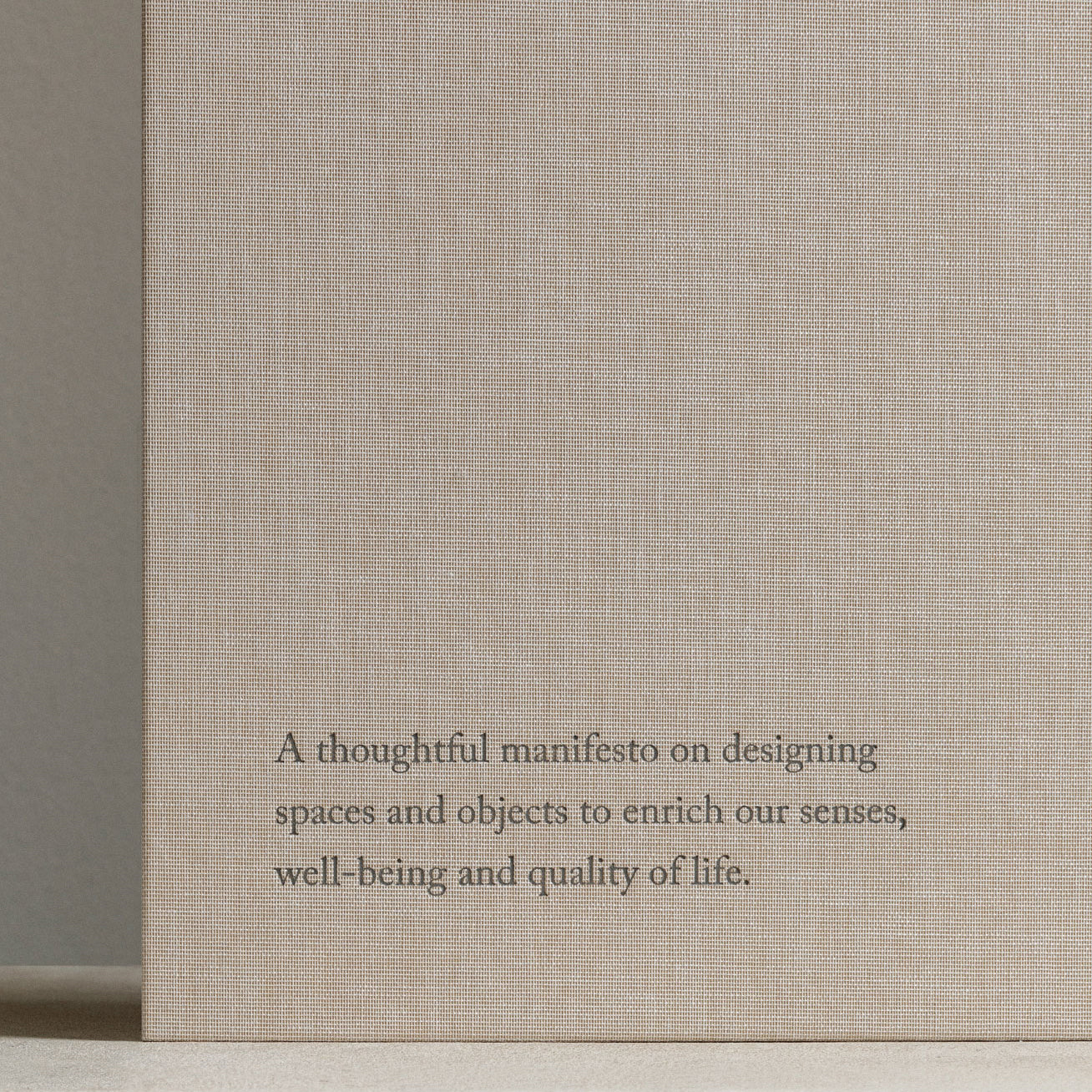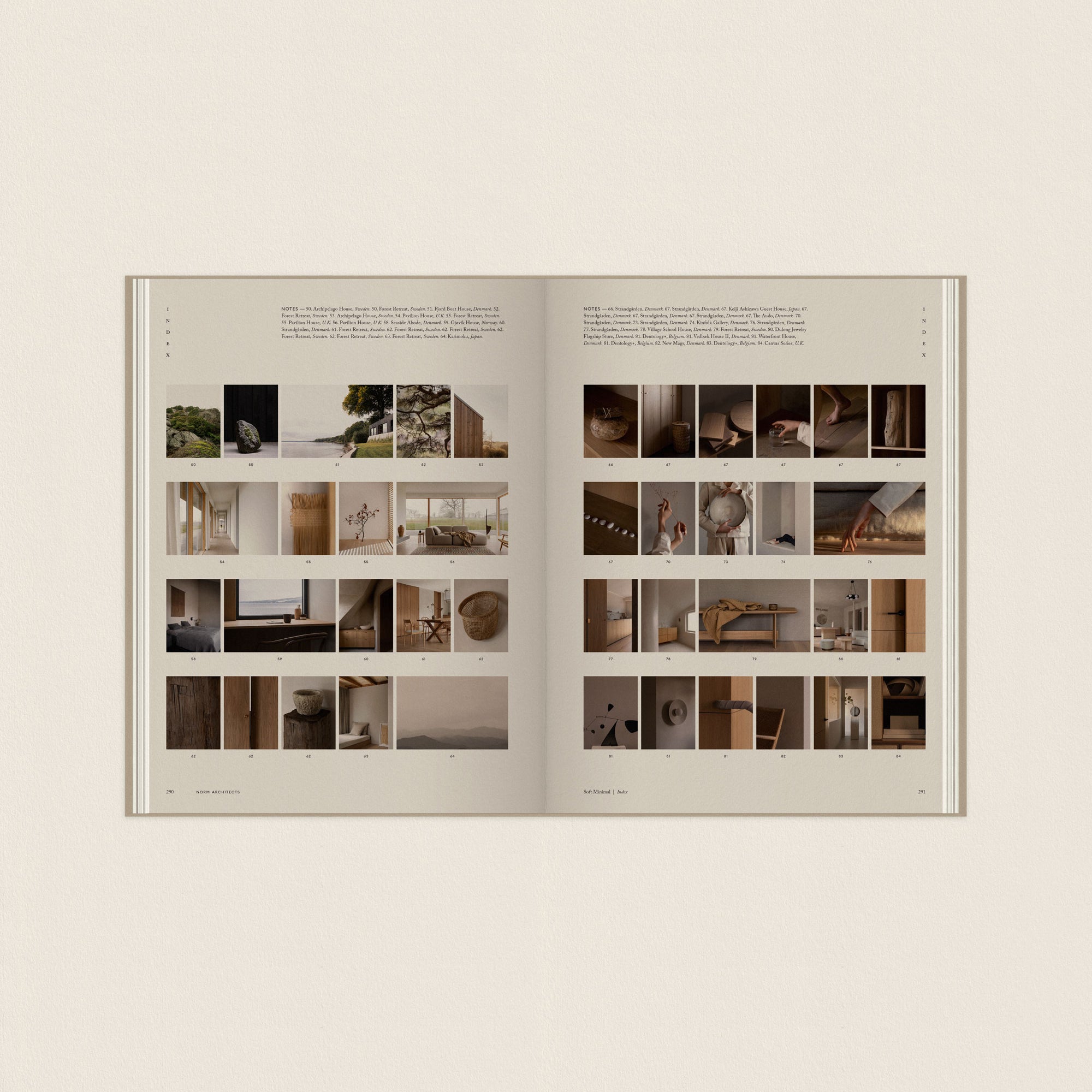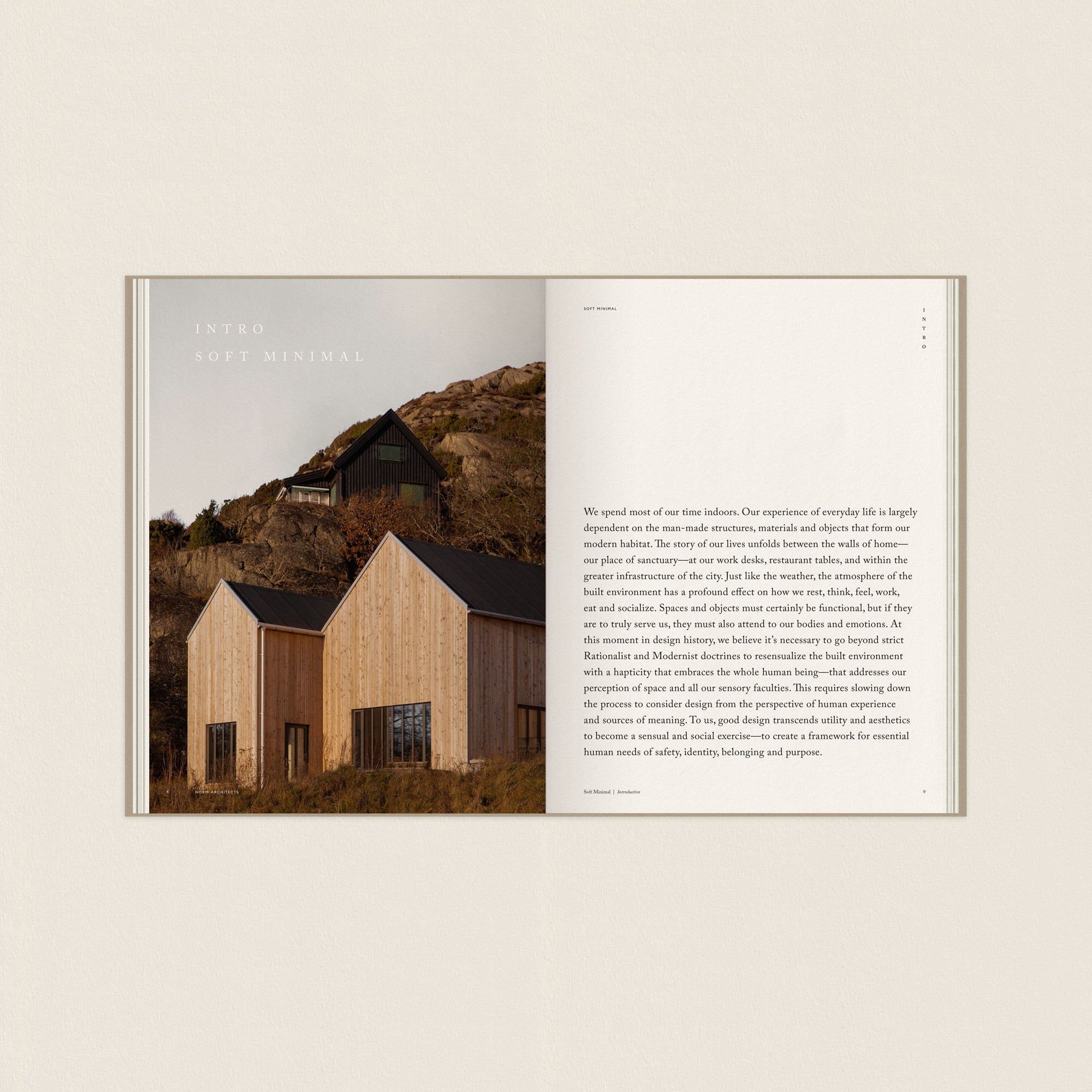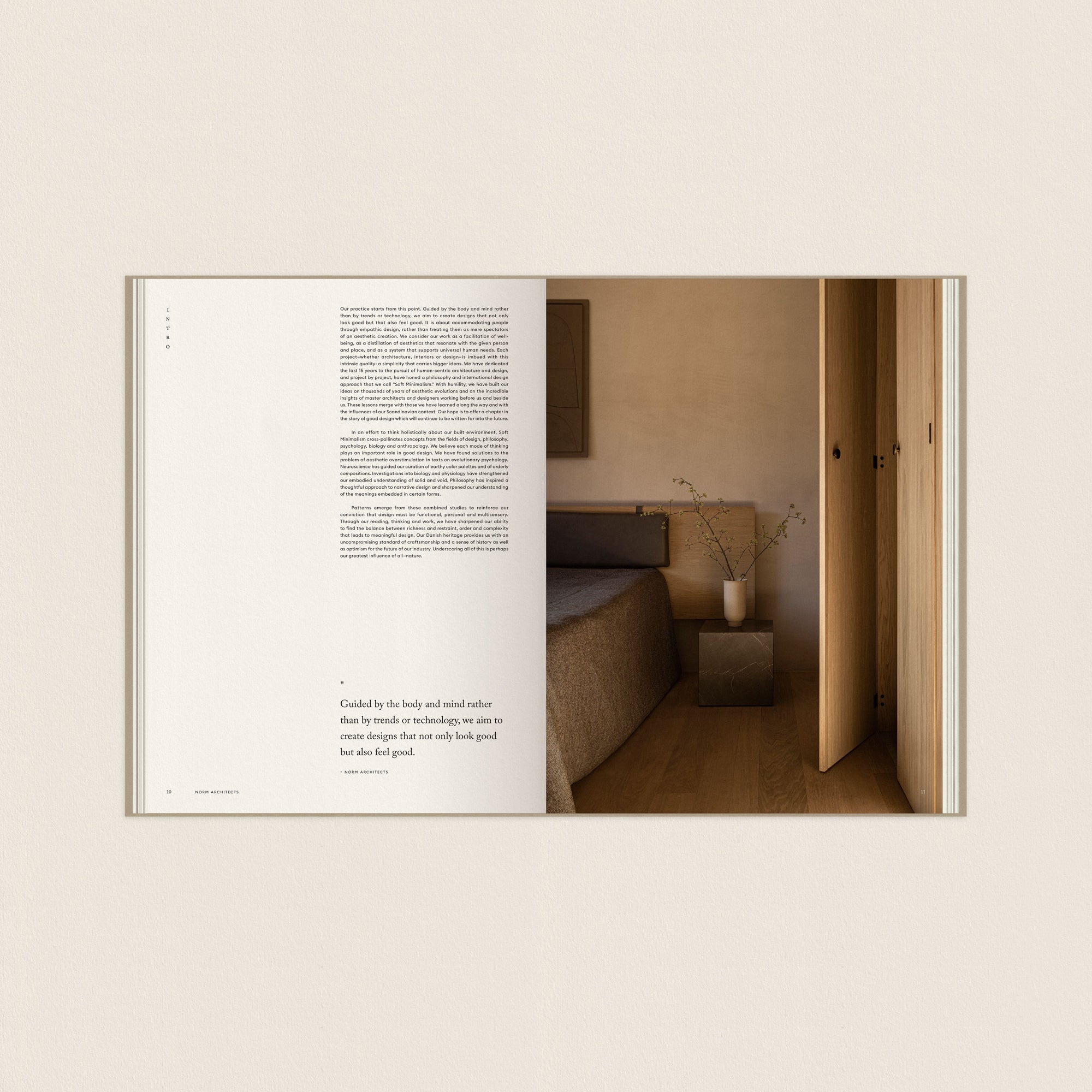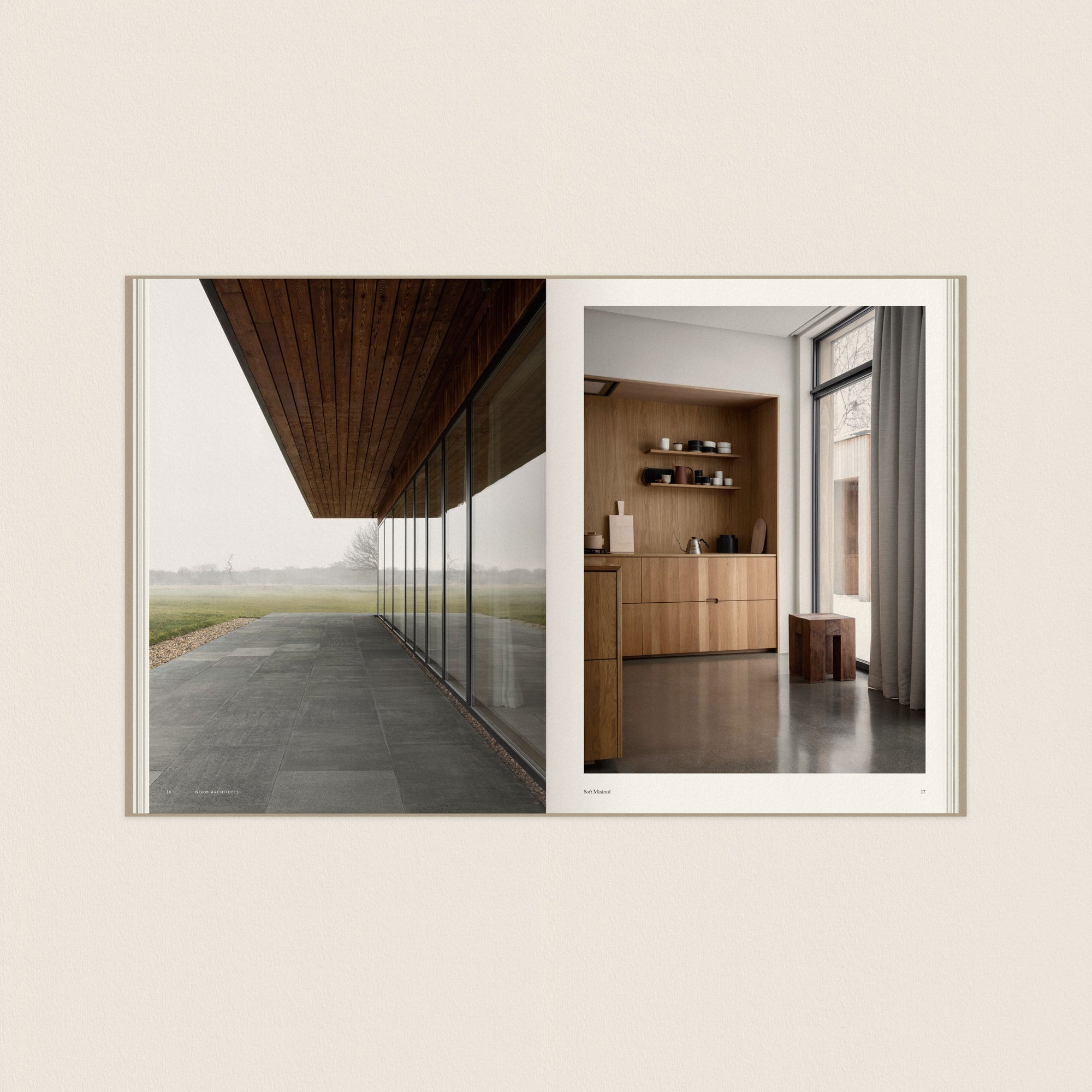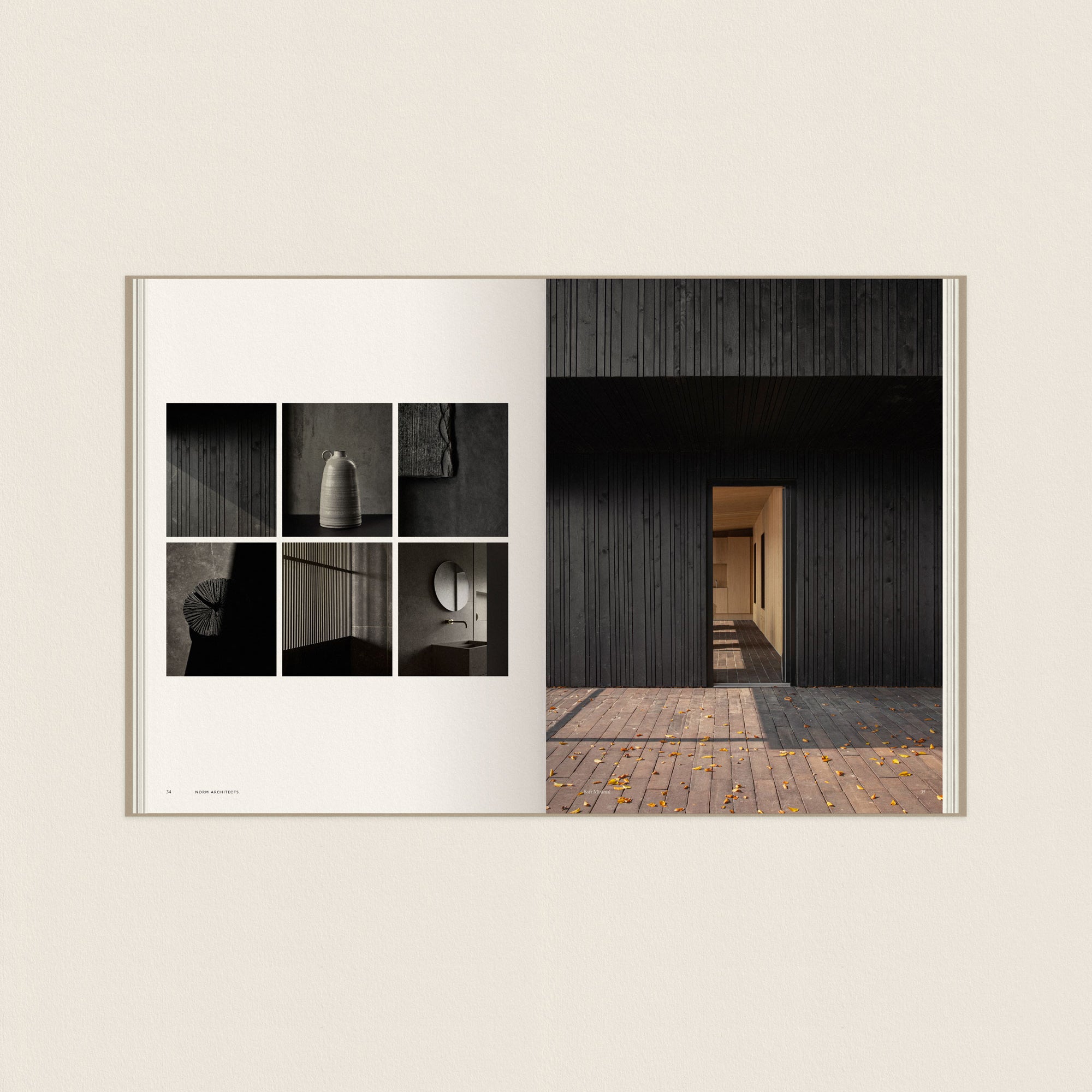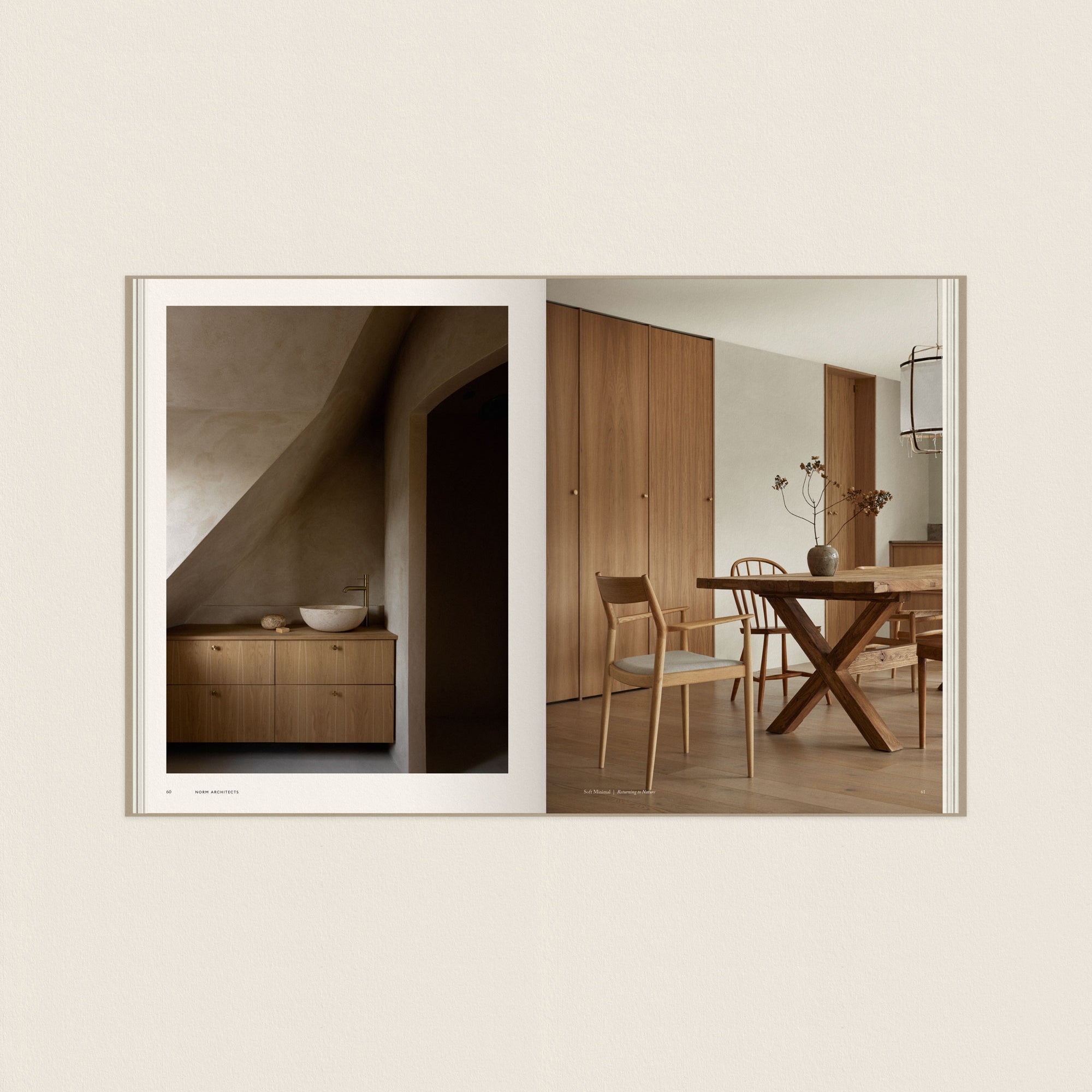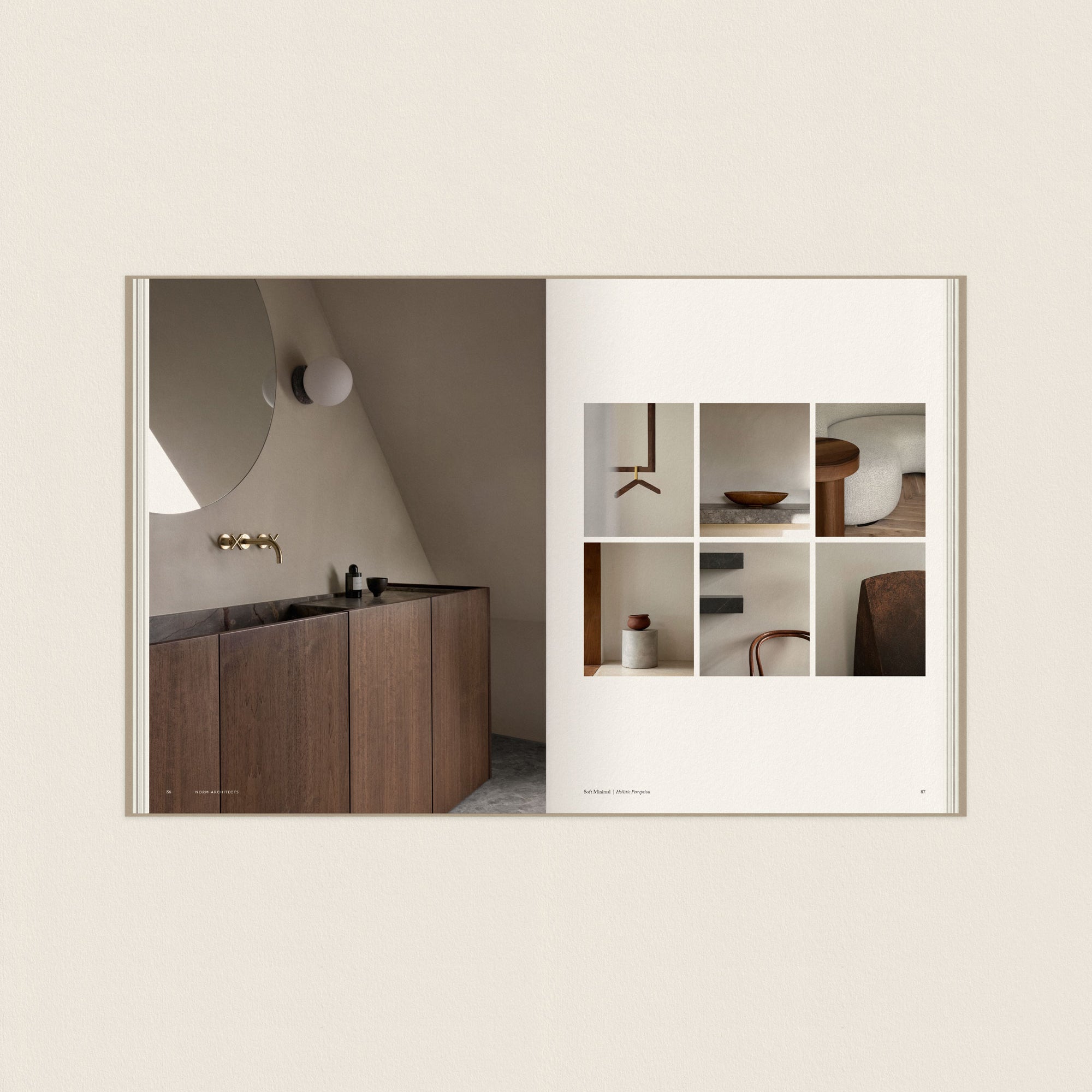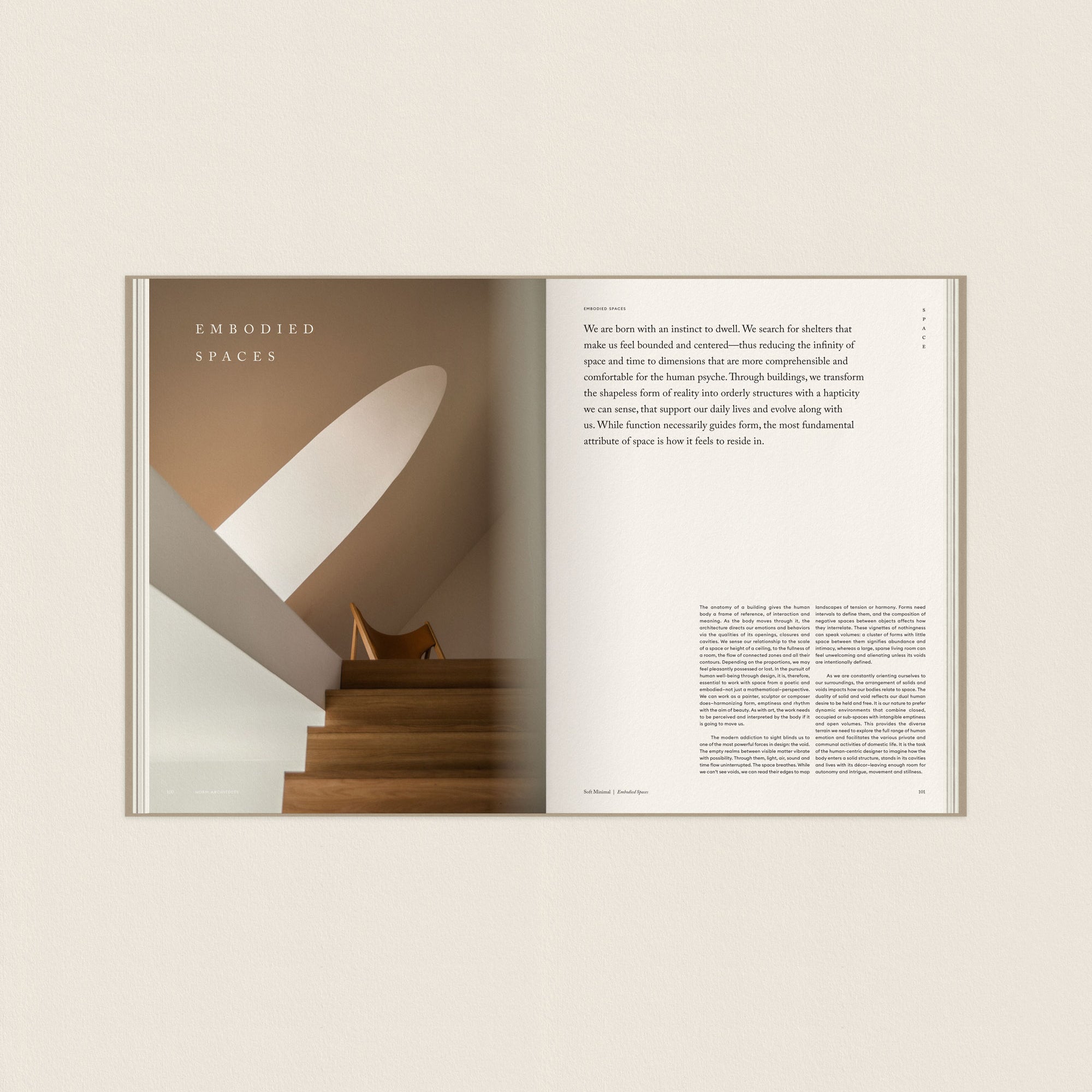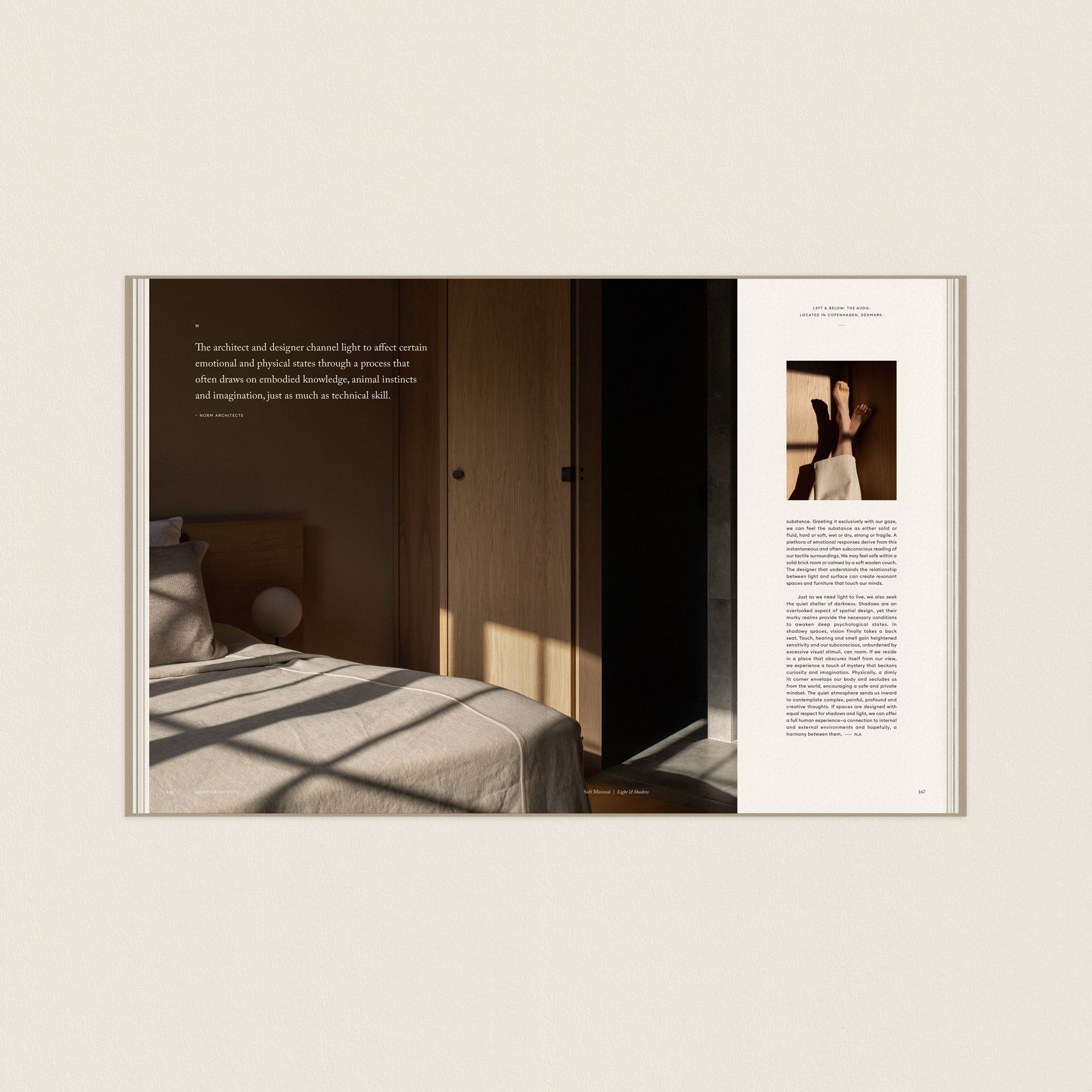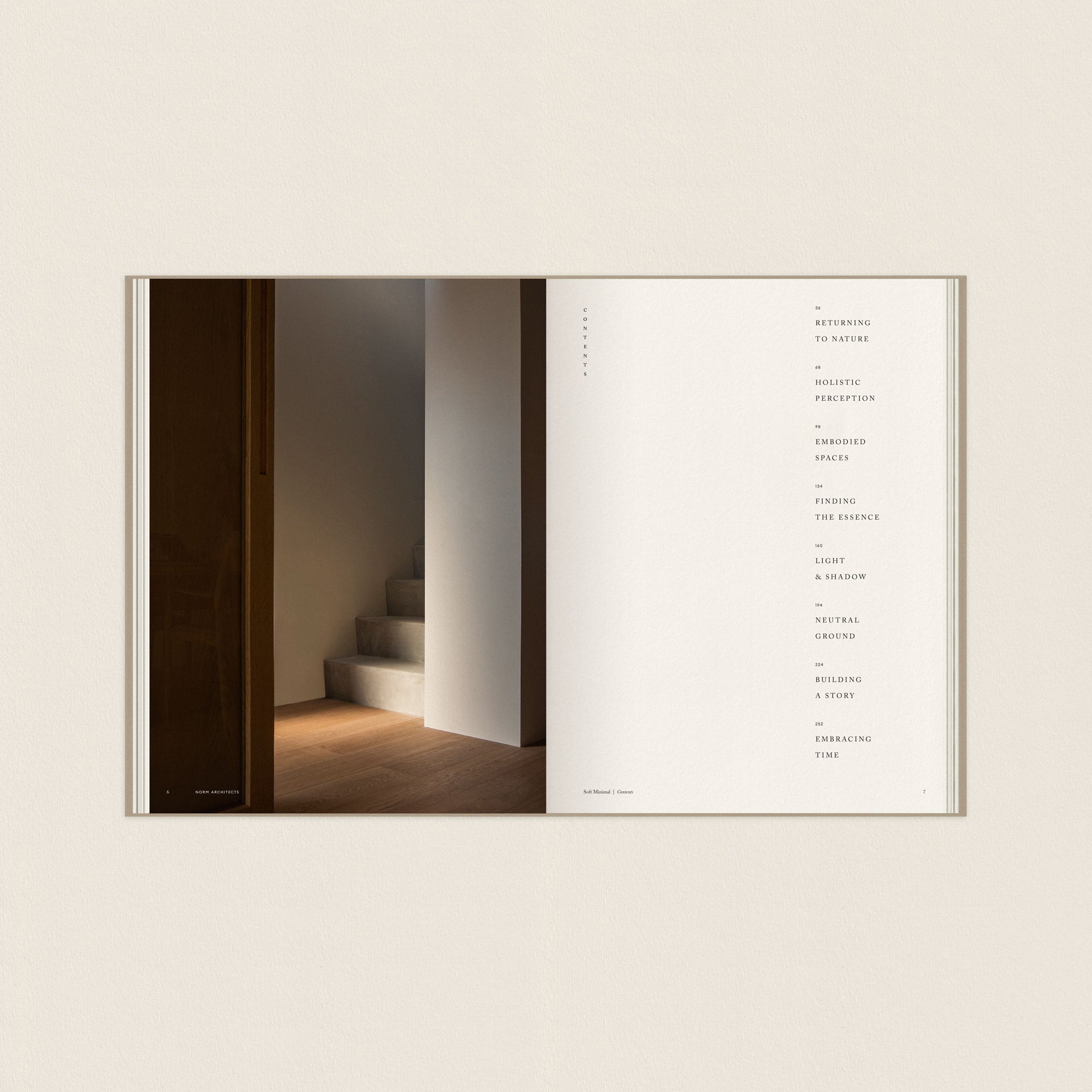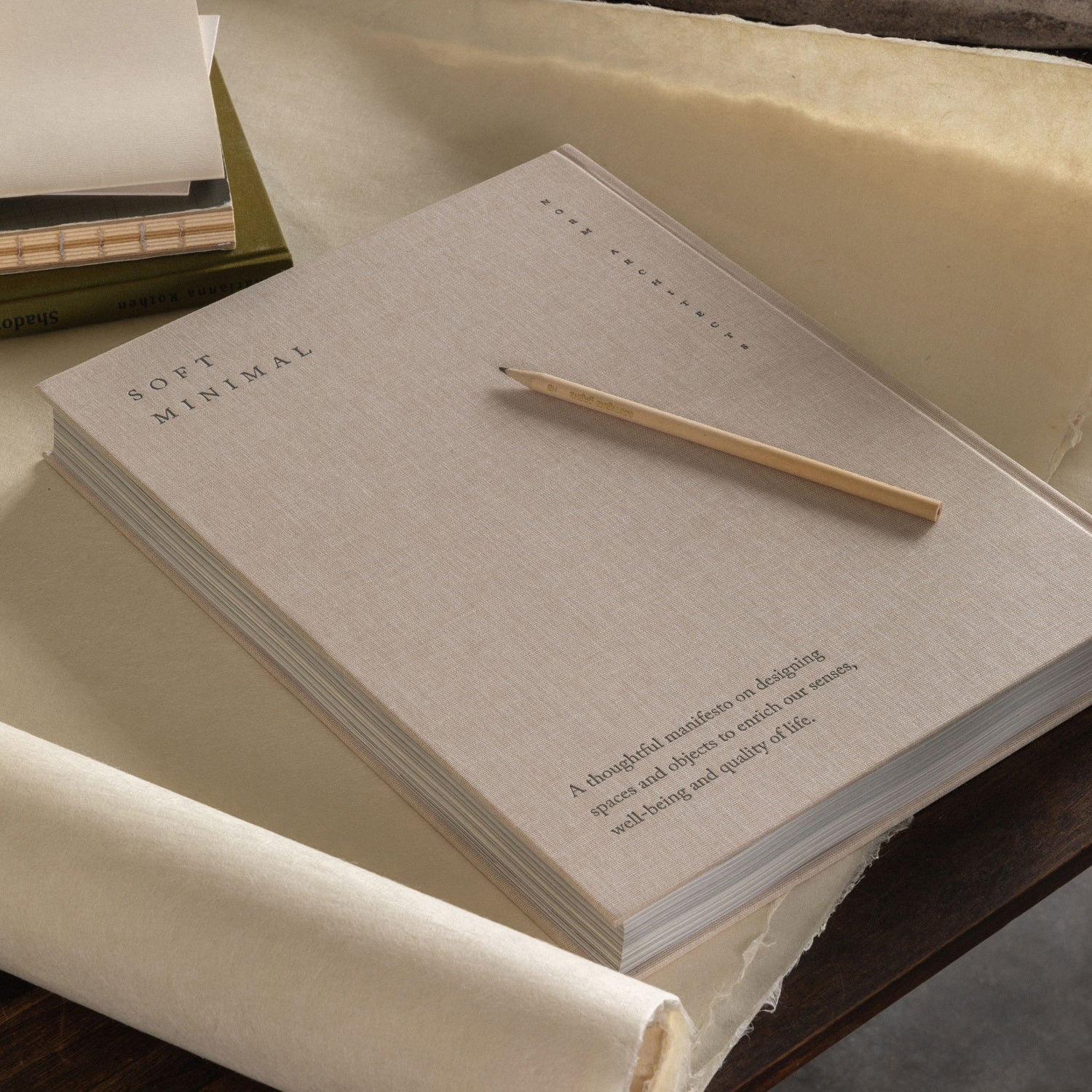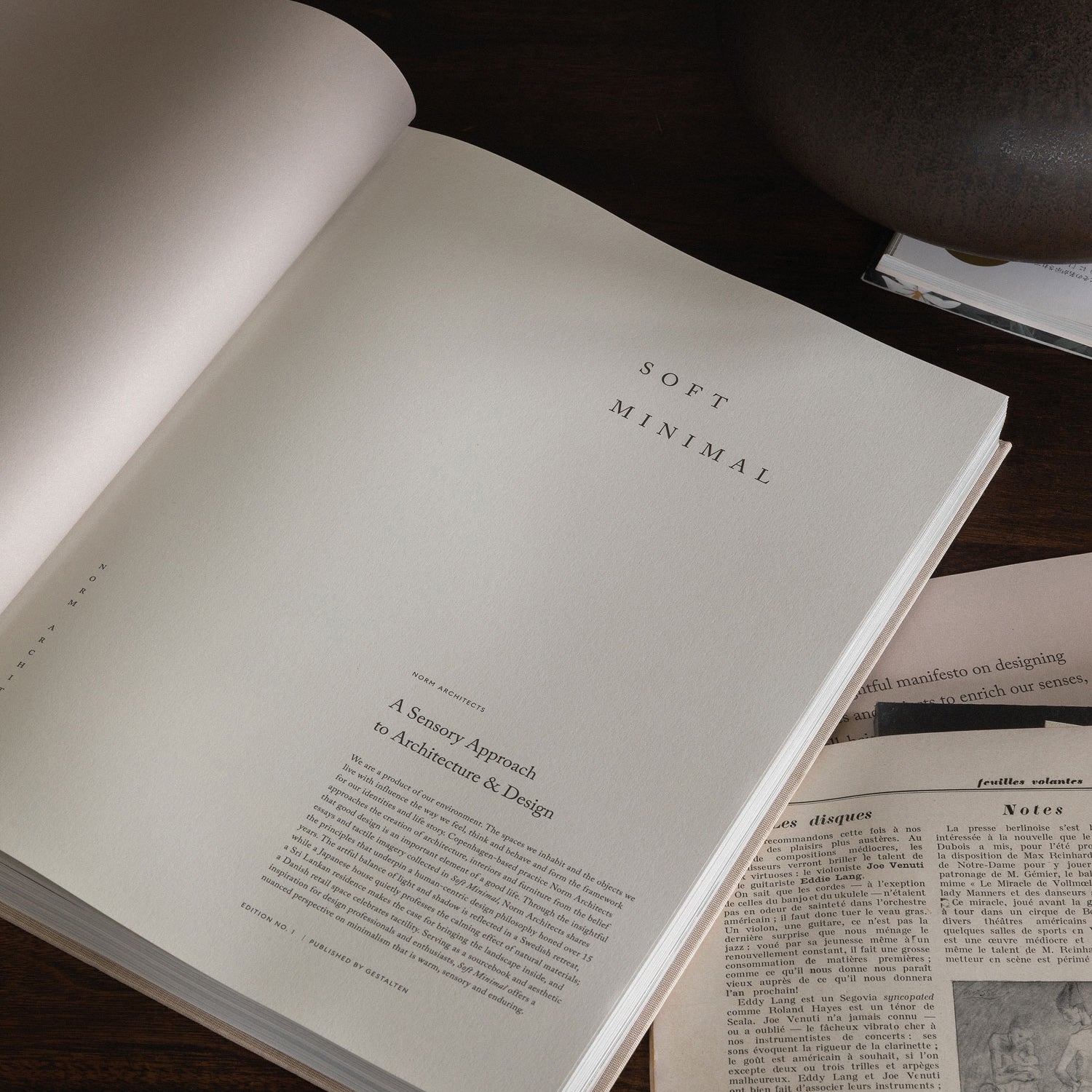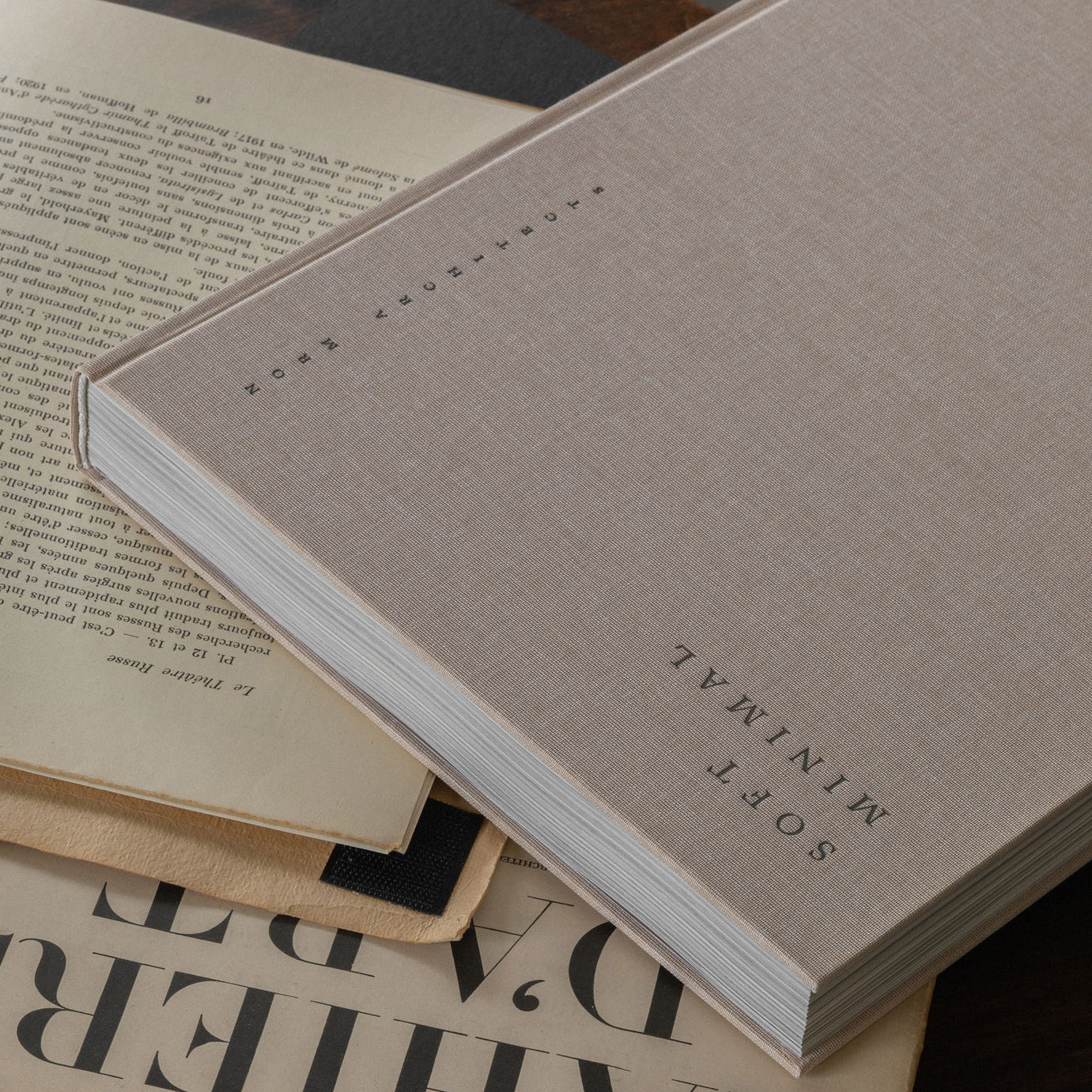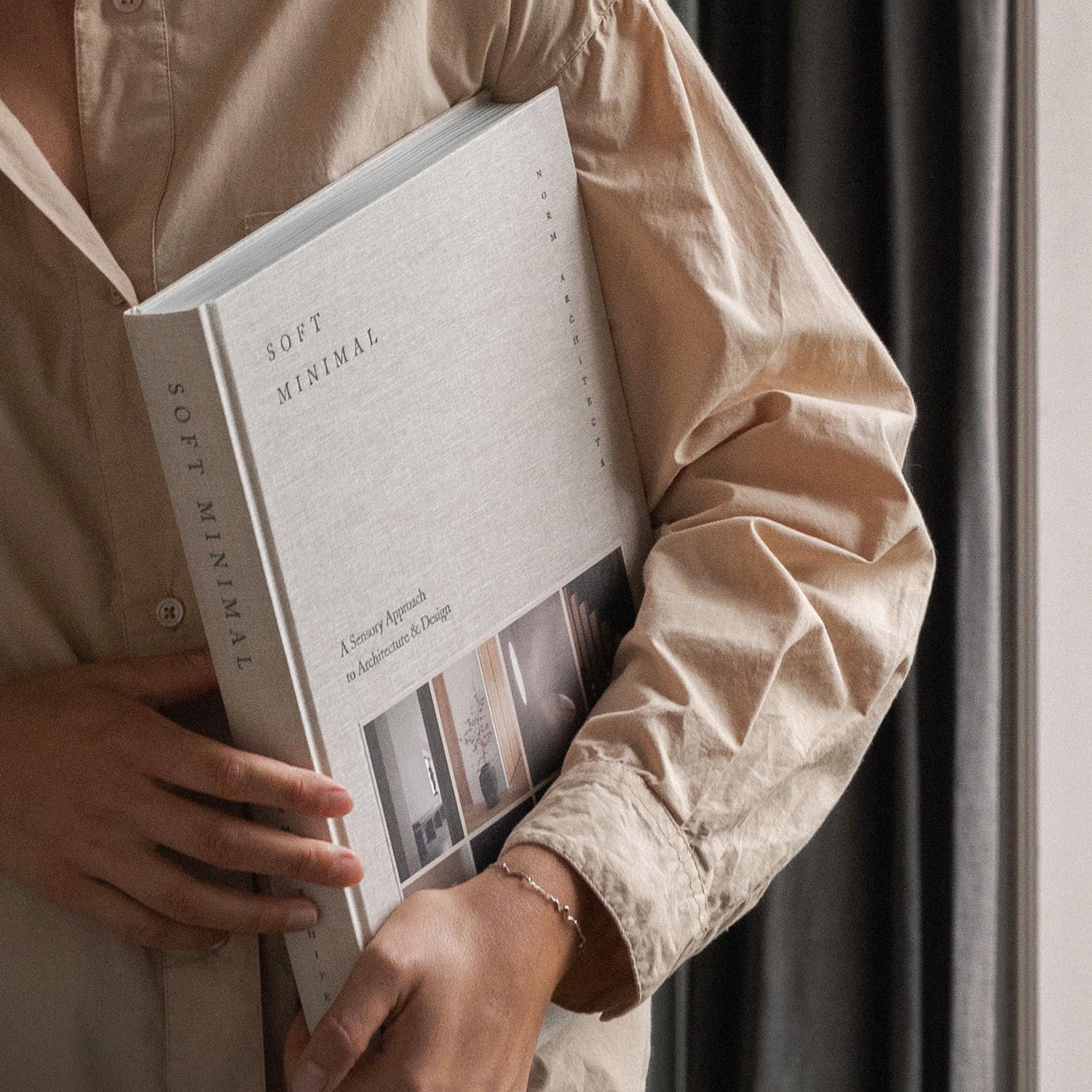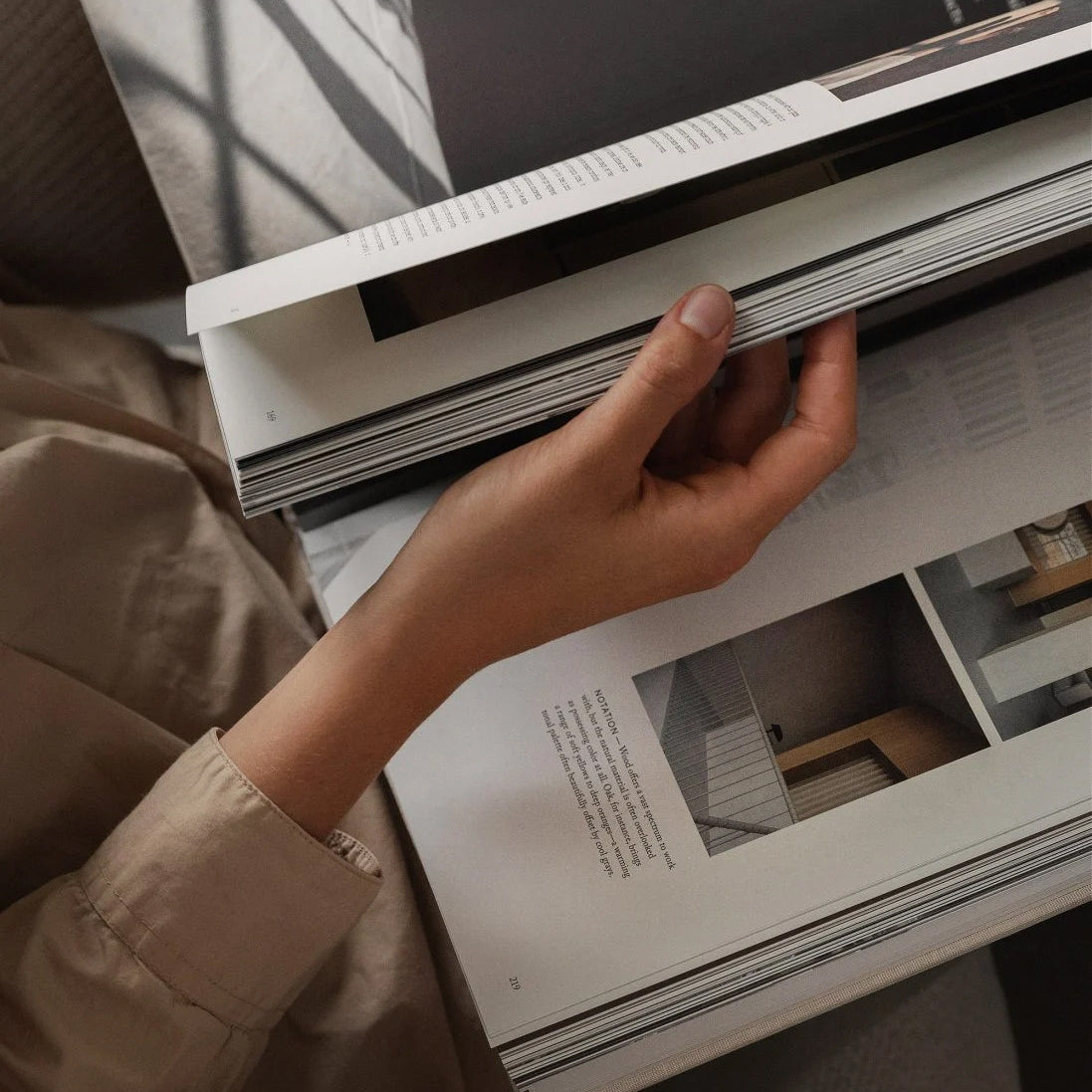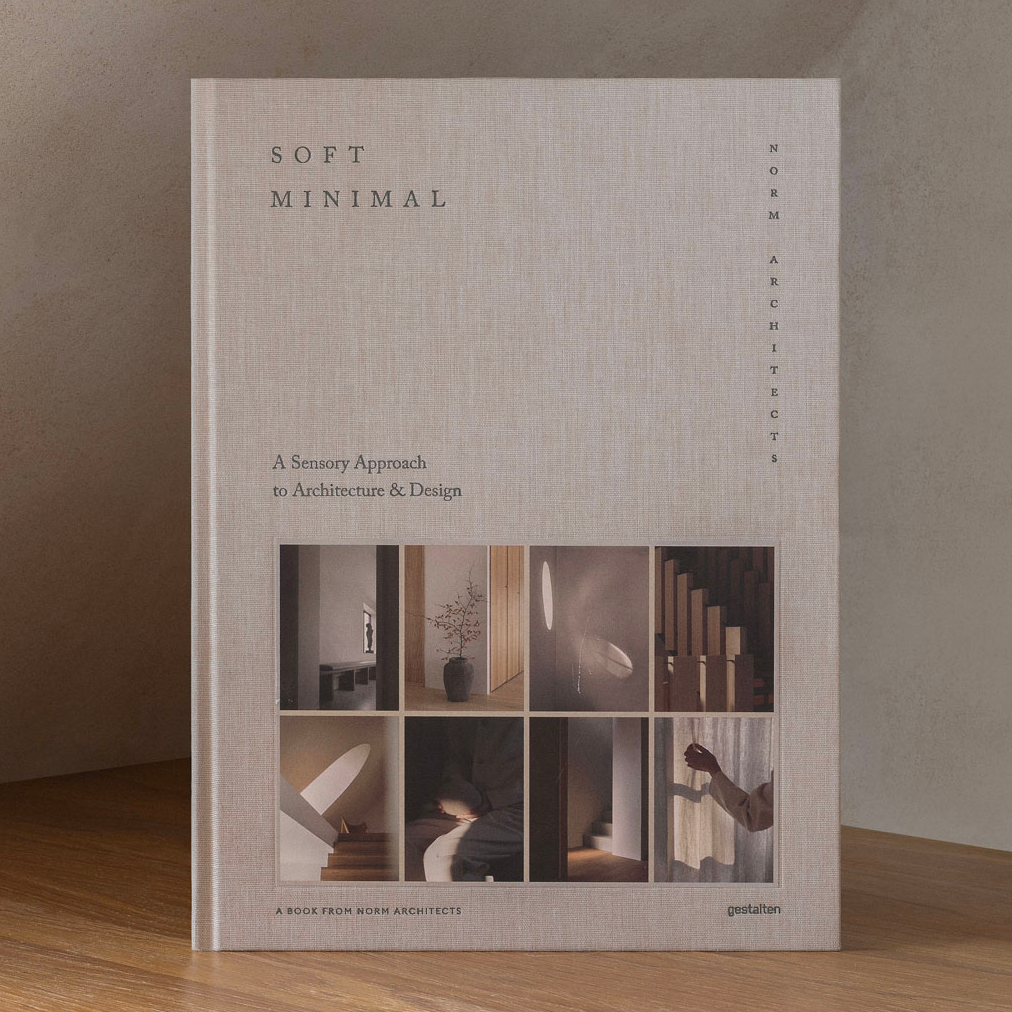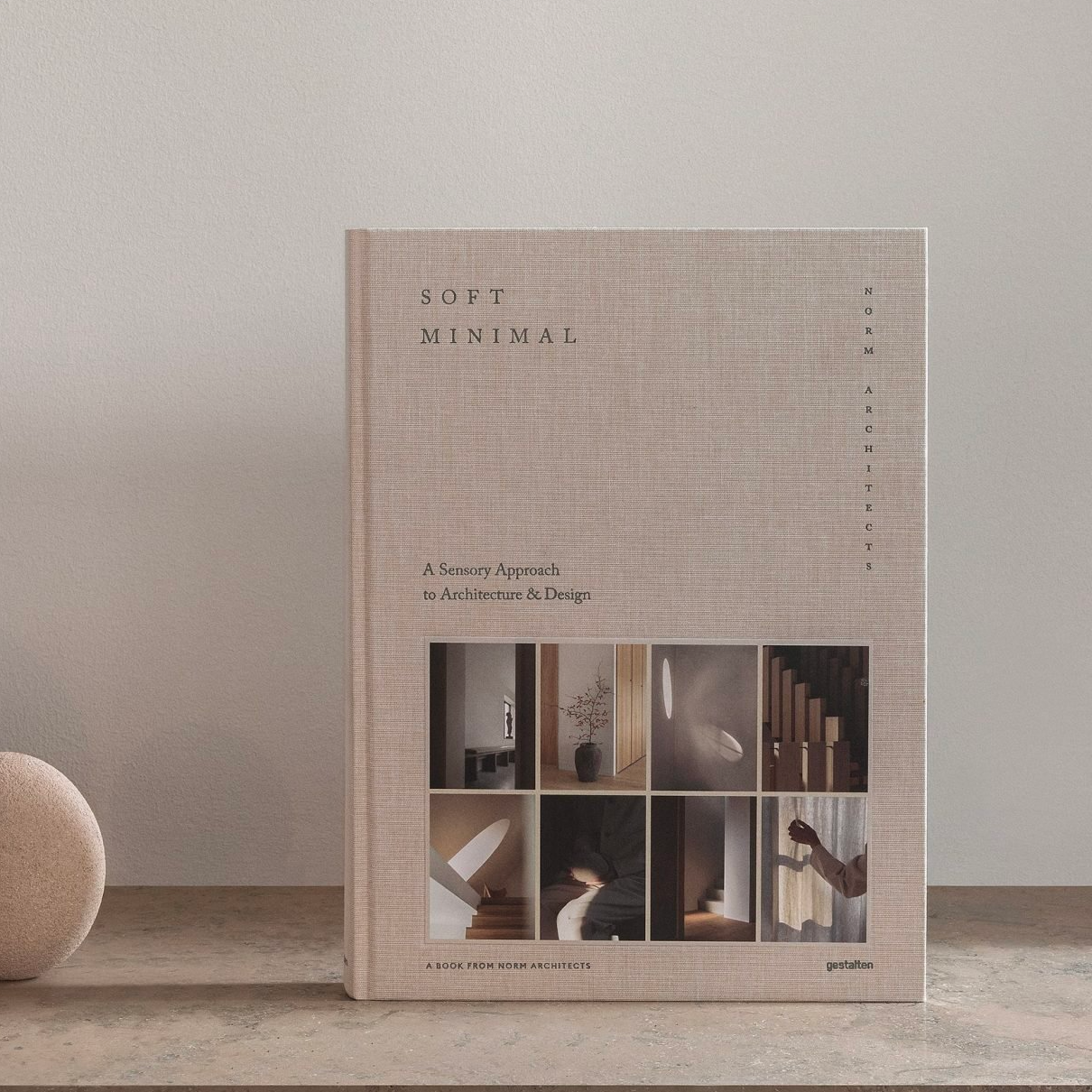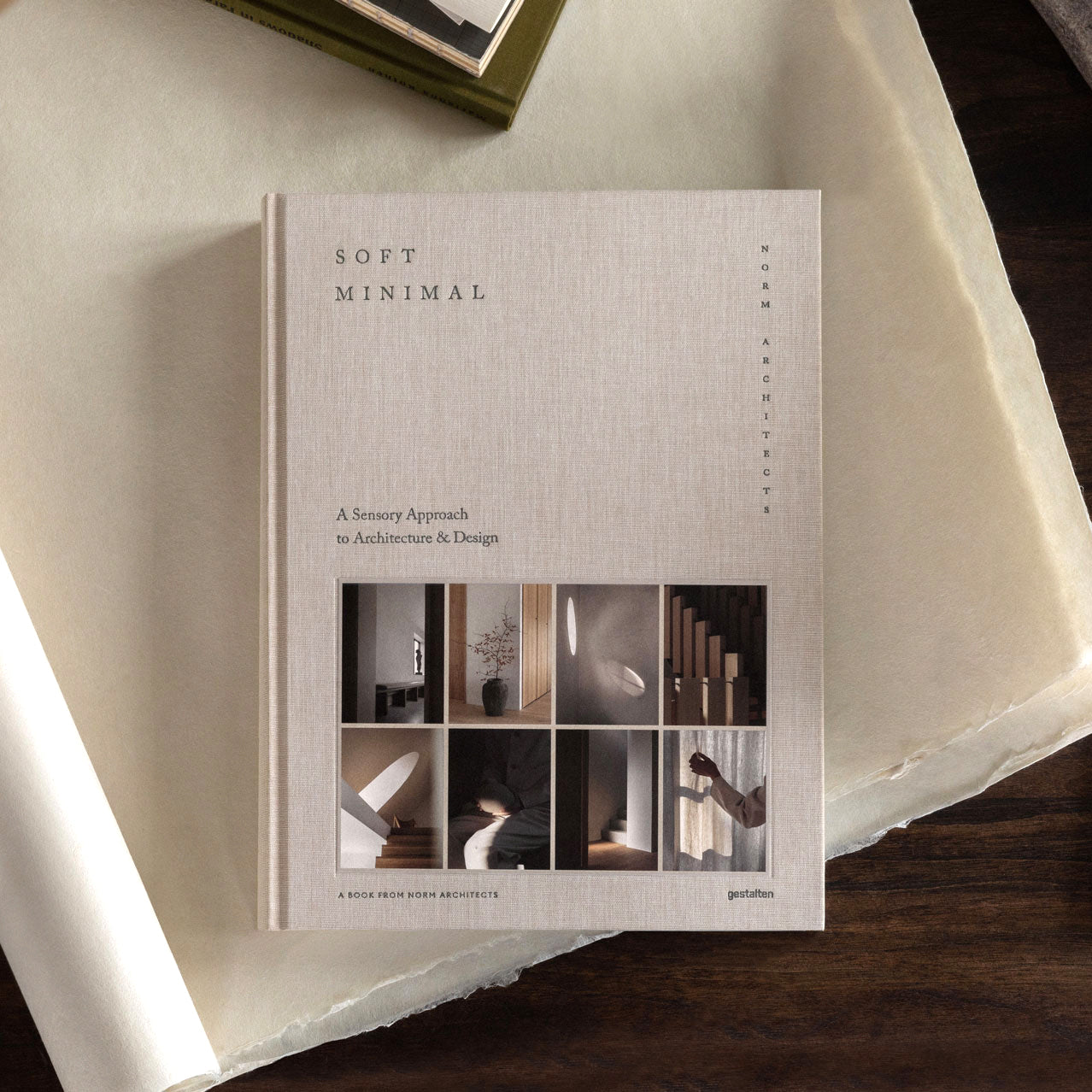 Soft Minimal - A Book from Norm Architects
$169.00
Soft Minimal - A Sensory Approach to Architecture and Design
The most beautifully-considered coffee table book you'll ever own.
A must-have for the lover of architecture and interiors, this long-awaited coffee table book showcases the work of celebrated designers (and masters of the Soft Minimal aesthetic) Norm Architects. 
Norm Architects shape environments that feel just as good as they look. Guided by the purpose of wellbeing, the essence of Norm Architects' style is balance: richness focused by restraint, simplicity imbued with warmth, complexity heightened by order.
Be it architecture, interiors, or furniture, Norm's unique brand of soft minimalism speaks to the mind as much as the body, creating and curating spaces for all.
The first self-curated monograph by Norm Architects, Soft Minimal showcases a range of works which facilitated their establishment as key figures within Nordic design. Presenting residential and commercial projects throughout Scandinavia, Italy and Japan, Norm reflects on Nordic traditions, modernist principles, and the importance of natural materials. Exploring a creative process that makes the visual speak to all senses, the book becomes insightful, inspirational, and deeply poetic.
Situated in one of Copenhagen's oldest streets, Norm Architects are deeply embedded in their context and apply their principles in projects worldwide. Their expertise lies in finding that sweet spot between having nothing left to add, or to take away.
Large size 33cm x 24.5cm
Linen hardcover, stitch bound
304 pages
FSC™️ (Forest Stewardship Council™️) Certified paper