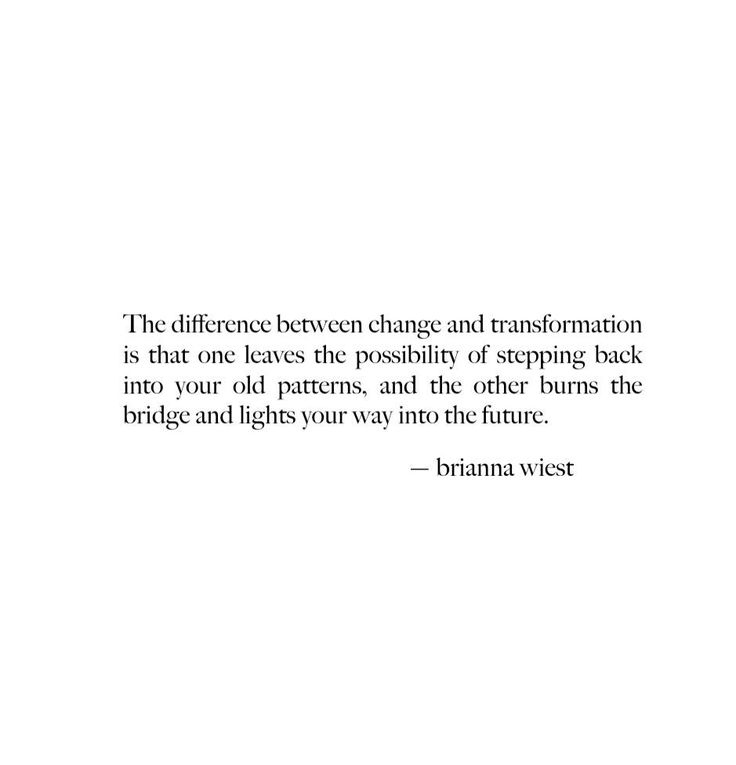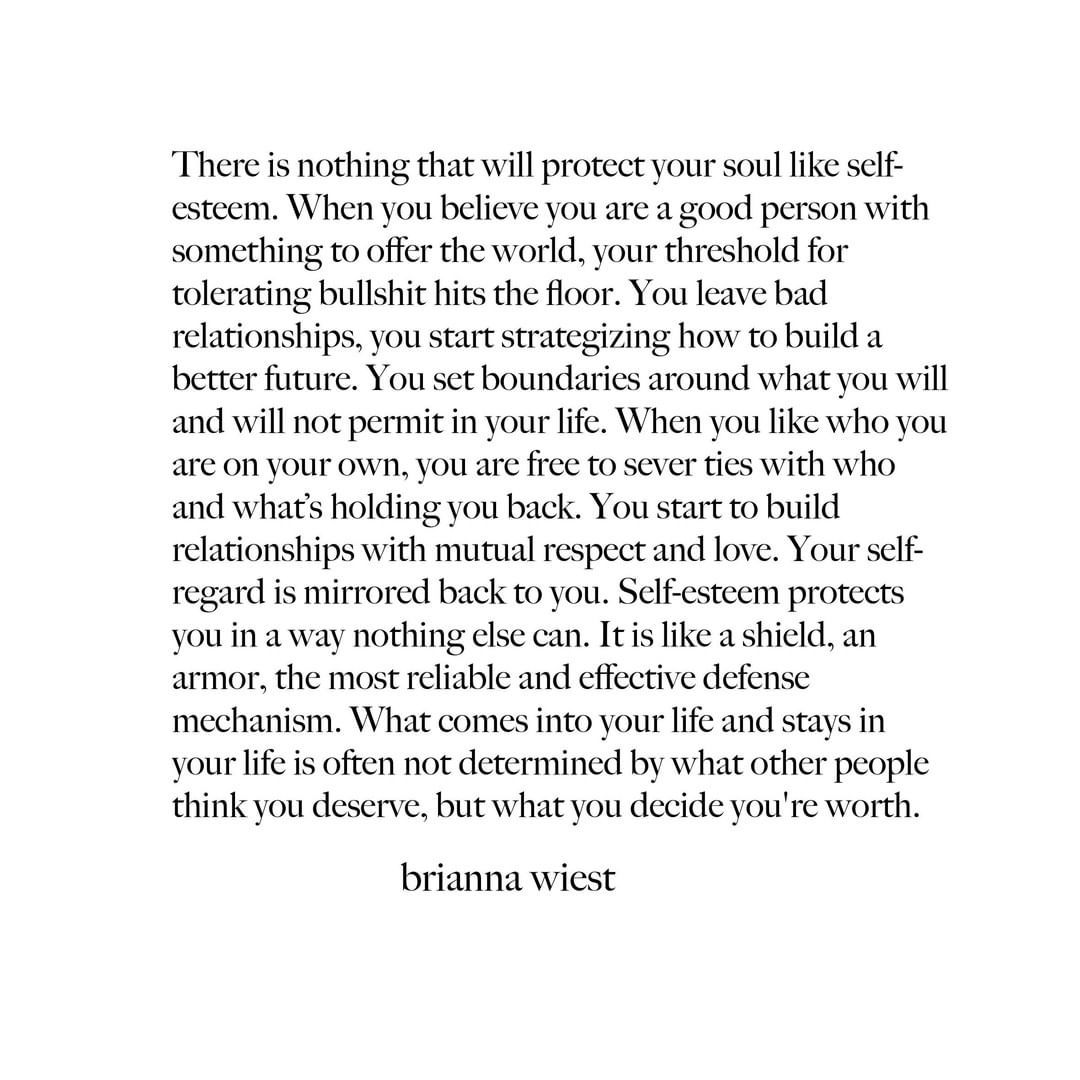 101 Essays That Will Change The Way You Think - Brianna Wiest
$38.00
We love this book and think you will, too: the super-inspiring international bestseller, 101 Essays (That Will Change The Way You Think) - by Brianna Wiest
Over the past few years, Brianna Wiest has gained global renown for her deeply moving, philosophical writing. 
101 Essays is Brianna's most famous and viral book - 442 pages (it's big!) of short writings that will inspire you to live your best life. A great bedside or handbag companion, you can dip into it and just read one or two of the short essays at a time. (We've highlighted so many sentences and paragraphs in our copy of this book - it's so inspiring, so empowering.)
101 Essays features pieces on why you should pursue purpose over passion, embrace negative thinking, see the wisdom in daily routine, and become aware of the cognitive biases that are creating the way you see your life.
From author Brianna Wiest:
"I believe that the root of the work of being human is learning how to think. From this, we learn how to love, share, coexist, tolerate, give, create, and so on. I believe the first and most important duty we have is to actualize the potential we were born with — both for ourselves and for the world.

The unspoken line of everything I write is: This idea changed my life. And I hope this book does that for you. I hope it makes you question everything you know about life, and who you are.
I hope it deeply inspires you to change and to be the person who does things differently. I hope it inspires you to grow into the kind of human being you have always wanted to be."
Along with 101 Essays, we also stock other Brianna Wiest books, including The Mountain is You (our personal favourite), This is How You Heal, and Ceremony.