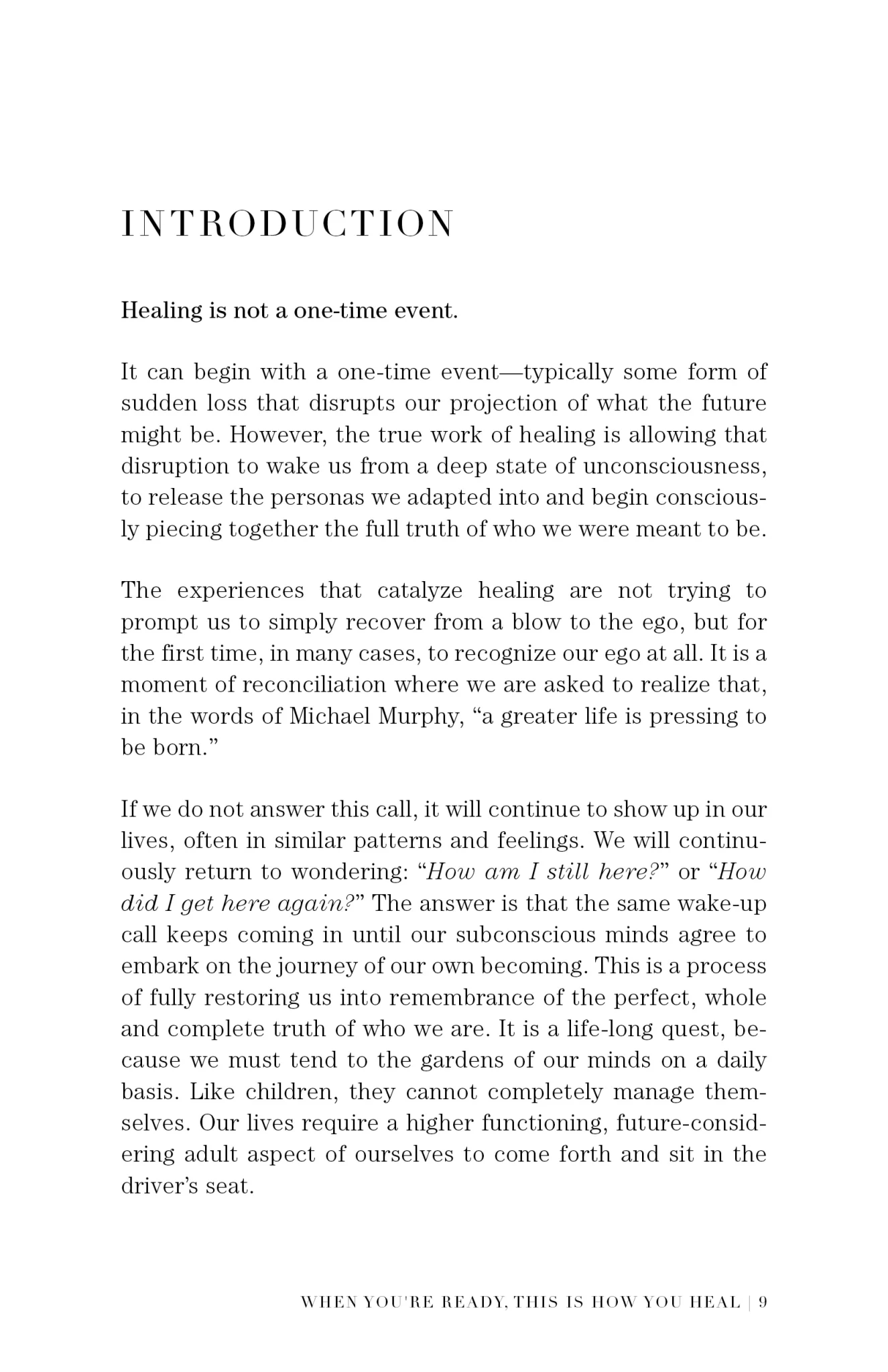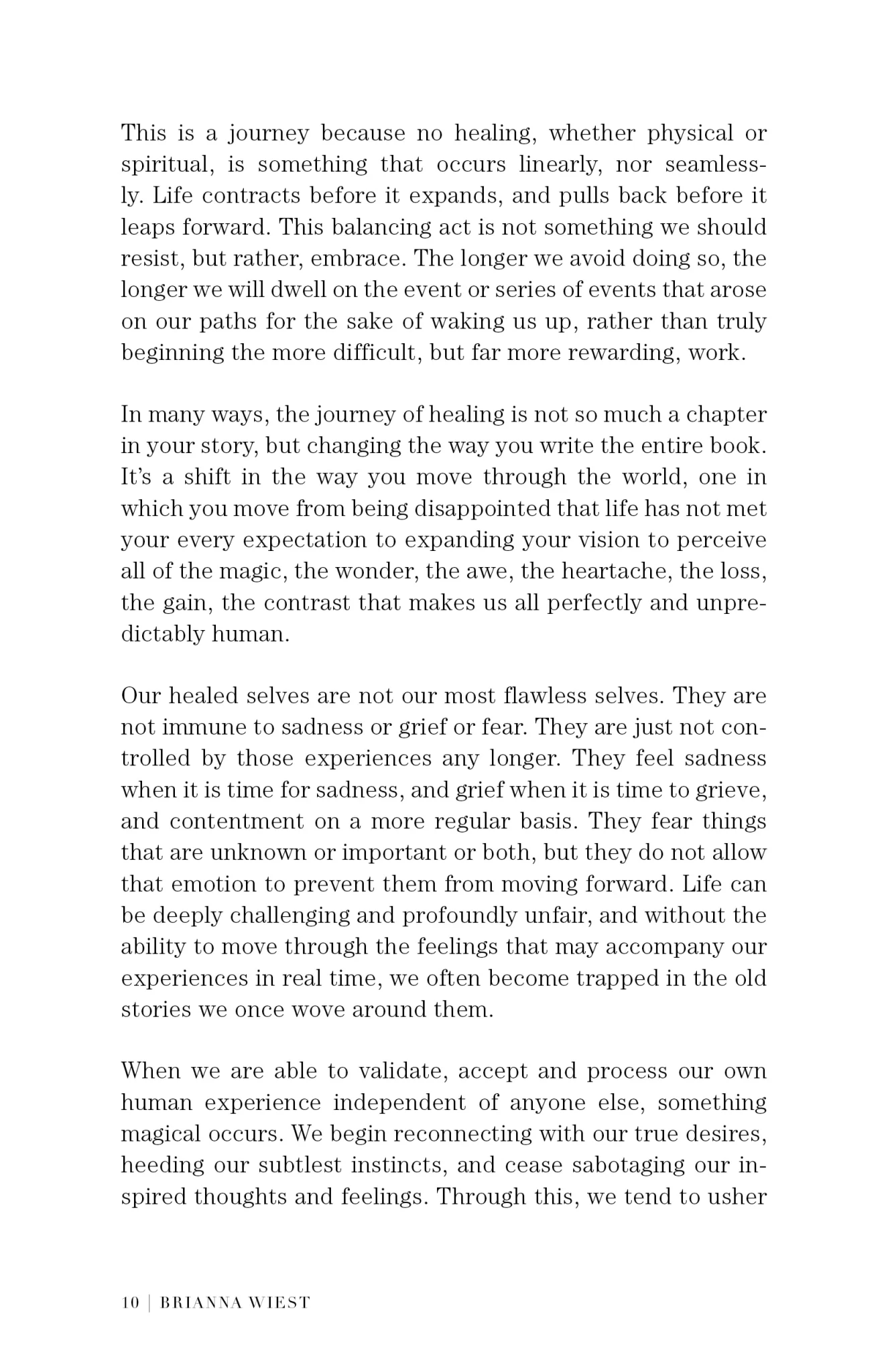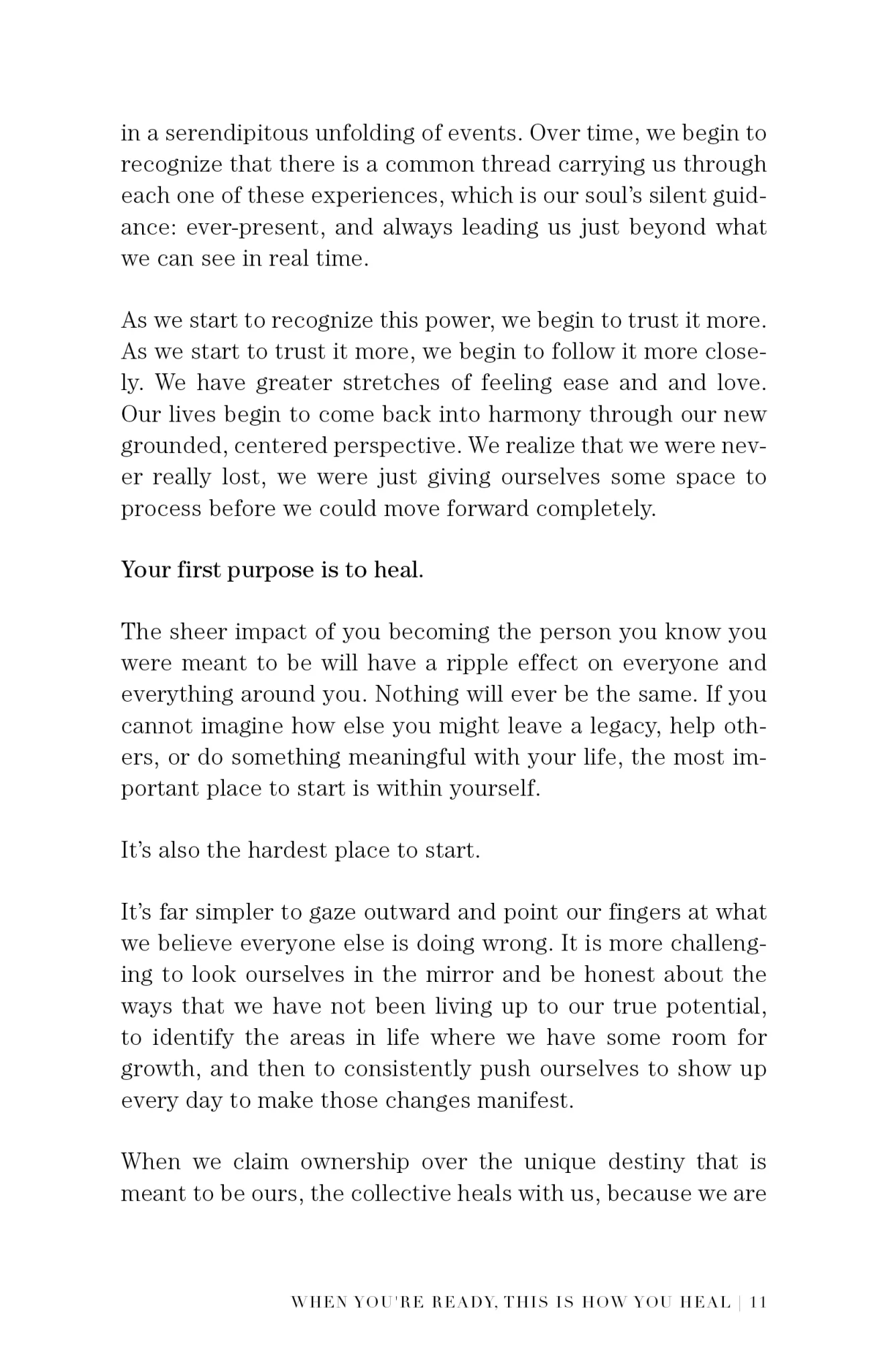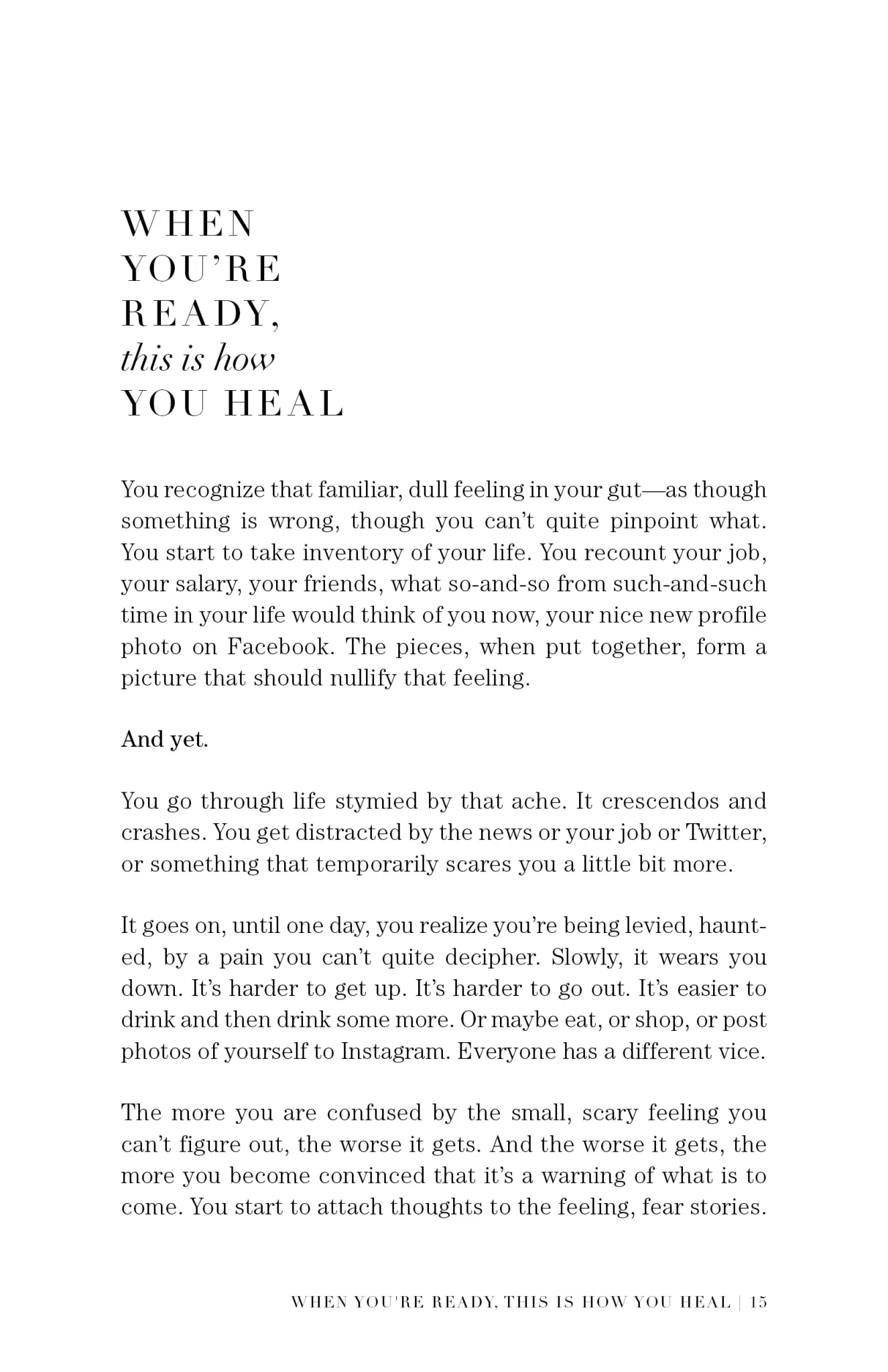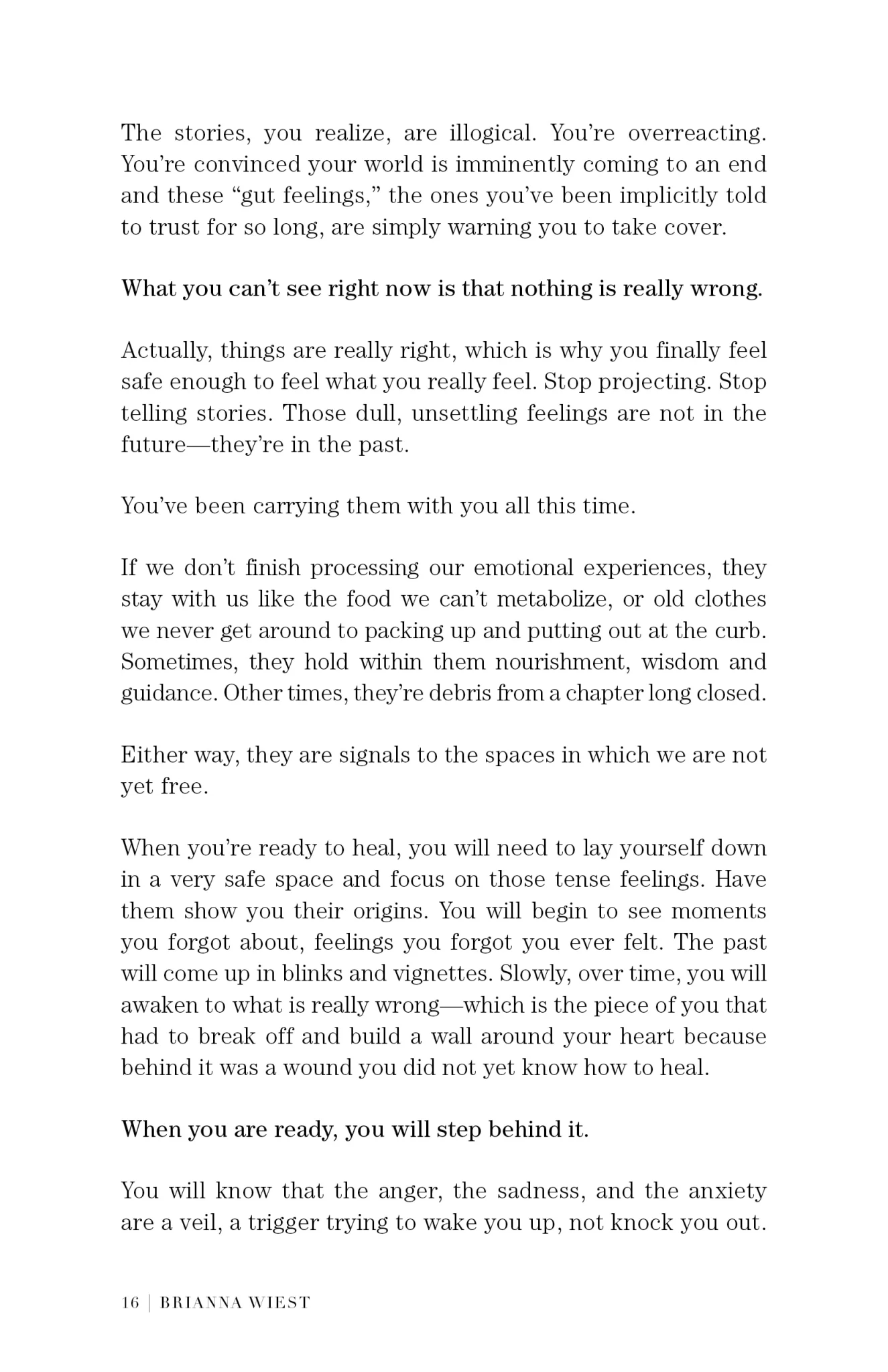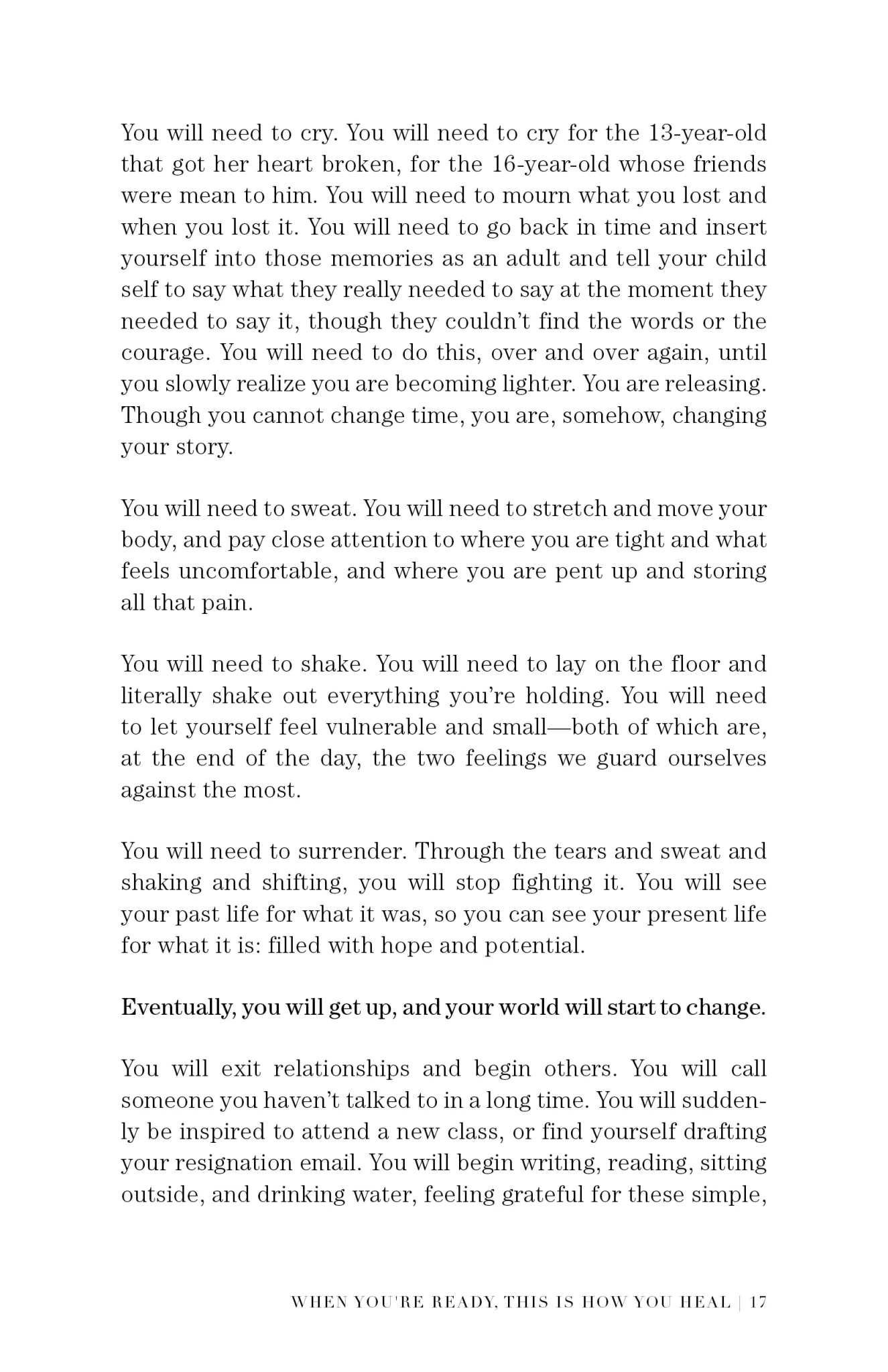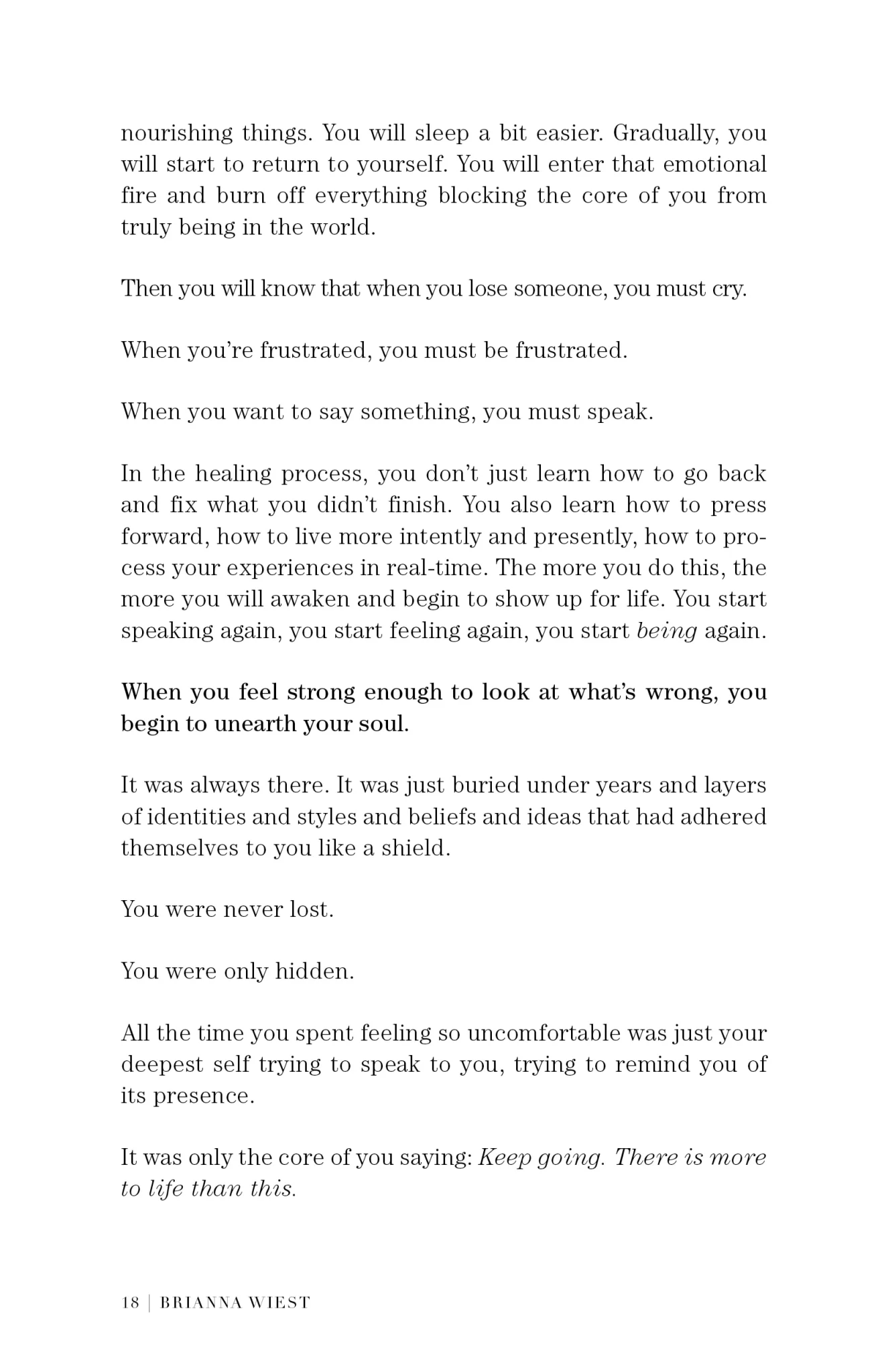 (When You're Ready) This is How You Heal - Brianna Wiest
$38.00
This is How You Heal is the follow-up collection to the international bestseller 101 Essays That Will Change The Way You Think. In this inspiring book, Brianna Wiest shares over 45 new pieces of writing that will help you find your inner power and embark on the path of true transformation.
This is How You Heal is about starting over, how you do it and the misconceptions that prevent us from doing so. A very empowering, uplifting must-read. 
Healing is not a one-time event. It can begin with a one-time event — typically some form of sudden loss that disrupts our projection of what the future might be. However, the true work of healing is allowing that disruption to wake us from a deep state of unconsciousness, to release the personas we adapted into, and begin consciously piecing together the full truth of who we were meant to be.
Brianna Wiest's words are a balm for any soul on a journey of their own becoming:
"Our healed selves are not our most flawless selves. They are not immune to sadness or grief or fear. They are just not controlled by those experiences any longer. Life can be deeply challenging and profoundly unfair, and without the ability to move through the feelings that may accompany our experiences in real time, we often become trapped in the old stories we once wove around them."
280 page paperback
Along with This is How You Heal, we also stock other Brianna Wiest books, including her viral bestseller 101 Essays (That Will Change The Way You Think), The Mountain is You (our personal favourite) and Ceremony.